We manage your mobile acquisition and we produce creative content
Paris – New York – Madrid
OUR SOLUTIONS
User acquisition is essential to the mobile business
Mobile acquisition is a must-have in today's day and age Generating leads and downloads are essential leverage points for a profitability-focused marketing strategy.
Growing your mobile business in a profitable way requires a high capacity for producing and developing ad visuals, as well as daily performance optimization and tracking. For more than 15 years, the Addict Mobile teams have acquired robust knowledge of third-party tracking tools and ad broadcasting sources.
This in-depth knowledge of the mobile ecosystem is what enables us to stand out from the crowds and help you achieve your goals.
REFERENCES
Global Top 5
Mobile performance marketing EXPERIENCE
15 years of expertise to create profitable user acquisition campaigns for our clients
Marketing budgets
managed per year
Promoted apps and website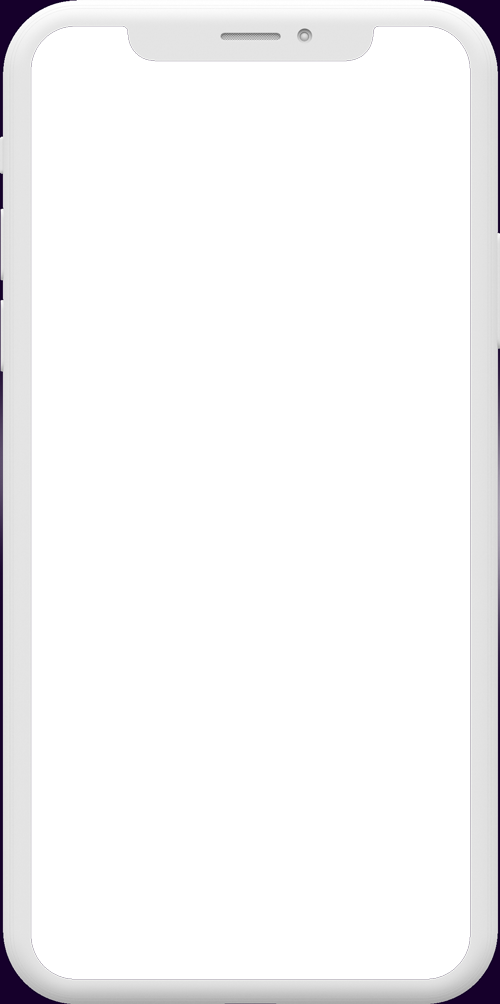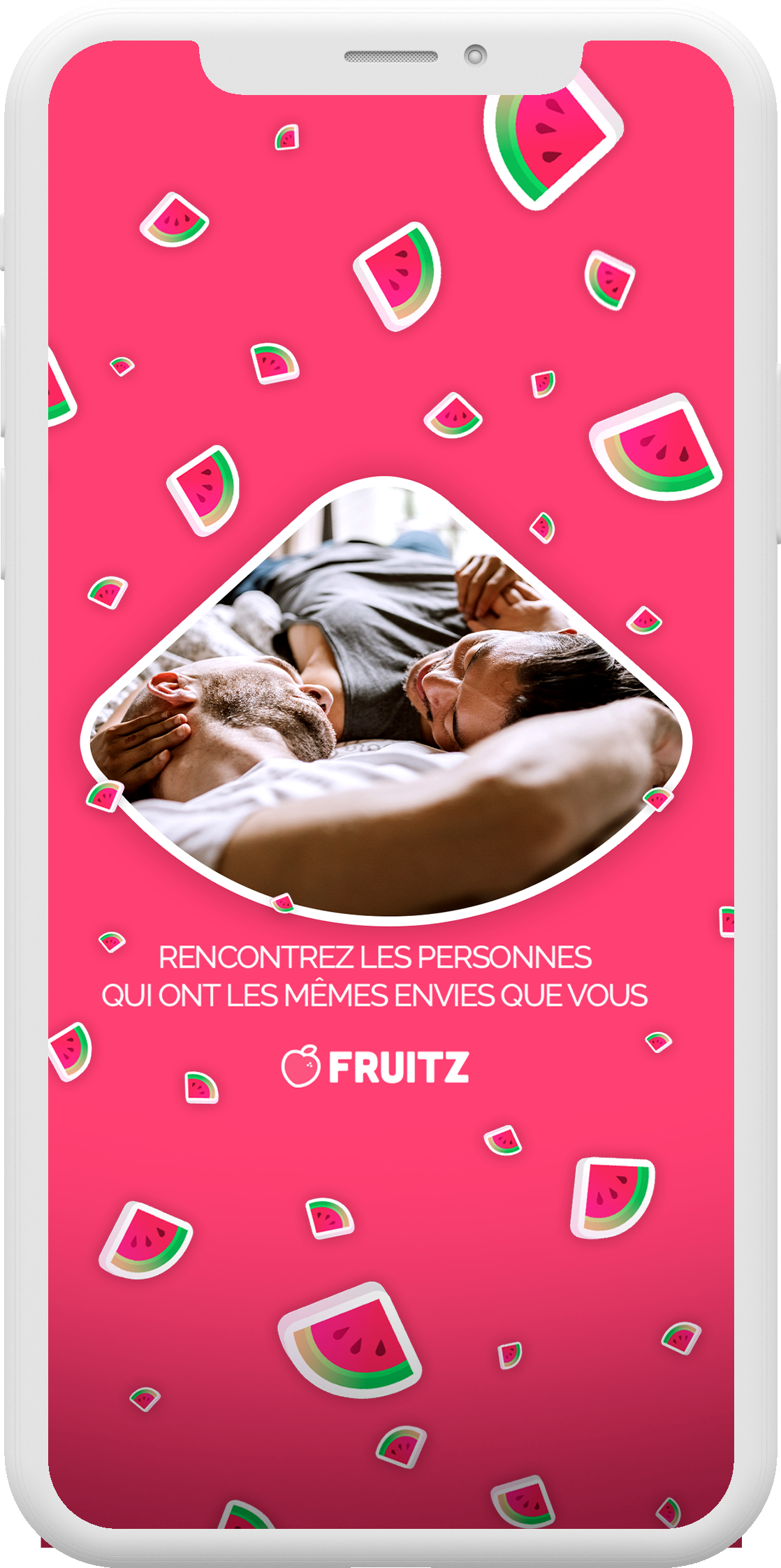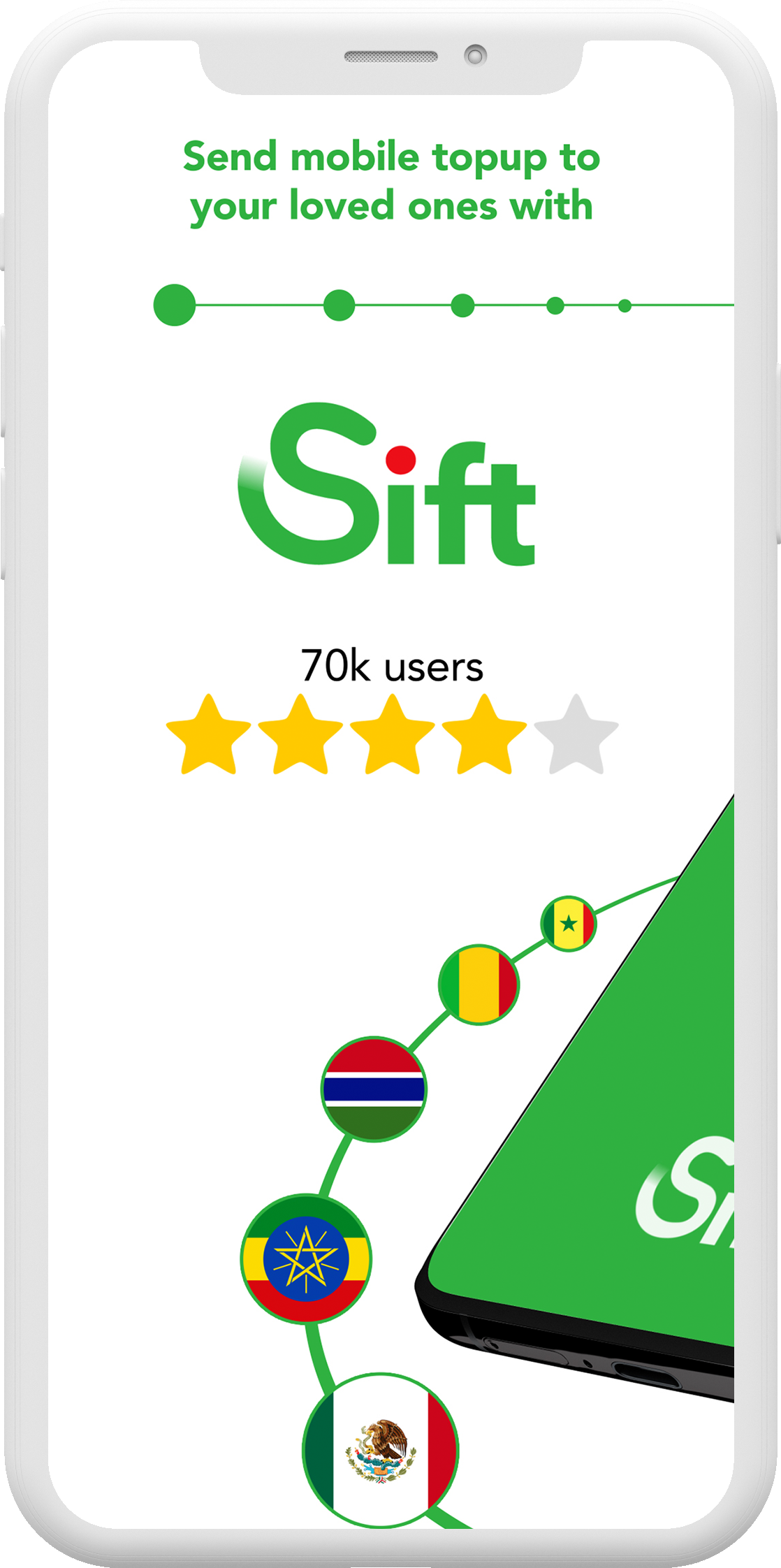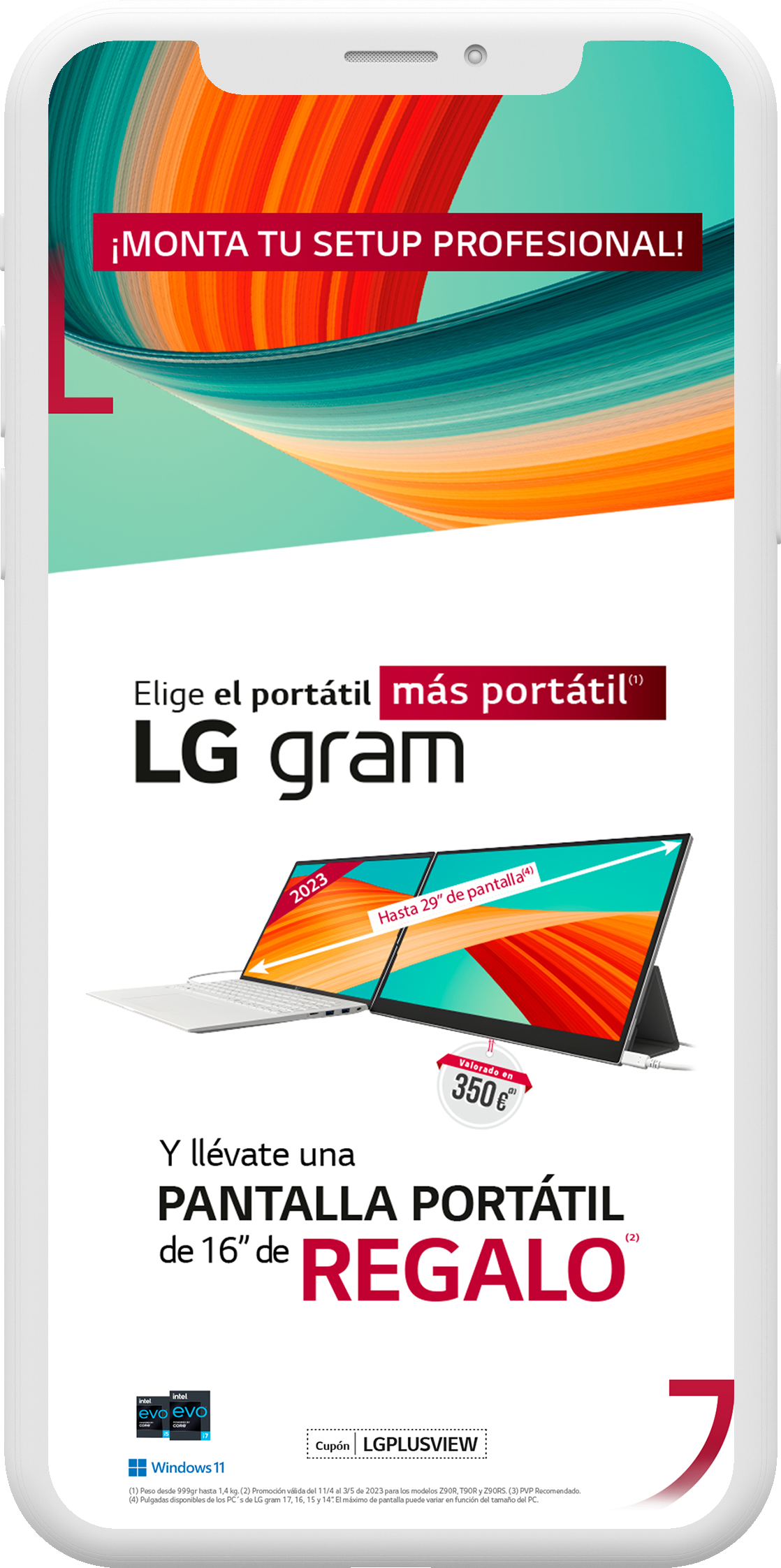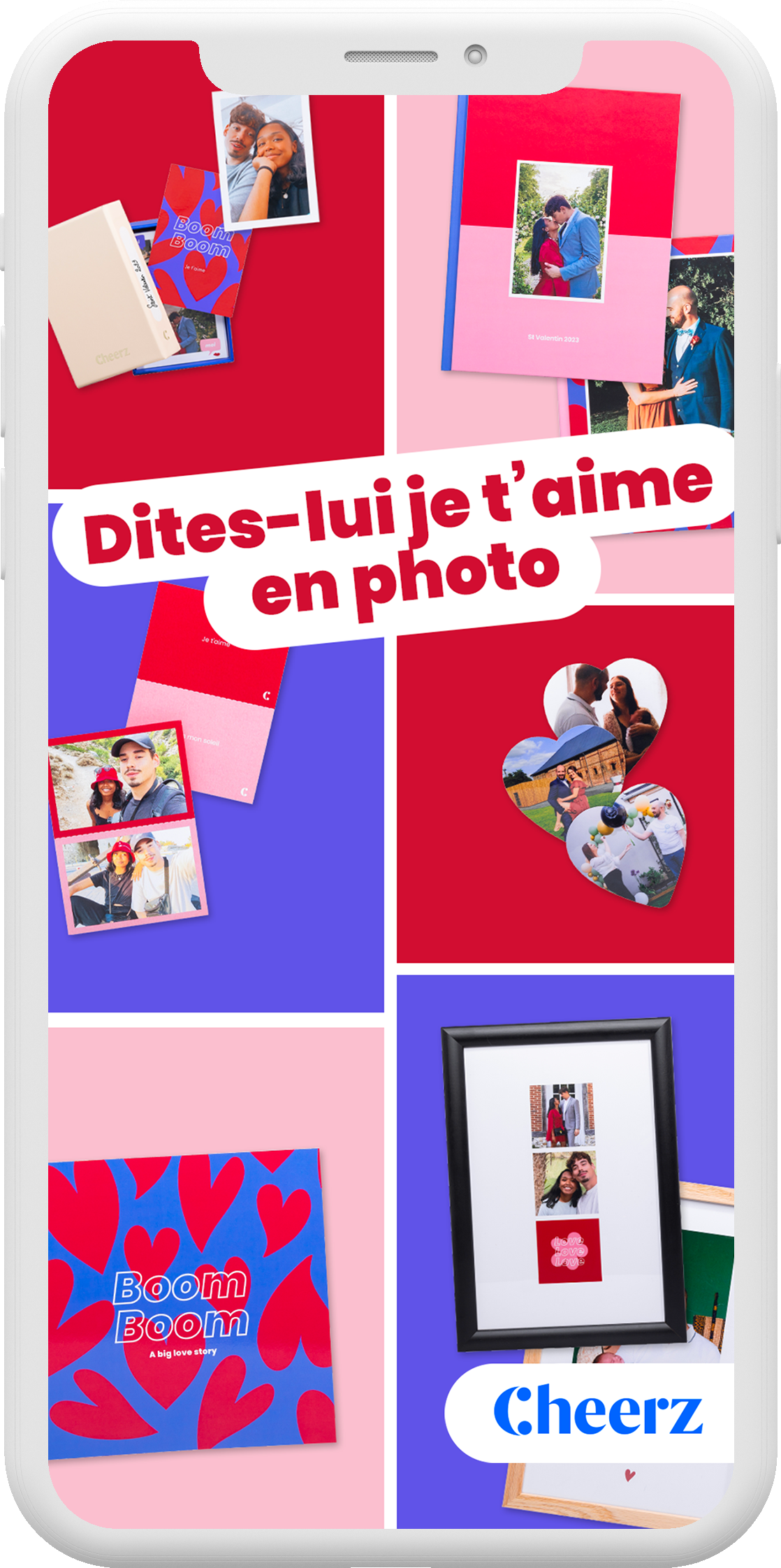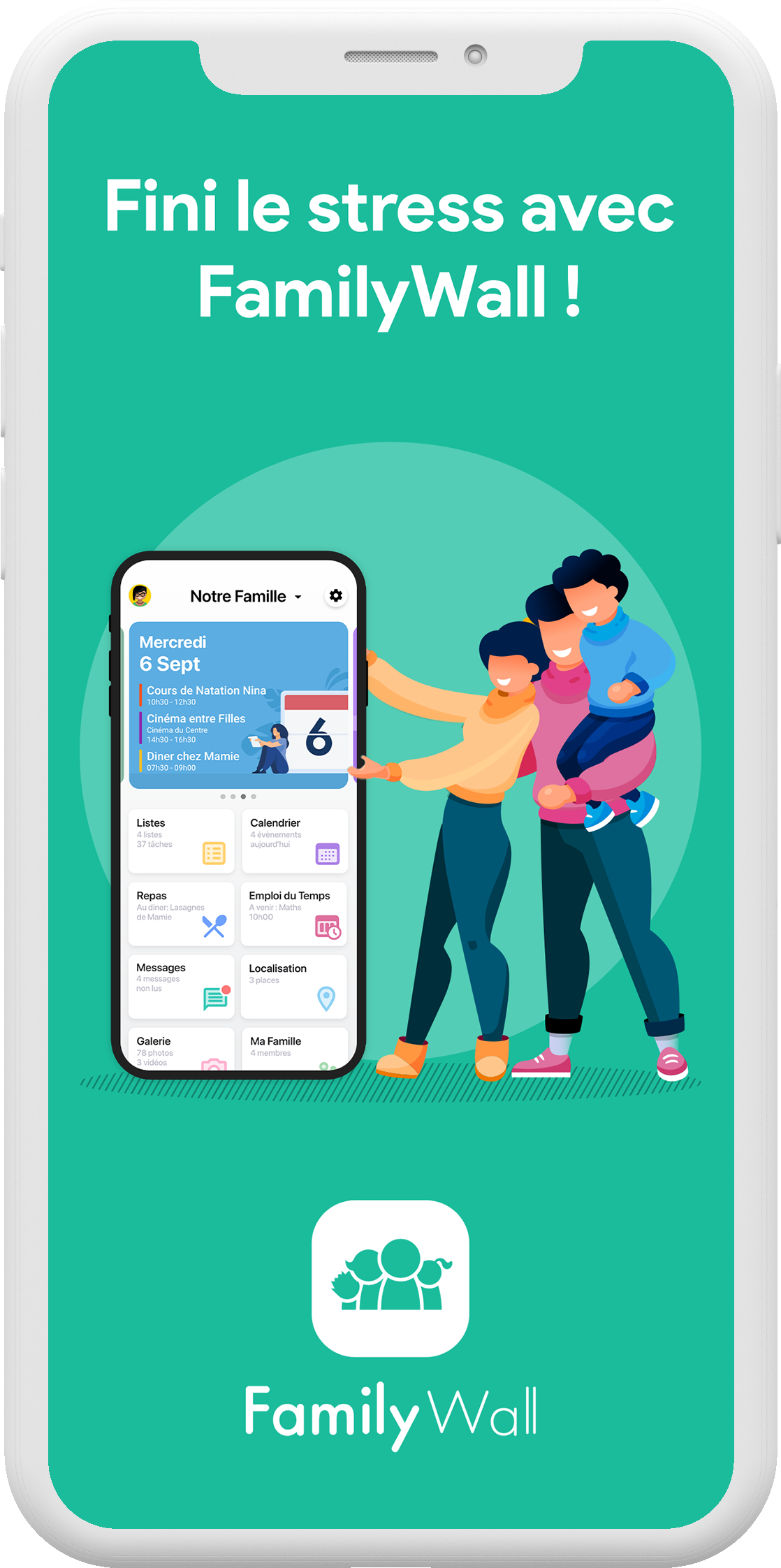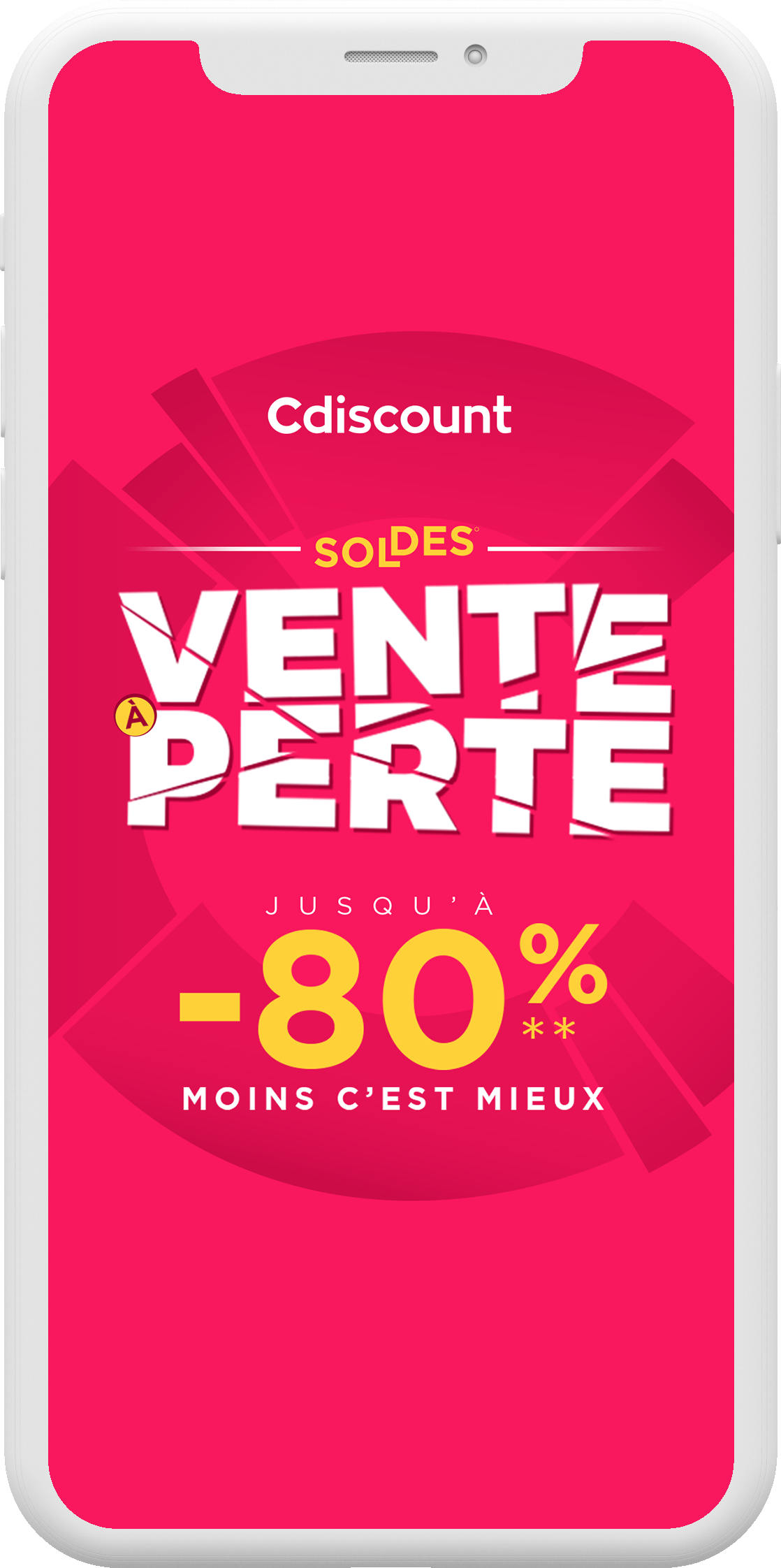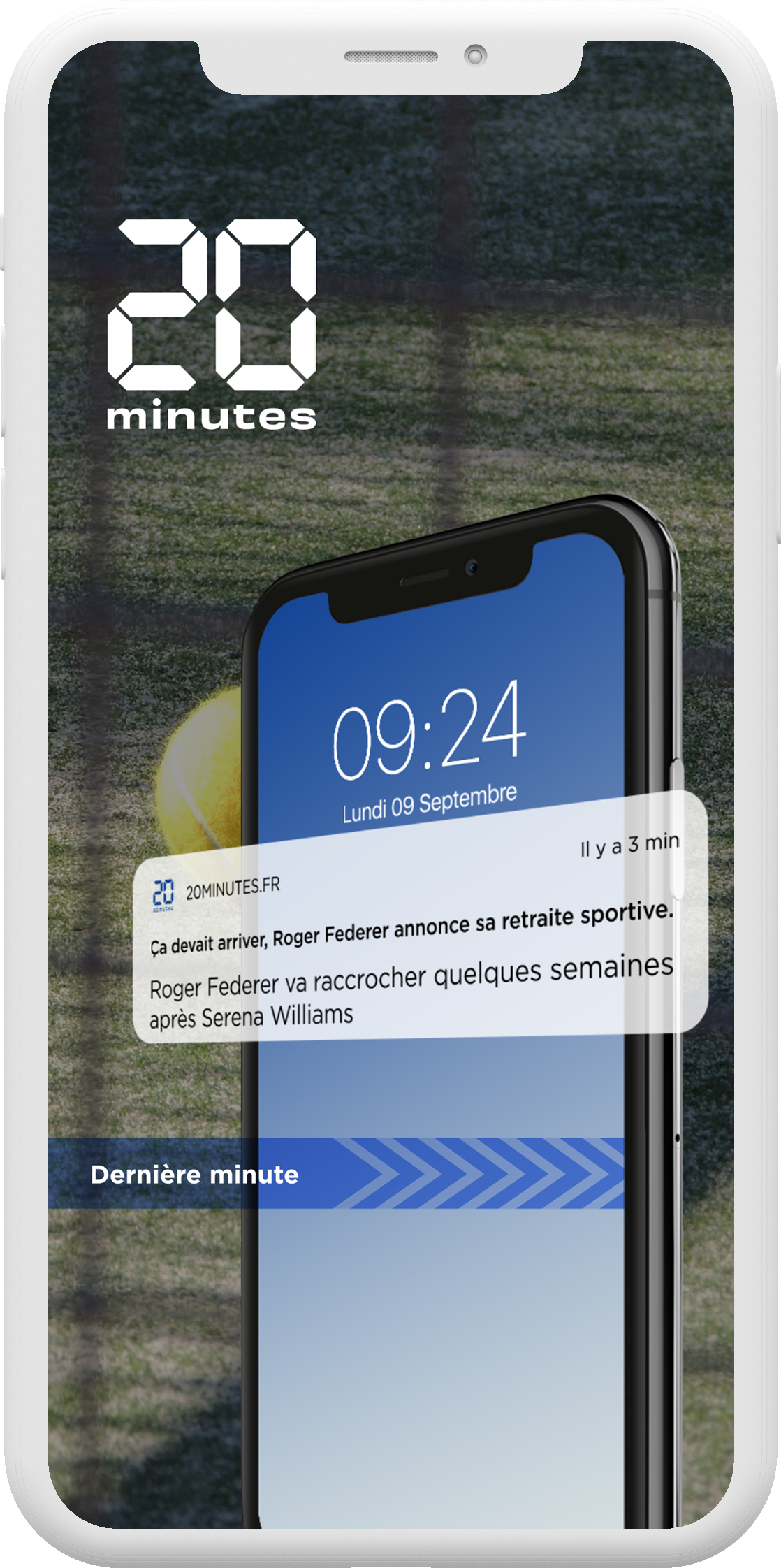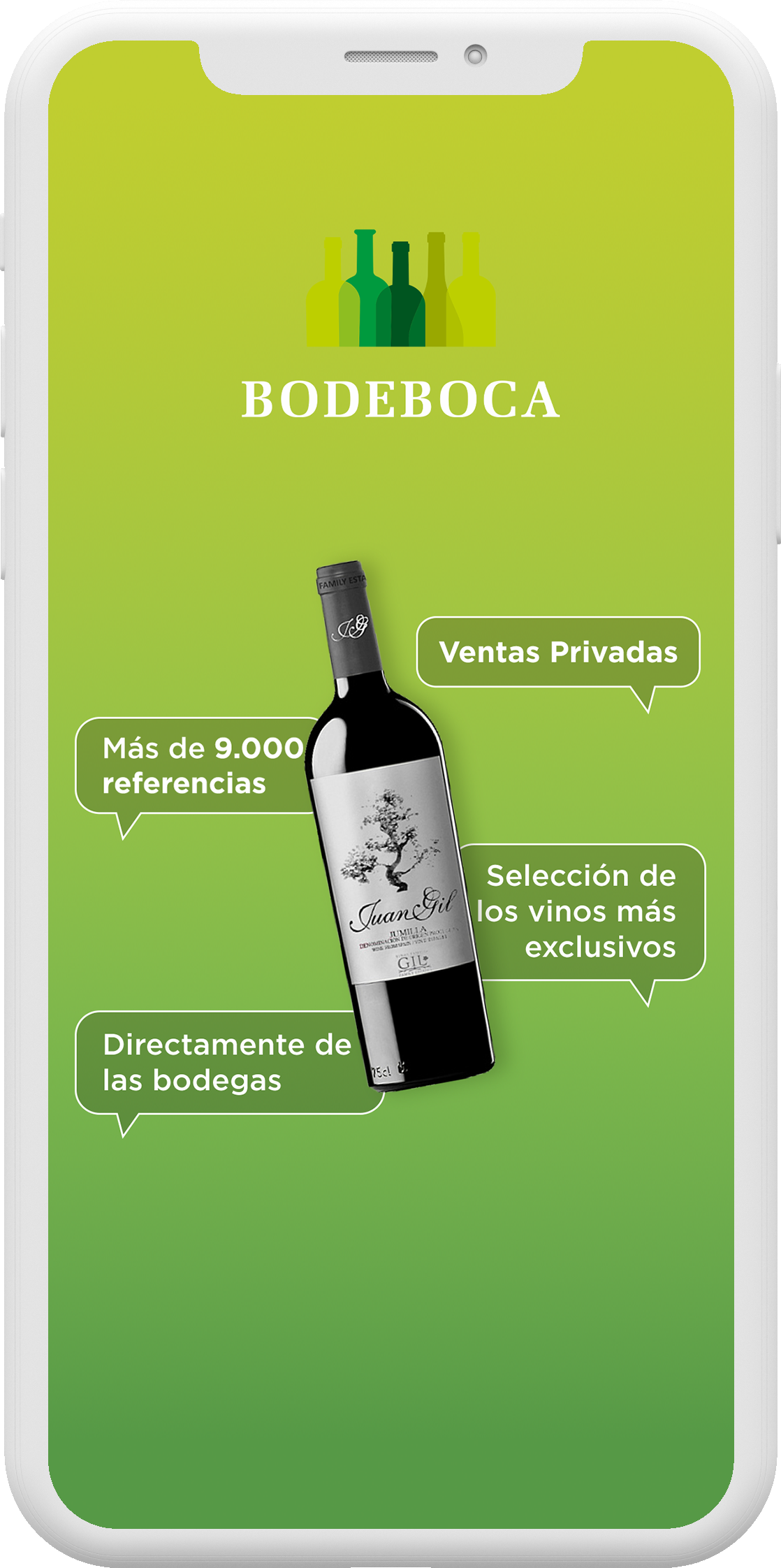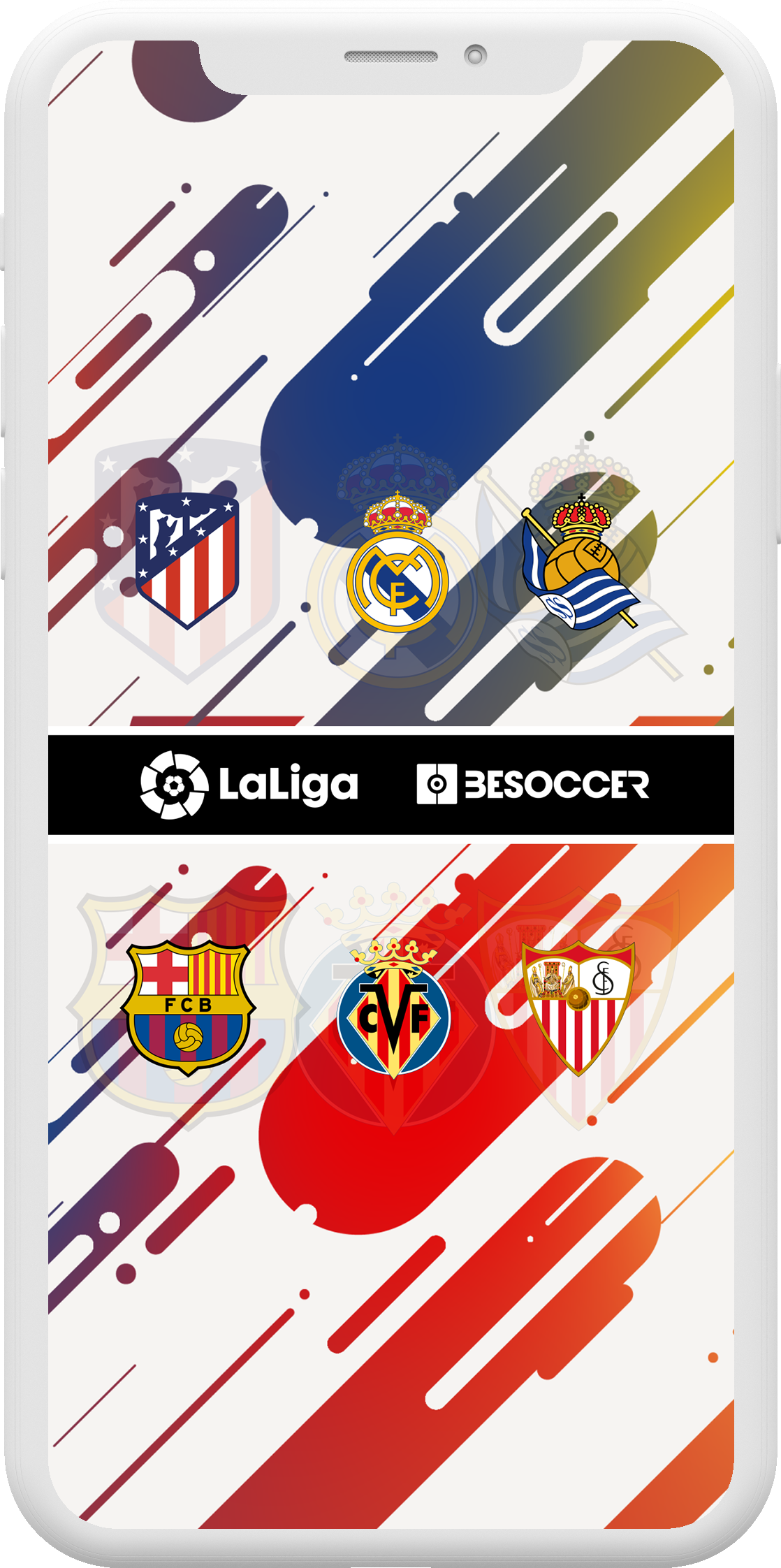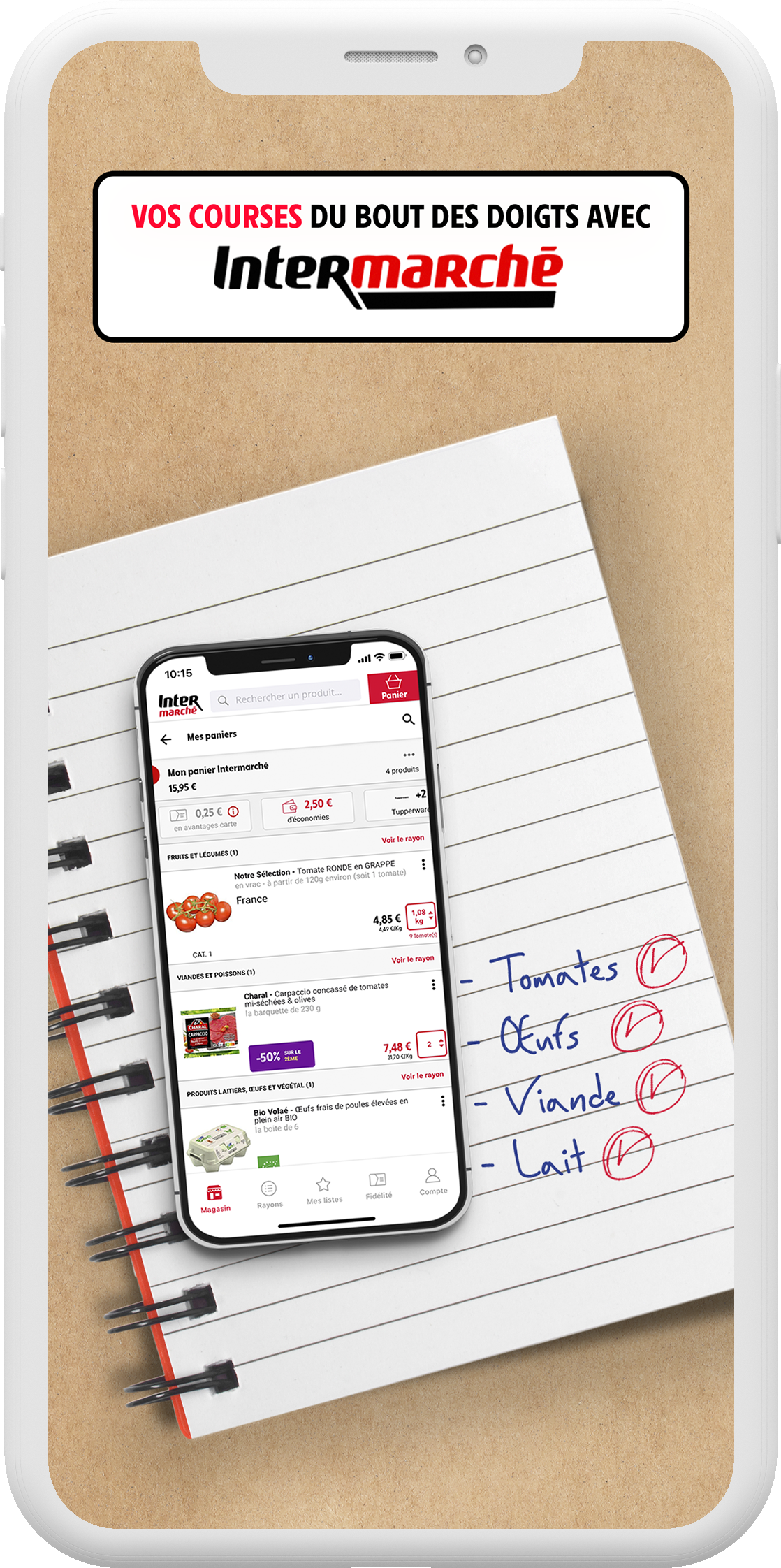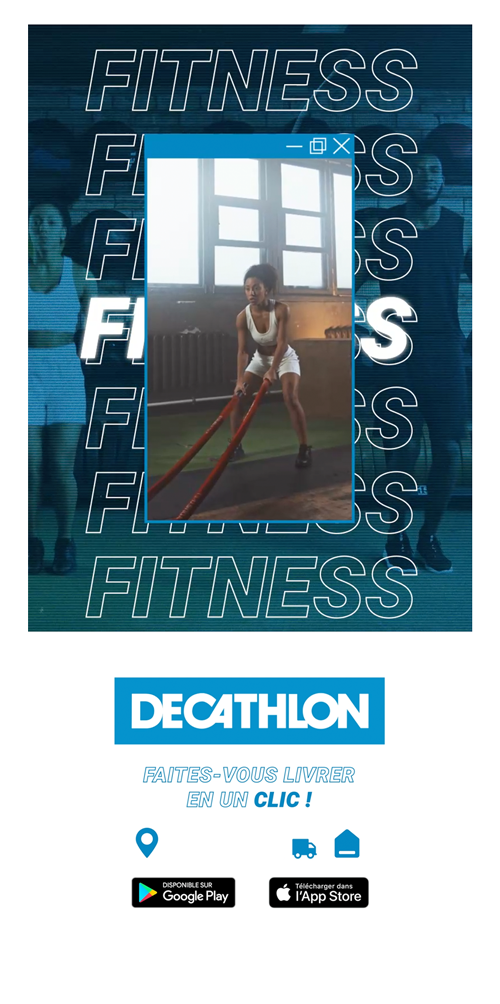 What our customers say
"The dedicated team was extremely responsive. They took into account our business challenges and constraints (international context of the company with meetings in English or French). The ROI-driven campaign management was fully implemented with precise monitoring, even if it meant cutting underperforming campaigns. Addict Mobile's expertise was key to the success of our paid acquisition campaigns."
"We are delighted to collaborate with Addict Mobile on the creation of UGC content for our various European markets. Their responsiveness and the relevance of the profiles they have provided have allowed us to create content that resonates closely with our users. This is a crucial lever to enhance our performance and support our growing investment volumes."
"I am delighted with our partnership with Addict Mobile for our ASO strategy in Europe. Thanks to their expertise and in-depth knowledge of the market, we were able to optimize the visibility of our application on different app stores and improve our conversion rate. Their tailored approach and rigorous follow-up were key to achieving our goals."
"A brilliant performance marketing agency. I would highlight its focus on results and the commitment of the team."
"We are very satisfied with the test put in place at all levels. The responsiveness of Addict Mobile allowed us to select interesting profiles adapted to our target, to co-develop coherent briefs and to obtain very good performances on this project."
"Thanks to its teams' expertise and ability to adapt, Addict Mobile has helped us to greatly speed up the growth of our users and our subscriptions over 2022 while optimizing our acquisition costs."
"Addict Mobile has been working with us for several years on our app-installs campaigns with an innovative but still powerful approach to meet our ambitious goals."
"Since the beginning of our collaboration, we have been able to put in place an efficient system for monitoring the profitability of our acquisition channels. This strategy has allowed me to increase my acquisition budget over the years, given the profitability of our actions."
"Addict Mobile has given us that extra qualification we needed in our campaigns to achieve the required growth and KPIs. Their proactivity, knowledge of the sector and their creative service are key when it comes to managing a vital channel in our business."
"Addict Mobile has been instrumental in Besoccer's growth. Thanks to its flexibility and experience in the sector, we were able to develop acquisition campaigns that were fully coordinated with our department, always respecting the geographical strategy and the targeted KPIs. We were also able to make joint technical developments that allowed us to make the processes much more efficient."
"The task was simple: to test and activate a new lever to promote and support the use of our application among our targets, while respecting our acquisition costs. Addict Mobile's rigor and test & learn approach to Snapchat usage, formats, targeting and messaging enabled us to meet and exceed our objectives across the various acquisition channels, including Snapchat."
"The adaptability and expertise of Addict Mobile's teams have enabled us to meet the challenges of 2020 while accelerating on the growth of our users."
CASE STUDY
Find out how other brands have tackled challenges similar to yours.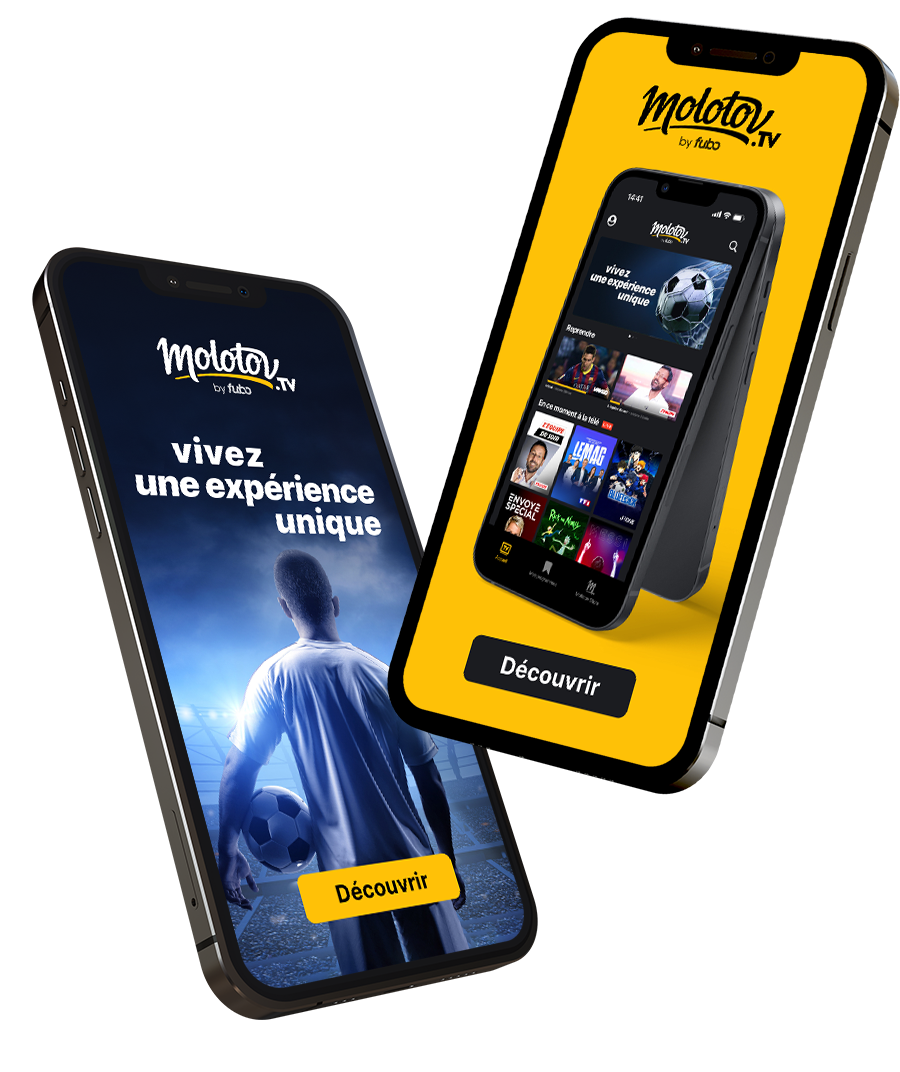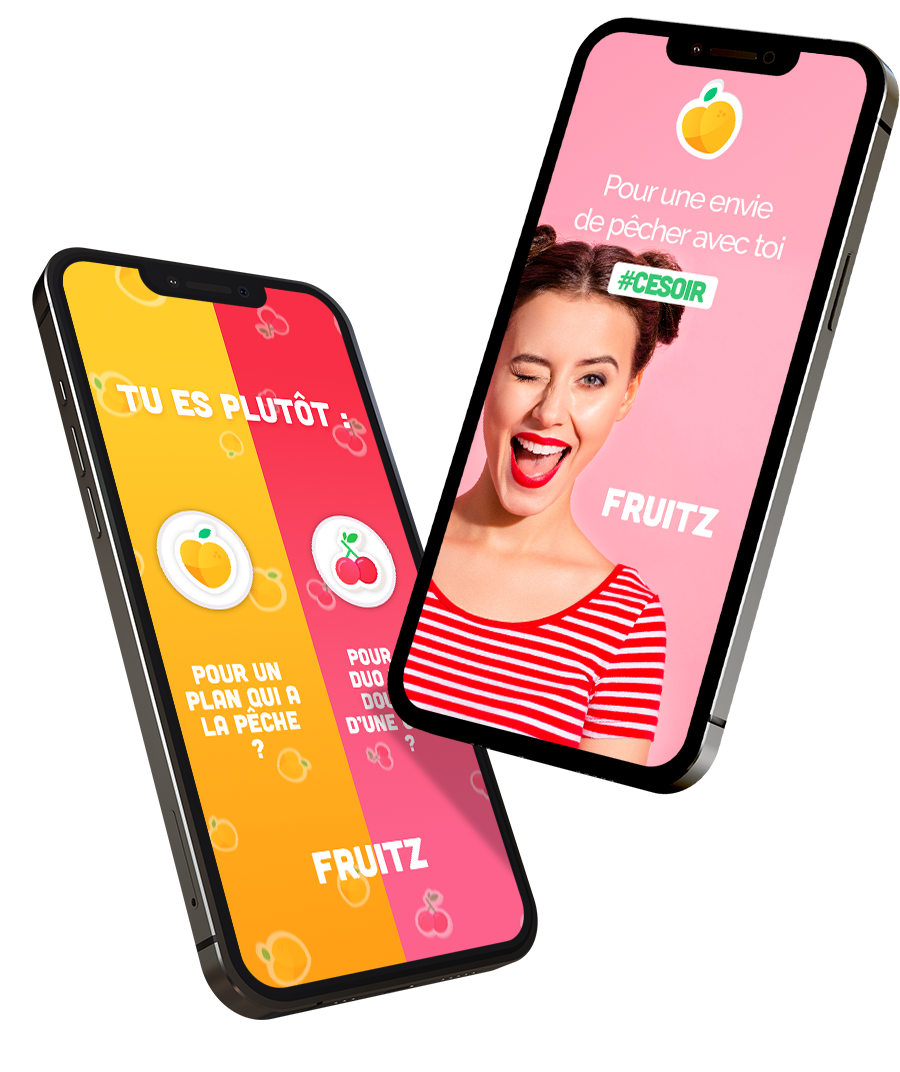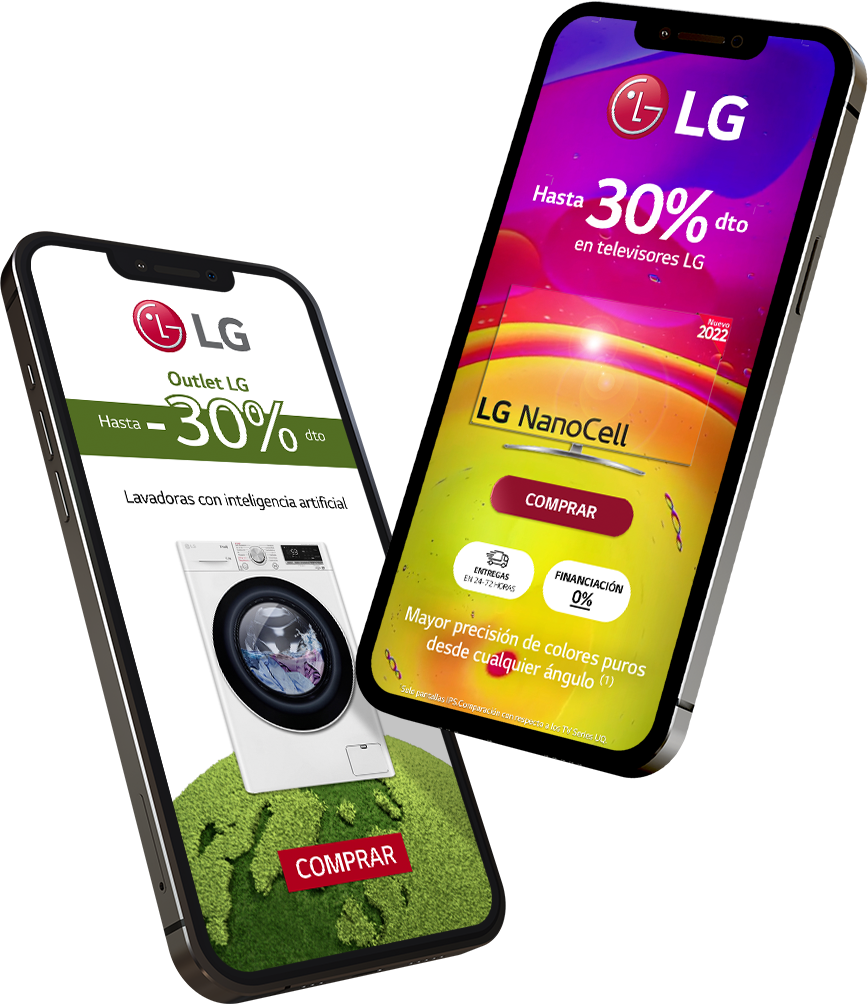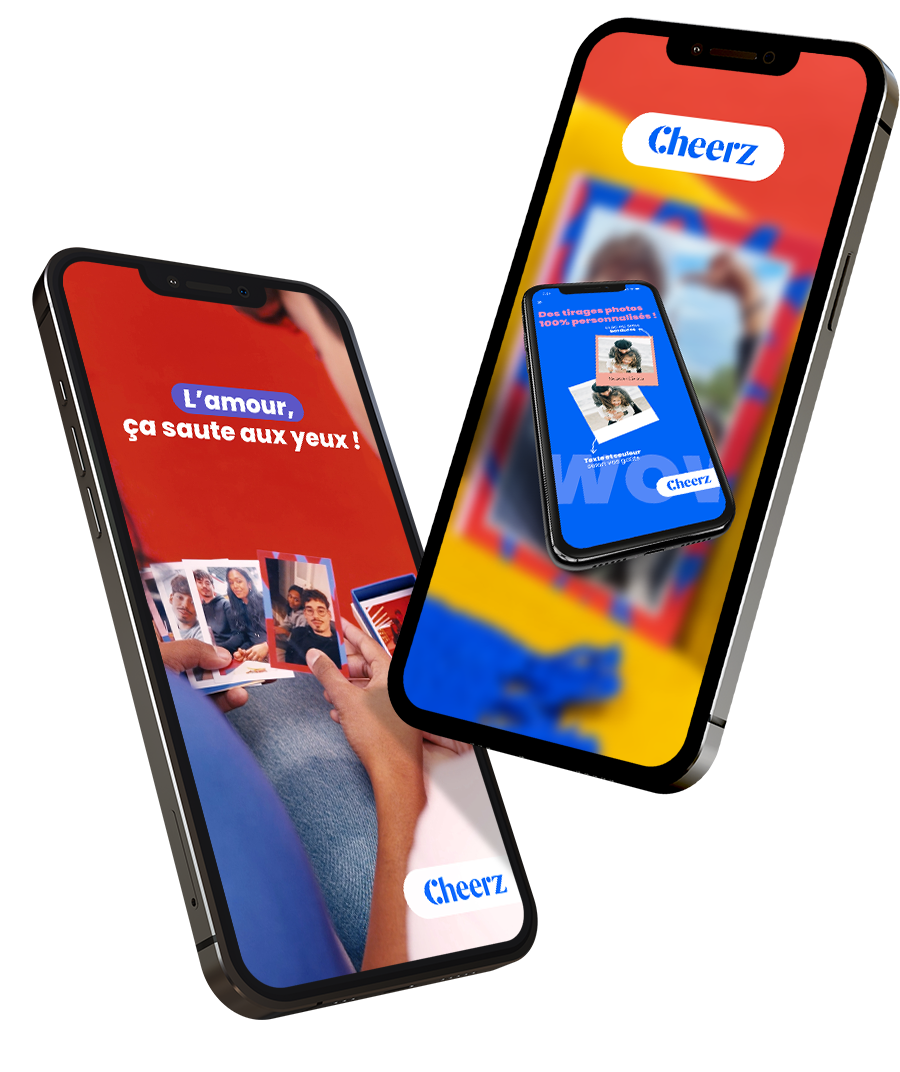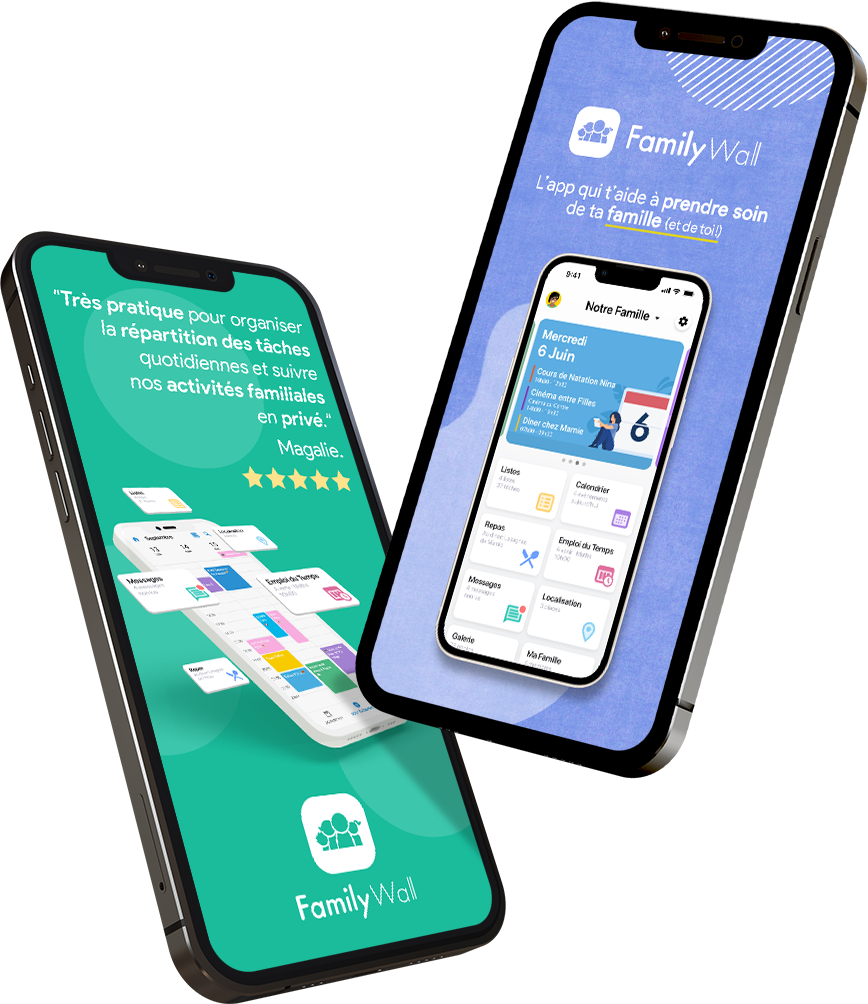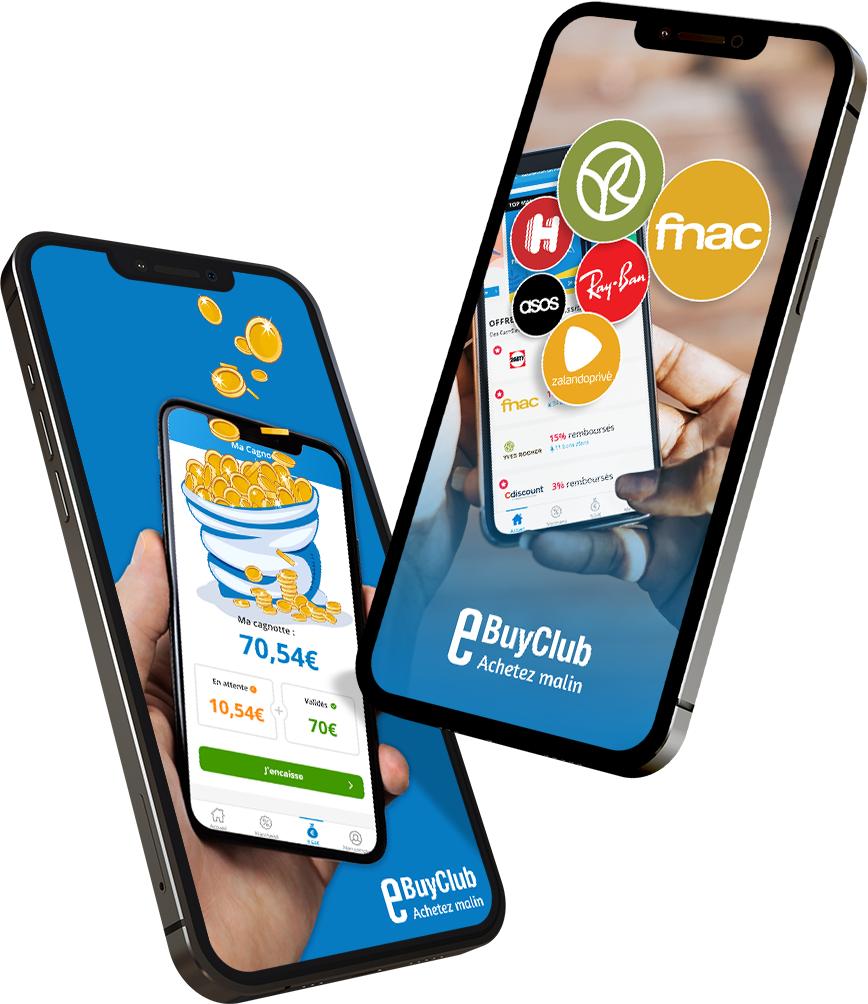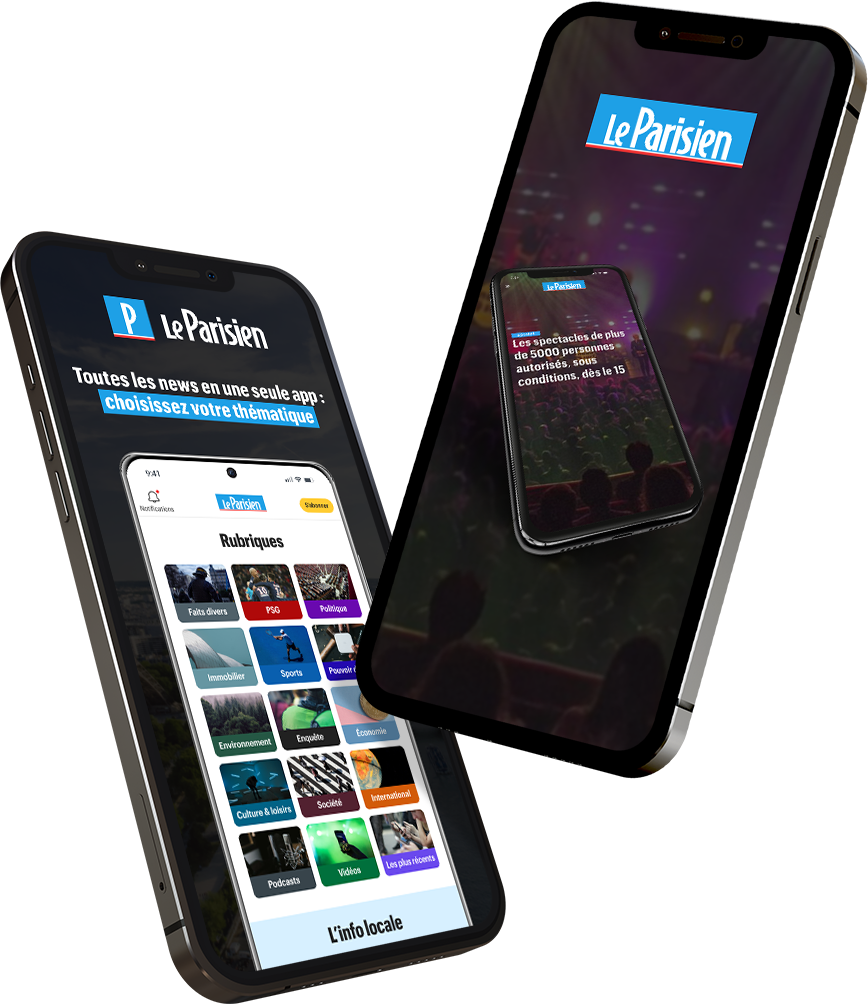 Molotov
How to boost web and in-app subscriptions during the World Cup?
Fruitz
Fruitz: The successful dating app with a hybrid creative strategy
LG
How we run web UA campaigns for premium products with limited stock while increasing ROAS
Cheerz
How UGC helped boost the performance of the Cheerz app for Valentine's Day! 
Sift
How to maximize your App Store Optimization (ASO) for 7 different markets?
Family Wall
How to perform on iOS with the SKAdNetwork restrictions and without consent pop-ups?
eBuyClub
How adapting campaigns to product changes has doubled acquisition budgets
Le Parisien
How can we increase a news app's audience whilst keeping acquisition costs as they are?