LG
How we run web UA campaigns for premium products with limited stock while increasing ROAS
Results
revenue on Google vs last year
The context
LG online shop is a home appliance online shop where you can find four main products categories: tv/audio products, IT products, home appliances products.
Issues
LG distributes its products both through retailers & marketplaces as well as through its own online shop. These distribution networks are in direct competition with the brand's website and often offer more attractive prices than those found on the LG website.
Price being an important element in the purchase decision process for these appliances, buyers usually benchmark the industry before buying. Therefore, this could potentially play against LG's shop.
The second stake was directly business related. We were faced with limited stocks and product rotation. This compelled us to implement different strategies to stabilize our results, sales volume, and sales revenue.
Therefore, our ROAS driven web UA campaigns had to evolve considering the customer journey and business particularities to thrive. 
Strategy
Stake n°1
To solve the first problem identified, we decided to focus on product categories that are able compete on the price main point: outlet & promotions, presales products and products sold exclusively by LG.
Then, we chose the best channels to implement an aggressive price-based strategy:
We mainly focused on the new "Performance Max campaigns" a specific Google's campaign typology as well as Affiliation.

We used Facebook mainly for awareness product campaigns which allowed us to expand our audience and increase the reach of our perf campaigns.
To raise awareness and consideration for exclusive product in launch phase, we also ran dedicated brand campaigns.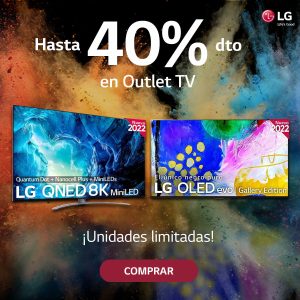 Stake n°2
Finally, to overcome our second stake, we adapted our bidding strategies and creativities to each product type. To do this, we implementedfeed rules and labels enabling us to control each product category and product type according to their position in the Outlet or Promotion pages on the website. Google Shopping and Facebook allow us to do this via the implementation of a DPA.
We also worked with different affiliate types to consolidate our strategy. We developed an always on strategy with cashbacks and coupons affiliates and implemented a strategy with punctual visibility actions with content affiliates.
A brilliant performance marketing agency. I would highlight its focus on results and the commitment of the team.

Rosa Malmcrona — Ecommerce Marketing Manager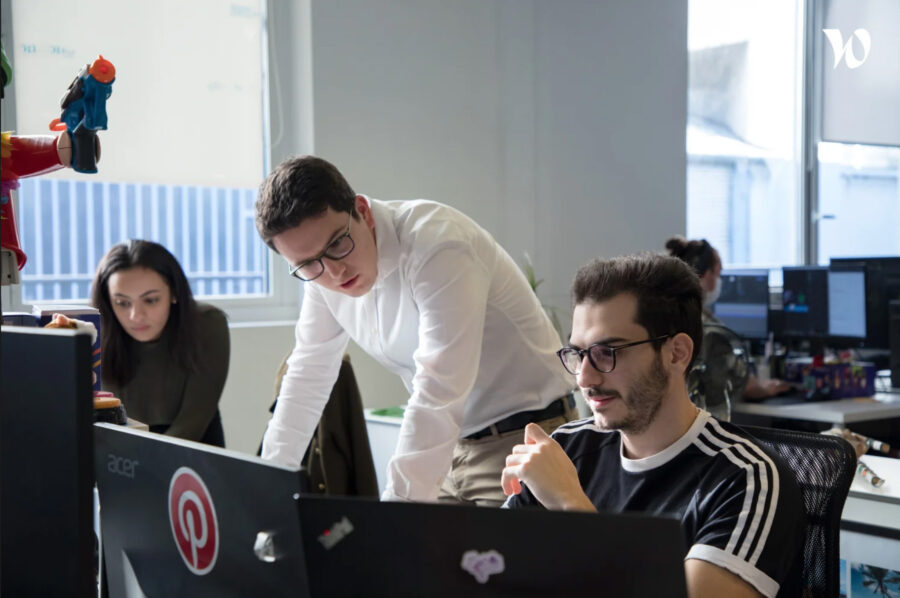 Don't hesitate to contact
our teams
Addict Mobile can help you improve your performance.
CASE STUDY
Find out how other brands

have tackled similar marketing challenges to yours.