ACQUISITION FOR APPS
At Addict Mobile, our mission is to make your mobile acquisition profitable. We only spend if we achieve your goals.
A 360 user acquisition strategy
We support you with everything needed for successful campaigns.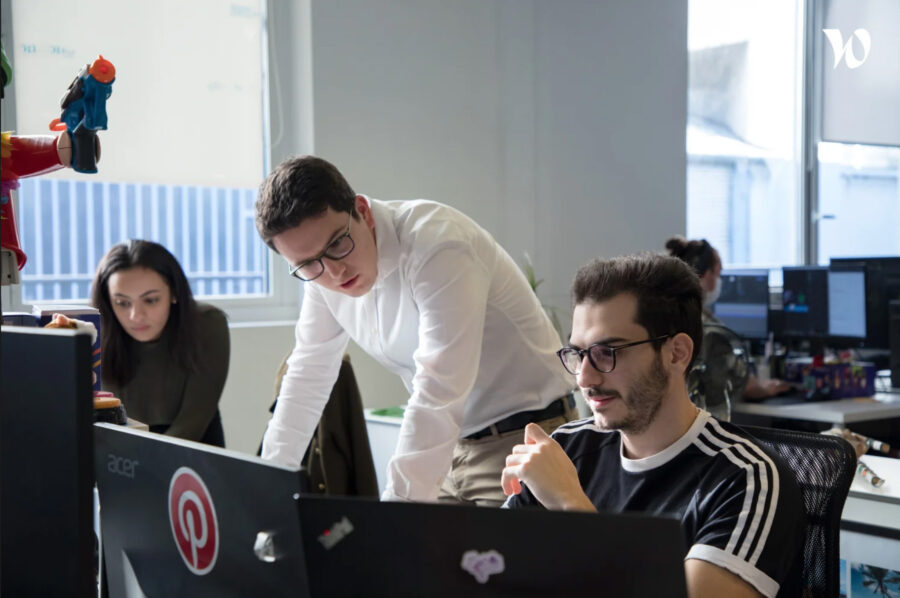 Don't hesitate to contact
our teams
Addict Mobile can help you improve your performance.
FAQ
Absolutely not. Because we know that this is one of the most important aspects of generating profitability, we have created a studio that produces all the visuals for your campaigns from your assets (videos and static formats). This way, adapting the visuals to the audience or to a language, refreshing the visuals regularly and identifying the top concepts becomes a breeze.
Our teams use and master all the tracking tools specific to user acquisition campaigns. We work hand in hand with our clients to help them measure the profitability of their campaigns through analysis, projections and support on the implementation of the SKAdNetwork.
Our teams support clients based anywhere in the world with user acquisition strategies that are widely distributed in all countries. Our production and broadcast automation technologies allow us to be much more responsive to large-scale launches.
We offer comprehensive support to help you generate profitability. From strategy to media buying, from creative to reporting, our teams master all aspects of performance-based user acquisition campaigns.