ACQUISITION FOR APPS
At Addict Mobile, our mission is to make your mobile acquisition profitable. We only spend if we achieve your goals.
A 360 user acquisition strategy
We support you with everything needed for successful campaigns.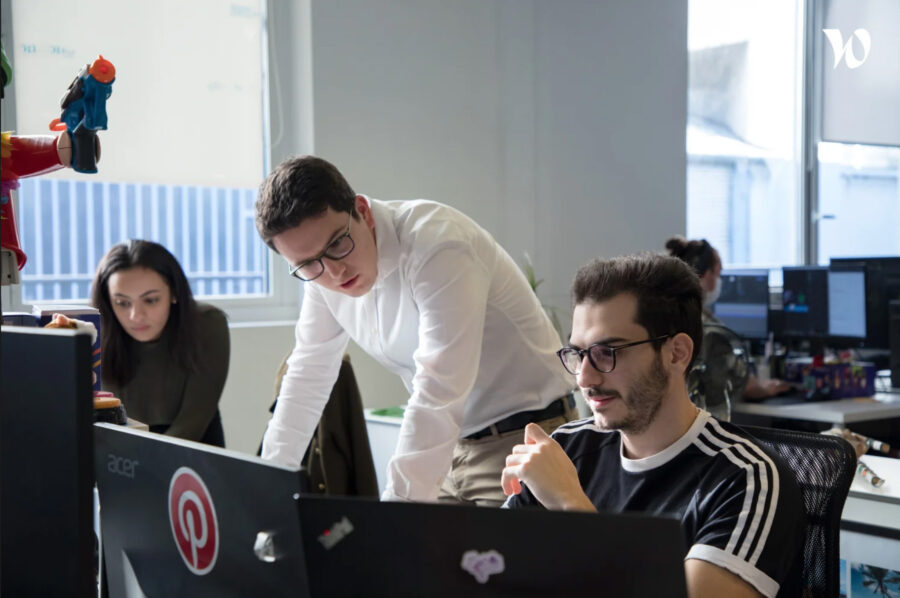 Don't hesitate to contact
our teams
Addict Mobile can help you improve your performance.
More questions?
Absolument pas. Comme nous savons que cet aspects est l'un des plus important pour générer de la rentabilité nous avons crée un studio qui produit et décline tous les visuels des campagnes à partir de vos assets (vidéos et formats statiques). Ainsi, adapter les visuels à l'audience ou à une langue, rafraîchir régulièrement les visuels et identifier les top concepts devient un jeu d'enfant.
Nos équipes utilisent et maîtrisent tous les outils de tracking spécifiques aux campagnes d'acquisition d'utilisateurs. Nous travaillons mains dans la main avec nos clients pour les aider à mesurer la rentabilité des campagnes au travers d'analyses, de projetions et d'accompagnement sur l'implémentation du SKAdNetwork.
Nos équipes accompagnent les clients basés partout dans le monde et ce, sur des stratégies d'acquisition d'utilisateurs diffusées à grande échelle dans tous les pays. Nos technologies d'automatisation de production et de diffusion nous permettent d'être beaucoup plus réactifs sur les lancements d'envergure.
Nous proposons un accompagnement complet pour vous aider à générer de la rentabilité. De la stratégie à l'achat média en passant par la créa et le reporting, nos équipes maîtrisent tous les aspects des campagnes d'acquisition d'utilisateurs à la performance.