Cheerz
How UGC helped boost the performance of the Cheerz app for Valentine's Day! 
Results
conversion on TikTok vs classic creatives
The context
Cheerz is a French photo printing service that offers its customers products combining print quality and personalisation. Addict Mobile has been supporting the brand in its performance-based mobile acquisition campaigns since 2018.
Issues
Valentine's Day, a more competitive period
In addition to the performance-based acquisition campaigns carried out throughout the year on all social media, Valentine's Day represents an important business challenge for Cheerz. It is a key moment for the brand, which must make itself visible in the face of the competition, which is very present on the photo market. And competition means higher CPMs and therefore a risk of lower performance.
Strategy
Production and deployment of UGC campaigns
In order to address this specific problem, significant work was carried out on the creative part. Indeed, the so-called "classic" creations have a lesser impact during peak times, and the threshold of ad fatigue is reached quicker for users.
The production and implementation of UGC-type advertising within the campaigns was chosen. This allows investments to be scaled at a controlled cost by offering a new advertising format.
Addict Mobile took charge of sourcing partners, choosing content creators, sharing briefs, monitoring production, and video testing. Thanks to our expertise, we were able to ensure that the codes and standards of each platform were respected in order to guarantee optimal performance. The posts created are checked by our teams for suitability with their distribution platforms and adapted if necessary. They were then launched in the acquisition campaigns.
Organic posts featuring Cheerz products.
Thanks to our global vision of performances, we adapted the media plan to increase the pressure on sources most receptive to this type of content such as TikTok or Instagram.
By diversifying the ads presented to users and standing out with more natural messages that fit into their feeds, we were able to gain visibility and achieve significantly lower acquisition costs than with regular visuals.
"We are very satisfied with the test put in place at all levels. The responsiveness of Addict Mobile allowed us to select interesting profiles adapted to our target, to co-develop coherent briefs and to obtain very good performances on this project."
Kévin Schmitt — Lead Acquisition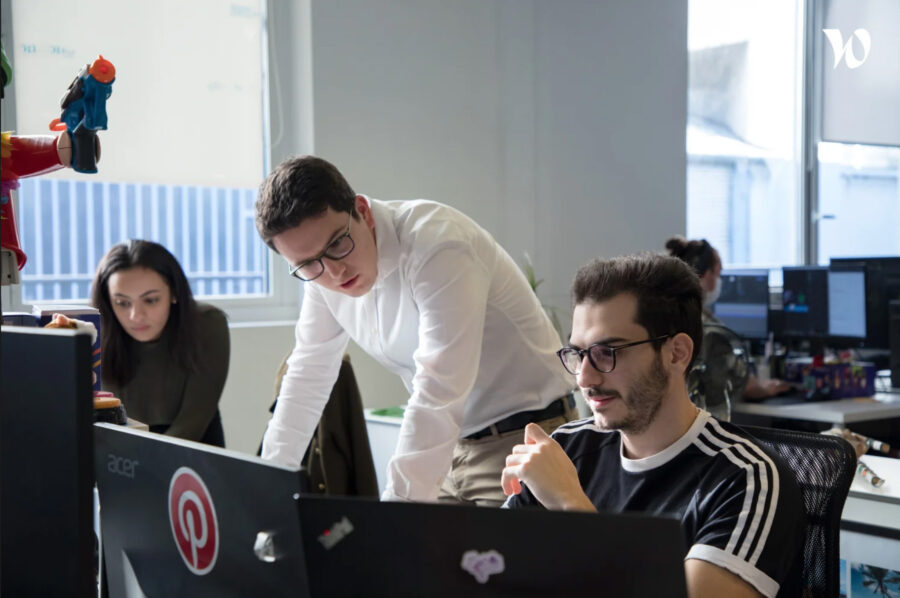 Don't hesitate to contact
our teams
Addict Mobile can help you improve your performance.
CASE STUDY
Find out how other brands

have tackled similar marketing challenges to yours.