CREATIVE TECHNOLOGY
Boost the performance of your campaigns with creatives
Creatives, the key to a successful and profitable acquisition strategy
This is one of the most important aspects when it comes to guaranteeing good conversions and ensuring the profitability of a campaign. It's an element that needs to be constantly adapted, renewed, refreshed and tested. A high production and iteration capacity is therefore essential if you want to meet your objectives. Thanks to our production and creative automation technologies, our teams can respond to large volume and conceptual needs and leverage their knowledge of mobile levers, guidelines, and formats
Decline and publish creations endlessly thanks to our proprietary technologies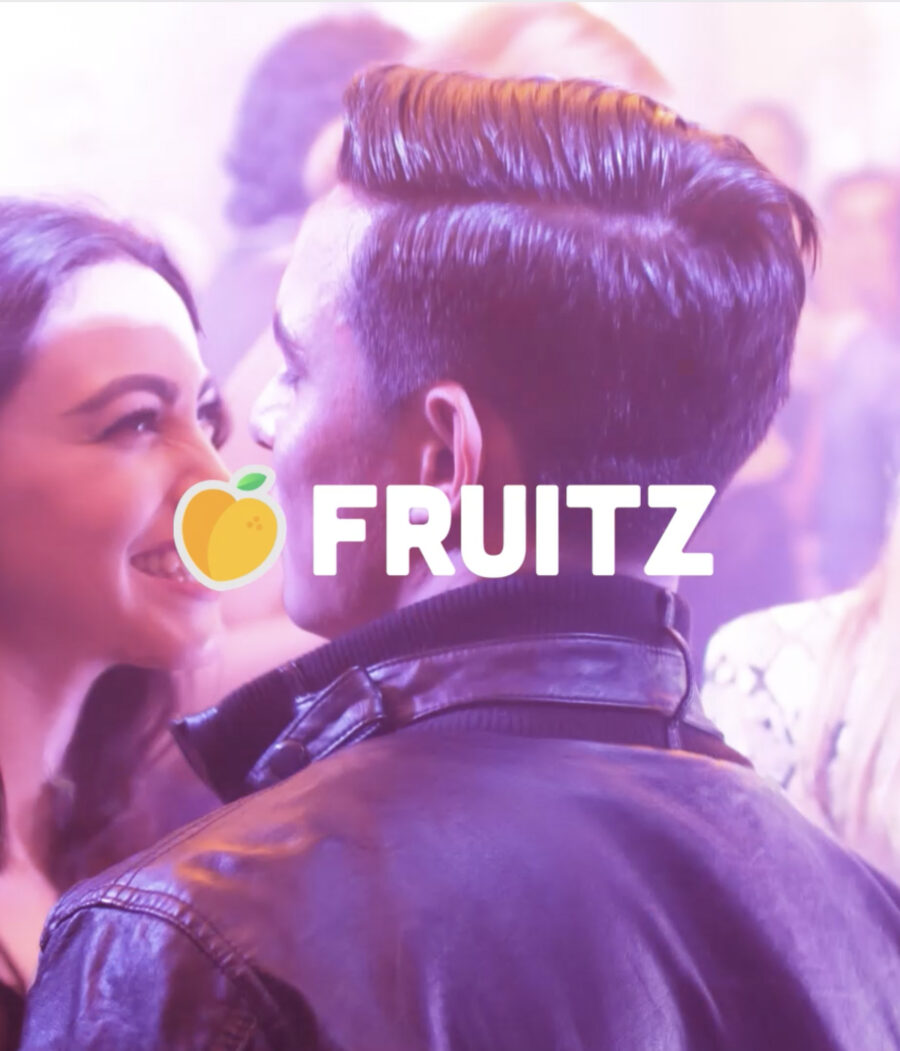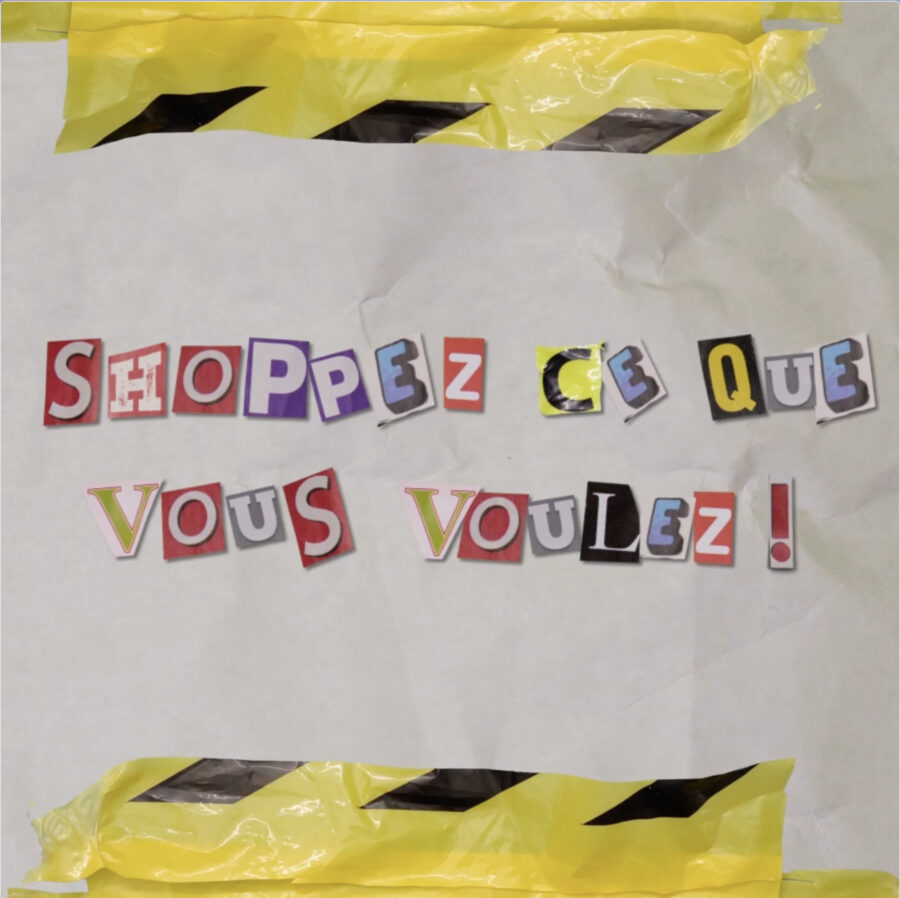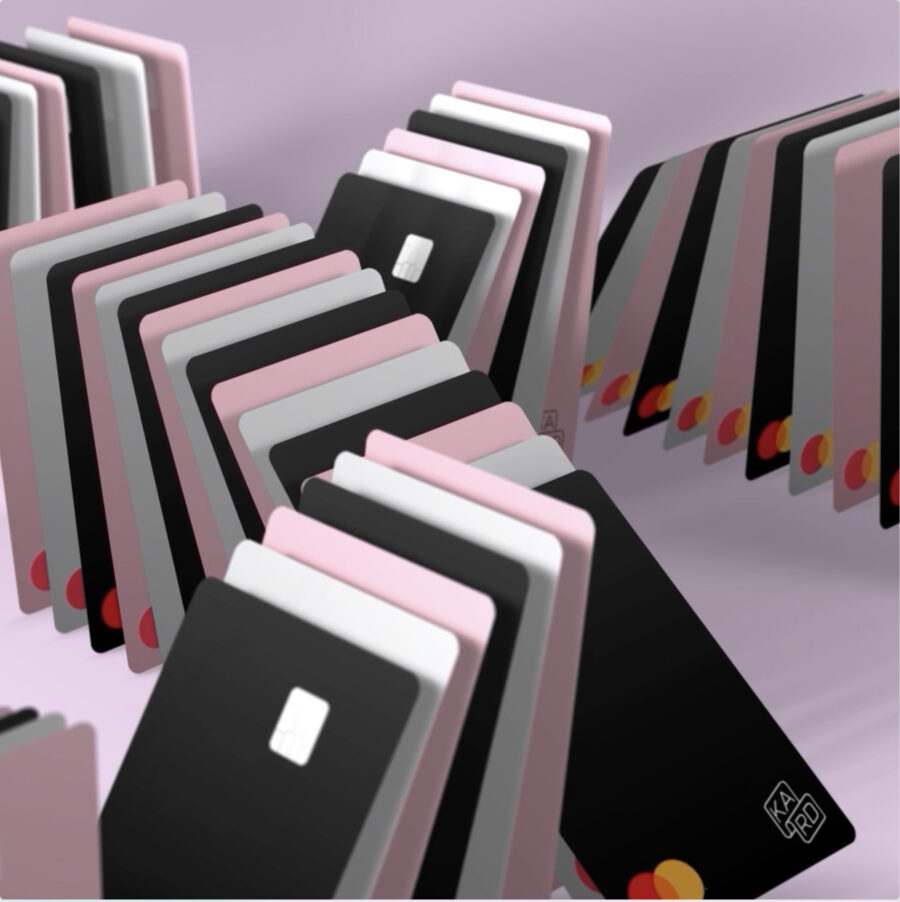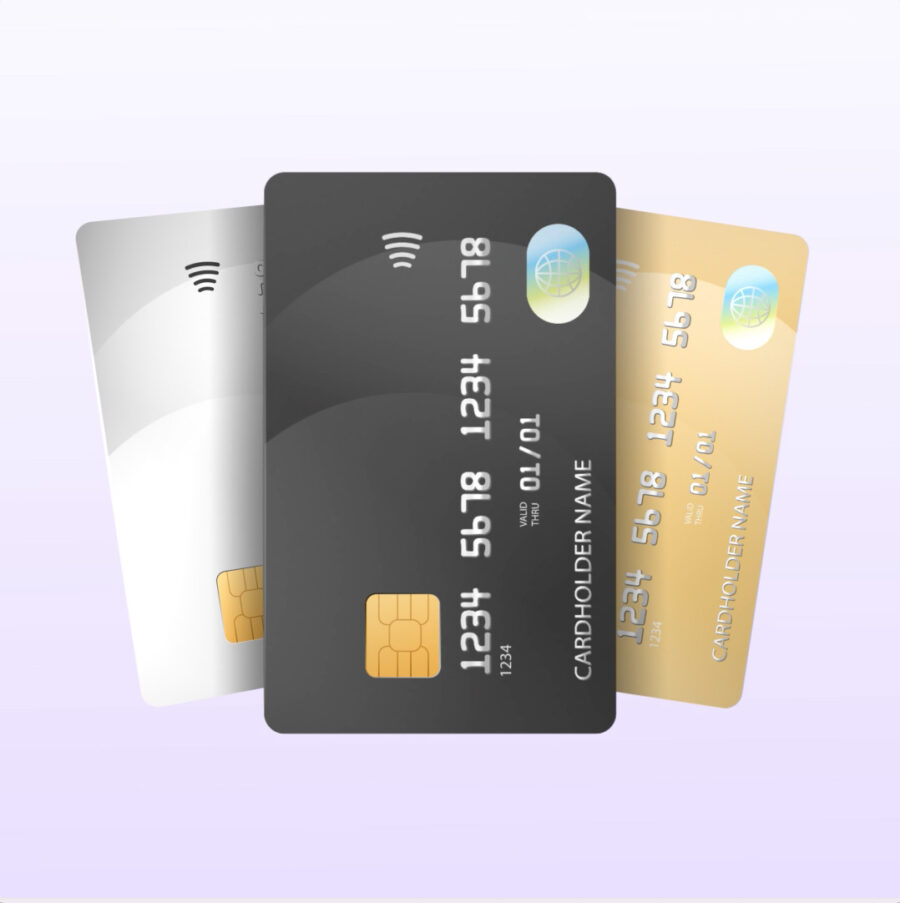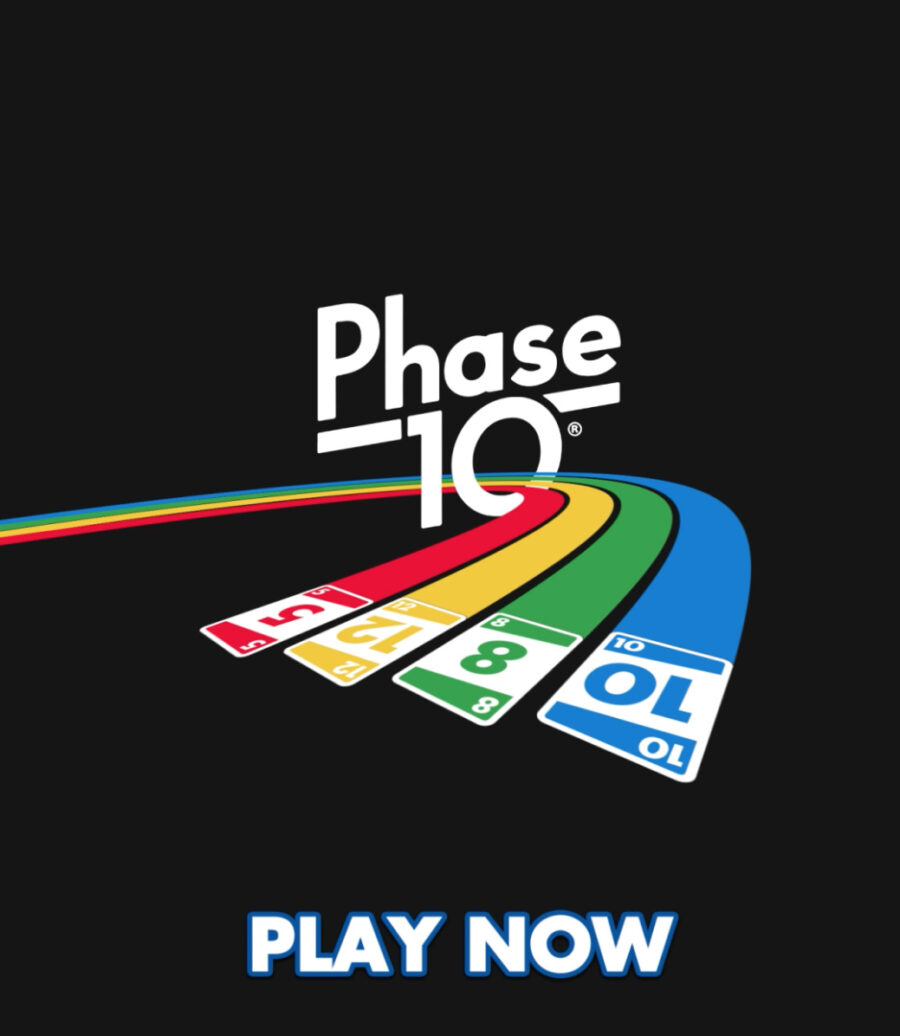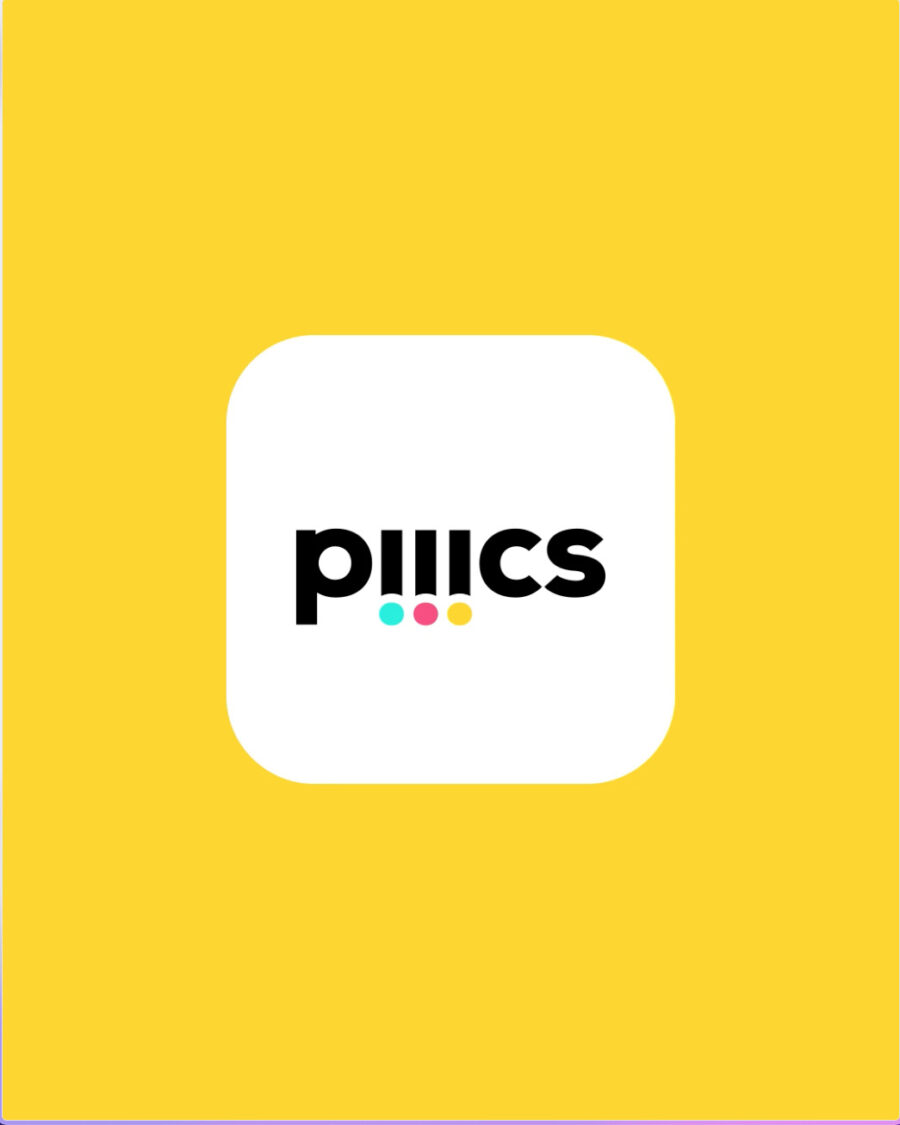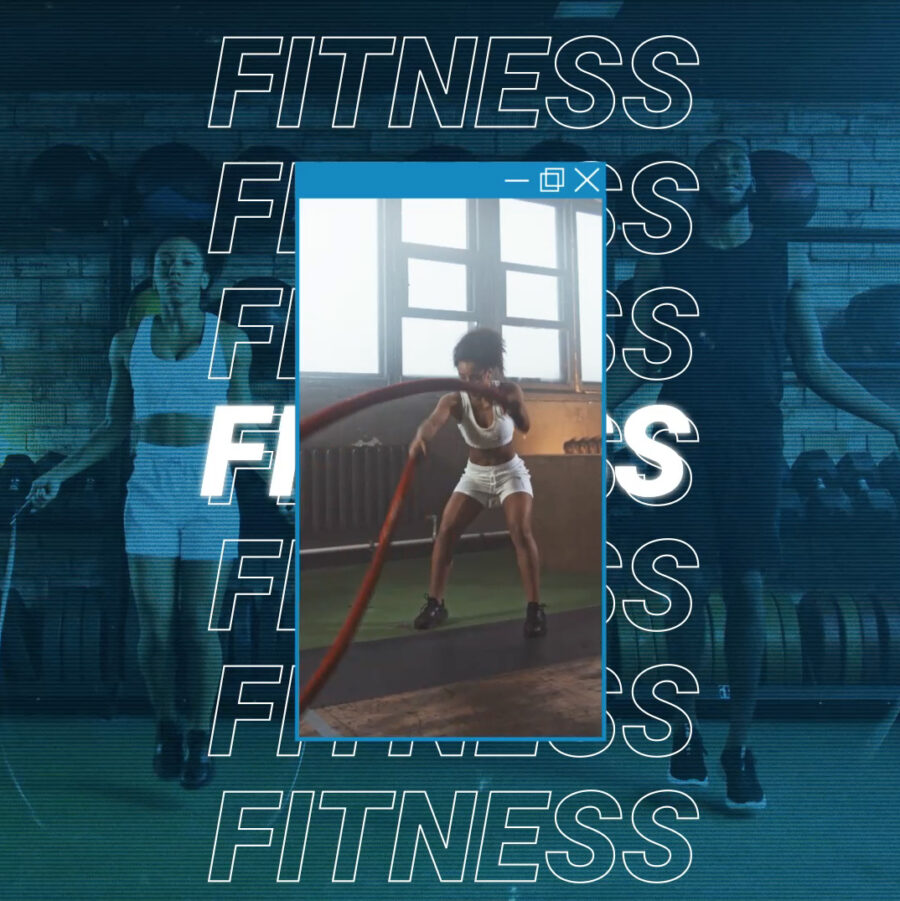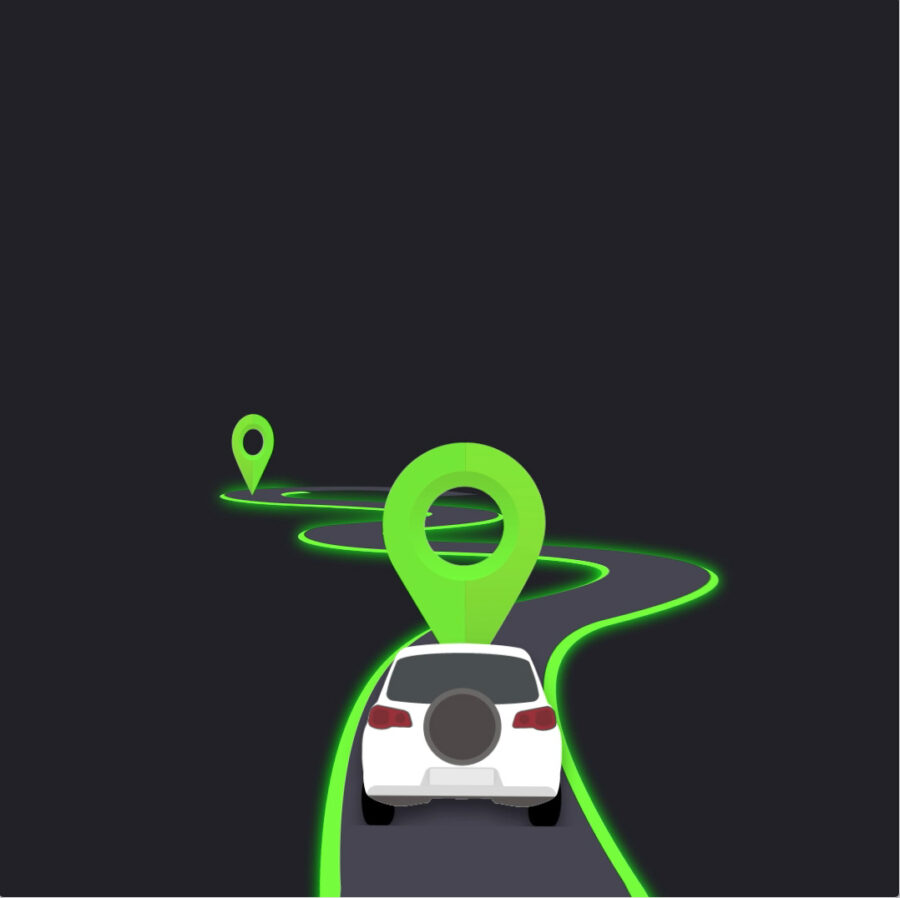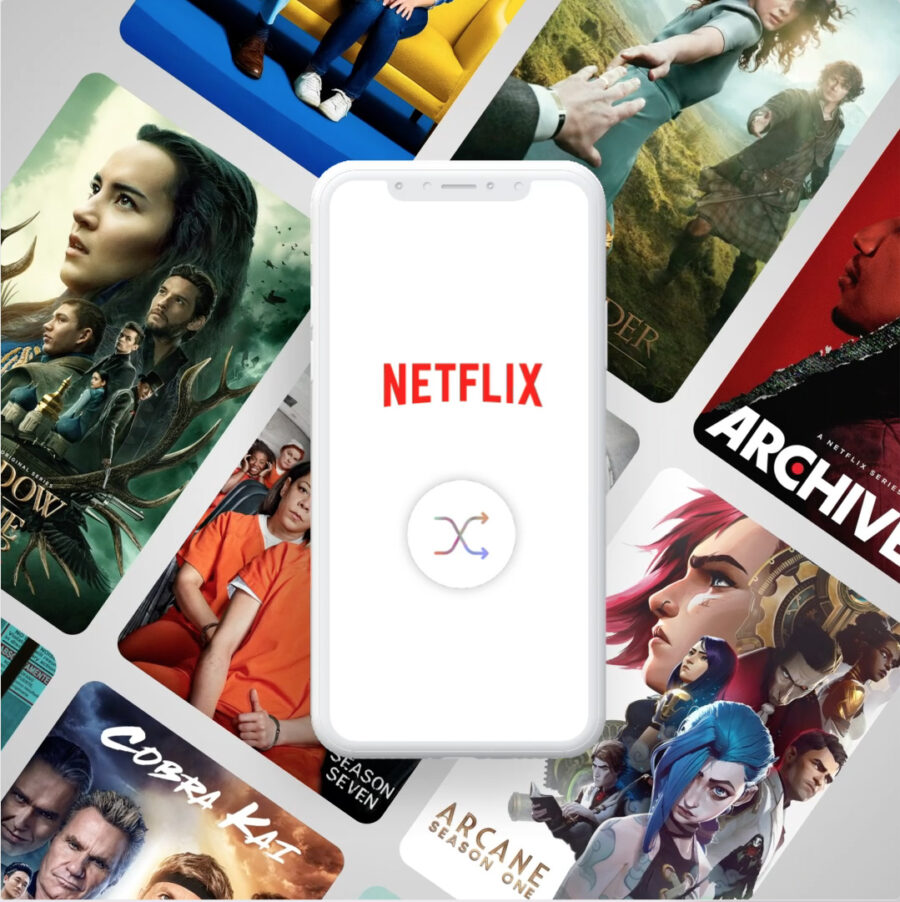 Decline and publish creations endlessly thanks to our proprietary technologies
Large-scale iteration
Createch is our proprietary technology that lets us offer large-scale and automatic development of the elements that compose a video: Text, frame, background, product, language, colors, etc. Quickly renew and adapt creative assets as needed to reduce CPI, improve CPA or ROAS and reduce Ad fatigue.
Automatic broadcasting
Addict Ads generator: From a single template, all elements can be dynamically updated according to audiences, timings, and countries to which the ad is addressed. This way, the text, images, and backgrounds are adapted based on the campaign scopes and are automatically broadcast on Facebook.
With our expertise in over 500 projects and an in-house graphic design studio, we can help you produce visuals for your acquisition campaigns. Recurring or one-time needs, we can produce any type of video or static that will help you grow your mobile strategy. Get in touch with our teams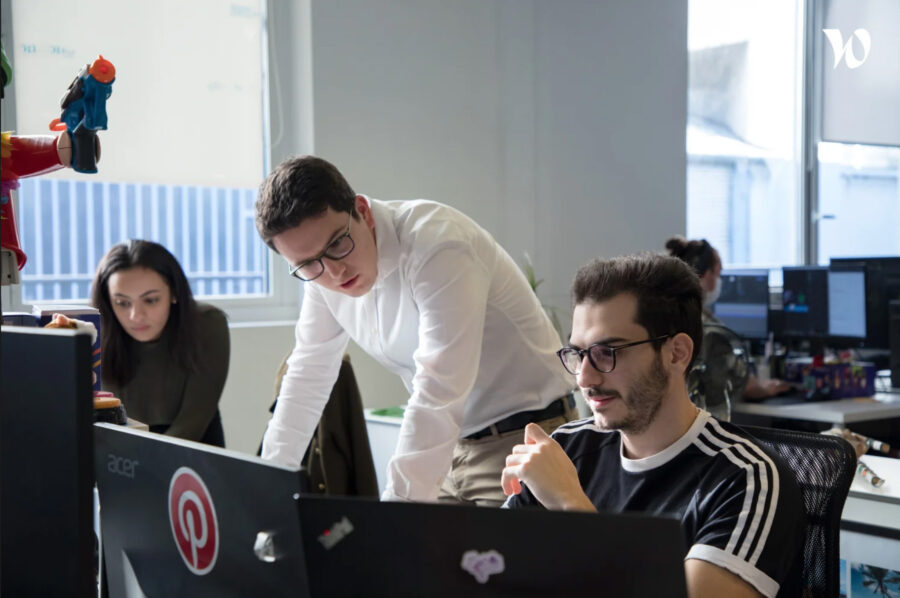 Don't hesitate to contact
our teams
Addict Mobile can help you improve your performance.
FAQ
We have developed our own in-house technologies. These are directly implemented on the graphic design tools of our studio and allow us to automate the production and distribution of creations.
To generate the best performance
it is essential to A/B test the concepts to identify the most profitable ones.
It is also key to refresh visuals on a regular basis to avoid ad fatigue.
When deploying campaigns in a new market, creative must be translated and adapted to the new market.
Our technologies allow us to modify and A/B test all the dynamic elements of a static or video creative and thus reduce the time of declination to focus on the A/B test of the concept.
By working with Addict Mobile either on user acquisition or on the production of visuals, we make available our graphic design studio and our proprietary technologies. This allows us to meet your expectations.