CREATIVE TECHNOLOGY
Boost the performance of your campaigns with creatives
Creatives, the key to a successful and profitable acquisition strategy
This is one of the most important aspects when it comes to guaranteeing good conversions and ensuring the profitability of a campaign. It's an element that needs to be constantly adapted, renewed, refreshed and tested. A high production and iteration capacity is therefore essential if you want to meet your objectives. Thanks to our production and creative automation technologies, our teams can respond to large volume and conceptual needs and leverage their knowledge of mobile levers, guidelines, and formats
Decline and publish creations endlessly thanks to our proprietary technologies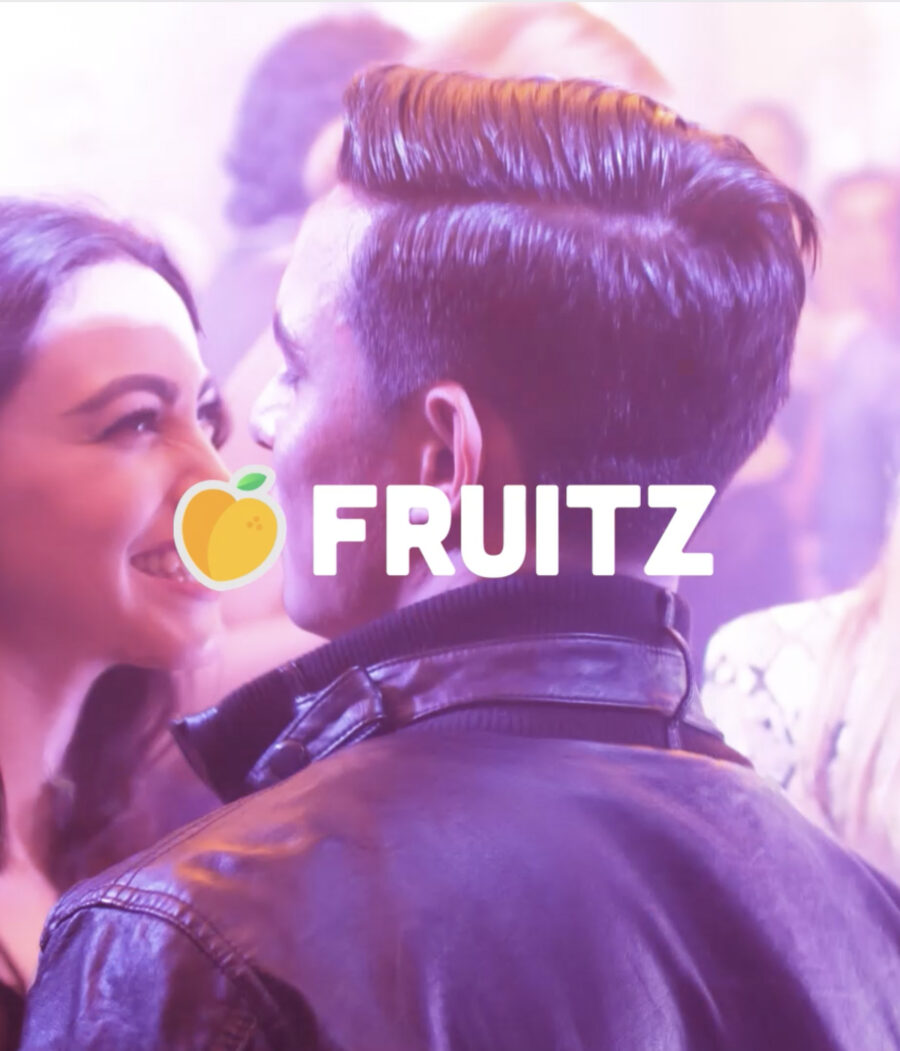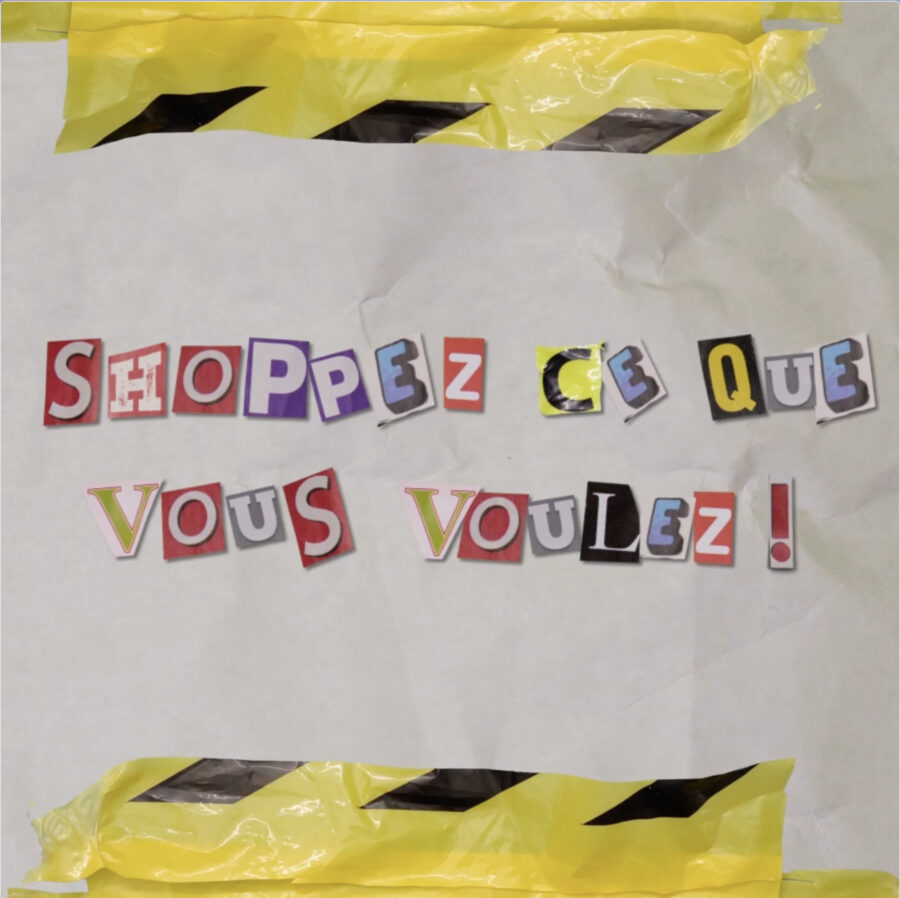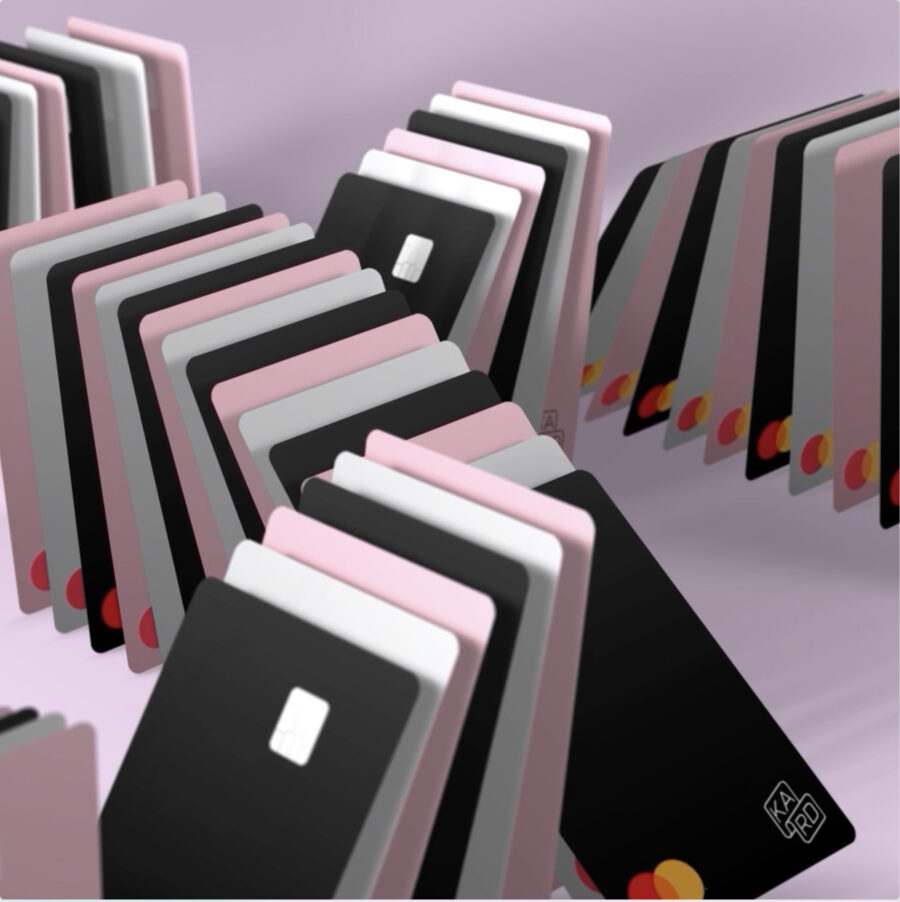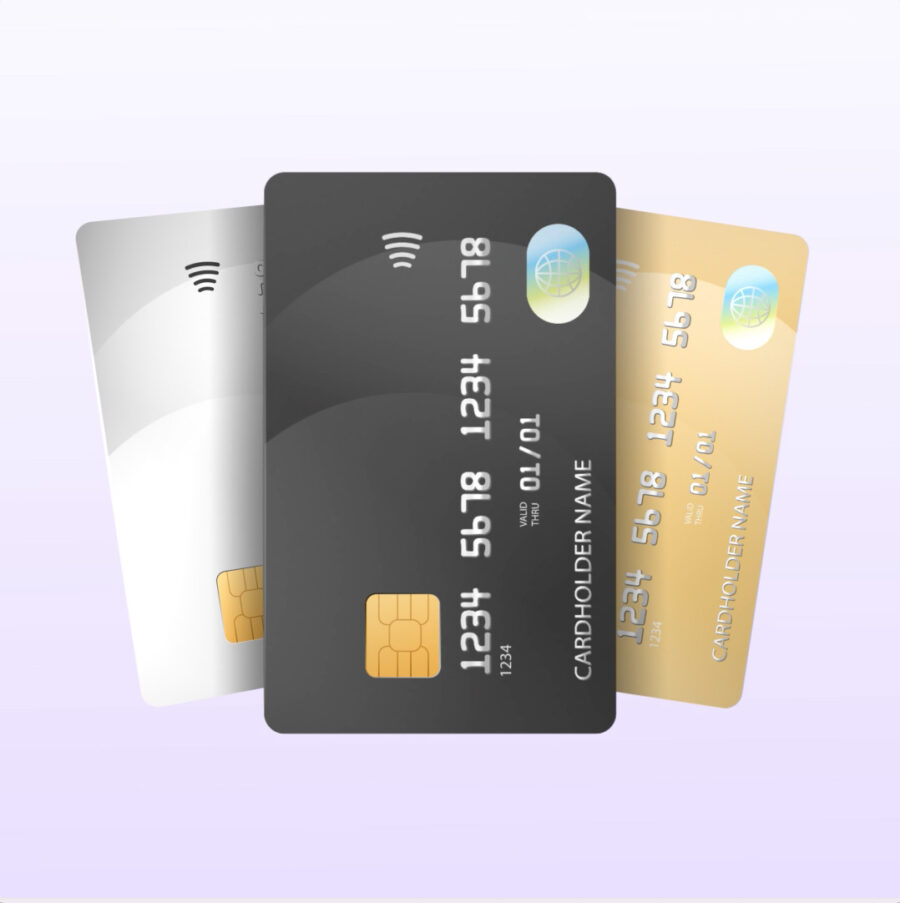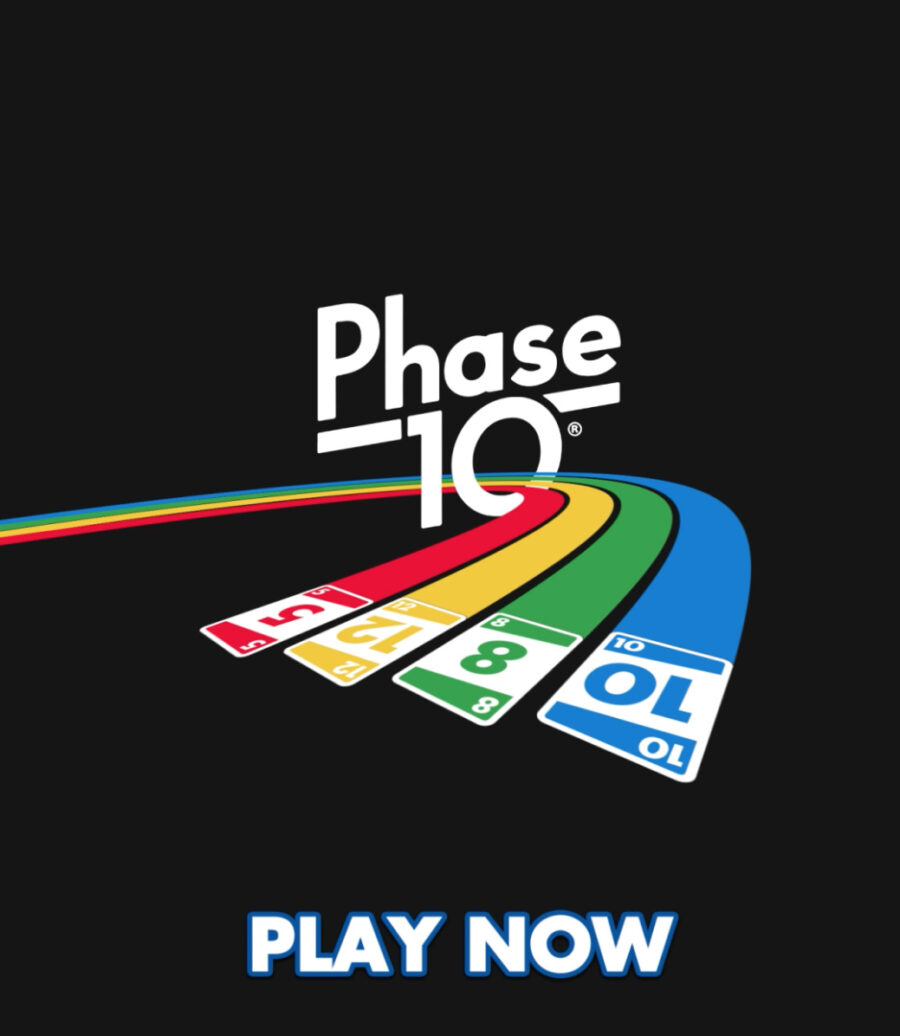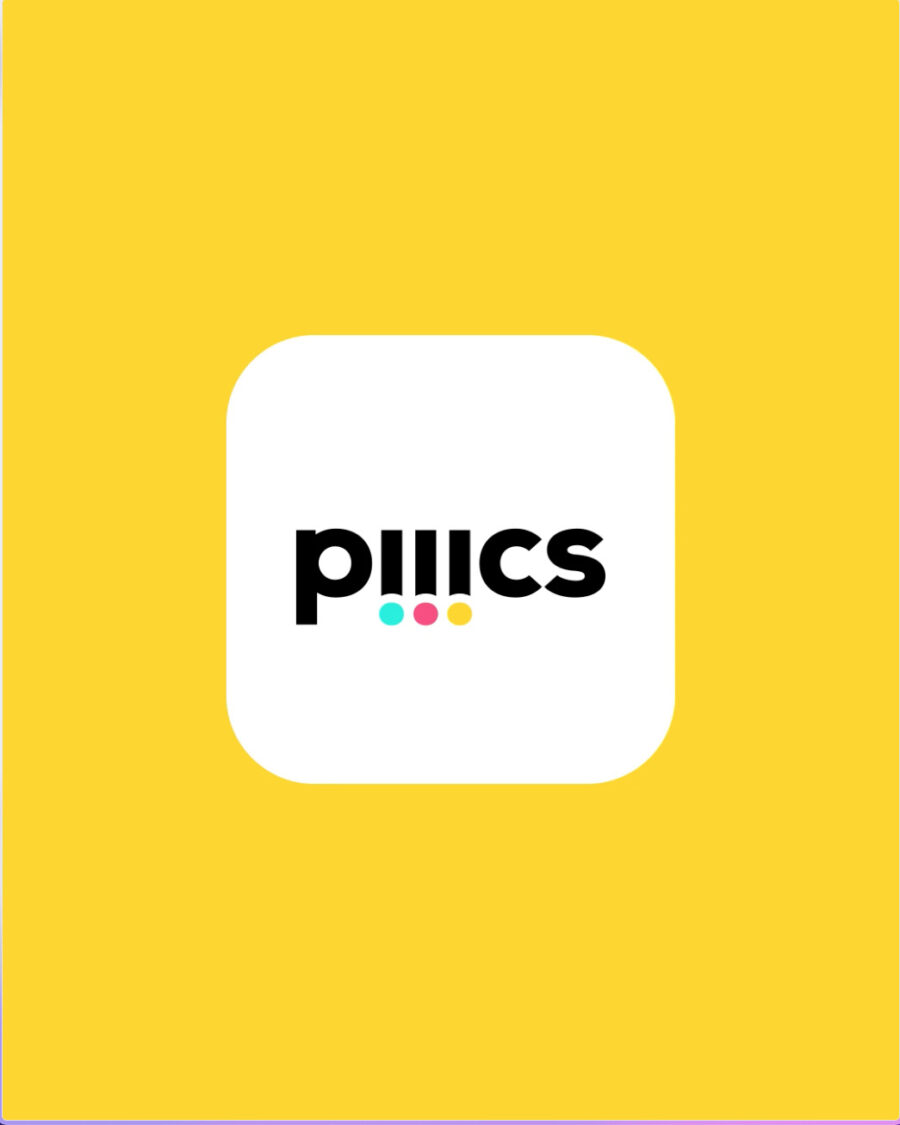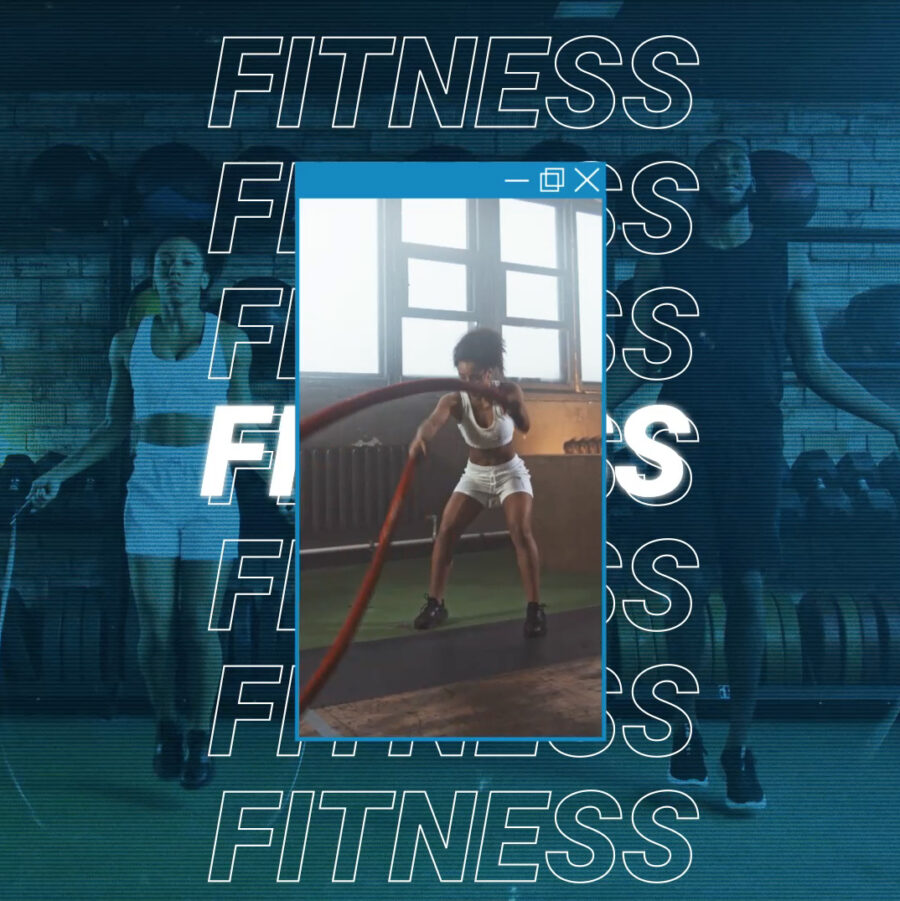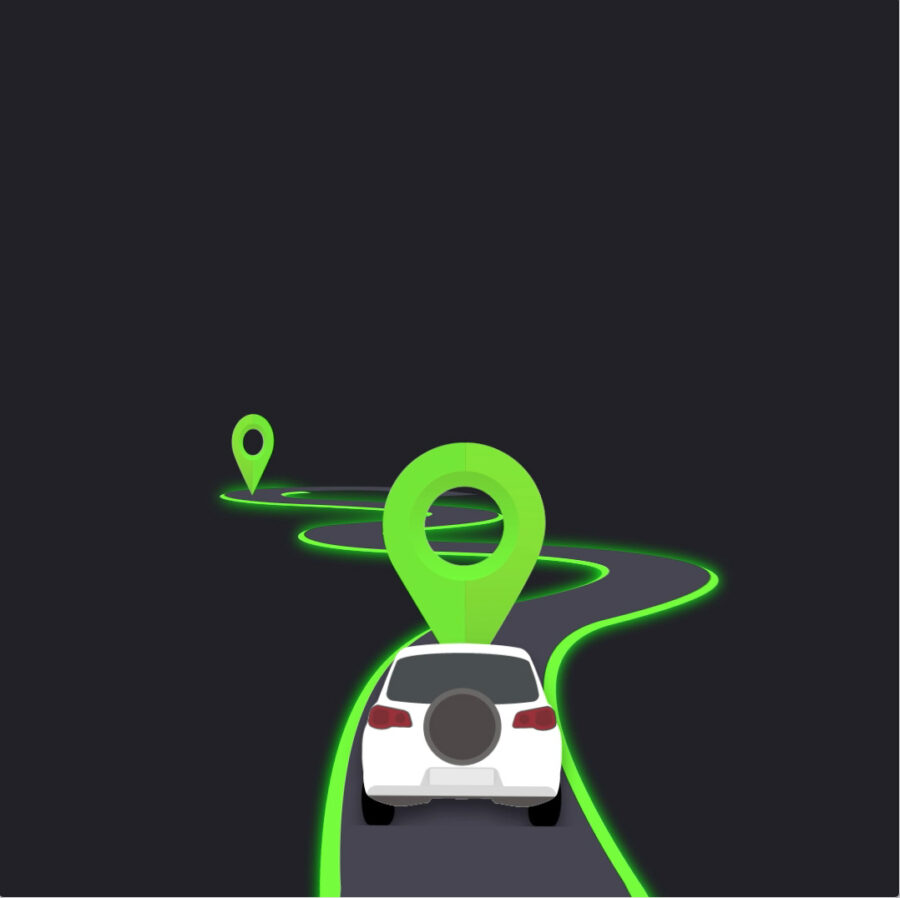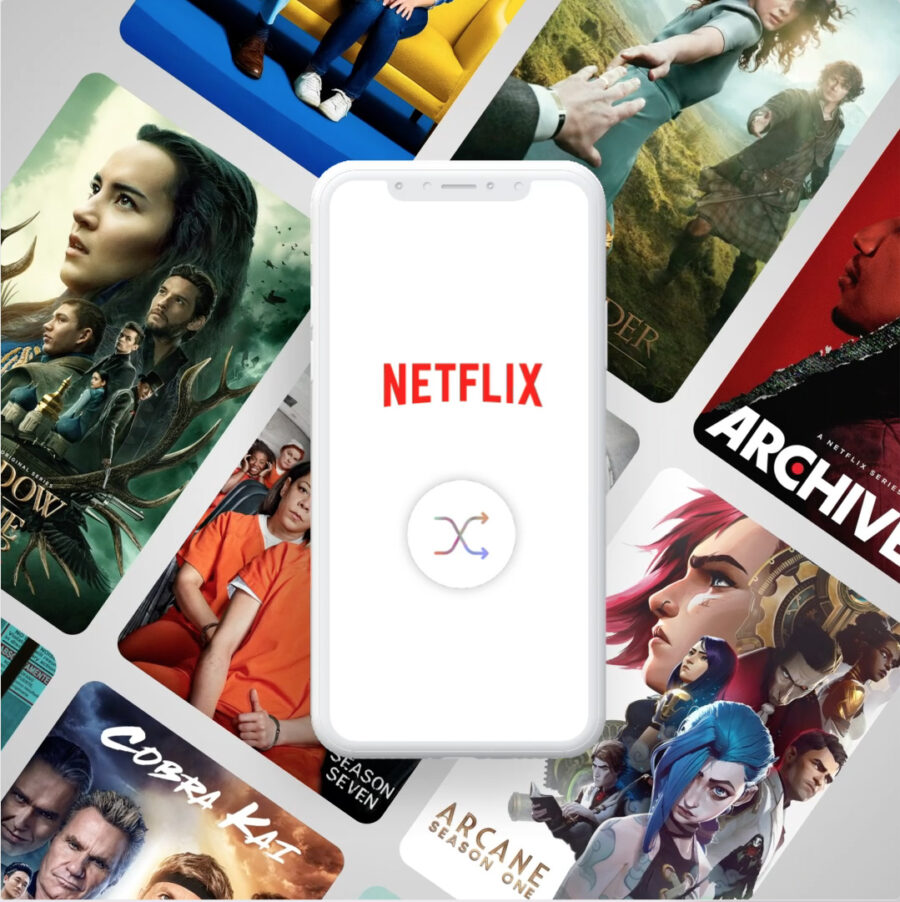 Decline and publish creations endlessly thanks to our proprietary technologies
Large-scale iteration
Createch is our proprietary technology that lets us offer large-scale and automatic development of the elements that compose a video: Text, frame, background, product, language, colors, etc. Quickly renew and adapt creative assets as needed to reduce CPI, improve CPA or ROAS and reduce Ad fatigue.
Automatic broadcasting
From a single template, all elements can be dynamically updated according to audiences, timings, and countries to which the ad is addressed. This way, the text, images, and backgrounds are adapted based on the campaign scopes and are automatically broadcast on Facebook.
With our expertise in over 500 projects and an in-house graphic design studio, we can help you produce visuals for your acquisition campaigns. Recurring or one-time needs, we can produce any type of video or static that will help you grow your mobile strategy. Get in touch with our teams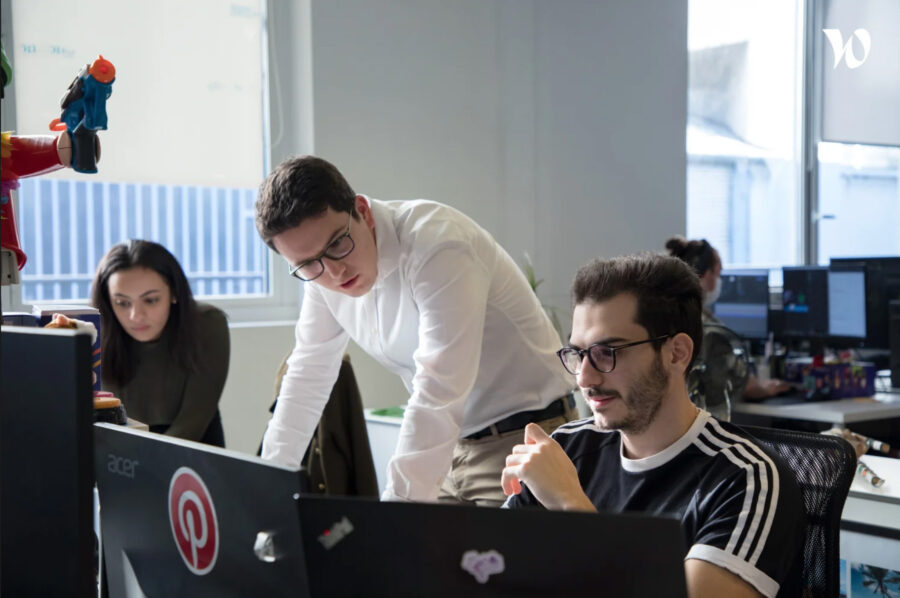 Don't hesitate to contact
our teams
Addict Mobile can help you improve your performance.
FAQ
Nous avons développé nos propres technologies en interne. Celles ci sont directement implémentées sur les outils de conception graphique de notre studio et permettent d'automatiser la production et la diffusion des créas.
Pour générer les meilleures performances
il est indispensable d'A/B tester les concepts pour identifier les plus rentables.
Il est également clé de rafraîchir les visuels très régulièrement pour éviter le phénomène d'Ad fatigue.
Lorsque vous déployer des campagnes sur un nouveau marché, les créas doivent être traduites et adaptées aux nouveaux marchés.
Nos technologies nous permettent de modifier et d'A/B tester tous les éléments dynamiques d'une créa statique ou vidéo et ainsi réduire les temps de déclinaison pour se concentrer sur l'A/B test de concept.
En travaillant avec Addict Mobile soit sur l'acquisition d'utilisateurs, soit sur la production de visuel nous mettons à dispo notre studio de graphistes et nos technologies propriétaire. Cela nous permet de répondre à vos attentes.