ACQUISITION WEB
We manage an effective acquisition strategy for your website.
REFERENCES
Global Top 5
for high-performance mobile marketing OUR SOLUTIONS
Acquisition is essential to digital business
Addict Mobile puts its processes and expertise at your service, 100% oriented towards the profitability of your advertising campaigns. Our teams become yours, to find new customers, increase your turnover, and become your growth partner.
We are building on our DNA as well as the excellence of the Digital Virgo Group, whose growth is also linked to campaigns managed on its own behalf, with more than 110M euros in Google alone by 2022.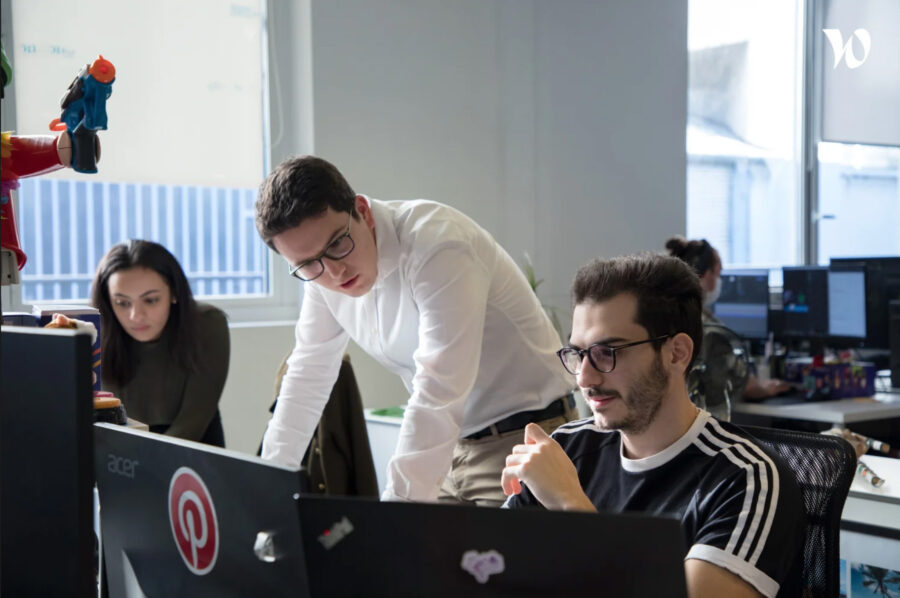 Don't hesitate to contact
our teams
Addict peut vous accompagner afin d'améliorer vos performances.
FAQ
Our teams work on all existing acquisition sources: Google, Affiliation, DSP, social networks, emailing….
All the production of the visuals necessary for the success of the campaigns is included in the service. We refresh and adapt the visuals according to the budgets, performances and needs of the campaigns.
The mastery of advertising sources, the knowledge of tracking tools and the development of a creative strategy that converts are part of the added value we can provide. By working on more than 500 projects, our teams have acquired a mastery of the web advertising environment and can help you generate even more performance.
We will share with you all the results related to the acquisition campaigns. Every week we send a detailed report and we take the time to exchange by call to understand all the actions and anticipate the evolutions.
The web and applications are 2 different environments. Inventories are not identical, behaviors differ and tracking is quite specific on apps. It is therefore necessary to master the issues of each ecosystem in order to achieve the objectives and benefit from the campaigns