ACQUISITION WEB
We manage an effective acquisition strategy for your website.
REFERENCES
Global Top 5
for high-performance mobile marketing OUR SOLUTIONS
User acquisition is essential to digital business
Addict Mobile puts its processes and expertise at your service, 100% oriented towards the profitability of your advertising campaigns. Our teams become yours, to find new customers, increase your turnover, and become your growth partner.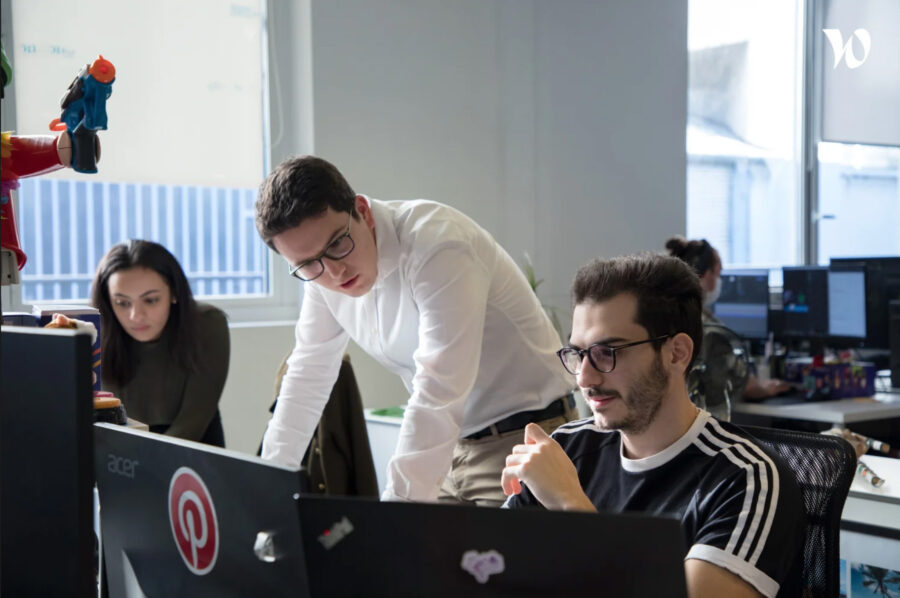 Don't hesitate to contact
our teams
Addict peut vous accompagner afin d'améliorer vos performances.
FAQ
Nos équipes travaillent sur toutes les sources d'acquisition existantes : Google, Affiliation, DSP, réseaux sociaux, emailing….
Toute la production des visuels nécessaires à la réussite des campagnes est incluse dans la prestation. Nous rafraîchissons et adaptons les visuels en fonction des budgets, des performances te des besoins des campagnes.
La maitrise des sources publicitaires, la connaissance des outils de tracking et l'élaboration d'une stratégie créative qui convertit font partie des valeur ajoutée que nous pouvons apporter. En travaillant sur plus de 500 projets nos équipes ont acquis une maîtrise de l'environnement publicitaire web et peuvent vous aider à générer toujours plus de performance.
Nous partagerons avec vous tous les résultats liés aux campagnes d'acquisition. Chaque semaine nous envoyons une reporting détaillé et nous prennons le temps d'échanger par call pour comprendre toutes les actions et anticiper les évolutions.
Le web et les applications sont 2 environnements différents. Les inventaires ne sont pas identiques, les comportements diffèrent et le tracking est assez spécifique sur les apps. Il faut donc maîtriser les enjeux de chaque écosystème pour pouvoir atteindre les objectifs et tirer profit des campagnes