Bubble Shooter Rainbow
How does Meta fit into a user acquisition strategy for a casual gaming app?
The context
A simple and effective game 
Bubble Shooter Rainbow is an arcade-style casual gaming app with over 10,000 levels. It is the most downloaded game from the Blackout Lab game studio on the PlayStore. Addict Mobile has been supporting the studio with creative services since 2021 and with acquisition campaign management since the beginning of 2023.
Issues
Harnessing Meta to conquer new markets 
Blackout Lab manages its campaigns on different sources and seeks to leverage Addict Mobile's expertise to make the most of the Meta source. With this goal in mind, we're looking to improve performance on this source by managing acquisition campaigns with an ROAS objective in various countries.
Strategy
Testing to expand and perform 
To achieve this objective, a significant testing phase is deployed in the US, the top geo, to identify what works best:
Different Types of Creatives: Playable ads are prioritized as they perform better.
Campaign Types and Placements: We initially opted for "advantage+" campaigns since they are considered more effective in the market. However, our test results show that these campaigns are unsuitable for playable ads. Manual campaigns, which allow us to target placements compatible with this type of creative are more efficient. The tests conducted daily by our teams make it possible to challenge preconceived ideas and find more relevant combinations.
Available optimizations on Meta: installs, events, ROAS.
Attributions: 1 day after clicking vs. 7 days since countries do not behave the same way.
Example of generic and UGC video creatives for a casual gaming app
Once the optimal combination is found, the strategy is deployed globally and implemented in various countries. Initially, in English-speaking markets (US, UK, CA) before expanding beyond the scope managed by Blackoutlab on other sources: in Latin America.
It's important to maintain testing phases in these new countries because user behaviors vary depending on Tier 1 and Tier 2 & 3 geos, especially for attribution. This allows us to determine which countries work with D1 after clicking or D7.
Countries are then grouped based on their similar ARPU and ROAS goals, as well as user behaviors, to launch campaigns. This ensures a fair distribution of investments so that certain countries are not prioritized over others by the Meta algorithm.
Our collaboration with Addict Mobile has been a game-changer for our advertising strategy on Meta. Their expertise and dedication have significantly improved our performances while proactively producing top-performing creatives, a must-have to scale our campaigns. The results-oriented approach and proficiency of the team have made this partnership a resounding success. Addict Mobile stands as a trusted partner.
Benjamin De la Clémendière — Co-founder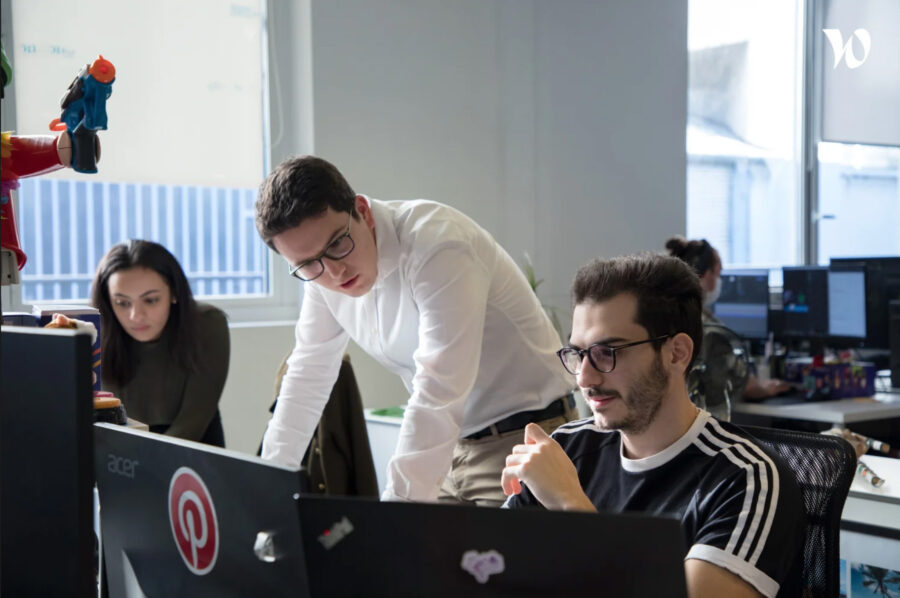 Don't hesitate to contact
our teams
Addict Mobile can help you improve your performance.
CASE STUDY
Find out how other brands

have tackled similar marketing challenges to yours.