Sift
How to maximize your App Store Optimization (ASO) for 7 different markets?
The context
Sift is a mobile top-up and data transfer application in over 160 countries. It allows users to quickly and instantly send mobile recharges to relatives abroad.
Addict Mobile supports Sift in managing its app's user acquisition campaigns.
Issues
Objective 1: Boost the page store's attractiveness to draw in organic users by improving rankings positions, and search results.
Objective 2: Improve conversion rates on paid campaigns and, thereby, reduce the costs of UA campaigns.
The focus was on Sift's main markets: France, Italy, Germany, Spain, Portugal, and two English-speaking markets: the United Kingdom and the United States.
Strategy
The complete overhaul of Sift's store page, including text and visuals (video, screenshots, graphical features, etc.), was designed to meet the criteria expected by the Play Store and App Store of each country, following several steps.
Analysis
Text fields to identify the most impactful keywords and descriptions

Visual elements.

Competitors' strategy and positioning to understand what they are implementing and trends.
Recommendations
Keywords, titles, subtitles, and descriptions based on the analysis results. Recommendations were localized for each country.
Creative Production
Creation and variation of all visual elements (screenshots, graphical features, and videos) for each OS, each language, and each device (mobile or tablet) in all formats while complying with each store's guidelines.
Example of Sift's App Store Optimization on the French app store

Each step of the App Store Optimization strategy was adapted to the targeted markets, including the consideration of competitors, which differ in each country, the revision of each textual element by a native speaker of the respective language, and the adaptation of the flags highlighted in the visual elements.
I am delighted with our partnership with Addict Mobile for our ASO strategy in Europe. Thanks to their expertise and in-depth knowledge of the market, we were able to optimize the visibility of our application on different app stores and improve our conversion rate. Their tailored approach and rigorous follow-up were key to achieving our goals.

Omar Fadil — Founder/CEO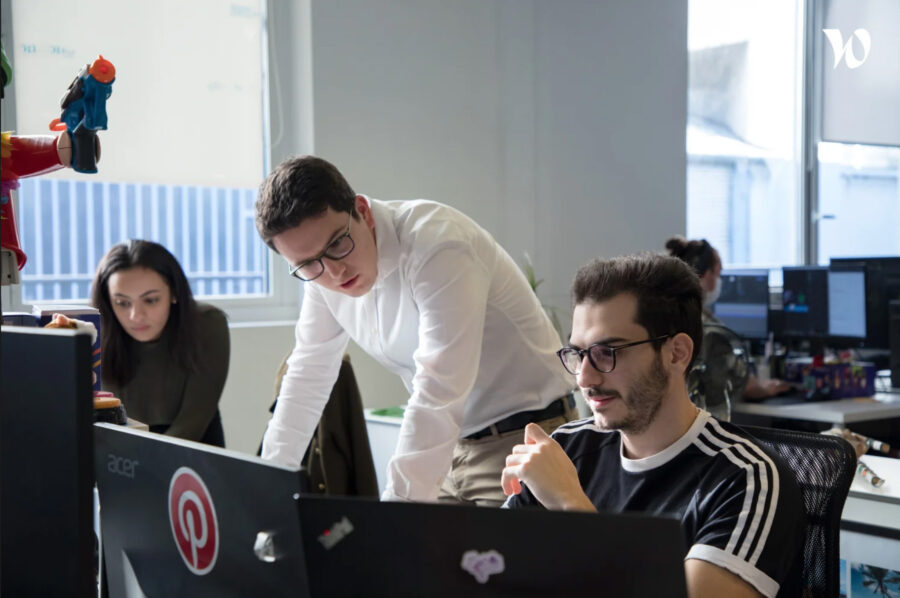 Don't hesitate to contact
our teams
Addict Mobile can help you improve your performance.
CASE STUDY
Find out how other brands

have tackled similar marketing challenges to yours.