Fruitz
Fruitz: The successful dating app with a hybrid creative strategy
Results
CVR vs. before implementation of strategy
CPR since implementation of strategy
The context
Meet people that are looking for the same kind of relationship as you!
Fruitz is a dating app that connects users who share the same intentions through fruit icons that symbolize the type of relationships they are looking for.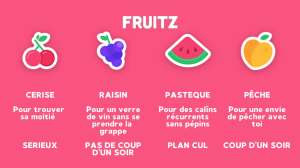 Addict Mobile has been helping Fruitz develop its user acquisition strategy in over 6 countries for 3 years now.
Issues
Deploying UGC campaigns while bypassing the creative constraints imposed by traffic sources
Drive campaigns with cost-per-registration objectives while taking into account the limitations imposed by sources, specific to dating apps.
Say goodbye to one-night stand topics, spicy content, and physical proximity. It is even more important to respect these limitations as an app is more likely to be rejected again if already flagged by traffic sources in the past.
Strategy
Hybrid content to drive profitability 
Diversify and refresh content to reduce Ad fatigue 
Content variation is essential in user acquisition to counteract Ad fatigue, especially on platforms like TikTok and Snapchat, which have a higher number of impressions compared to others. By varying the concepts, we ensure a reduction of this phenomenon. Motion content increases conversion and ROAS, while User-Generated Content reinforces user trust and promotes their identification with the product.
Support and frame UGC production
– Source creators: all types, languages, genders, ages, cultures, with no volume limit to meet Fruitz's objectives.
– Provide a framework for creators, who must maintain their independence and deliver natural content while respecting existing limitations.
– Work on post-production to align with expectations on different activated sources thanks to our in-house studio and proprietary technologies.
– Identify, understand and, if necessary, challenge rejected visuals.
Example of UGC videos for Fruitz
We are delighted to collaborate with Addict Mobile on the creation of UGC content for our various European markets. Their responsiveness and the relevance of the profiles they provided allowed us to create content that resonates closely with our users. This is a crucial lever to enhance our performance and support our growing investment volumes.

Maéva Moser — Growth Marketing Manager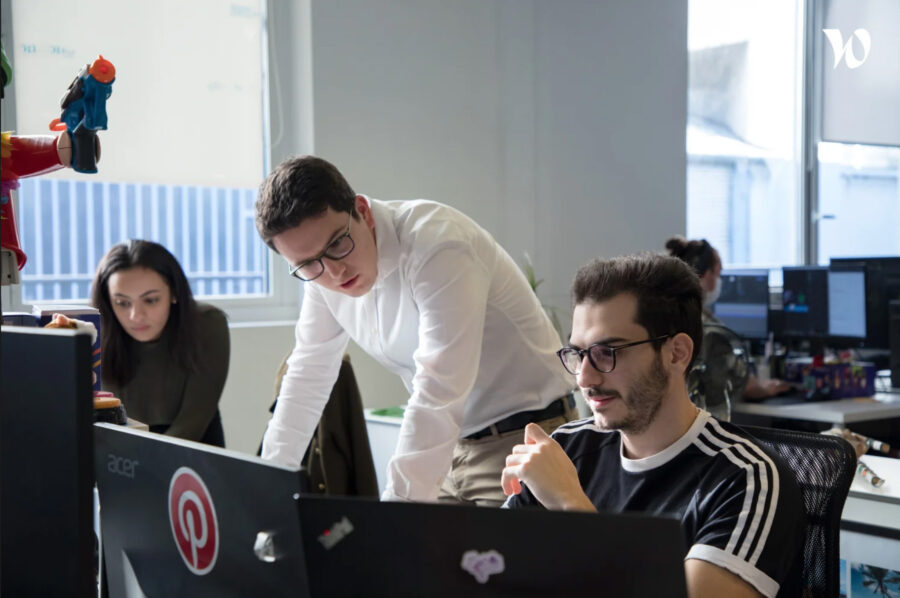 Don't hesitate to contact
our teams
Addict Mobile can help you improve your performance.
CASE STUDY
Find out how other brands

have tackled similar marketing challenges to yours.