Our creative best practices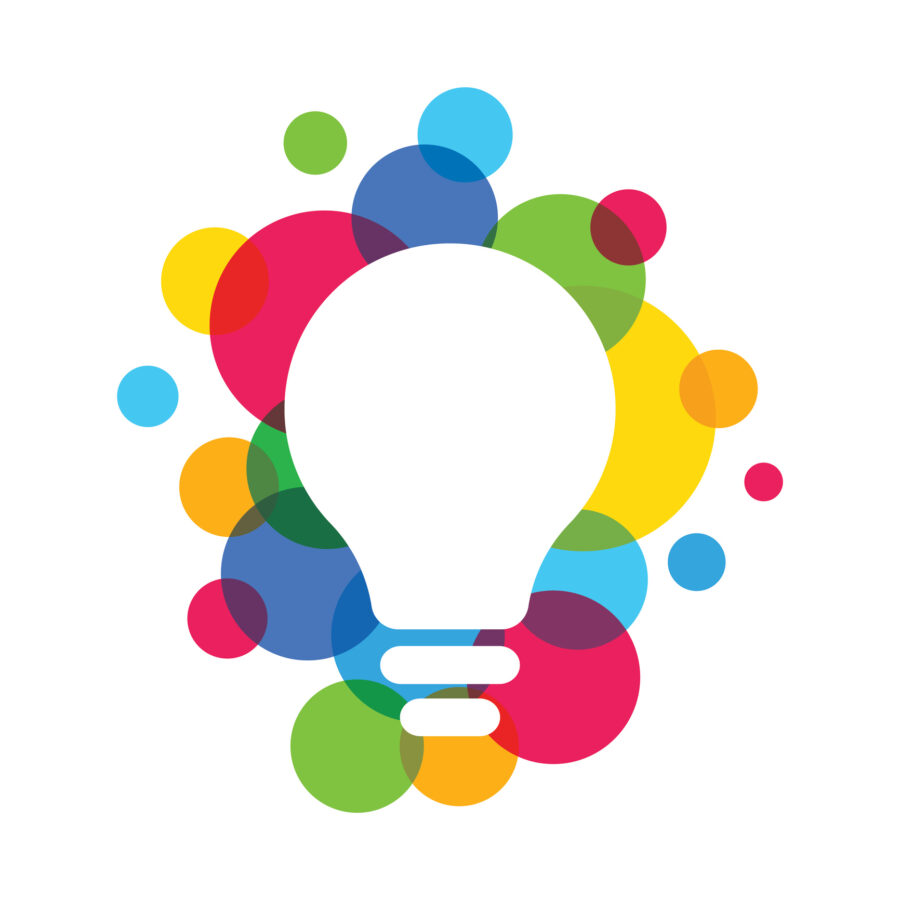 A few months ago, we discussed the importance of creatives in your mobile acquisition campaigns and how to find creative that works and positively impacts your performance. How do you achieve this goal? Here are our creative best practices:
Personalize the message according to the various targets
– The creatives must be tailored to each type of target audience.
– This is even more important as the arrival of iOS 14 has restricted targeting options. The creative is thus a different way of targeting.
– It is therefore crucial to understand your users' motivations, needs and centers of interest. But also their fears, what stops them, what will make them hesitate to click.
– This reflection on users and the levers to make them move on to action must be conducted upstream in order to brief the creative teams in a relevant fashion and produce effective creatives without losing time.
– Be open to all types of tests, even the most daring, as no-one knows what may be effective and catchy.
For the Cityscoot campaign, personalization of creatives allowed for procuring a CPA => 30% above average.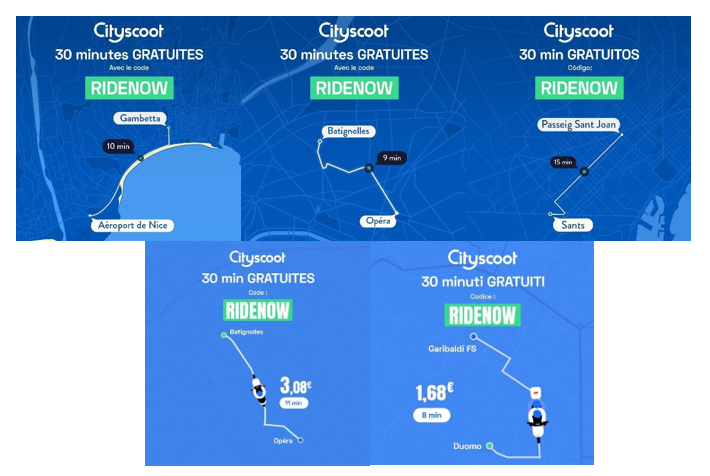 For the Majelan campaign, which targets its main personas through dedicated creatives that highlight their centers of interest, Addict Mobile increased the CTR by 18% using the new strategy.
Recent changes to platforms no longer allows users to be targeted as astutely. The creative therefore becomes a new targeting method. If the message contained in a creative is addressed to a specific target in a fairly clear and precise manner, there is no need to configure precise targeting across the platform on which you disseminate the campaign.
What you need to remember:
The limitation on user data available (primarily because of iOS 14.5) restricts precise targeting. You should therefore work on wider targeting in order to reach the desired target audiences. The creative has thus become a targeting tool in itself.
Adapt the creatives according to the sources
Some platforms are distinguished by codes and uses that are unique to them.
The audiences that visit them behave in a completely different way. Their expectations and needs are also different. Their creatives must be adapted in line with the sources.
TikTok
The app is aimed at a young, and even a very young audience. The creatives to be used for UA must come as close as possible to the organic content found there: short videos made by the users.
– You need to play on the homemade effect in the captions, with a more direct tone, plenty of transition effects, match the rhythm of the video to the sound and lastly, play with the challenges and surprise effects.
– Furthermore, creatives burn out faster on this source and you need to frequently refresh its campaigns with new assets.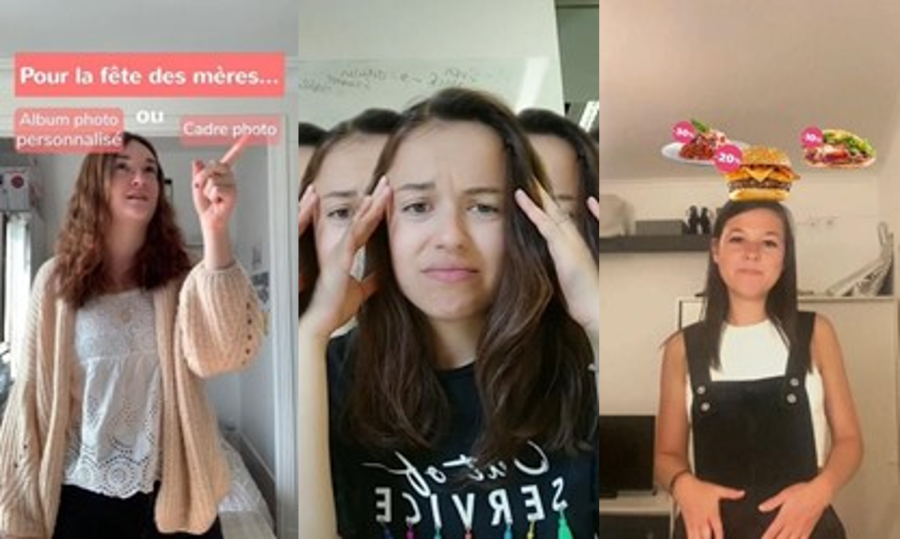 Google:
– Creative excellence is recommended by Google. The platform rewards creatives that are made available in multiple formats (square, landscape, portrait) to automatically cover a maximum of spaces.
– You also need to consider the different formats offered by the platform (Bumper, Trueview) in order to disseminate over a maximum of slots.
In fact, the Google UAC tool disseminates campaigns automatically over all the available formats.

Facebook:
– Disseminating over Facebook means disseminating over a varied list with different formats (Facebook, Instagram, Messenger, Audience Network). Adapt your creatives accordingly for each list (9:16, 4:5, 1:1, 16:9)
– Design your videos for mobile devices.
1)Your videos must be succinct and dynamic. The first few seconds are key to capturing attention. Include your message in the first 3 seconds.
2)Add music, and subtitles if there is dialogue
– On your static creatives, limit the elements on the visual so as to better highlight your value proposition.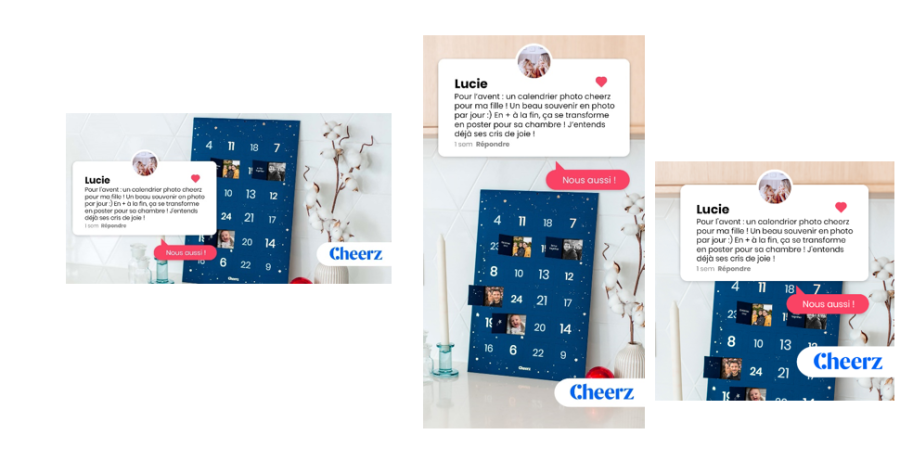 Snapchat:
– 100% video network that must be considered in this manner: active sound, dynamic visuals, flashy colors
– The first 3 seconds are decisive for conversion: this is the moment when the user decides whether to continue the video or move onto the next content
– The platform currently offers two complementary slots for performance:
1) Story Ads: Tile that appears on the user's discover tab feed, followed by a series of several videos that all include a CTA
2) Snap Ads: Ads that appear between the content stories followed by the user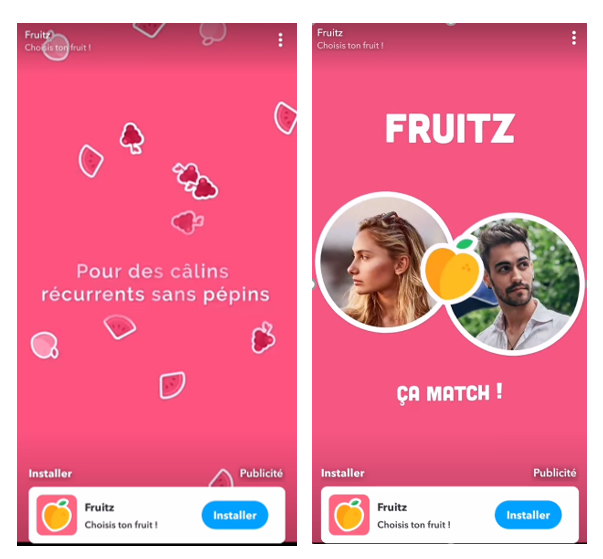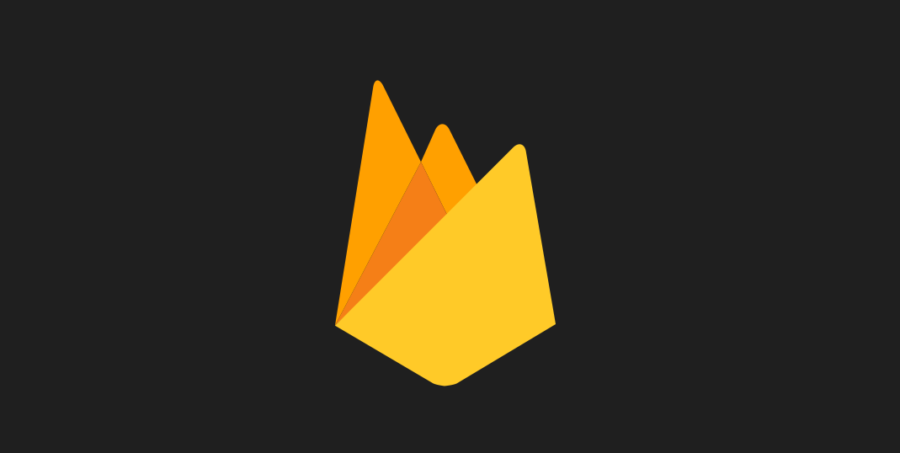 You've probably noticed that for some time now Google has been recommending the integration of Firebase for managing mobile application installation campaigns on...
Published on 15 June 2022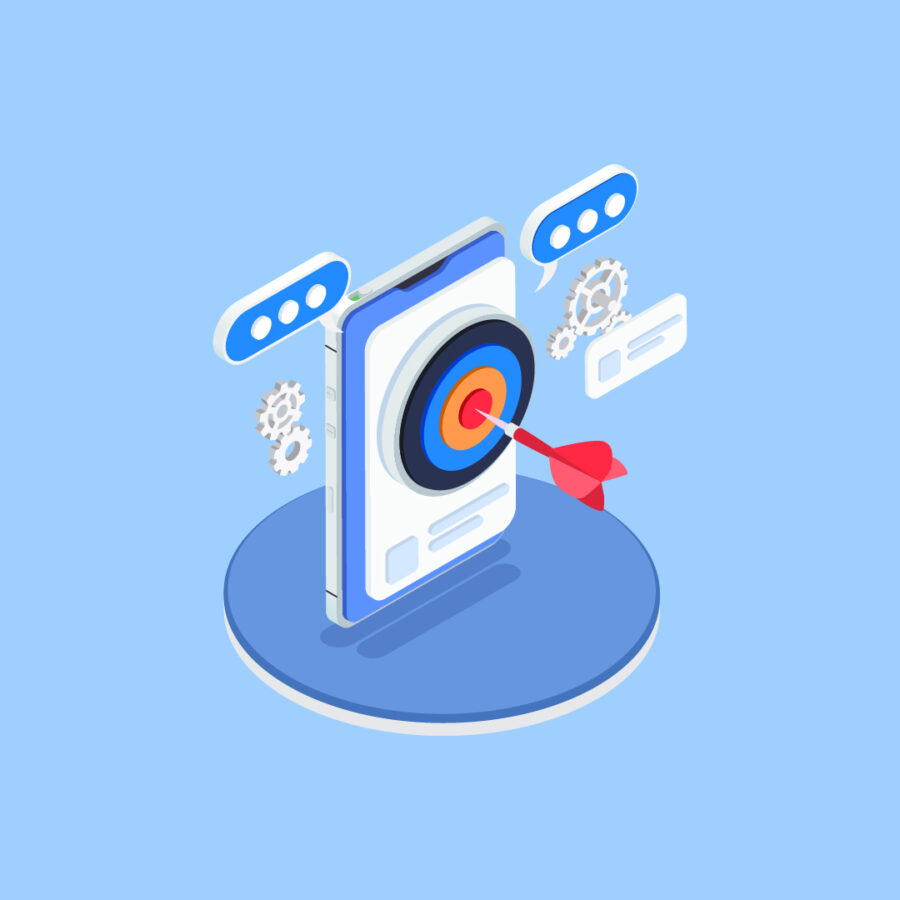 The arrival of iOS 14 has limited ad targeting options: it means less data collected and the data is less accurate. So we...
Published on 12 April 2022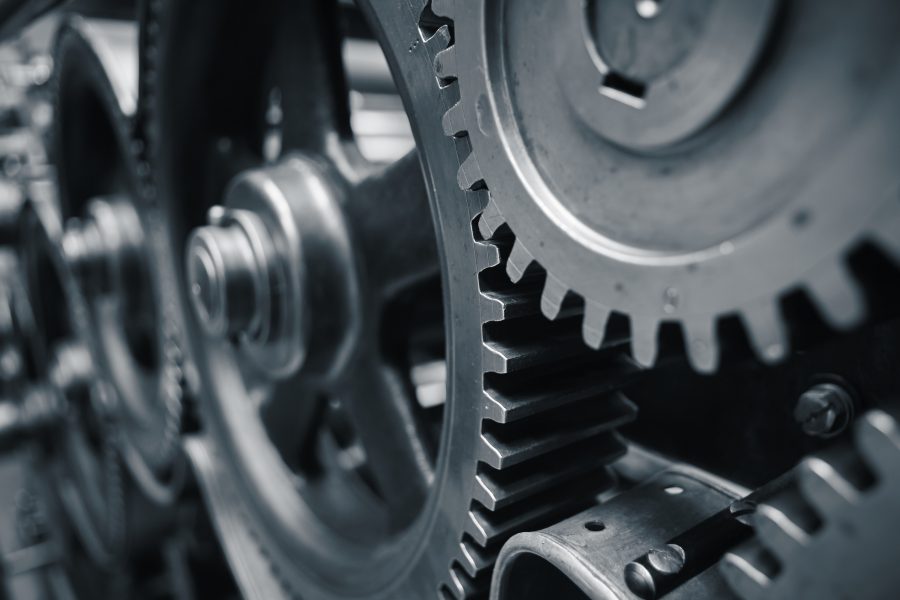 With this new technology, we address one of the major challenges in user acquisition: continuously updating creative assets to avoid the phenomenon of...
Published on 2 February 2022