Are creatives the new targeting in a post iOS 14 world?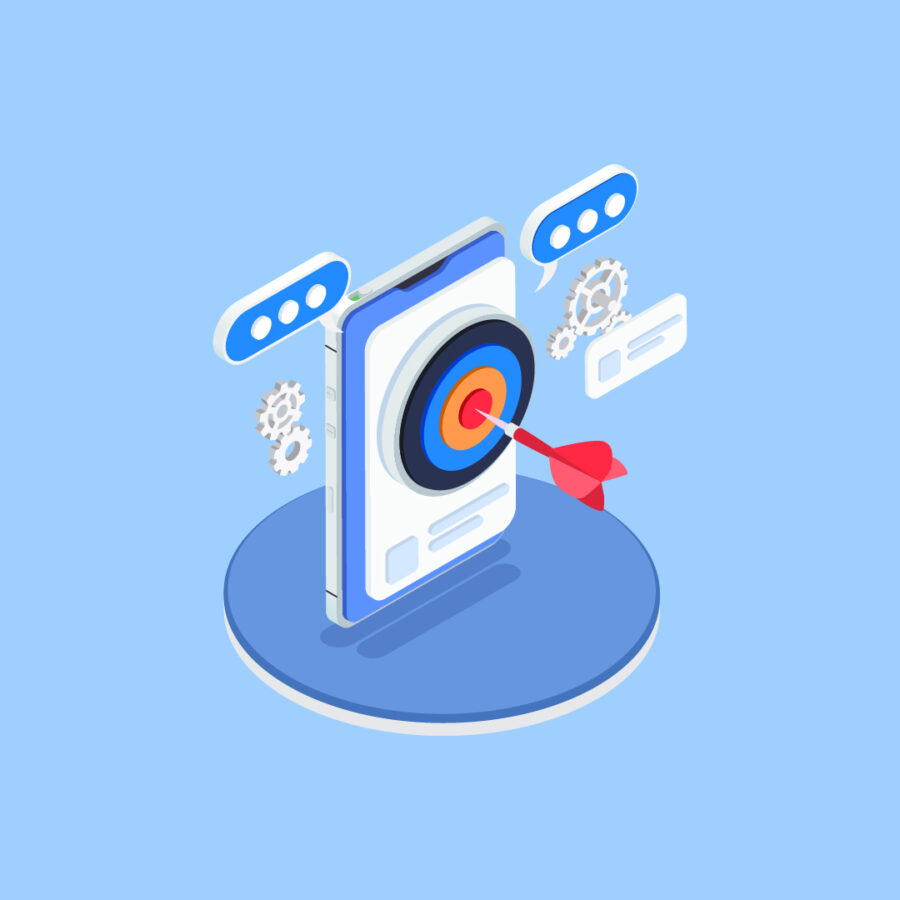 The arrival of iOS 14 has limited ad targeting options: it means less data collected and the data is less accurate. So we need to find new alternatives to target users and make them more receptive to ads.
At Addict, we conducted tests on several of our clients which demonstrated that using creative content as a targeting tool sometimes works better than generic content on specific audiences (with added benefits).
You have to really know your users and be able to segment them into user types. For example, for a game app there are casual gamers, hard core gamers, newbies or, in the case of a photo app, there are people who want to buy a gift, travelers etc. Based on this segmentation, the aim is to design ads tailored to each target, based on their interests, their tastes or practices etc.
The aim is not to restrict the algorithm but let it target the right users based on the creative content.
Reduced targeting capabilities with iOS 14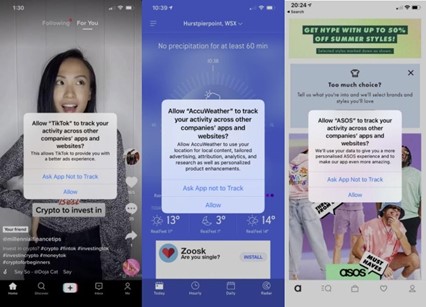 The arrival of iOS 14 gives users more control over the data they want to share with apps. In reality, when a user downloads an app, a pop-up appears asking if they consent to ad targeting (opt in).
There will be less data collected since some of the users will not consent to ad targeting (opt out). This will reduce the amount of data that can be collected, which means retargeting capabilities and the use of custom audiences will be less effective. Which is why it's so important to find alternative methods to target users.
Customized visuals for each target
Targeting a user type through creative content involves analysis to understand your users: interests, tastes, habits etc. For the source algorithm to target the right people, the creative content produced must be tailored to your different targets.
If we take the example of our client Majelan, they segmented their audience into different categories: performative, introspective, FOMO and Kids / parenting. Then they analyzed these different personalities to really understand their motivations, barriers, interests, habits etc. Using their research, they produced tailored creative content. By targeting via creatives, they were able to improve their IPM by +15% on iOS 14 and higher.

So, testing is important, to see the reaction to your campaigns and to make sure that the creative content targets the right users.
How do you set up campaigns properly?
Just like Majelan, we produced visuals for Phase 10 based on their 3 target audiences: loyal fans (young female nostalgic gamers), casual gamers (mothers, who like to take their mind off things by playing games), committed gamers (young men, attracted by the competition).
To test whether creative content can be an effective way of targeting, we launched a BROAD campaign with no targeting that combined visuals for each target in the same campaign. The aim was to let the algorithm target the right users based on the creative content.
Outcome
– A big success for Loyal fans: 72% of the volume of women with better IPM and ROI
– Casual gamers: the target was expanded and IPM was better than the Loyal Fan target (which is usually the main target). This enabled us to engage with hard-to-reach users.
– Committed gamers: the share of spending allocated to men, which is the core target, was increased and IPM and ROI improved for that same target
So broad targeting with segmented creative content was very effective. The sources are powerful enough to send the right creative content to the right person if they are left to do so (unconstrained by targeting).
Conclusion
It turns out that creatives are a way to target users differently. With the arrival of iOS 14 / 15 this method is all the more valuable. When creating visuals, the messages chosen to address users must be tailored to each type. This involves producing creative content so that each segment can be tested.
Do not hesitate to contact our teams. Addict can help you in this regard to improve your performance.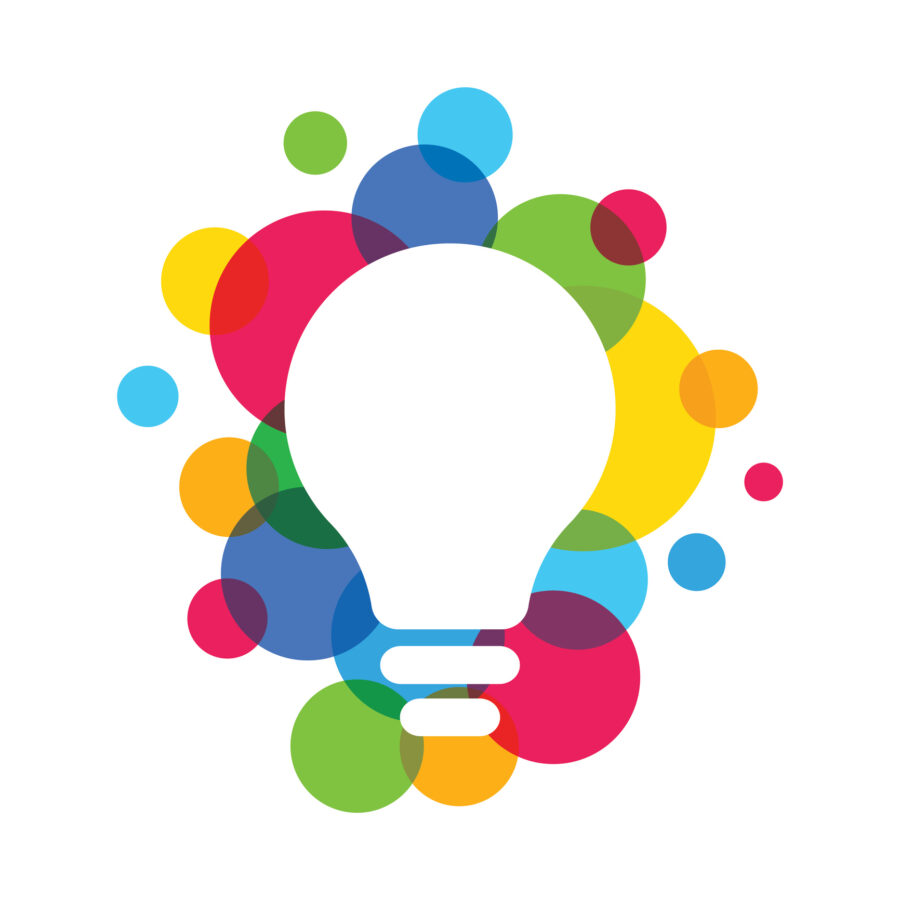 A few months ago, we discussed the importance of creatives in your mobile acquisition campaigns and how to find creative that works and...
Published on 13 July 2022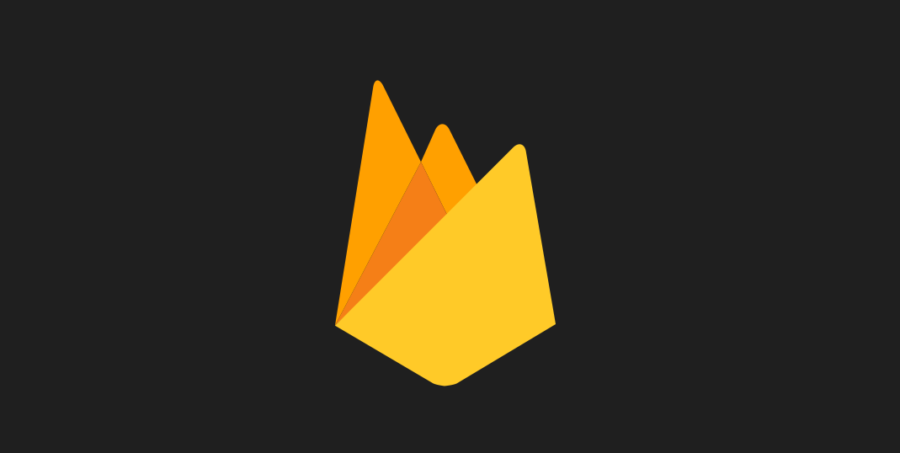 You've probably noticed that for some time now Google has been recommending the integration of Firebase for managing mobile application installation campaigns on...
Published on 15 June 2022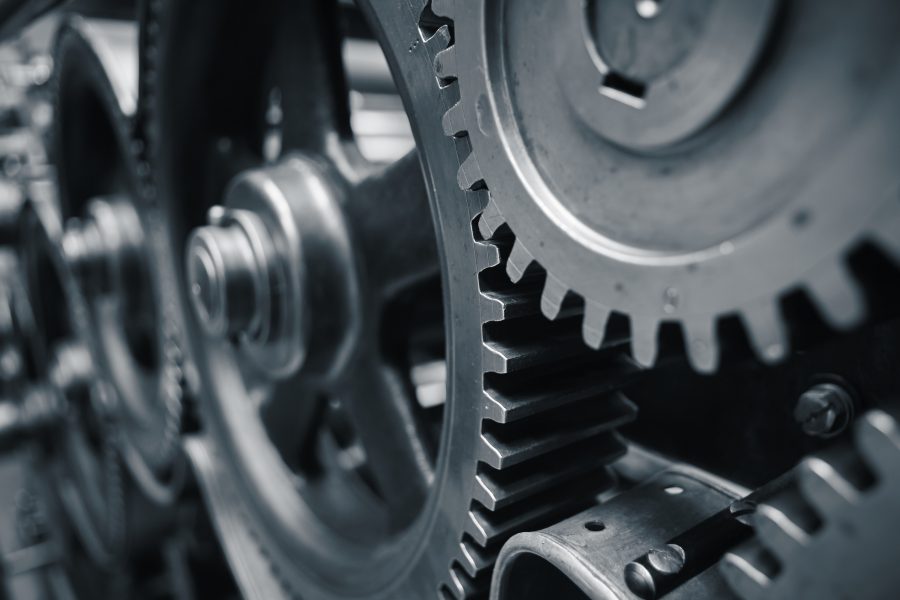 With this new technology, we address one of the major challenges in user acquisition: continuously updating creative assets to avoid the phenomenon of...
Published on 2 February 2022