New technology for declining video in record time, meeting the challenge of reducing Ad Fatigue in mobile advertising.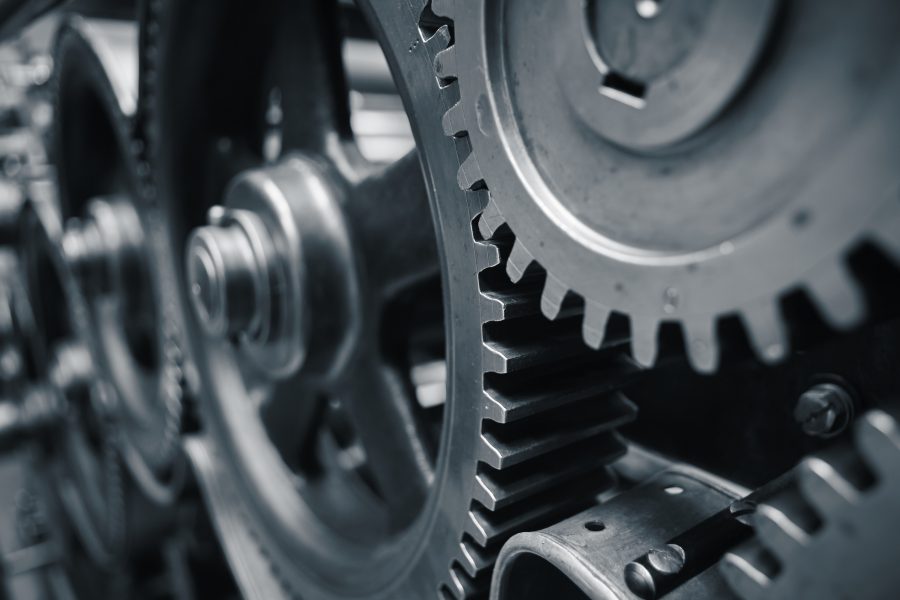 With this new technology, we address one of the major challenges in user acquisition: continuously updating creative assets to avoid the phenomenon of Ad Fatigue. This tool can be used to automatically create variations of all the elements that make up a video: format, language, image, colors, effects, texts… depending on needs. It helps to increase install volumes and budgets by updating visuals and thus increasing the ROI of campaigns by reducing CPI.
Creative content, a key element in mobile acquisition
On average, 70% of advertising investment represents 3% of the visuals produced. However, visuals represent about 75% of a campaign's ROAS. For advertisers, the challenge is to identify the right creative content to achieve goals, limit the risk of ad fatigue and increase investment in successful visuals. To address these challenges, A/B testing strategies are highly effective to understand which graphic combination will work best.
This is why Addict Mobile's technology can automatically edit all the dynamic and static content in videos: template, format, language, assets, colors, effects, texts, buttons. Everything is possible from videos to static content. It makes producing variations of ads child's play and boosts your user acquisition strategy.
A vital tool to streamline production time and improve KPIs
This proprietary technology stands our from those offered by other players in the market because it is directly plugged into the video creation tool used by graphic design teams (After Effects). This means teams can focus on creative thinking and coming up with new concepts rather than producing variations and iterations, which is time-consuming work. The tool can produce hundreds (or even more) of creative content in a very short time, limited only by the platforms and how much information we need to get usable data.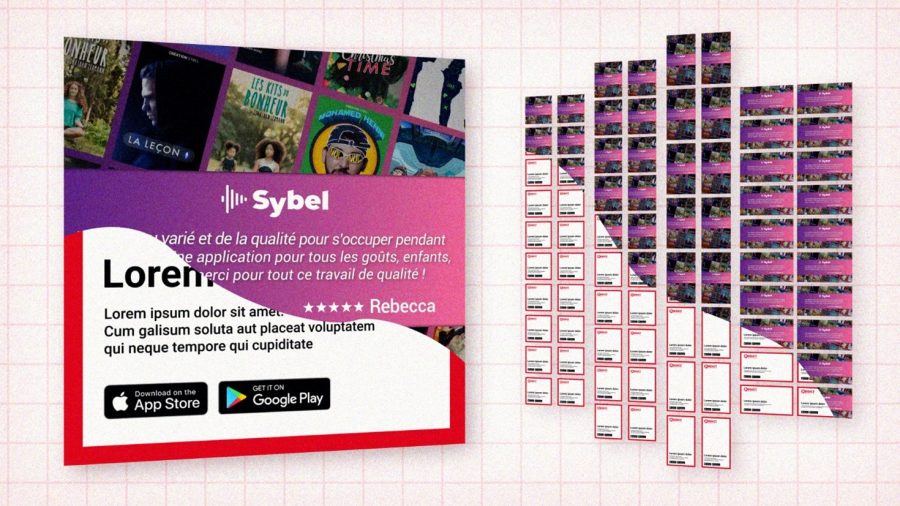 The concrete results from our campaigns have improved performance by updating visuals cost effectively, thereby avoiding ad fatigue by reducing ad frequency and increasing install volumes and budgets. This directly impacts KPIs, reduces CPI (by increasing install conversion rates) and increases ROI (by reducing CPA).
Whatever the app you're promoting, our technology is compatible with all mobile advertising needs. It will improve your ad performance and works with all apps, in all sectors.
This technology is just one of our numerous tools to provide better results for its customers time after time Do not hesitate to contact the teams to find out how you can use them in your campaigns.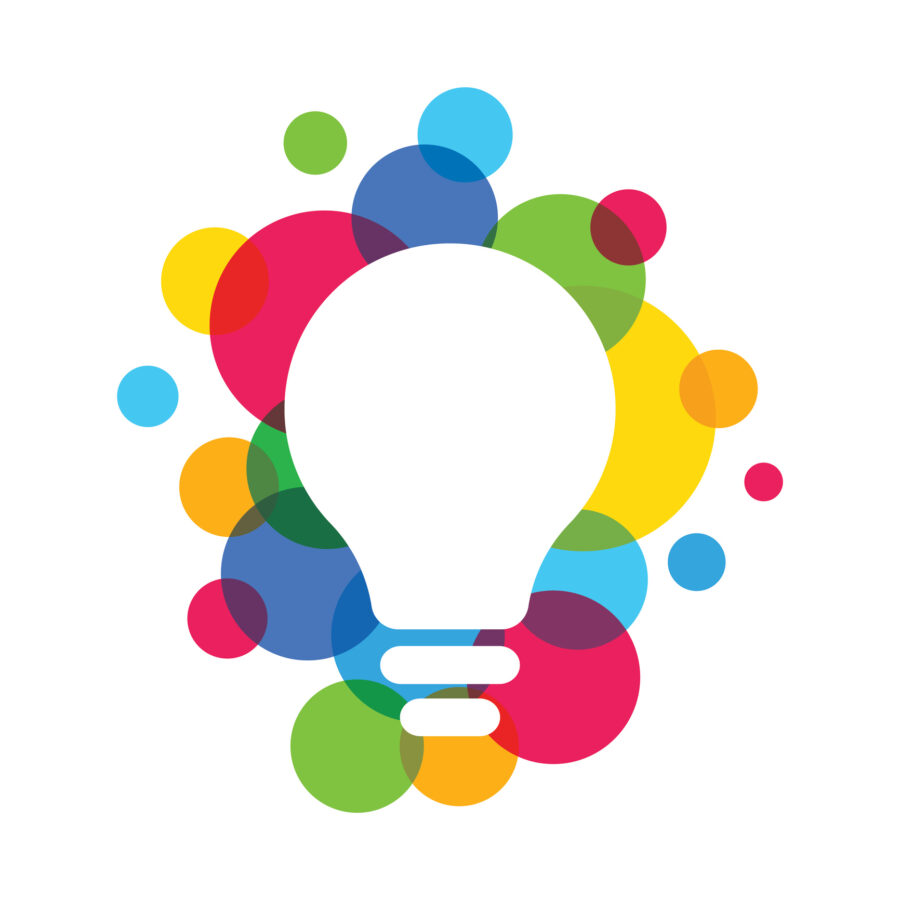 A few months ago, we discussed the importance of creatives in your mobile acquisition campaigns and how to find creative that works and...
Published on 13 July 2022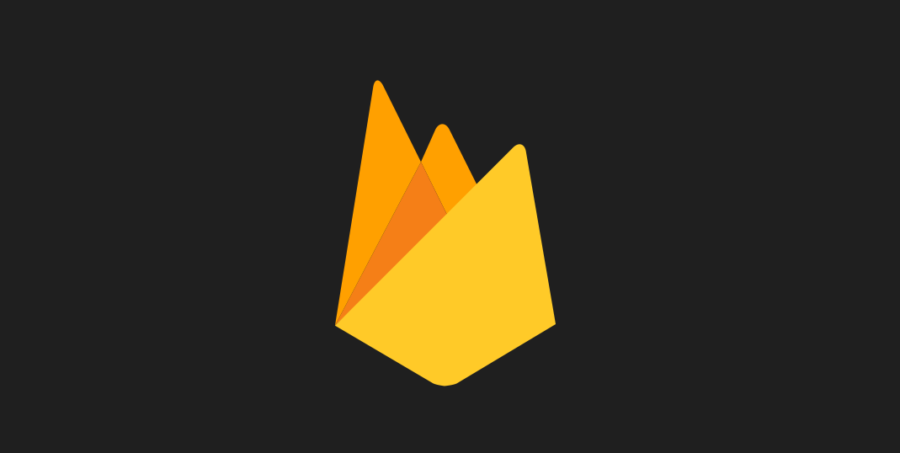 You've probably noticed that for some time now Google has been recommending the integration of Firebase for managing mobile application installation campaigns on...
Published on 15 June 2022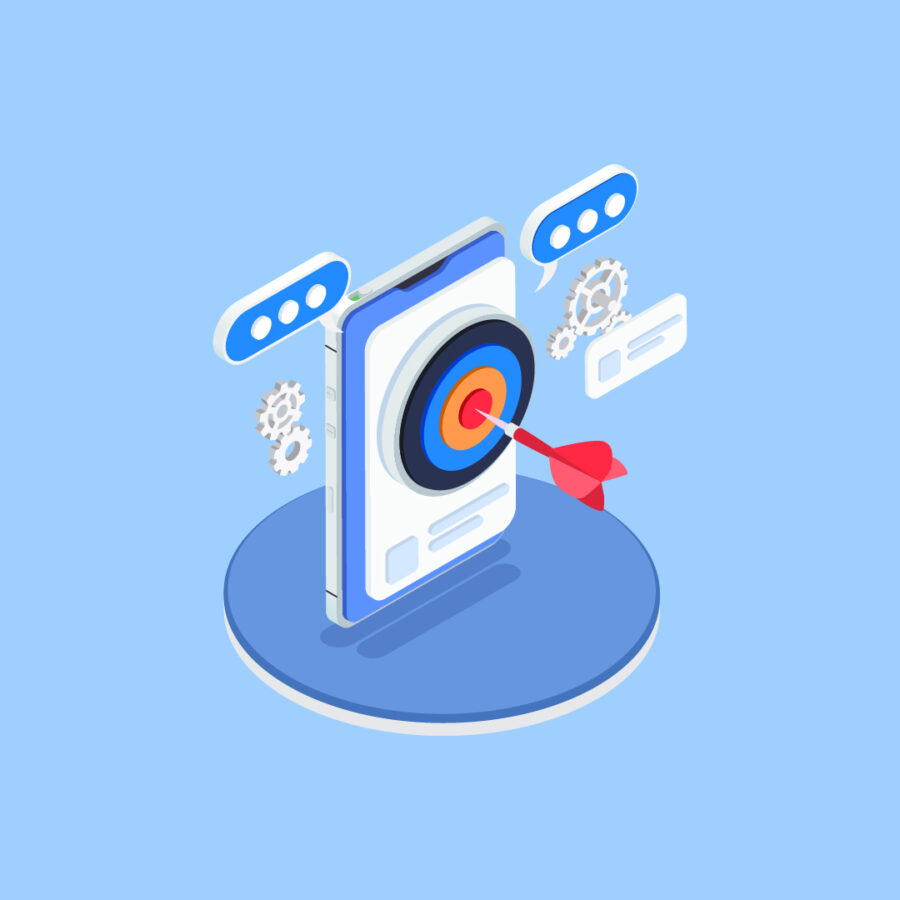 The arrival of iOS 14 has limited ad targeting options: it means less data collected and the data is less accurate. So we...
Published on 12 April 2022