Mobile App marketing: what you shouldn't miss out on this summer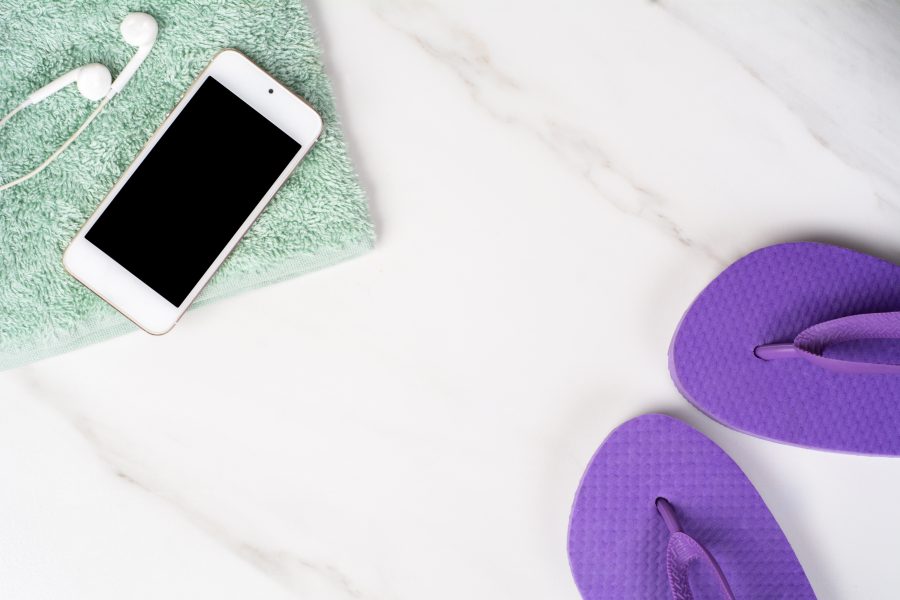 UA sources, Market News, Expert Articles… all the news you shouldn't miss this summer about user acquisition and mobile marketing.
1. UA sources
Apple update prices on the App Store
Prices of apps and in-app purchases on the App Store has changed for South Africa, United Kingdom and All territories that use the Euro currency.
Google announces new features for gaming app campaigns
Google announced the ability to use target return on ad spend (tROAS) bidding for ACe campaigns on Android. Along with tROAS for ACe, they are announcing more features to help find and retain a valuable player base
👉 Deep-link free option for ACe
👉 tROAS optimizing for ads revenue (Ideal for hypercasual)
👉 Re-install exclusion
Google also announced a new feature named 'play as you download'
This feature will let Android 12 users start playing games while they're still being downloaded.
TikTok bans Investment promotion
TikTok has banned the promotion of many financial services products in order to curb fraud and misinformation of young users. This includes :  ⚠️Lending and management of money assets ⚠️Cryptocurrency  ⚠️Foreign exchange  ⚠️Pyramid schemes  ⚠️Investment services  ⚠️Get rich quick schemes
2. Expert articles by Addict Mobile
How to run successful install app campaigns on TikTok?
This significant audience from TikTok, the most downloaded app in 2020, is now exploitable owing to the release of its own platform of campaign management since late 2019. A platform that we use since its release at Addict Mobile, more than 30 apps have been tested and 300k€ have been spent. Here are a few tips for a successful launch of your future campaigns.
Retargeting: Our key tips for effective campaigns
Want to bring more users to your app? Discover our key tips for effective retargeting campaigns: attribution windows, user journey, segmenting the audience, adapting to scenarios and users.
User Acquisition, on average 15% of your spends are poorly invested.
Our new feature can reduce CPI, discover how. Addict Mobile is very proud that this feature doesn't exist anywhere else. Last update: now supports automatic optimization of AAA campaigns.
3. They talk about us
Grégoire Mercier podcast interview by Remerge
What does it take to guarantee profitability in mobile advertising? ️Listen to the latest Apptivate podcast episode by Remerge, as guest Grégoire Mercier, CEO and founder of Addict Mobile, shares his mindset and his insights from years of experience in growing mobile apps across different verticals.
Business Case TikTok x Cheerz: IPM x2 & CPA -7%
Creative strategy is the key point for successful campaigns on TikTok. Discover the one we have set up on TikTok for Cheerz.
4. Market news
Adjust is introducing Data Residency
A system specifically designed to allow you to store your data exclusively in the region of your choice. This is the first and only explicit data residency service offered by an MMP, allowing to achieve an unprecedented level of transparency with your users about how their data is managed.
Q2 App Annie's report
This article shows that acquisition campaigns are more timely than ever.
👉 US Consumers Download Social, Education and Photo and Video Apps in Droves, Contributing to Daily Time Spent increasing 20% from Pre-Pandemic Levels. 👉Covid-Related Apps Continue to Dominate EMEA App Markets  👉In APAC: Cross Worlds Tops Breakout Games Chart for Downloads in Both Japan and Korea 
The MEF Report
This MEF report addresses the major issues of tomorrow's mobile advertising and dives into 🟣 The present: how the mobile advertising infrastructure changed in 2021 🟣 The past: the historical shifts that forced a change 🟣 The future: possible alternative solutions for targeting and attribution
Mobile ecosystem is consolidating
The Appfluencers article explains why the app mobile ecosystem is consolidating and explains the challenges of first-party data for mobile players.
iOS14 adoption rates by Branch
One final set of @branchmetrics iOS 14.5+ graphs.

(numbers are quite stable now, so this may be the last update for a while)

🔹iOS 14.5+ adoption is 75%.
🔹Significant differences by country.
🔹Device-level attribution rate is 7% of pre-ATT baseline.

More in thread 👇 pic.twitter.com/R2SzPYPMPL

— Alex Bauer (@alexdbauer) June 30, 2021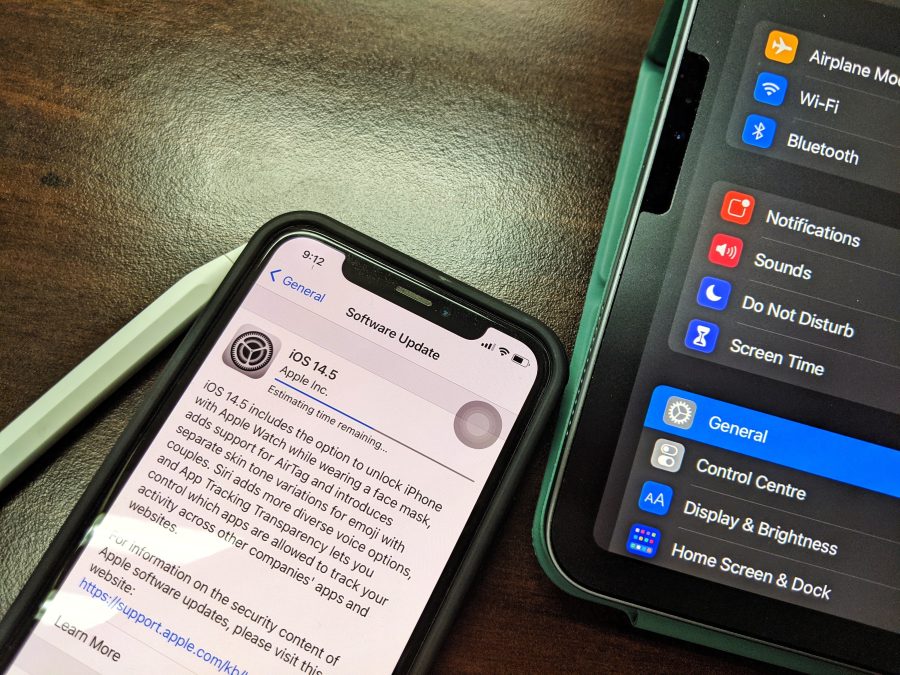 Since May 2021 (iOS 14.5), Apple has implemented the ATT, which limits the feedback of data for advertising campaigns. Apple's aim is to promote the protection of user data. The problem for the mobile industry: acquisition campaign data is no longer fed back as minutely and no longer allows for the reading performances in the same way within tracking tools. As a reminder, if the user opts in on the consent pop-up, then we can recover the IDFA and use deterministic attribution as a basis. The SKAdNetwork is the allocation solution offered by Apple. It serves as a back-up when the data is not received in the event users don't opt in. Up to 80% less IDFA on IOS According to Appsflyer, 40 to 50% of people give their consent via the pop-up. This does not mean that the IDFA is fed back, because the user must also have agreed on the distribution platforms (such as Facebook, TikTok, Snapchat, etc.). In the end, we find ourselves with only 20 to 30% of the IDFA fed back, which is critical for the results to be read correctly. As the iOS paid campaign data is now limited, there is a real challenge, […]
Publié le 25 January 2023
Apple Search Ads
Acquisition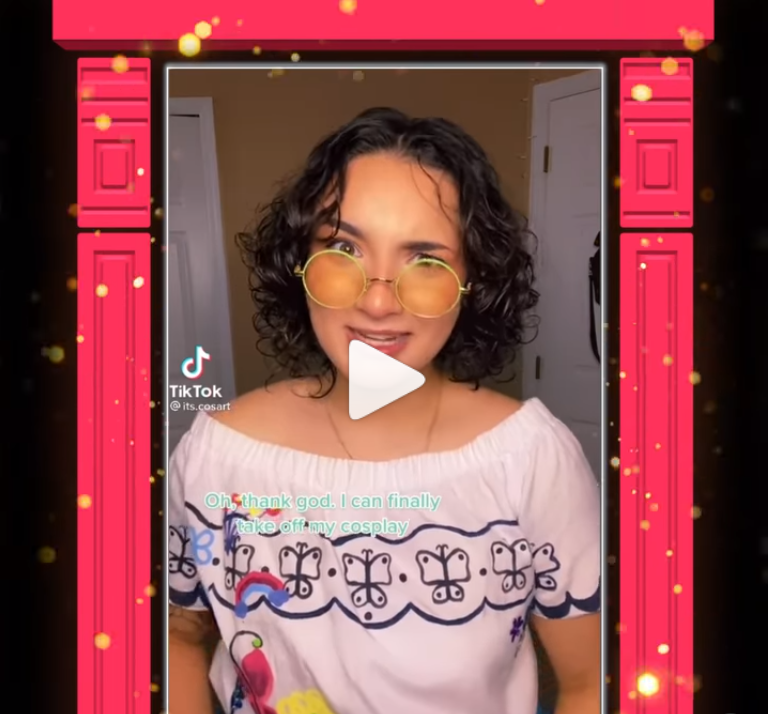 According to the State of Mobile report from App Annie, in 2022, TikTok was again confirmed one of biggest growing application in terms of user engagement. Here are our best practices for managing your campaigns on TikTok. Creative tips – Always give preference to content with an organic approach, in order to adapt to the young and engaged audience – Ad content is less polished than on other platforms > it is recommended that quotes from real people are highlighted, by picking up the platform's codes, such as: filters, challenges, use of text, etc. – Renew your creatives on average every 7 days (depending on volume and allocated budget) in order to avoid these struggling and never relaunch an old creative in a group ad – Always add music suited to the ad and opt for short creatives (13-16 seconds) – Need inspiration for new creatives? Consult the TikTok Top ads section! This is a library referencing all the current top creatives on the platform, by country, by campaign objective and by vertical The platform – Manage features offered by the platform, such as the Automated Creative Optimization tool (which allows for automating ad optimization on the platform), city targeting or Spark […]
Publié le 14 September 2022
Dating apps need acquisition to support their growth, revenue, and number of active users. Nevertheless, they are subject to constraints that are specific to this vertical. Choosing a strategy Before launching your campaigns, you need to think about the overall strategy for your app and your objectives: – Gender distribution: Separate by gender and tailored content to make sure you can control the investment and, therefore, the recruitment needs for each gender. – Objectives by gender and, therefore, adapted tracking: Make sure that the tracking on your MMP has been correctly tagged so you can track your performance in the best possible way, even if the events being tracked are different. – Objectives by country: it is also important to analyze app awareness in each country and for each gender as this will particularly affect the types of campaigns launched and the distribution of investments. – Investments according to seasonality: Dating apps are particularly affected by seasonality (vacations, back to school, weekends, Valentine's Day, etc.). You need to correctly analyze the top recruitment periods for the app to know how to distribute the annual budget and not lose pockets of profitability. Choosing distribution sources The inventory of acquisition sources […]
Publié le 7 September 2022