Retargeting: Our key tips for effective campaigns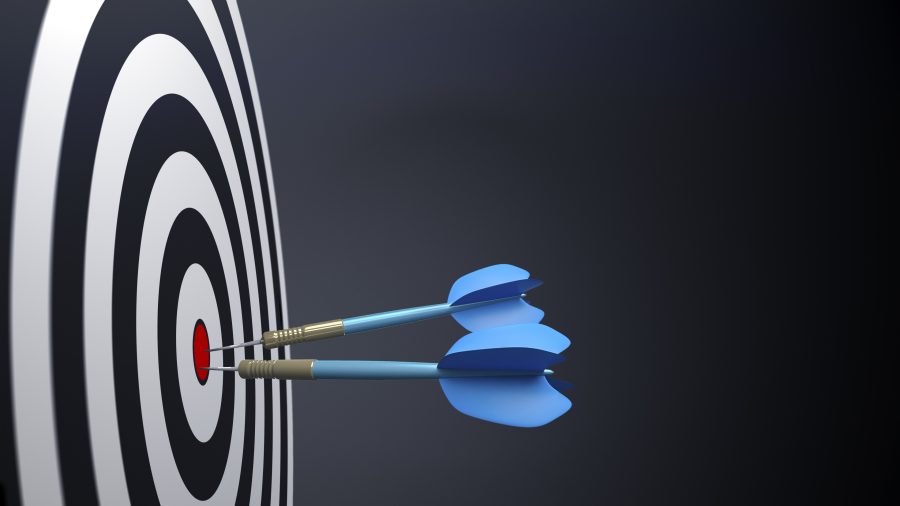 For eligible user retargeting, users must have an installed app so that we can observe a period of inactivity. This period will be defined by a window of inactivity set differently according to each tracking tool. On Adjust it is set to 7 days whereas on Appsflyer it is set to 90 days.
Allocation windows are managed in different ways depending on the MMP and the tools' sources in which the campaigns are disseminated. Control of reallocation windows is therefore key to effectively retarget users.

Mastering the reallocation windows
Configuring the attribution windows used by a tracking tool according to your in-app path is therefore the first step to an optimal result of your campaigns.
To ensure that your data is consistent across all platforms, measure it on your tracking tool rather than on the various source's SDKs.
Do not set your windows to 0: Some actors may ask you to set your reallocation window to 0 but it constitutes installation theft. If you change this window on your tracking tool, the change will affect all sources. Overall, you would get your install and have succeeded in your retargeting, but you would have paid twice for it.
Mapping the user journey and segmenting the audience
To set up a good strategy, you must first map the entire user journey and define conversion or repeat rates for each user's action. We know when to retarget the user, by identifying breakpoints when he does not continue the initially planned journey on the platform.
For example, it can be the added item to the shopping cart without further purchasing, or a registration start without finalizing it.

This graph tells us that only half the users who have installed the app will register in it. Also, 1 out of 10 users adds an item to their cart and only 1 out of 100 users makes a purchase. As the funnel progresses there are also losses of users. Two elements must be worked on:
Work on the user journey: user experience in the app.
Work on the retargeting: Making sure that users who register will also add an item to their cart and/or purchase an item. Promo codes and offers can be promoted in order to incite users to progress in the funnel and generate revenue in the app.
Identifying how often the users makes purchases before they stop using the app allows you to retarget at the right time. The scenarios will depend on your in-app journey and your internal tools that allow you to identify these friction points.
Adapting to scenarios and users
Once the different behaviors are identified based on user profiles, we are able to decide on the appropriate targeting in order to launch our retargeting campaigns.
Inactive users: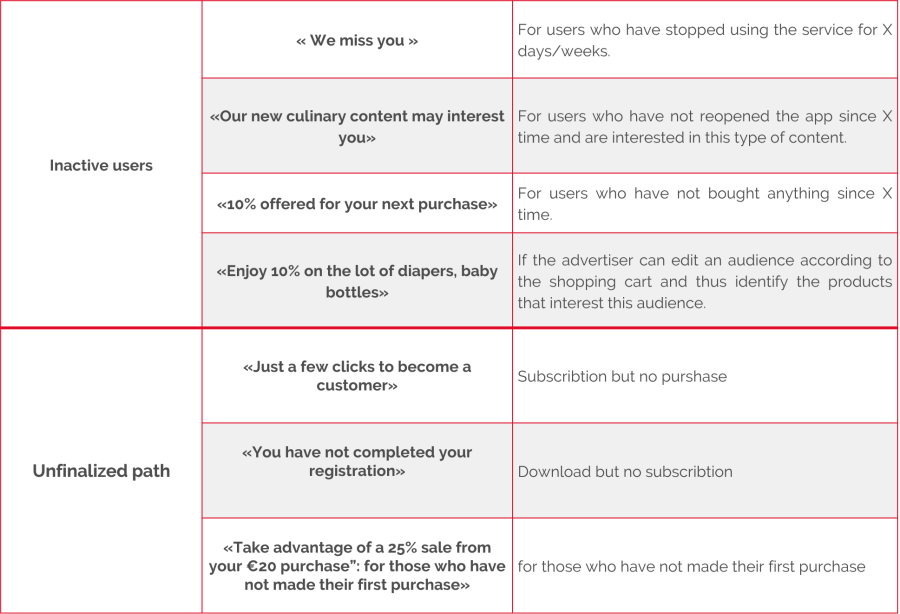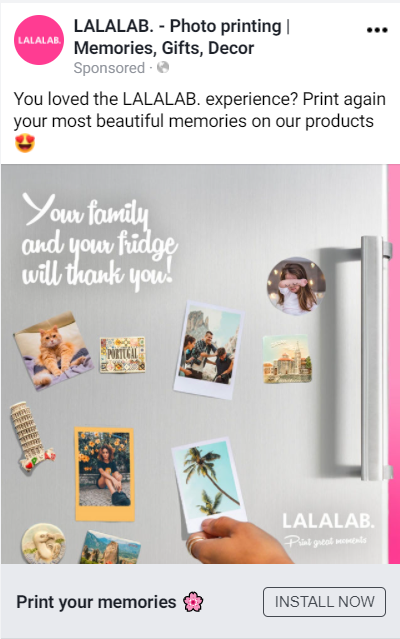 Unfinalized path:
"Just a few clicks to become a customer"
"You have not completed your registration"
 "Take advantage of a 25% sale from your €20 purchase": for those who have not made their first purchase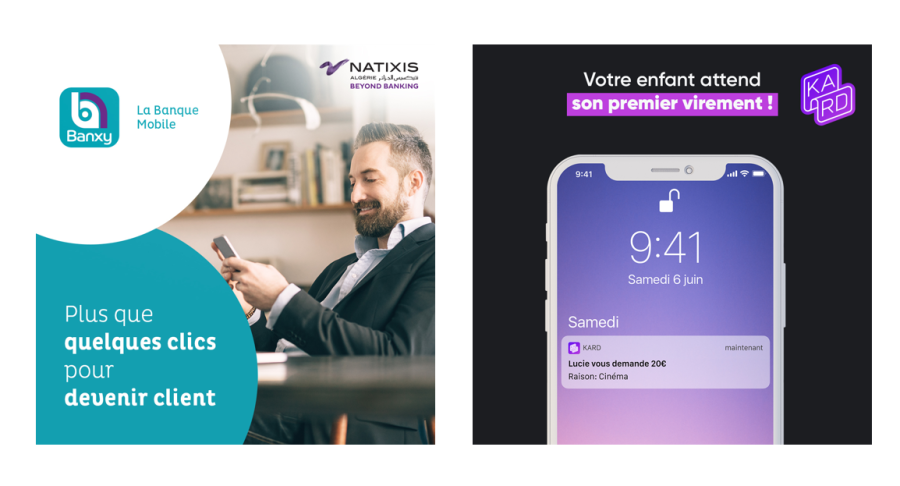 The final step is to personalize the messages and visuals based on the target audience. The more personalized the message, the more likely we will be able to achieve our goal. We must use visuals and appropriate messages that encourage the action.
In 2020, 85% of 185K retargeted customers made at least 1 purchase following our campaign for our customer Intermarché. Also, discover the Banxy retargeting strategy via Linked-in.
For more information on your retargeting campaigns, don't hesitate to contact our team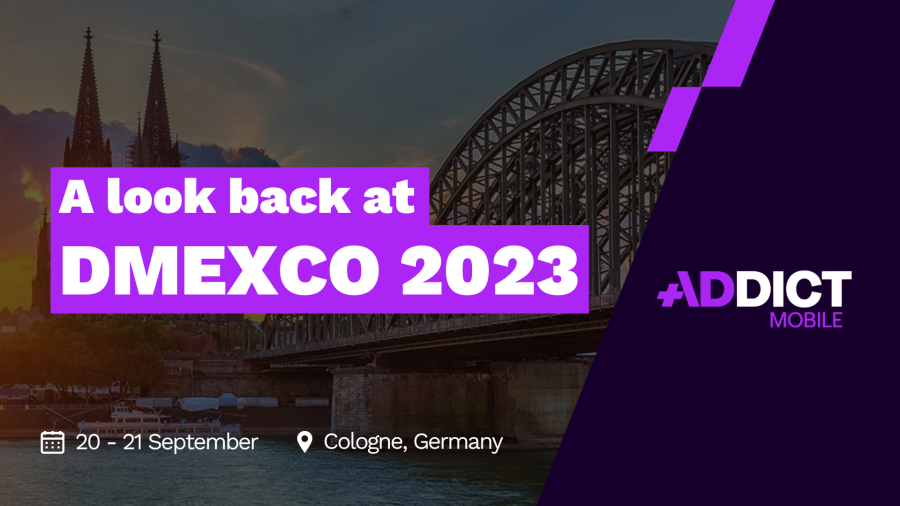 We'll skip the details about the barbecue offered by Eyeo, the privacy player, and the DMEXCO Party hosted by MMA Germany, AppsFlyer, and...
Published on 25 September 2023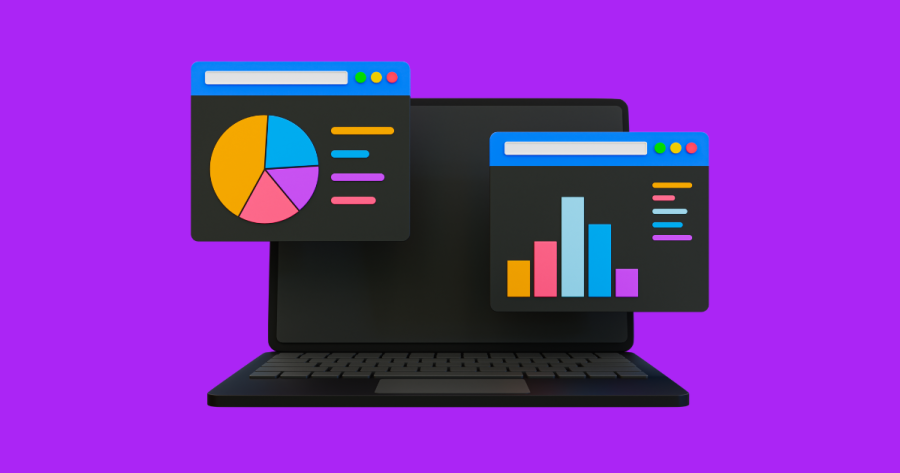 Meta's recent announcement of SKAN 4.0 support in July 2023 accelerated its adoption worldwide. This adoption was ultimately delayed due to the discovery...
Published on 13 September 2023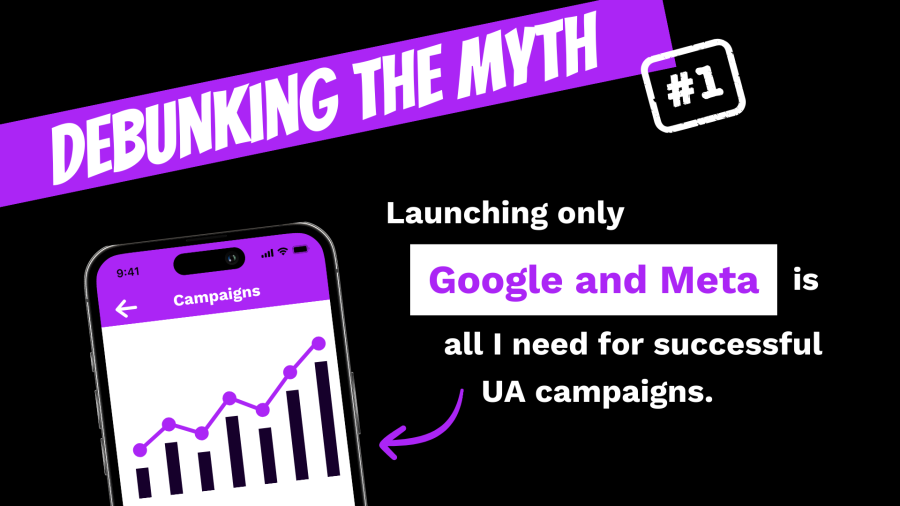 "Launching only Google and Meta is all I need for successful UA campaigns." The question of whether there is actual performance beyond the...
Published on 5 September 2023