User Acquisition, on average 15% of your spends are poorly invested. Our new feature can reduce CPI.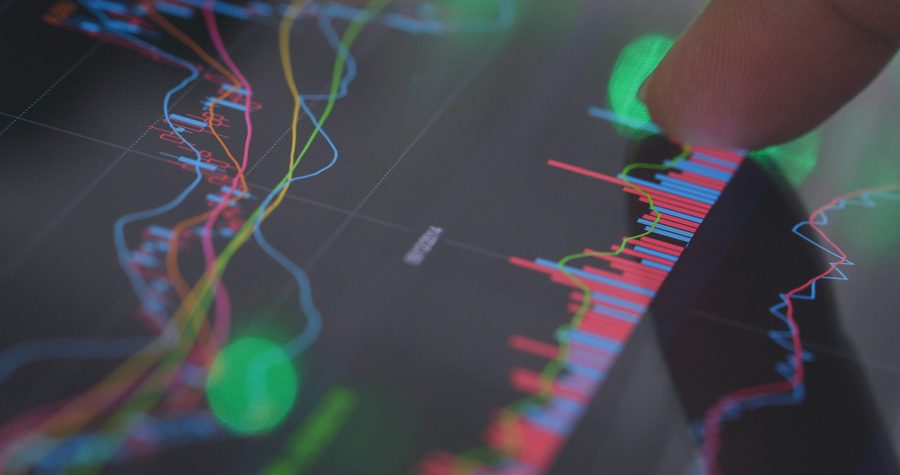 Did you know that 15% of your User Acquisition campaigns spends are poorly allocated and impact profitability? To fix this and improve the performance, we have developed a campaign monitoring tool.
It's complicated to be day and night on the lookout for the slightest variation in performance for each of your campaigns and even if at Addict Mobile we have a big account manager team that checks the campaigns on a daily basis, we still have to sleep. And it is mainly during these moments that campaigns can continue to spend.
A tool that automatically cuts campaigns with a too high CPI
The tool developed by Addict Mobile's tech team is available only for Facebook User Acquisition campaigns and allows you to assign parameters for each campaign based on your customer's goals. The feature allows you to automatically pause Facebook ads that have a too high CPI.
We know that the CPI is not the final indicator when it comes to performance, however, it greatly contributes to monitoring campaigns. After a few tests, you usually know what are the maximum CPIs you can afford.
"Regardless of the final objective of CPA or ROI, we know that there is a level of CPI that will never achieve the target. Let's take the example of this campaign: at 8 euros worth of CPI, we are still in the target but at 10 euros worth of CPI we know that only one campaign out of 10 will work and that 95% of the time we will not be in the ROI target. So, it's easy to tell the tech team that above 10€ you cut the campaign" –

– Matthieu Moly, User Acquisition Director at Addict Mobile.
Ads Off has therefore been designed to stop the spending as soon as campaigns reach an unwanted CPI level and this is done in order to gain overall profitability on campaigns.
Since august 2021, our feature also allows us to automaticaly optimize AAA campaigns. A new tool that makes us proud since it is not available anywhere else.
Increased vigilance and gain efficiency of our user acquisition campaigns
Ads Off was first launched in Beta in the form of an alert. It is now live for all our customers and autonomous in the pausing of the campaigns.
The first tests on media-type clients allowed us to allocate 11% of a monthly budget's spending more efficiently. The result was an overall CPI decrease of 9%. The feature works the most during the weekend and at the beginning of the week when people are less available to precisely adjust the campaigns.
For a mobility client, the CPI and the CPA have decreased by 18% for the former and 9% for the latter.
A tool that completes our array of technologies for performance
Addict Mobile is an expert in mobile User Acquisition and performance since 2015. When it comes to developing tools that aim to improve the efficiency of their acquisition campaigns, the tech teams are not at their first trial. With Ads Off we are a step closer to performance automation.
Proprietary technologies for automating the production of creations,
Provision of reporting tools (by creation, sources, campaigns),
Projections and analyses to help advertisers drive their investments
An API for direct connection to its customers' BI,
Customizable automatic reporting emails.
All the features that we develop aim to improve the performance of our campaigns, and free up time for our creative and adops teams in order to focus on the strategy, A/B testing and high value aspects.
Contact us to learn more about our User Acquisition services.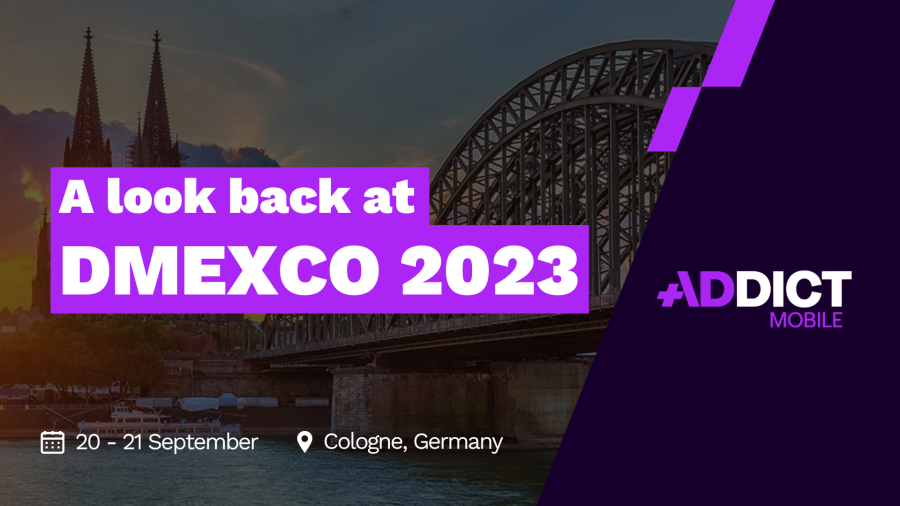 We'll skip the details about the barbecue offered by Eyeo, the privacy player, and the DMEXCO Party hosted by MMA Germany, AppsFlyer, and...
Published on 25 September 2023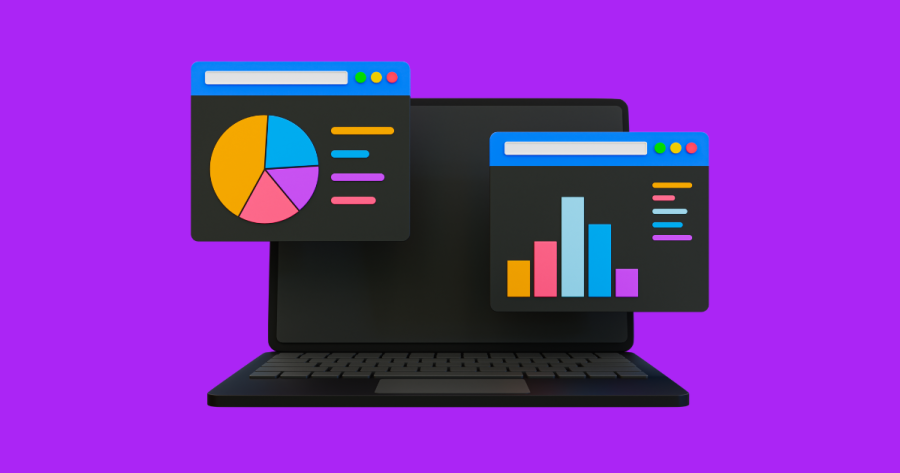 Meta's recent announcement of SKAN 4.0 support in July 2023 accelerated its adoption worldwide. This adoption was ultimately delayed due to the discovery...
Published on 13 September 2023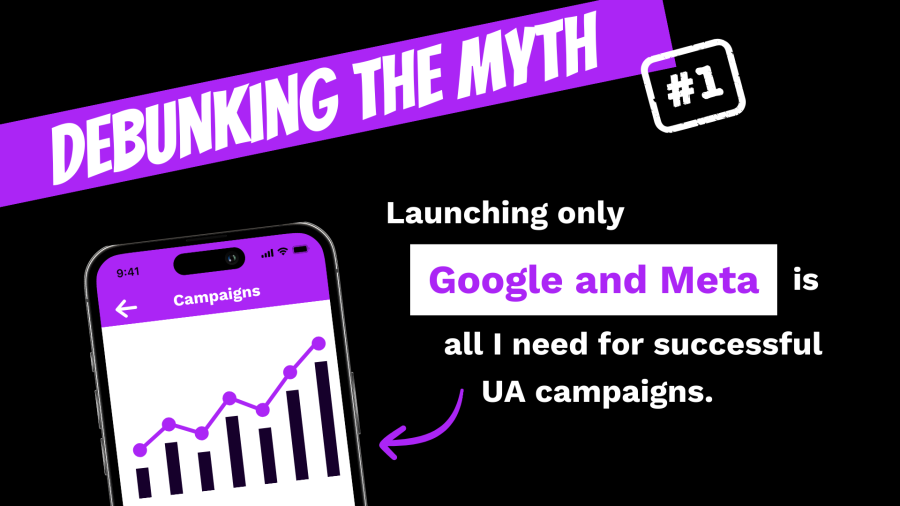 "Launching only Google and Meta is all I need for successful UA campaigns." The question of whether there is actual performance beyond the...
Published on 5 September 2023