Dating apps: how to run user acquisition campaigns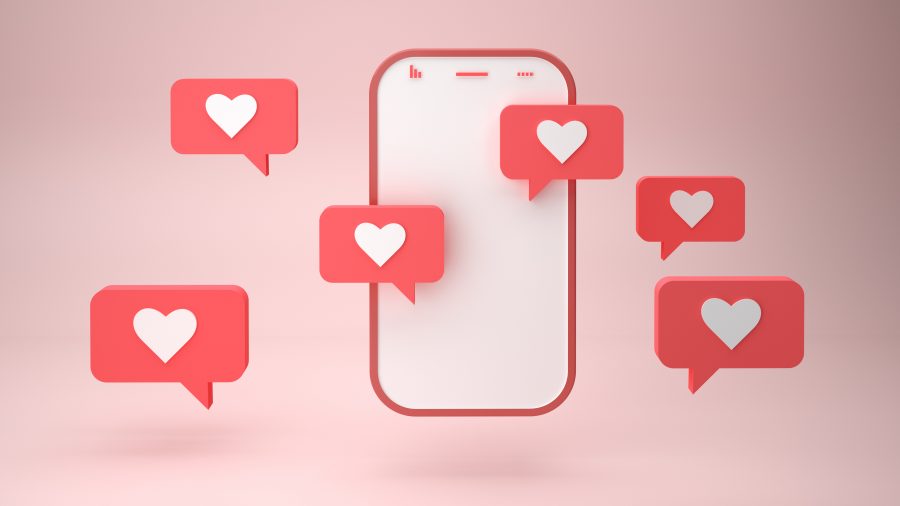 Running user acquisition campaigns for dating apps involves many constraints and factors to consider in order to make the campaigns as effective as possible. In this video, we have put together the most important tips to apply when setting up your user acquisition campaigns.
For more information, please contact our team: contact@addict-mobile.com.
Dating apps need acquisition to support their growth, revenue, and number of active users. Nevertheless, they are subject to constraints that are specific...
Published on 7 September 2022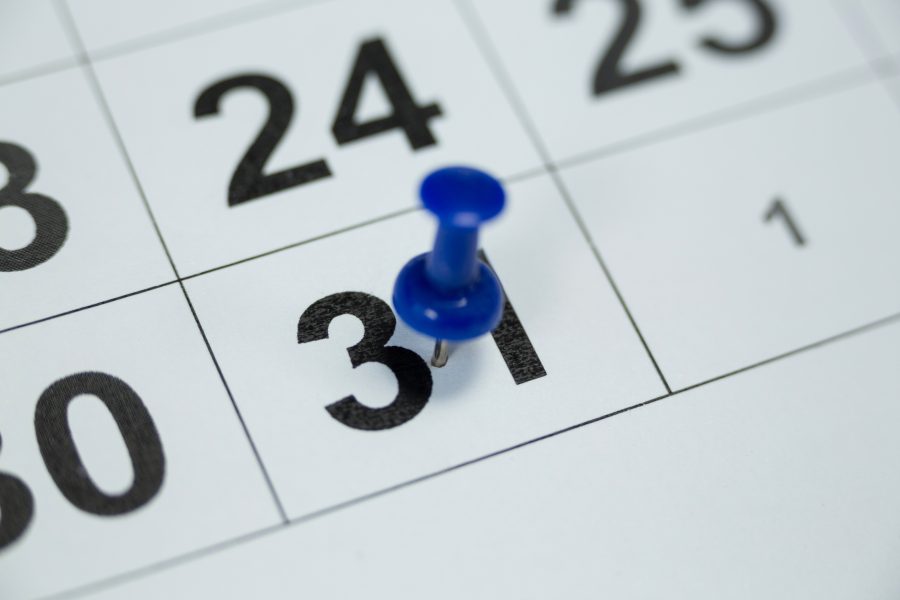 The "sweet spot" In the last two years, the cost of disseminating mobile advertisements reduced by almost 50% between December 24 and January...
Published on 29 December 2021