Adjust's Dating apps marketing guide 2021

If we take a look at the dating apps industry in 2020, we can see a large progression. As App Annie points out: Consumers spent over $3 billion in dating apps in 2020, up 15% YoY globally.

Tinder remains on top, ranking #1 in the US and #1 worldwide, with the highest annual overall consumer spend among non-gaming apps in 2020.
Adjust has released the Dating apps marketing guide 2021 which highlights testimonials from apps publishers such as Tinder, Quack Quack and Taimi as well as elements on retention, session time and fraudulent bots. 
If we look from a User Acquisition campaign point of view, the Adjust guide for Dating apps shows the big peak of installs and activity on Saturdays.

An important fact to take into account if you manage acquisition campaigns to adapt your budgets.
Concerning the retention, the average duration of sessions decreases rapidly after a peak over the first few days. The opposite of other verticals like gaming or news. This is because of the nature of consumption.
EMEA users spend more time on apps than others.
Dating apps need acquisition to support their growth, revenue, and number of active users. Nevertheless, they are subject to constraints that are specific...
Published on 7 September 2022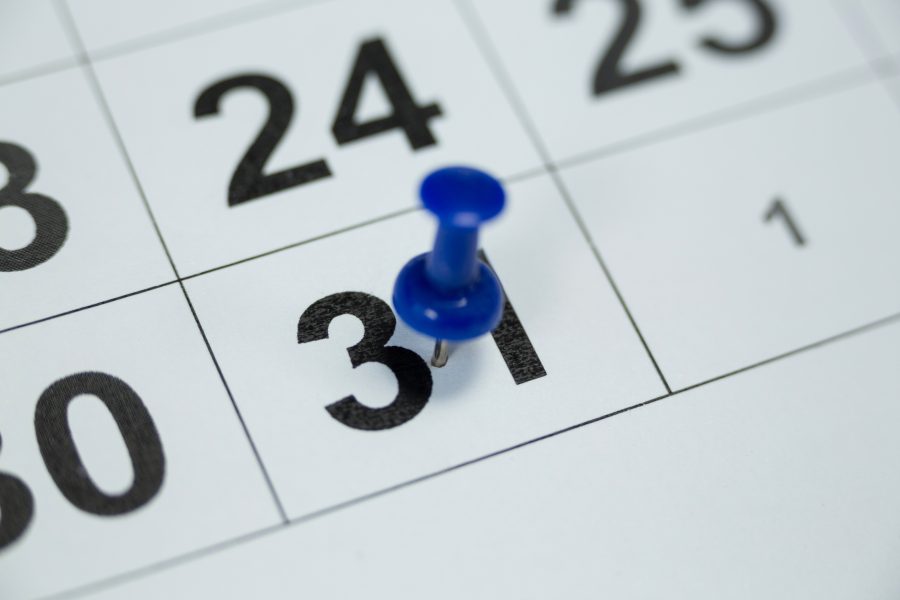 The "sweet spot" In the last two years, the cost of disseminating mobile advertisements reduced by almost 50% between December 24 and January...
Published on 29 December 2021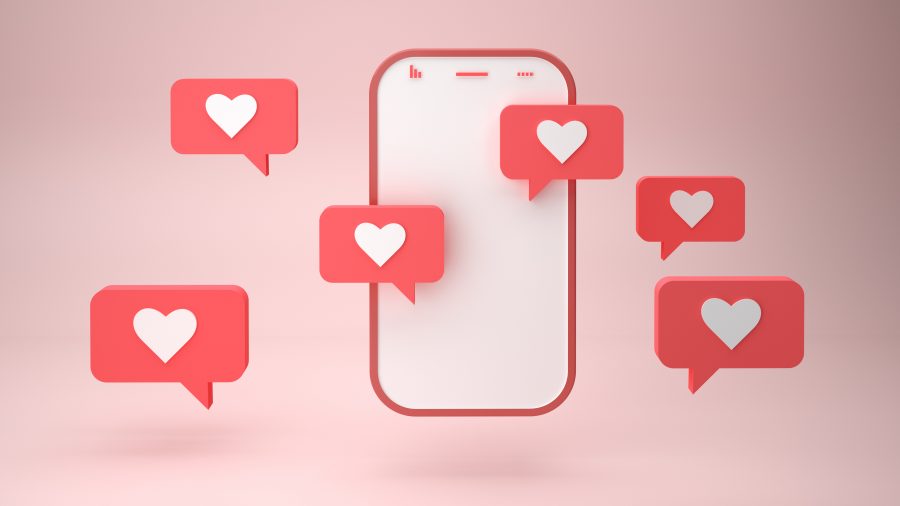 Running user acquisition campaigns for dating apps involves many constraints and factors to consider in order to make the campaigns as effective as...
Published on 15 June 2021