How to adapt your acquisition investments after December 25?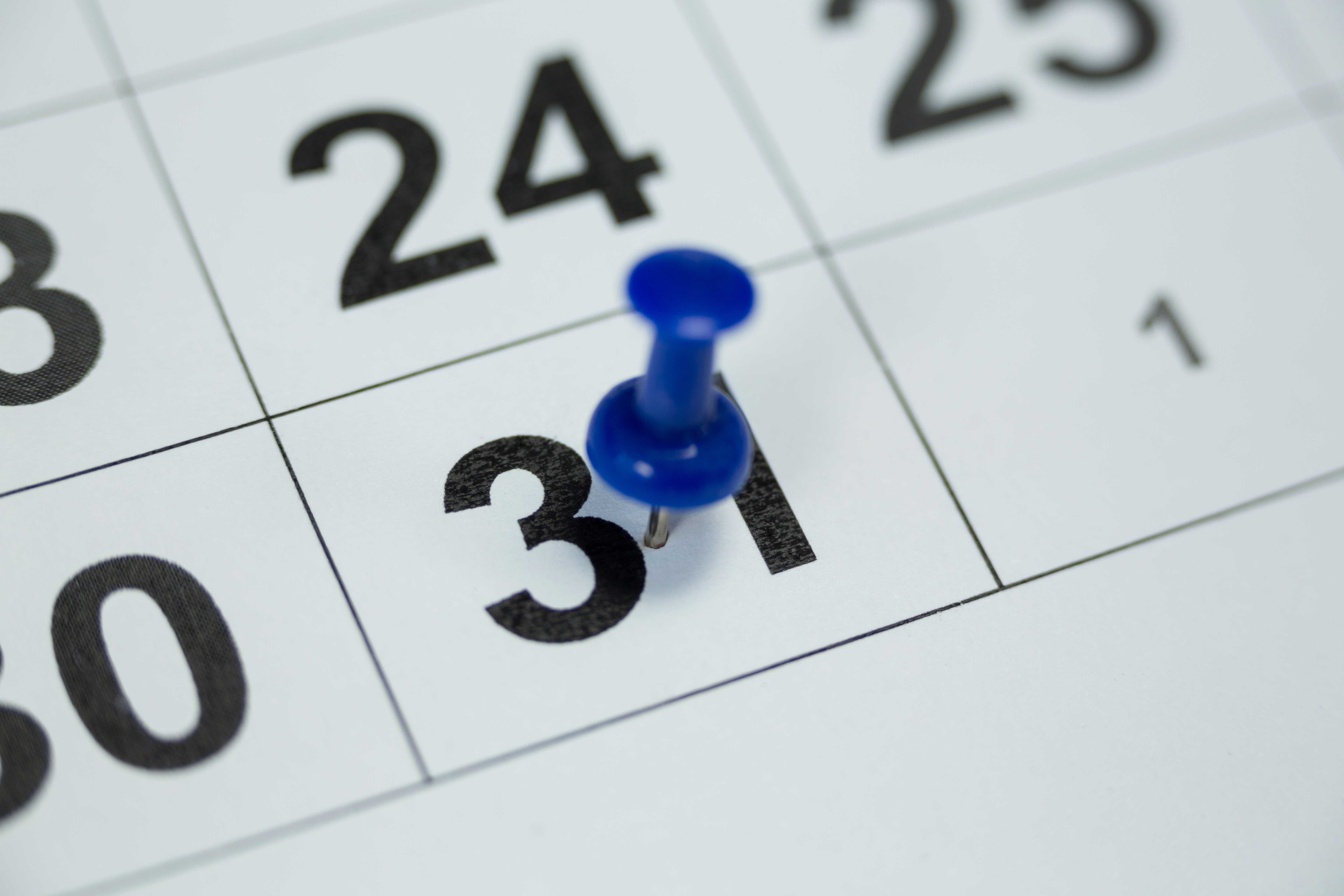 The "sweet spot"
In the last two years, the cost of disseminating mobile advertisements reduced by almost 50% between December 24 and January 1: -49% in 2019 and -48% in 2020. The main reasons for this change?
– The drop in competition linked to the Christmas period;
– Preparation of the 2022 strategy and actions by advertisers.
Why have a presence?
This holiday period marks the arrival of many new devices on the market, all awaiting application downloads.
The time spent by each user across all the networks leads to an increased chance of them being reached by an advert. Coupled with this, the reduction in overall dissemination costs allows for a drop in acquisition costs, not only at the installation level, but also at in-app event level.
Consequently, it is thus cheaper for you to reach a qualitative audience that is usually extremely costly, and you will maximize the profitability of your campaigns.
What is the right strategy to adopt?
It is essential to consider a way to invest during this period. To do this, you must:
– Plan a budget upstream, integrated into a media plan and associated with goals;
– Define a strategy in terms of dissemination sources: depending on the nature of your app, the pre-loading sources may be very interesting at this time, as the device volume will be very high. The Search sources may also offer solutions tailored to users seeking specific apps to assist them on a daily basis.
The vertical in which your app develops will also be an important factor in the choice you make for this period:
– An m-commerce company will be dependent on its delivery lead times: the increased amount of time spent with our loved ones also allows greater flexibility in delivery lead time requirements (family reunions, Christmas with friends, etc…).
– Sport or Dating orientated companies will see this as an opportunity to recruit a large number of users through a "New Year's resolution" approach and potentially test their apps being maintained at a lower cost.
– Mobility companies targeting major cities will probably be less relevant, especially due to the weather and the school holidays, which empty the large towns.
Every company needs a strategy tailored to its needs. Don't hesitate to contact us for assistance over this key period.
Dating apps need acquisition to support their growth, revenue, and number of active users. Nevertheless, they are subject to constraints that are specific...
Published on 7 September 2022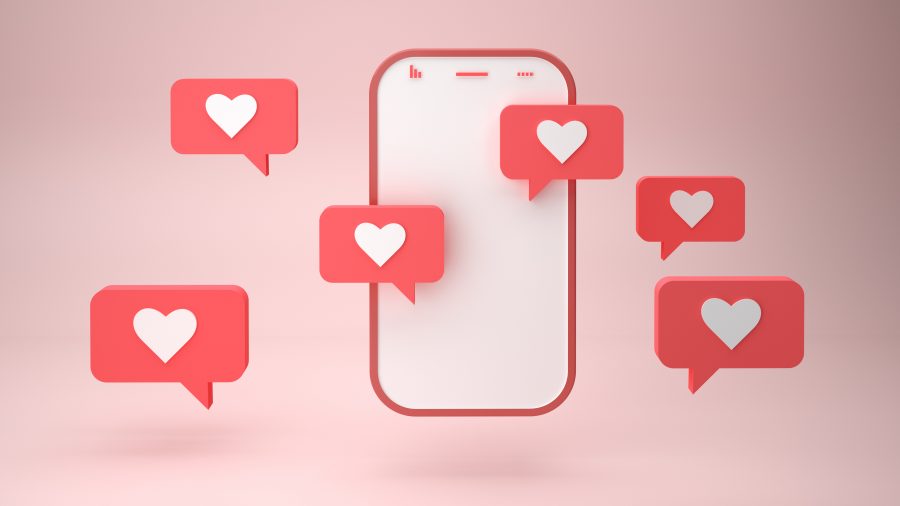 Running user acquisition campaigns for dating apps involves many constraints and factors to consider in order to make the campaigns as effective as...
Published on 15 June 2021

If we take a look at the dating apps industry in 2020, we can see a large progression. As App Annie points out:...
Published on 16 February 2021