Key points in User Acquisition for 2022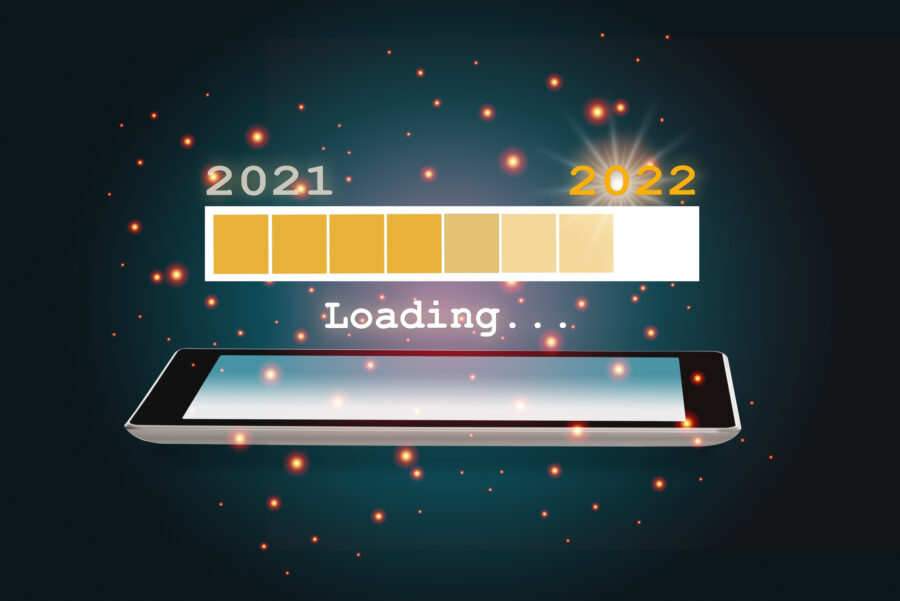 The app economy has grown steadily in 2021. According to App Annie, user spending on app stores reached a total of $ 135 billion globally in 2021.
Without a doubt, the big topic this year has been the attribution change on iOS. Advertisers have had to adapt to measure and optimize their campaigns while ensuring the confidentiality of their customers' data. This subject will continue to get people talking and will have an impact on the mobile trends of this new year.
What can we expect in 2022? Here are the key points to keep in mind for the success of your campaigns.
Managing SKAN and iOS tracking
IOS 14.5 and the changes imposed by Apple concerning the private data of users should have been a 2021 issue rather than a 2022 one. However, the ATT revealed that advertisers were slow to adapt to the iOS tracking issues. That's why the two key points introduced by Apple last year must be properly managed in 2022:
Managing the SKAdNetwork
More than eight months following its release, many players have not grasped the issues or, quite simply, have not implemented an optimal configuration of the SKAdNetwork. For campaigns on iOS to be effective, not only is a robust understanding of how it works essential but its SKAN strategy also has to be adjusted. This includes optimizing the setup of the conversion values according to the issues of its application.
Setting up the consent pop-up
Many advertisers have not implemented the consent pop-up arguing that it could be damaging to their UX (user experience) or that they don't see the point of the pop-up. The pop-up collects the IDFA and provides essential information for analyzing the performance of iOS campaigns.
Addict Mobile strongly advises every advertiser to attempt to collect this IDFA as the gains generally outweigh the losses, especially when you look at the opt-in rates. Having 20% or more iOS users tracked under IDFA is a key asset in analyzing one's overall iOS traffic.
If these two elements are properly managed by advertisers and the SKAdNetwork configuration is optimal, attribution under iOS will be maximized leading to the 2nd trend of 2022, namely the management of attribution. Feel free to contact us for an audit dedicated to the iOS 14.5+ environment.
Attribution
Like the iOS changes, tracking is becoming increasingly complex.
On the iOS side, it is better to forget about IDFA and think about SKAdNetwork in order to do everything to maximize attribution and hence, the data collected by this new tool.
Currently, despite SKAdNetwork still being far from perfect, we are awaiting improvements that could make life easier for marketers, as Apple was able to do in its latest version.
Regarding Android, Google has set up user privacy settings under Android 12 but the effects should be negligible for the coming months and will therefore have little impact on 2022.
However, the management of attribution becomes an important factor in properly understanding the performance of User Acquisition by source, country, OS etc., especially in the following areas:
– SKAdNetwork
– Attribution window
– Inactivity window
– Reattribution principle
– Post-printing management
– Consistency between web and app attribution
Given the growing maturity of the players on the application market, this is becoming a key issue and in-depth discussions will take place to set up an optimal attribution process and gain a better understanding of performance in order to maximize its investments.
Substantial investments on iOS to return
In 2021, the players dropped iOS following the release of iOS 14, especially on Facebook. Observed CPMs fell as a result. However, it is reasonable to assume that the big advertising budgets on iOS will return little by little because:
– The app developers will gradually understand the SKAN better and adapt to it
– The hope that Apple will improve the data available under SKAN should improve the visibility of iOS performance
– With the ongoing surge in competition on Android, CPM and CPI figures have increased on this OS
– IOS users remain very profitable with a high ARPU. In the long term, it will therefore be difficult to overlook this audience.
Creations
Creation was already one of the key factors in delivering effective User Acquisition. The iOS 14.5 issues have made this situation even more crucial. It is now essential to be able to deliver creations:
– In high quantities, in order to regularly refresh the visuals and reduce ad fatigue
– Of a high standard, with polished visuals that will attract users
– That are varied, by testing different concepts to do everything possible to find the creation that will stand out from the rest.
The players that can achieve this will hold their own.
To produce effective creations, not only do you need a team of graphic designers that specializes in producing performance-oriented visuals, but you also have to support this with technological tools that can produce large quantities, make quick iterations and deliver relevant insights.
In this regard, Addict Mobile has developed various technologies in order to support our creative and operational teams so that they can be at the forefront of User Acquisition.
Increased competition
The application market continues to grow, and more and more advertisers are fighting for the same audiences and advertising space.
Indeed, Appsflyer noted a 40% increase in UA budgets in 2021.
As the inventory is extremely concentrated on a few platforms, we can therefore observe increasing CPMs on most platforms and therefore increasing CPIs as well. Nonetheless, this is being offset by steadily improving revenues and buyer rates due to mobile consumption habits that are becoming increasingly accessible over time.
In the end, some sources of traffic should continue to grow (Tiktok, Snapchat, Apple Search Ads and Preload leading the way) and others will emerge to meet the ever-increasing demand.  
User Acquisition for each application has become essential. Because of this, each app developer must work on its UA strategy and ASO in order to reduce acquisition costs by addressing the different aforementioned points in order to stand out from the competition and meet its objectives.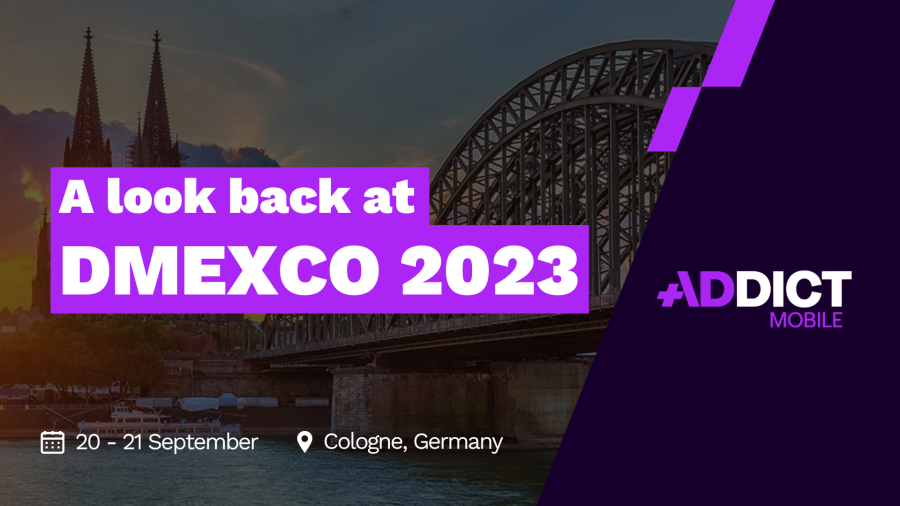 We'll skip the details about the barbecue offered by Eyeo, the privacy player, and the DMEXCO Party hosted by MMA Germany, AppsFlyer, and...
Published on 25 September 2023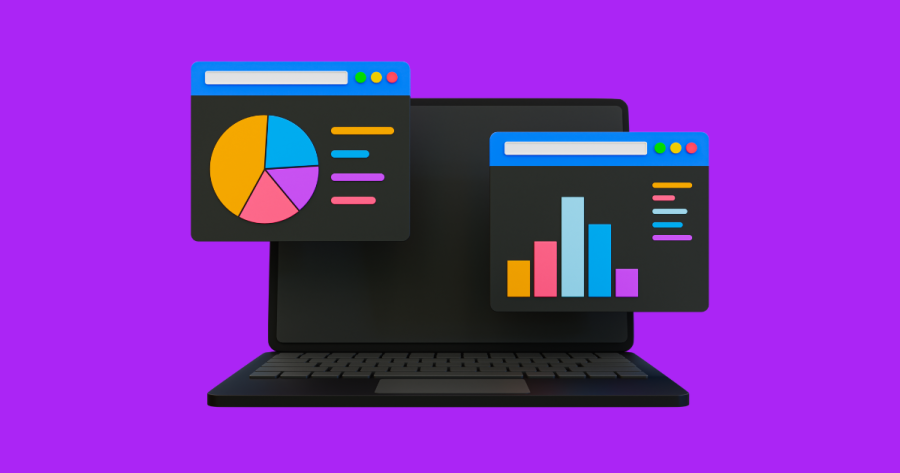 Meta's recent announcement of SKAN 4.0 support in July 2023 accelerated its adoption worldwide. This adoption was ultimately delayed due to the discovery...
Published on 13 September 2023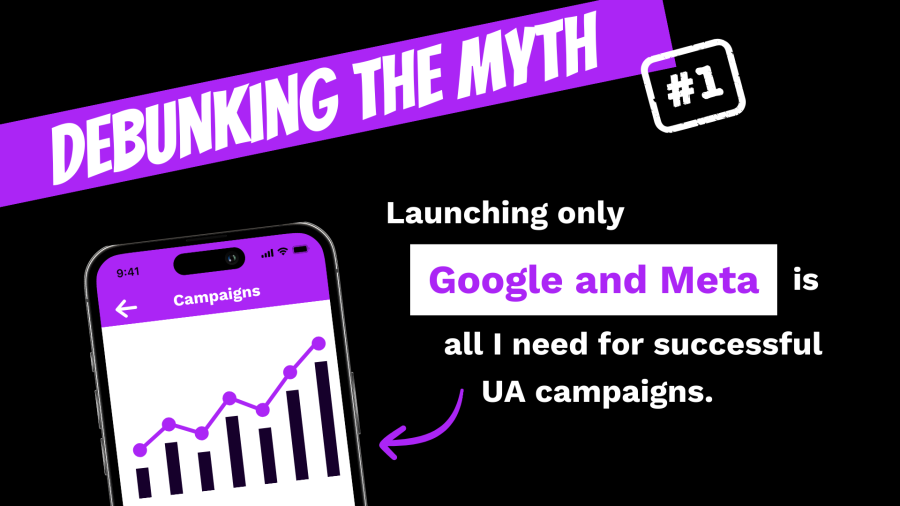 "Launching only Google and Meta is all I need for successful UA campaigns." The question of whether there is actual performance beyond the...
Published on 5 September 2023