Why is creative content so important for your mobile acquisition campaigns?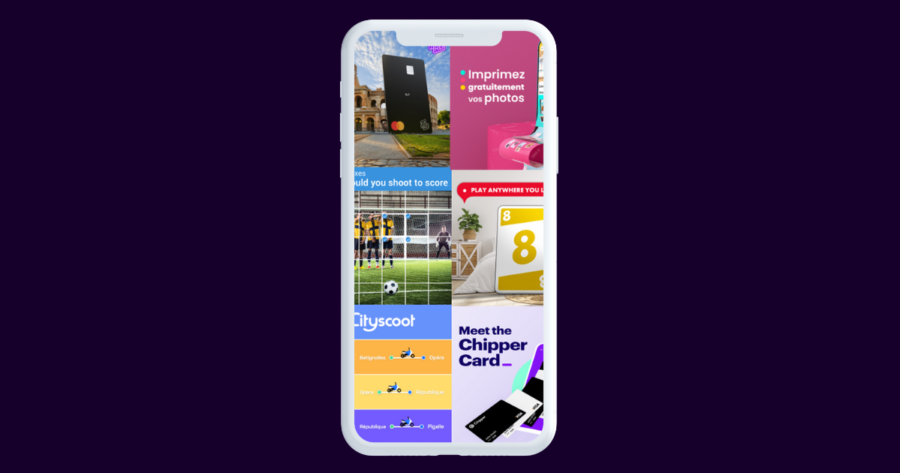 In User Acquisition (UA) the quality, diversity and originality of creative content are key elements in the success of a mobile campaign.
When it comes to performance, creative content that gets results can improve performance ratios, notably CPI, CPA and ROI, but also and above all generate volume while maintaining a good level of performance.
But finding THE creative content that works is a combination of several factors:
a huge capacity to produce creative content
a capacity for repetition in line with the creative content production rate
a clear and widely adopted graphic design rationale and direction
an up-to-date knowledge of all platforms and their algorithms
a knowledge of the specific creative features of each platform
accurate and fine-tuned test procedures
At Addict Mobile we find that for the majority of our projects, campaign performance rests on just 2 or 3 strong concepts. Of course, we still need to be able to be creative enough to find them and have enough time to develop them.
To achieve these results, there are two key challenges
Finding the right balance between producing creative content that gets your audience's attention and creative content that will actually convert. A good click rate does not guarantee in-app purchases or conversions.
– Quickly identifying concepts that work and will generate 80 to 90% of the campaign performance.
Sometimes concepts can reduce CPI by almost 50%! Ex: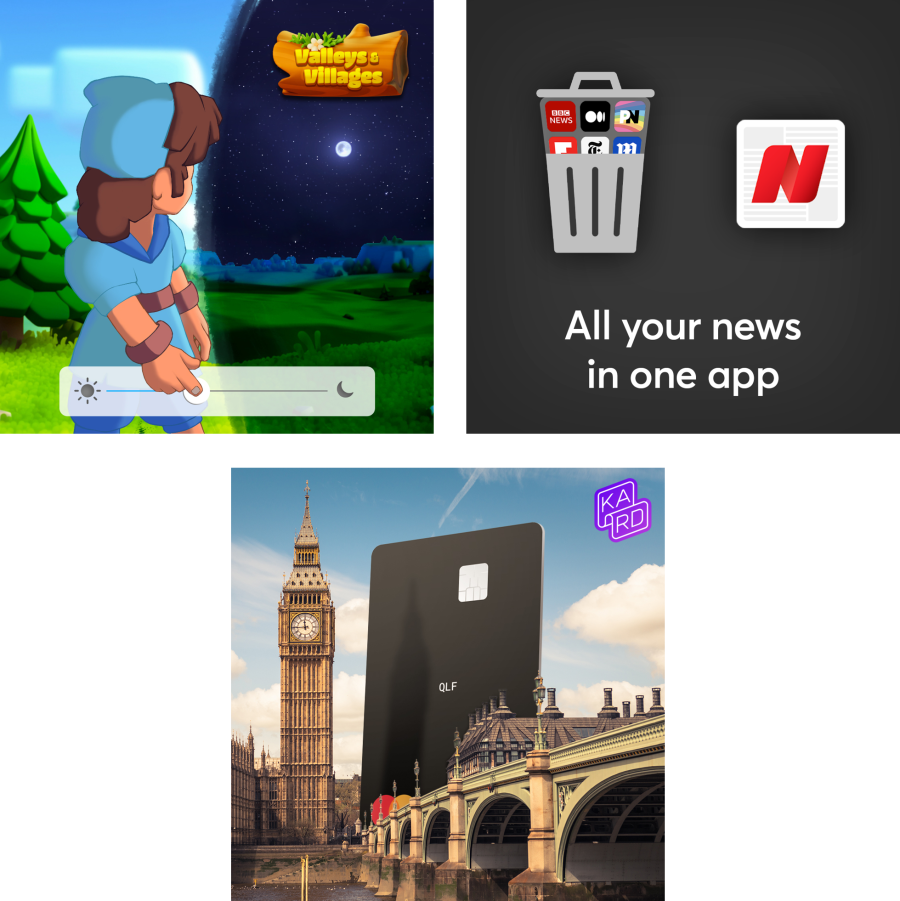 Finally, at least two external factors have recently made creative content even more important in global campaign optimization:
1- Campaign automation: it is absolutely vital to produce a large amount of creative content to feed campaigns and overcome creative fatigue.
2 – The arrival of iOS 14 that limits ad targeting. This means having to rely on contextual targeting: targeting is direct via the creative content and the source selected. The targeting is contextual in the sense that the creative content must "speak" to the user and make them want to click.
To take a simple example with a football gaming app that targets men:
the focus would be on sources frequented by a male audience
depending on the country or geographical area, concepts are customized, for example, to show famous players (if possible) in the respective countries, or the national kits for individual countries.
if it is the start of the World Cup or a major event, we will think about specific concepts to make the most of seasonality
To stack the odds in your favor, a UA campaign that converts must keep the "creative content" issue at its core and think about it as early as possible.
How to find THE right creative content
Creative content that outperforms and makes a campaign take off is the Holy Grail of any account manager. It's no secret, to that end, a rigorous optimization process must be set up that involves 3 key steps:
1 – The importance of A/B testing

To find the winning concepts, they need to be tested as much as possible depending on the time and resources available.
Testing a concept also means doing A/B testing on the different elements of your creative content (CTA, colors, background, hooks, visual effects etc. ).
The goal: finding the combination that produces the best results for as long as possible
A minor change can have a major influence on how a concept performs and significantly boost conversions, which is why it is important to test and retest your concepts and their variations.
But the trap that many UA teams fall into is a tendency to rely solely on the creativity of graphic designers. Luck plays its part and two or three winning concepts are sometimes unearthed at the start of the campaign.
But the likelihood that this will keep happening is relatively low. Pure creativity is of little use without a good dose of rationality and the ability to quickly create variations of your concepts.
At Addict Mobile we rely on 3 key success factors to find the creative content that performs the best:
Innovative manpower with a team of 10+ experienced graphic designers capable of quickly creating a huge amount of new concepts that convert
An in-house tool that can be used to create concept variations in all formats, including video, in record time.
L

arge scale A/B testing to find the next top creative content!

For the Idle Bubbles Cannon campaign, we produced over 700 pieces of static and video content in 1 day (color tests, messages, formats)
2 – The creative test
A creative test saves money by testing all the creative content to identify the best concepts in one testing phase. It involves applying a very precise methodology to identify the successful concepts and then creating variations of all the elements of the creative content (assets, end card, background, characters, products, colors, texts etc.) to identify the ones that will stand out.
This way of working reduces the cost of testing and helps to identify the concepts that work more quickly
3 – Measuring the effectiveness of creative content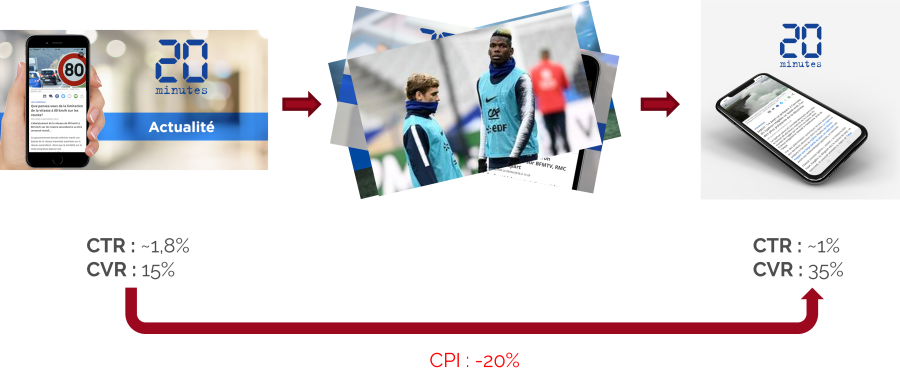 In the example shown above, the CTR is deliberately decreased in an attempt to increase the CVR by volume and equivalent CPM. Ultimately, this improves the CPI by 21%.
Detailed analysis of campaigns is extremely important in relation to the objectives agreed at the start of the campaign. The results may vary depending on the type of app, the market, seasonality etc.
What KPIs should be monitored to analyze the effectiveness of creative content?
The install rate is an important component to analyze because it helps to identify which visual has performed best while ignoring the cost component (CPM). If the main objective is to generate the maximum number of installations with the minimum number of impressions (install/impressions) this is the best metric to look at, apart from the cost component, to compare 2 pieces of creative content.
CTR (number of clicks / impression): creative content with a low CTR means that the content is not attractive enough and does not make people want to find out more.
CVR (number of installations/ number of clicks): a low CTI (install /click) may mean that the creative content does not reflect the app offer properly or that redirection from the content leads to a disappointing offer. This may also be due to ASO that does not really reflect the value of the app (for example, a bad review on the store page, an app that is too unwieldy and not easy to download/launch in countries that do not have unlimited data plans).
Addict Mobile tips :
Repetition: optimization is a process of continuous improvement. Winning concepts should be continuously repeated.
Make creative tests common practice: Consider creative tests to avoid unnecessary spending on creative content that doesn't work.
Take-away
Creative content is the vital component in acquisition to boost performance. It helps to improve performance ratios, particularly CPI and CPA and ROI and above all makes it possible to generate high-performing volume.
Why should you use Addict Mobile?
Since our inception, we have created a department consisting of more than 10 graphic designers, all experts in User Acquisition for performance based mobile apps.
We have a proprietary technology that enables us to create hundreds of variations of video content, repeating all the elements and saving valuable time to focus on creating content rather than variations.
When Addict Mobile helps its clients with their UA campaigns, the production of creative content is included in our work. We do not charge for additional creative content because we know that it is key to performance in UA.
We also help clients purely with their creative content issues.
Contact our teams today to find out more about our creative processes and how we can help you scale the production of your creative content to make your campaigns more effective.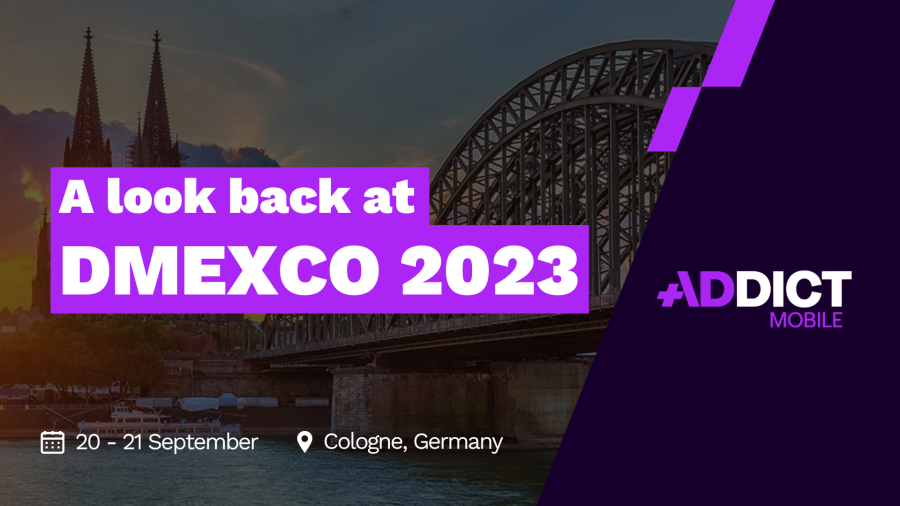 We'll skip the details about the barbecue offered by Eyeo, the privacy player, and the DMEXCO Party hosted by MMA Germany, AppsFlyer, and...
Published on 25 September 2023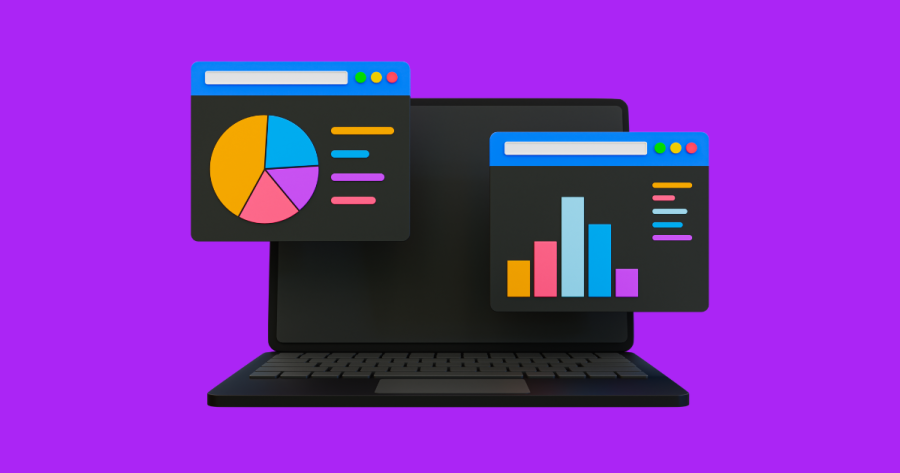 Meta's recent announcement of SKAN 4.0 support in July 2023 accelerated its adoption worldwide. This adoption was ultimately delayed due to the discovery...
Published on 13 September 2023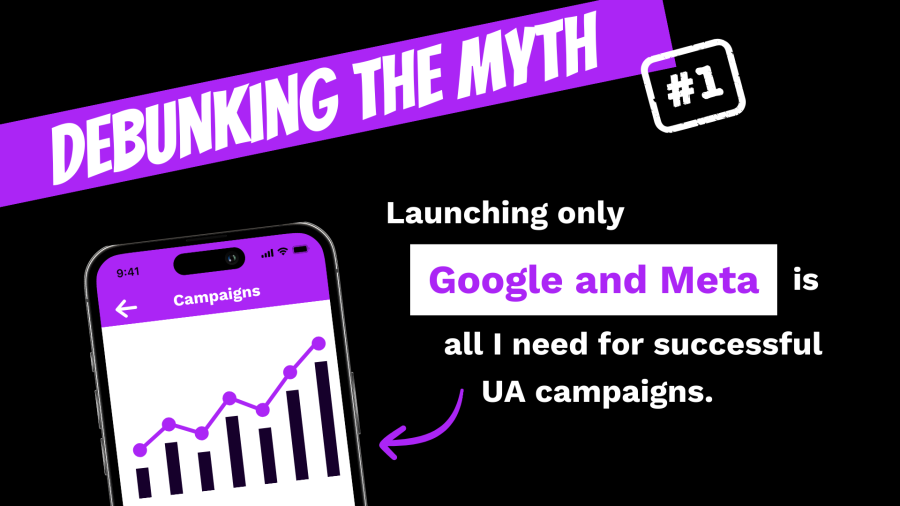 "Launching only Google and Meta is all I need for successful UA campaigns." The question of whether there is actual performance beyond the...
Published on 5 September 2023