AppsFlyer's Fraud Report: Fraud decreases by 30% year-over-year.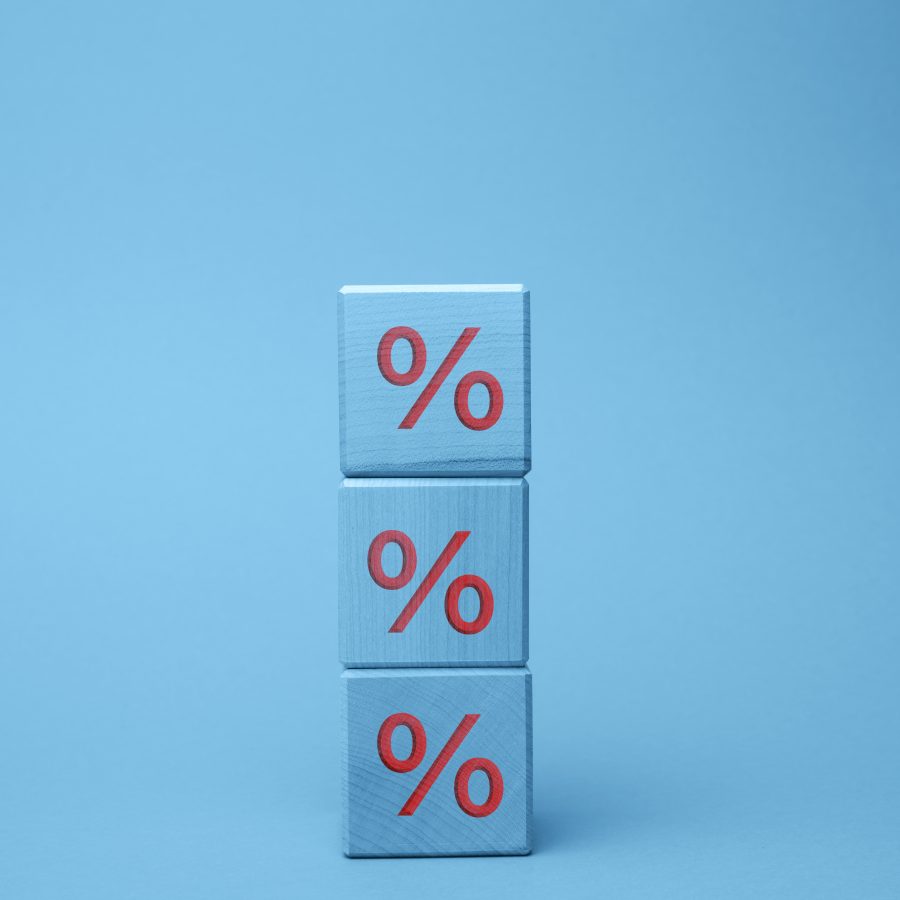 The Appsflyer 2020 report on app install fraud is out and notes a 30% decrease in fraudulent installations.

Global Trends to take away : 
A 30% year-over-year decrease

Installation fraud is still very present in the world with a different type of fraud depending on the region

Non-gaming apps are more exposed to fraud than gaming apps

Bots are the most common form of app install fraud 

The decrease of app install fraud can be explained for several reasons :
Maturity of the actors who invest in User Acquisition and therefore more aware of fraud.

Limitation of investments by advertisers on fraudulent ad networks.

More efficient anti-fraud tools developed by tracking tools.

Partners as Addict Mobile who warn about fraud and do their utmost to reduce fraud
At Addict Mobile we have always fought against different types of fraud because they directly impact campaign performances. 
Our analyses are complementary to the tracking tools and allow us to identify fraudulent behavior beforehand.
These methodology allow our customers to save up to 30% of their invoice (
Analysis of the time between installation and action within the app, comparison of IP addresses, installation times, etc…)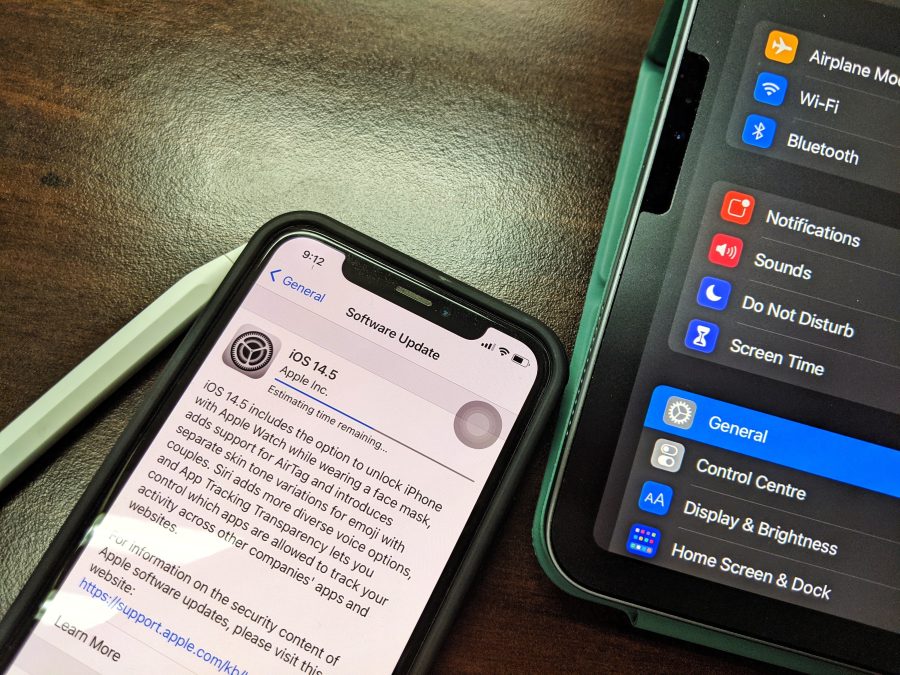 Since May 2021 (iOS 14.5), Apple has implemented the ATT, which limits the feedback of data for advertising campaigns. Apple's aim is to promote the protection of user data. The problem for the mobile industry: acquisition campaign data is no longer fed back as minutely and no longer allows for the reading performances in the same way within tracking tools. As a reminder, if the user opts in on the consent pop-up, then we can recover the IDFA and use deterministic attribution as a basis. The SKAdNetwork is the allocation solution offered by Apple. It serves as a back-up when the data is not received in the event users don't opt in. Up to 80% less IDFA on IOS According to Appsflyer, 40 to 50% of people give their consent via the pop-up. This does not mean that the IDFA is fed back, because the user must also have agreed on the distribution platforms (such as Facebook, TikTok, Snapchat, etc.). In the end, we find ourselves with only 20 to 30% of the IDFA fed back, which is critical for the results to be read correctly. As the iOS paid campaign data is now limited, there is a real challenge, […]
Publié le 25 January 2023
Apple Search Ads
Acquisition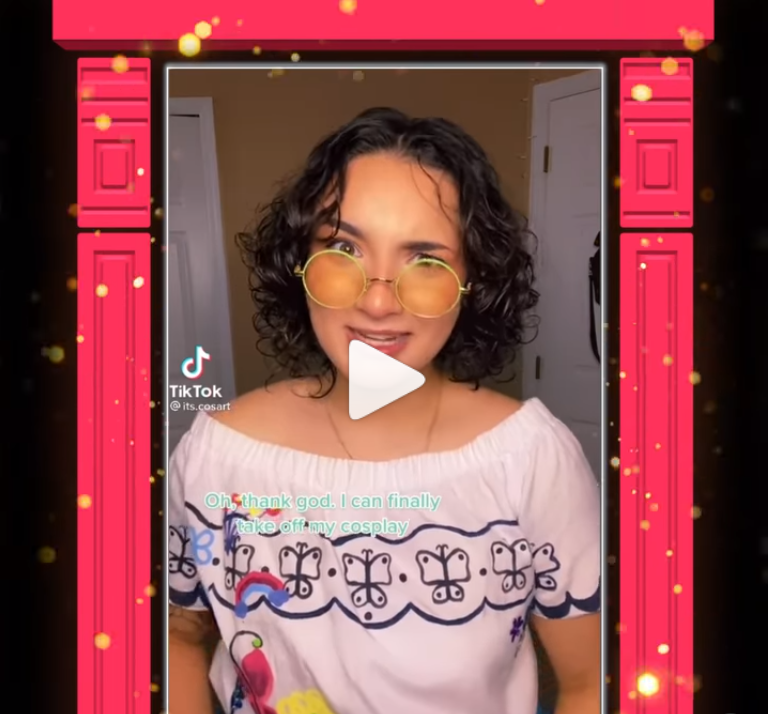 According to the State of Mobile report from App Annie, in 2022, TikTok was again confirmed one of biggest growing application in terms of user engagement. Here are our best practices for managing your campaigns on TikTok. Creative tips – Always give preference to content with an organic approach, in order to adapt to the young and engaged audience – Ad content is less polished than on other platforms > it is recommended that quotes from real people are highlighted, by picking up the platform's codes, such as: filters, challenges, use of text, etc. – Renew your creatives on average every 7 days (depending on volume and allocated budget) in order to avoid these struggling and never relaunch an old creative in a group ad – Always add music suited to the ad and opt for short creatives (13-16 seconds) – Need inspiration for new creatives? Consult the TikTok Top ads section! This is a library referencing all the current top creatives on the platform, by country, by campaign objective and by vertical The platform – Manage features offered by the platform, such as the Automated Creative Optimization tool (which allows for automating ad optimization on the platform), city targeting or Spark […]
Publié le 14 September 2022
Dating apps need acquisition to support their growth, revenue, and number of active users. Nevertheless, they are subject to constraints that are specific to this vertical. Choosing a strategy Before launching your campaigns, you need to think about the overall strategy for your app and your objectives: – Gender distribution: Separate by gender and tailored content to make sure you can control the investment and, therefore, the recruitment needs for each gender. – Objectives by gender and, therefore, adapted tracking: Make sure that the tracking on your MMP has been correctly tagged so you can track your performance in the best possible way, even if the events being tracked are different. – Objectives by country: it is also important to analyze app awareness in each country and for each gender as this will particularly affect the types of campaigns launched and the distribution of investments. – Investments according to seasonality: Dating apps are particularly affected by seasonality (vacations, back to school, weekends, Valentine's Day, etc.). You need to correctly analyze the top recruitment periods for the app to know how to distribute the annual budget and not lose pockets of profitability. Choosing distribution sources The inventory of acquisition sources […]
Publié le 7 September 2022