AppsFlyer's Fraud Report: Fraud decreases by 30% year-over-year.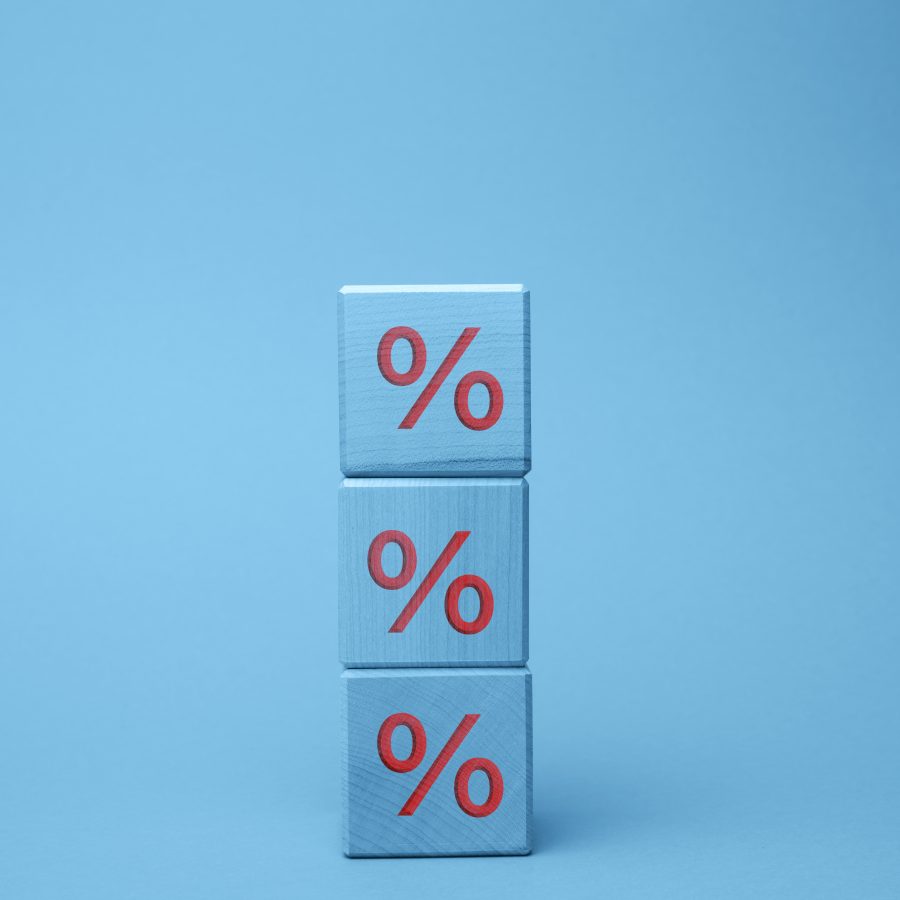 The Appsflyer 2020 report on app install fraud is out and notes a 30% decrease in fraudulent installations.

Global Trends to take away : 
A 30% year-over-year decrease

Installation fraud is still very present in the world with a different type of fraud depending on the region

Non-gaming apps are more exposed to fraud than gaming apps

Bots are the most common form of app install fraud 

The decrease of app install fraud can be explained for several reasons :
Maturity of the actors who invest in User Acquisition and therefore more aware of fraud.

Limitation of investments by advertisers on fraudulent ad networks.

More efficient anti-fraud tools developed by tracking tools.

Partners as Addict Mobile who warn about fraud and do their utmost to reduce fraud
At Addict Mobile we have always fought against different types of fraud because they directly impact campaign performances. 
Our analyses are complementary to the tracking tools and allow us to identify fraudulent behavior beforehand.
These methodology allow our customers to save up to 30% of their invoice (
Analysis of the time between installation and action within the app, comparison of IP addresses, installation times, etc…) 
ACTUALITÉS
Article

en relation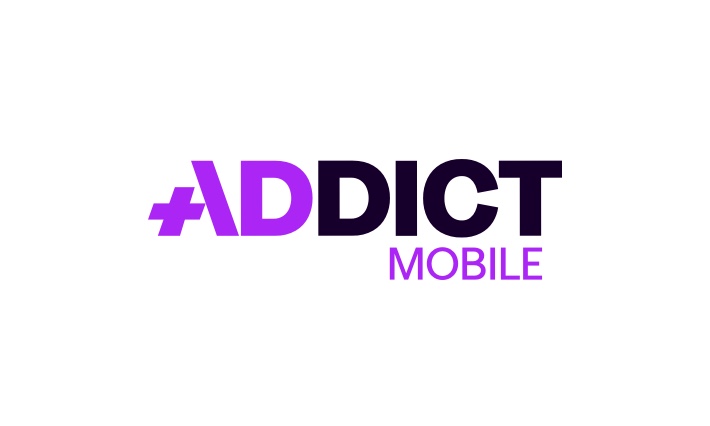 Cityscoot is the number one service for self service electric scooters. Launched in 2016 in Paris, the brand has rapidly expanded to...
Publié le 7 April 2021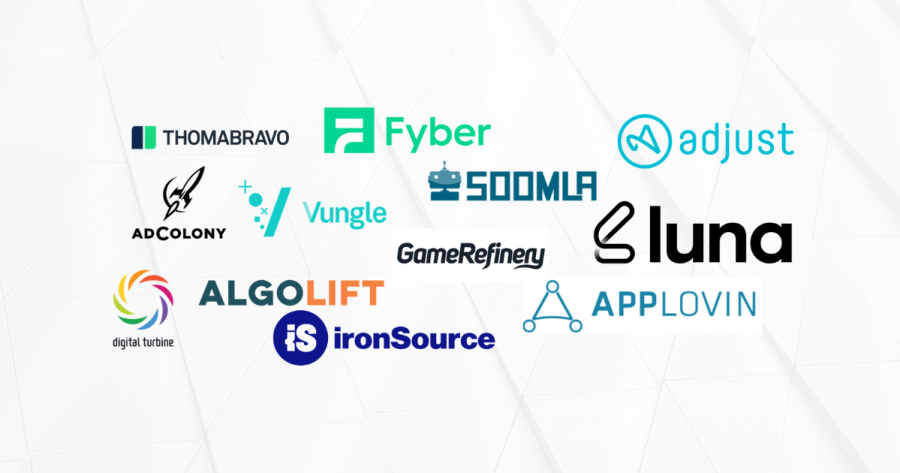 The latest major changes in the mobile app ecosystem (privacy, Apple's ATT Framework, maturity of advertisers.) are forcing players in the mobile ecosystem...
Publié le 1 April 2021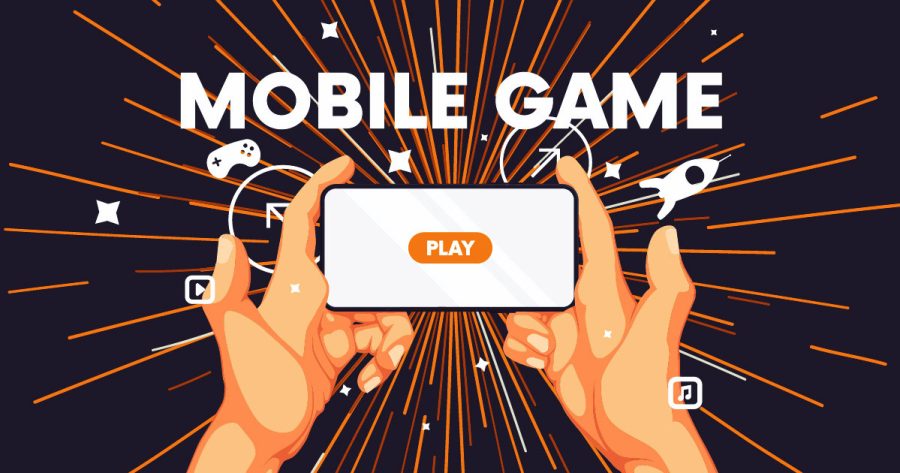 In our first article we explained the importance of the soft launch for launching mobile games: identifying objectives and KPIs to track, determining...
Publié le 29 März 2021