Fintech & mobile advertising: more flexibility for greater performance?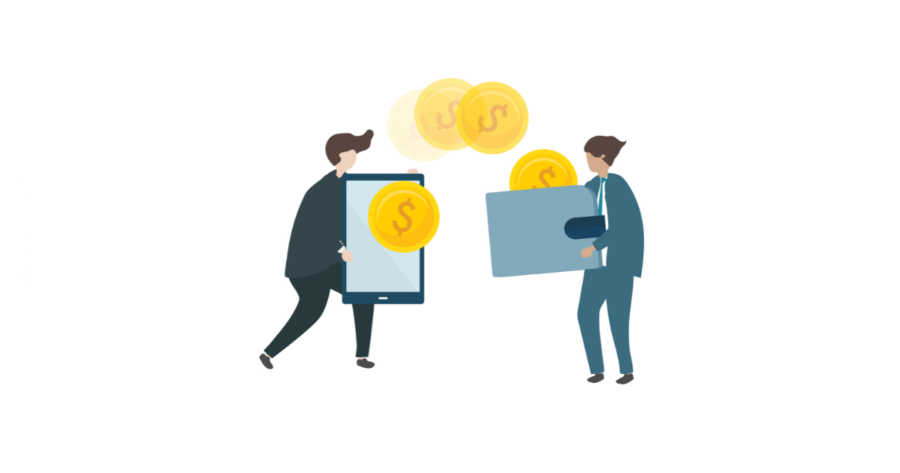 Online banking, innovative financial solutions, apps to keep track of your accounts, etc. The fintech landscape has changed a lot in recent years. With the development of cell phones, the financial sector can now reach a new generation of users who are looking for flexibility and simplicity. Apps are increasingly focusing on young people, who seem to be good growth drivers. Let's take the example of Lyf Pay, which is partnering with festivals to offer contactless payment, or Kard, which is exclusively for minors.
In this article, we share our tips on mobile acquisition based on our expertise with many Fintech apps (Banxy, Lyf Pay, Western Union, iCash, Lynxo, Kard, Rebellion Pay). Spoiler Alert: flexibility and adaptability are the magic words for better performance.
A variety of visuals for more appeal
The financial sector is known for its highly structured and inflexible communications style guides. However, when it comes to mobile acquisition, it is important to be able to regularly test and refresh visuals to:
– Avoid Ad fatigue
– Identify successful concepts
– Maintain campaign results within the set objectives.
So, our first tip would be to not put any limitations on the concepts to be tested. It's not always the most branded visuals that generate the best performance. In the case of our client Rebellion Pay, the generic creatives worked better for a first in-app payment objective. As for the creatives where we used real-life shots or influencer videos, we saw more accounts created. The two videos above generated ¾ of the total number of accounts created in just one month.
Banking and financial services are often seen as a necessity, not an attractive service. This makes it all the more important to be as clear and captivating as possible so that users choose your app. Attractive images or numbers (satisfaction ratings, interest rates, etc.) attract attention in the first few seconds. Having compelling visuals helps entice people to click on your ad and download your app.
On Banxy, for example, visuals featuring VISA Platinum cards decreased the cost per signup by 53%.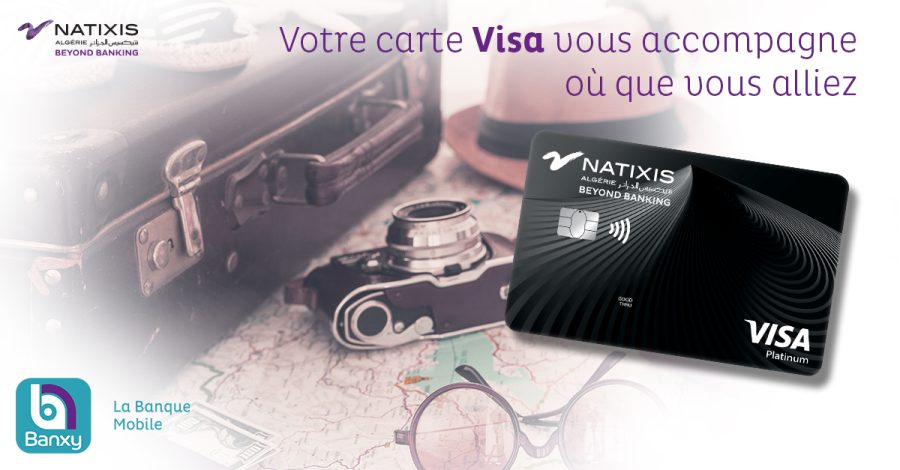 Launch campaigns on unconventional sources
Fintech players turn more easily to traditional sources like Facebook or Google. This choice can be explained, on the one hand, by their status as historical players, and on the other hand, by the relevance of the target of financial products to the audiences (men and women over 30 years old) – which is not always the case for audiences from sources like Snapchat and TikTok (50% of TikTok audiences are minors).
However, we should not exclude these emerging sources because their user typologies are broadening and looking for an alternative to traditional banking products. On some of our projects, Snapchat and TikTok are proving to be the best growth levers:
– On Snapchat, the install > new customer conversion rate is double that of Facebook
– On TikTok, the cost per account creation has decreased by 47% and the cost per 1st payment by 27% vs Facebook.
Launching campaigns on these platforms requires more specialized knowledge and, most importantly, the adaptation of creative concepts. Indeed, Snapchat or TikTok do not use the same principles as their predecessors: Filters, challenges, live-action videos, soundtracks: you have to adapt if you want to perform.
As we have already explained, all this requires a certain amount of flexibility in your communications. Be ready to launch campaigns adapted to these networks and, consequently, plan an additional budget.
Check the results as you go along with intermediate KPIs
Market metrics like CPI or conversion rates are not the same as other sectors in the market. The cost per ad impression is generally higher and the click-through rates lower. Therefore, it is important that you manage your acquisition campaigns with your final KPI in mind (money transfer, account opening, adding a bank card, etc.) and do not be alarmed if your CPI is higher than you expect. If, despite this, your campaigns allow you to recruit users who sign up or who pay money, then this indicator is of little importance in the end.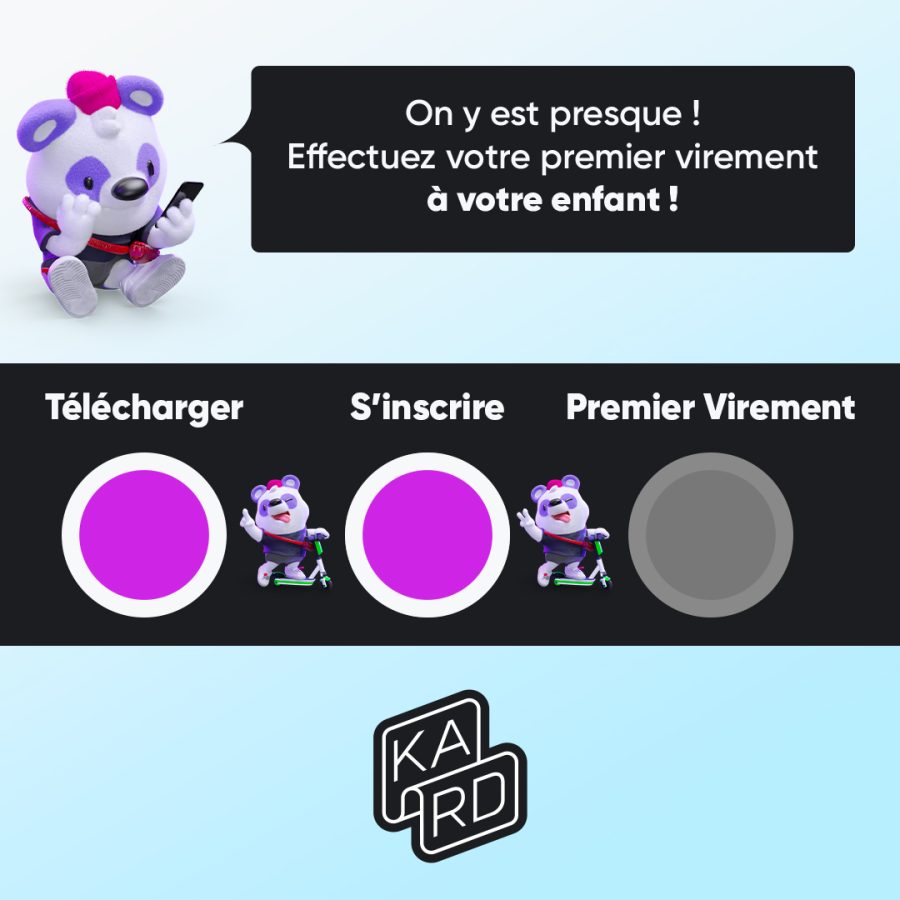 Choosing a new bank or filling in your banking details is not like buying lives in a video game. It requires more thought and commitment from the user. The time between installation and the final event (e.g. opening a bank account) is often longer than in other industries because there are more steps in the funnel (registering, then filling out a form, sending documents, waiting for approval, etc.).
How do you know if users are qualified until they complete the registration process without wasting budget? Set intermediate KPIs within the app and watch the results along the user journey over time. You'll be able to spot which campaigns are working more quickly instead of having to spend money and wait for the user to finalize the opening of their account (or achieve any other end goal).
Retarget
A longer user journey also means that the app lends itself well to retargeting. For some, the funnel can take up to a month to complete, giving the user time to forget what they started. Remind them at the right time and with the right message that they have not completed all the steps. Adapting the visuals to each moment of the user's journey always yields good results.
For our client Banxy, we multiplied the install-to-account creation conversion rate by 4 by implementing a complete acquisition and re-engagement strategy.
For more information about managing your campaigns, please don't hesitate to contact us.