Pinterest will remove installation optimized campaigns as of March 31st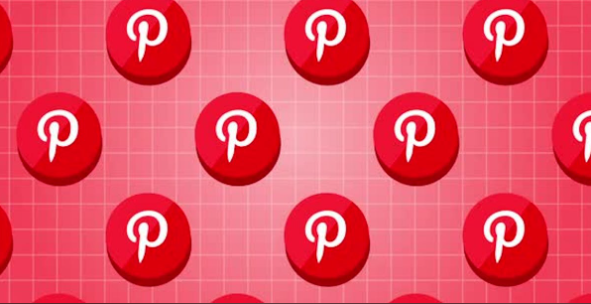 Pinterest, the leading inspirational platform in the US, UK, France and Germany, is making changes to mobile advertising and campaign optimization. Here are the 3 dates to remember.
What's changing on Pinterest?
June 2020: Pinterest removes the possibility of application promotion with an installation target for new advertisers. The target remains available for "whitelisted" customers.
March 31, 2021 : No more advertisers will be able to broadcast campaigns with an installation objective. Active campaigns will be paused and archived automatically.
The old data of the app install campaigns will be available in the tracking tools reporting until July 6th.
=>Warning: Install optimized campaigns must replace them with conversion app campaigns before March 31st. Avoid to be taken of course and allow yourself a long enough learning phase.
July 6, 2021: All app install campaign reports will be removed from the platforms.
How do I set up my new Pinterest campaigns?
It will always be possible to make performance campaigns, you will just have to track events further than the installation in the funnel.
You can always choose to optimize your campaigns at events close to the installation (completion of the tutorial, registration, first item viewed …) or closer to the final act you want to measure (Purchase, Shopping cart, request for information …).
We advise you to test all the configurations corresponding to your objectives because each campaign is unique and depends on the settings you give it.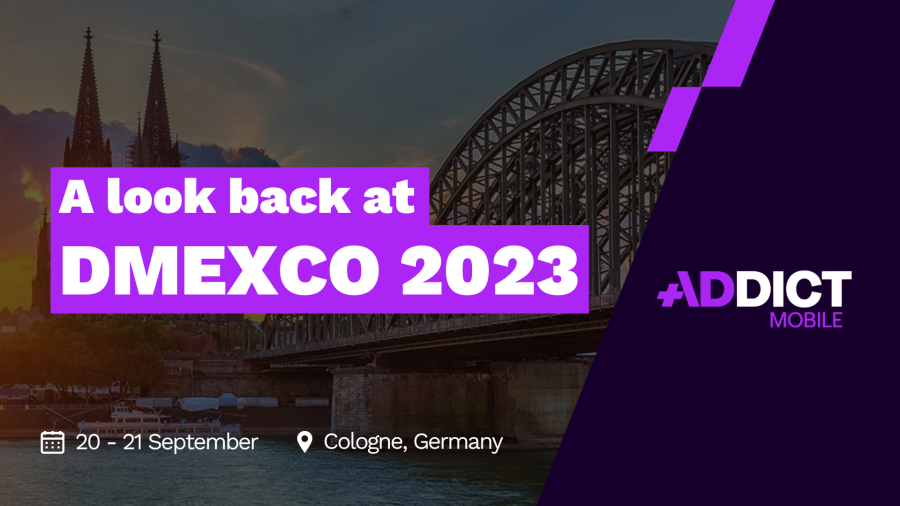 We'll skip the details about the barbecue offered by Eyeo, the privacy player, and the DMEXCO Party hosted by MMA Germany, AppsFlyer, and...
Published on 25 September 2023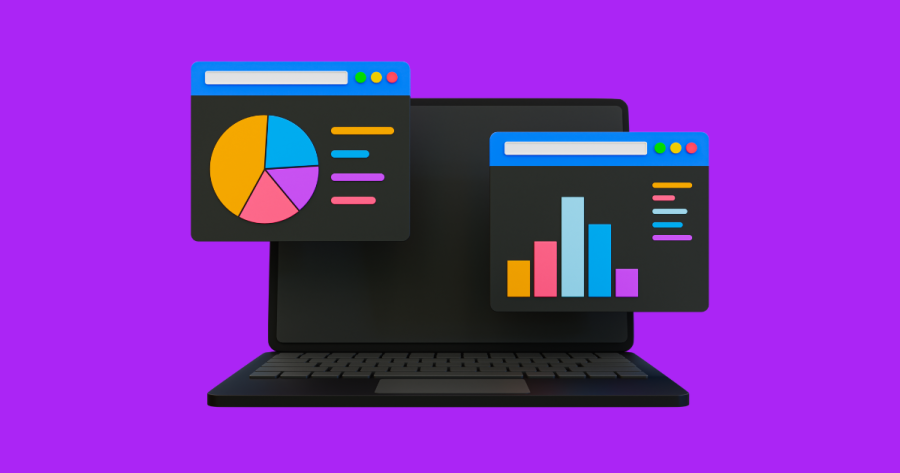 Meta's recent announcement of SKAN 4.0 support in July 2023 accelerated its adoption worldwide. This adoption was ultimately delayed due to the discovery...
Published on 13 September 2023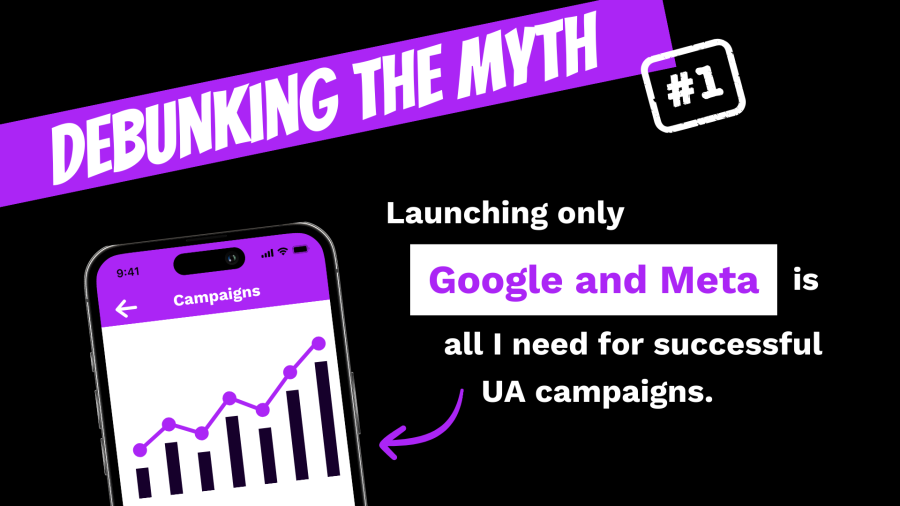 "Launching only Google and Meta is all I need for successful UA campaigns." The question of whether there is actual performance beyond the...
Published on 5 September 2023