CREATIVE PRODUCTION
Creatives as a key performance lever
We use our expertise and knowledge of what converts best into mobile, to produce 100% performance-oriented creatives thanks to our in-house studio
The goal? For our visuals to convert
With our experience in publishing, we were led to develop our own in-house studio which allows us to create mobile ads that convert. For more than 15 years, our graphic design team has been producing and developing visuals adapted to the mobile market and user behaviors. This approach means we've secured top performances for the campaigns we manage.
We have developed a technology to automate the production and the variation of our creatives on a large scale With this new tool, we overcome one of the biggest challenges faced in user acquisition: The continuous renewal of creative assets in order to avoid the infamous concept of Ad Fatigue.
We have been application editors before supporting our customers. We know how key creative is to a profitable user acquisition strategy. We know how key creatives are in the implementation of a customer acquisition strategy. That's why we decided to include the production of visuals in our service without extra cost.
A customer-oriented process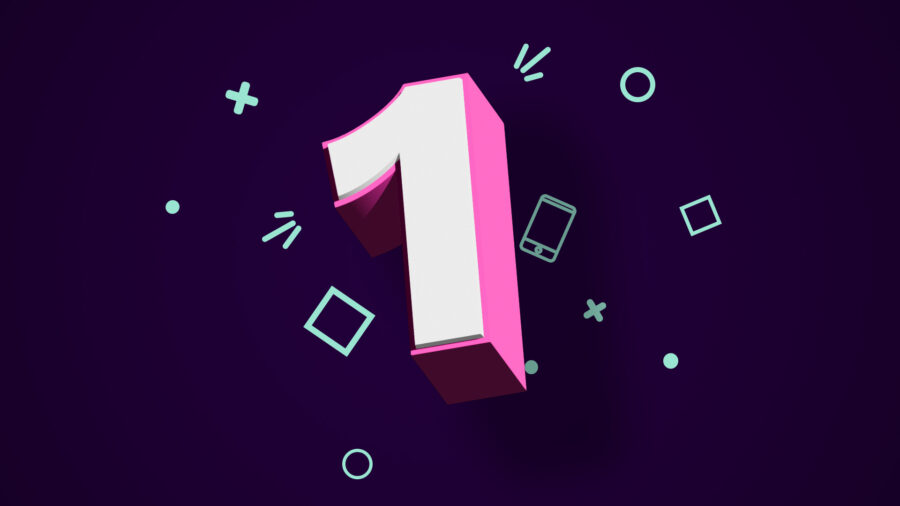 Definition of the
need
Contact with our operational teams to define the creative needs of your campaigns.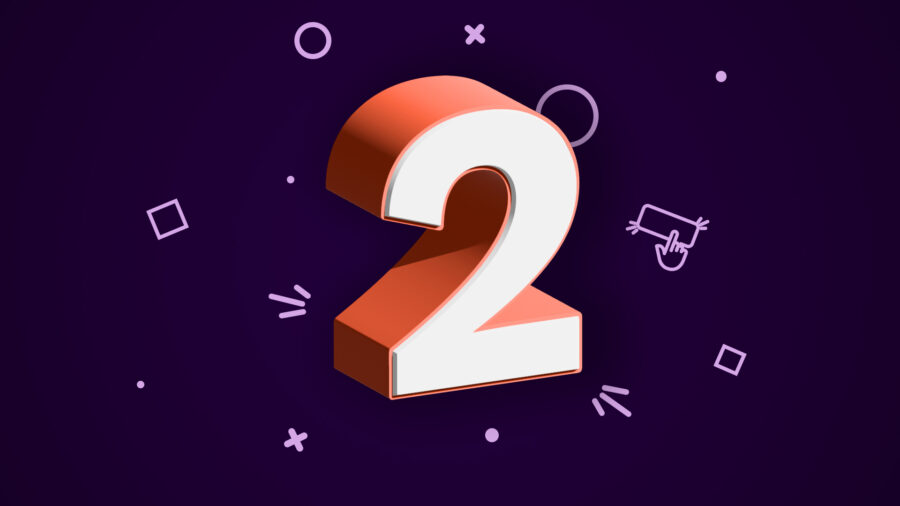 We work with
your assets
You send us the essential elements in terms of brand image (logo, typo, guidelines, photoshoots, etc.). We produce creatives using your assets and your guidelines.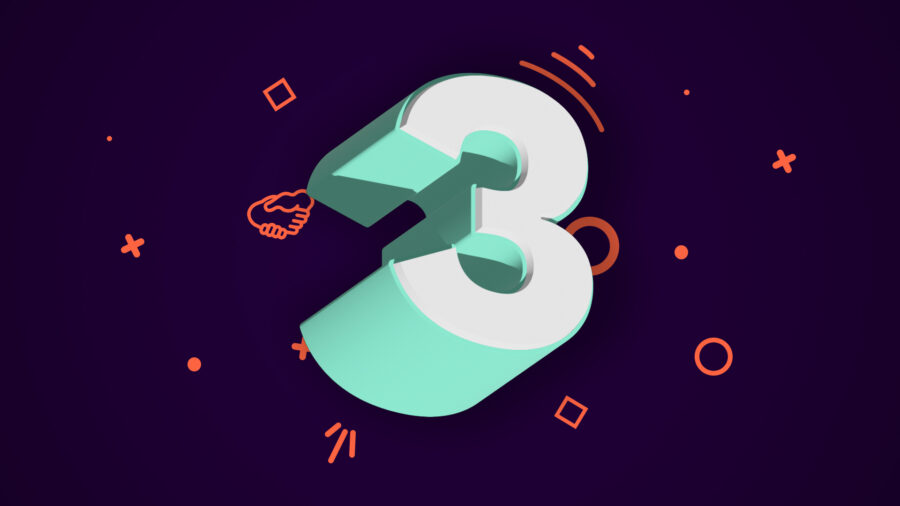 Creatives

production

We propose various different concepts of videos and static formats (UGC, motion design …) to explore all approaches.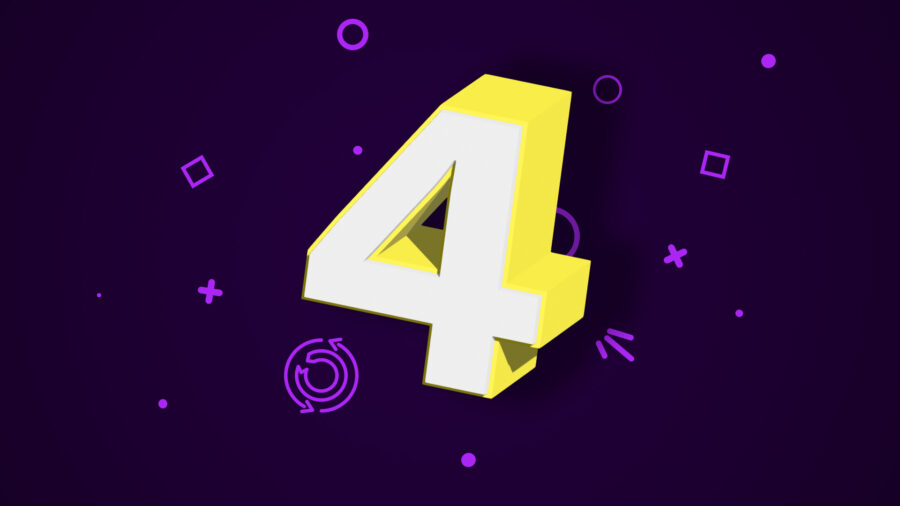 Client validation +
Creative

launch

You validate our creative proposals, then we decline them into all of the formats adapted to each platform.
Iteration

and refreshing

Each concept is declined according to the maximum of criteria (background, language, call to action, text…) to identify the top creatives and generate the best performances. Throughout the campaigns, we regularly refresh the visuals to avoid Ad fatigue.
Discover the other steps to a successful acquisition strategy
FAQ
Grâce à nos technologies d'automatisation nous ne sommes pas limitées dans la production des visuels. Le nombre de créa produite va dépendre en amont du nombre de campagnes à lancer et donc des budgets et en aval, des performances des campagnes.  Nous ne fixons pas de limite et rafraîchissons régulièrement les visuels en fonction des performances et des besoins et ce sans surcoût
Dès lors que nous vous accompagnons dans la gestion de vos campagnes d'acquisition utilisateurs nous ne facturons pas la production créa. Nous ne savons que trop bien a quel point elles sont importantes et constituent une part importante de la réussite des campagnes. Dans le cas ou vous gérez votra acquisition nous pouvons tout à fait vous accompagner uniquement sur la production créative, le prix dépendra de vos besoins.
Habituellement nous prévoyions un call entre nos équipes opérations ainsi que nos graphistes et vos équipes. Ainsi vous pouvez nous transmettre tous les éléments important au bon respect de votre charte, nous pouvons délimiter un périmètre  créatif et vous proposez des concepts pour validation.