The new Google Tax : Addict Mobile's solution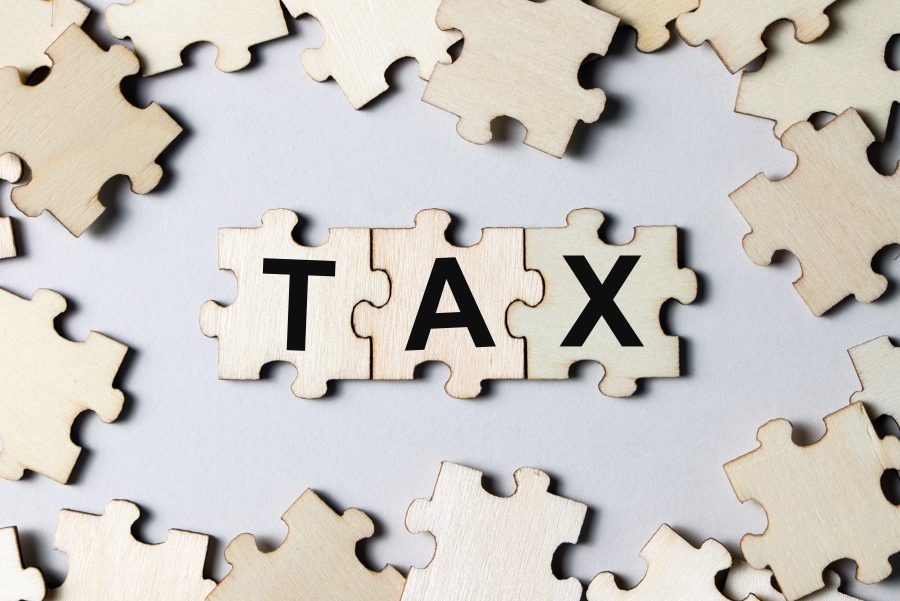 Since November 2020, Google decided to expand surchargers on digital services to advertisers in specific countries. This new Google Tax is already active for campaigns in the UK, Austria or Turkey since November 2020. It has been applied since May 2021 to two other European countries: France and Spain.
The rates applied for the campaigns are the following: 
How are advertisers impacted by the Google Tax?
Concretely, this means that every advertiser will now see a surcharge added on his monthly Google bill if he broadcasts in Austria, Spain, France, the United Kingdom or Turkey. This is something that some advertisers have observed with Austria, Turkey and the UK already involved since last November. The application of this Google Tax therefore implies higher media spending of 2% or 5% in these countries and therefore an increase of the CPI/ CPA.
It is important to note that this surcharge is not applied directly on the Google interface but only on the month end billing, which hinders the reading of performances in order to properly evaluate its media mix.
The Addict Mobile solution
In order to give our customers a clear vision of the results, Addict Mobile integrated this Google Tax in its Dashboard. Starting from May 2021 the dashboard offers KPIs that integrate this tax and give the best visibility on the performance of the campaigns. So, your CPI, CPA or ROAS integrate this surplus spending.
The induced cost of this Google Tax is calculated in real time according to the amounts invested and the different rates applied to the countries concerned. This ensures a match between month-end billing and daily expenses displayed on the Dashboard. Thus, each customer has an exact vision of the budget spent and the evolution of his KPIs without being surprised at the end of the month by additional costs that would make the campaigns unprofitable.
Contact us for more information.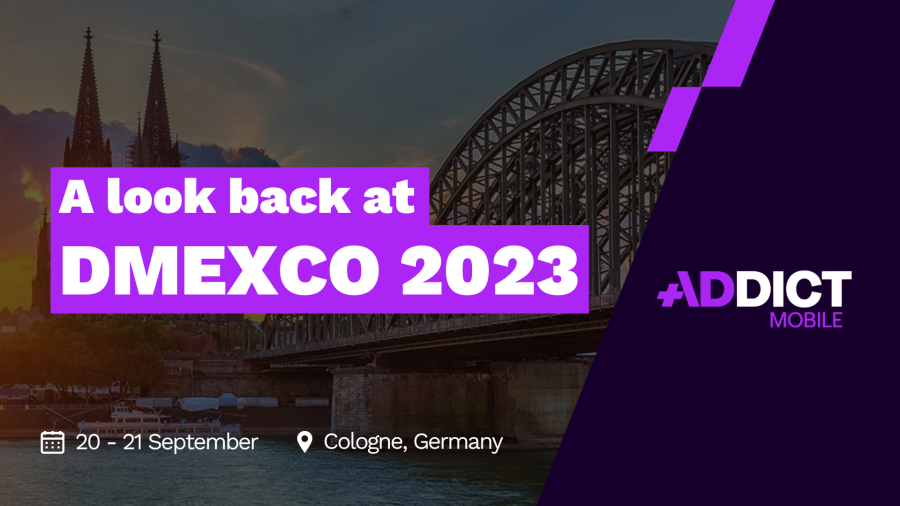 We'll skip the details about the barbecue offered by Eyeo, the privacy player, and the DMEXCO Party hosted by MMA Germany, AppsFlyer, and...
Published on 25 September 2023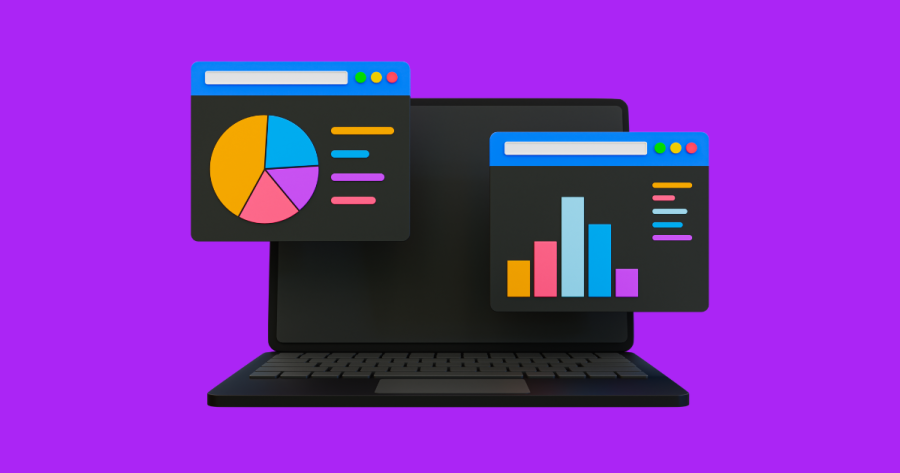 Meta's recent announcement of SKAN 4.0 support in July 2023 accelerated its adoption worldwide. This adoption was ultimately delayed due to the discovery...
Published on 13 September 2023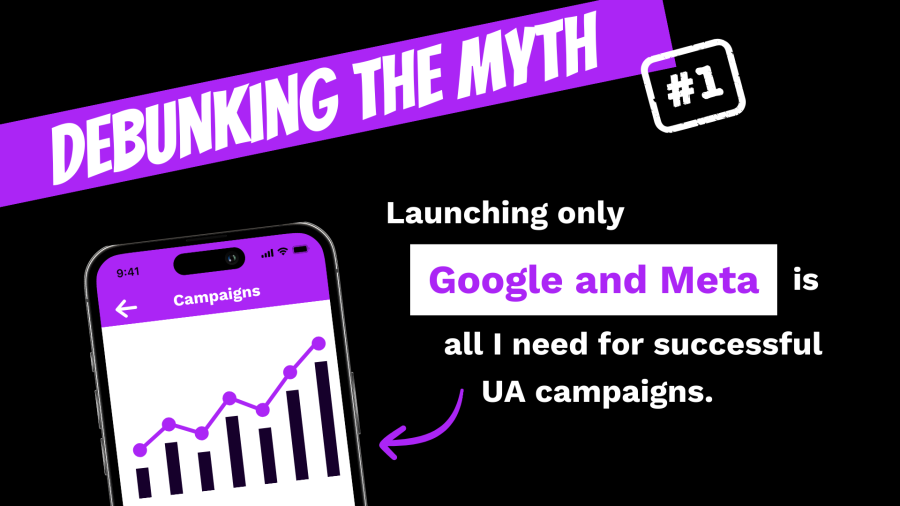 "Launching only Google and Meta is all I need for successful UA campaigns." The question of whether there is actual performance beyond the...
Published on 5 September 2023