Do you speak SKAN 4.0?
Apple's introduction of SKAdNetwork, in response to concerns about user data privacy, has reshaped the mobile industry. Since then, SKAdNetwork has undergone several updates, each bringing its own set of new features, including the latest one.
In this SKAN 4 glossary, decode the key concepts introduced by this new version to harness its full potential.
App Tracking Transparency :
A framework introduced by Apple in April 2021 with the aim of empowering users to have more control over the sharing of their data. ATT requires all iOS applications to ask the user's permission before collecting their data through a consent pop-up.
SKAdNetwork 4.0 :
The latest SKAdNetwork update, launched on October 24, 2022. SKAN 4.0 introduces innovations that address various industry demands, including the addition of extra postbacks to more efficiently track users over time, increased flexibility on the privacy threshold, the introduction of the source identifier (formerly campaign ID) providing enhanced granularity for ad networks in assessing campaign performance, and much more. Overall, this update allows for greater visibility, flexibility, and granularity in campaign management while preserving user privacy. As of October 2023, the adoption rate for this version is just over 10%.
Postback :
Notification sent by SKAN to advertising networks with anonymized attribution data (source identifier and conversion value). There are now three, corresponding to three distinct time periods after installation, the measurement windows.
Source Identifier :
A unique identifier (replacing the SKAN 3.0 campaign ID) consisting of 4 digits per ad network, bringing the number of possibilities to 10,000. This identifier acts as a campaign ID and now allows for greater granularity in performance tracking (e.g., country, creatives, targeting, etc.) than with SKAN 3.0. Crowd Anonymity determines the number of digits provided in the postback.
Crowd Anonymity :
Replaces the Privacy Threshold from previous versions.
Determines the amount of data received based on the number of users per campaign and/or events. Apple does not disclose the specific user count required. There are three levels: low, medium, and high.
Conversion Value :
Value indicating user engagement after the app installation. It now has two types based on the situation: coarse-grained and fine-grained.
Coarse-grained conversion value :
Coarse-grained is less precise than fine-grained, but it provides more visibility when operating at the lower levels of Crowd Anonymity. It is also used for measurement Windows 2 and 3 postbacks.
Fine-grained conversion value :
Fine-grained is the conversion value as it was in the latest versions of SKAdNetwork.
Measurement windows :
Measurement windows during which the SKAdNetwork records in-app user actions and at the end of which a postback is sent. It is possible to shorten these windows according to timing or the completion of a specific action, also known as the lock window feature.
If you need help setting up iOS campaigns or managing SKAdNetwork data, don't hesitate to contact us.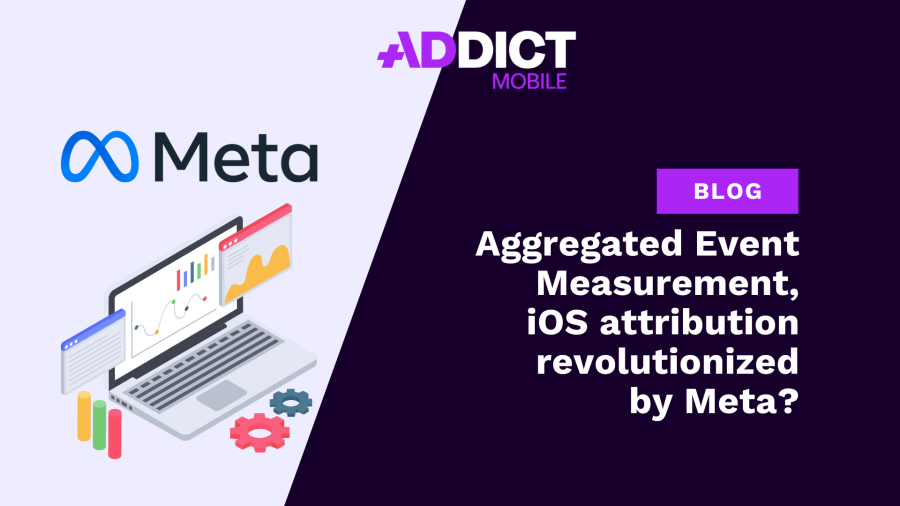 In March 2021, Meta introduced the Aggregated Event Measurement (AEM) protocol, enabling the collection of campaign performance data while preserving user privacy. Initially...
Published on 29 November 2023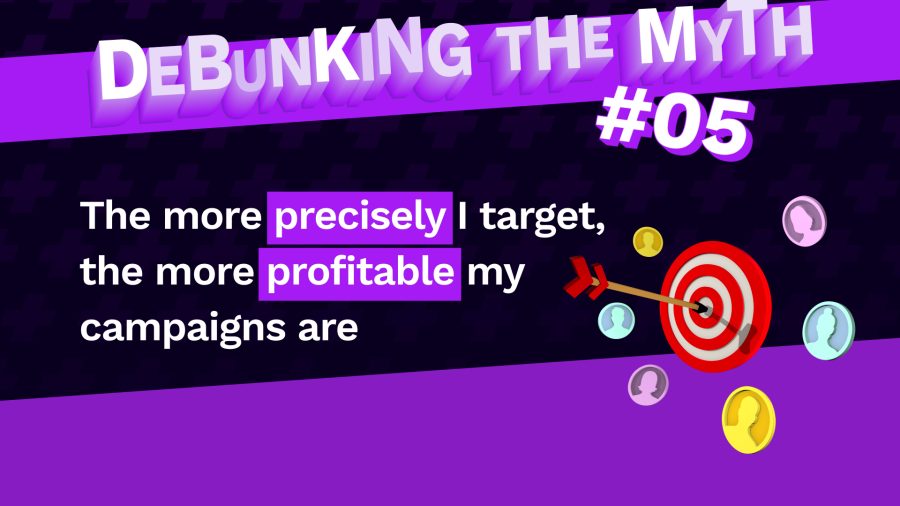 User Acquisition myth #5: The more precisely I target, the more profitable my campaigns are It's easy to think that precise targeting equals...
Published on 27 November 2023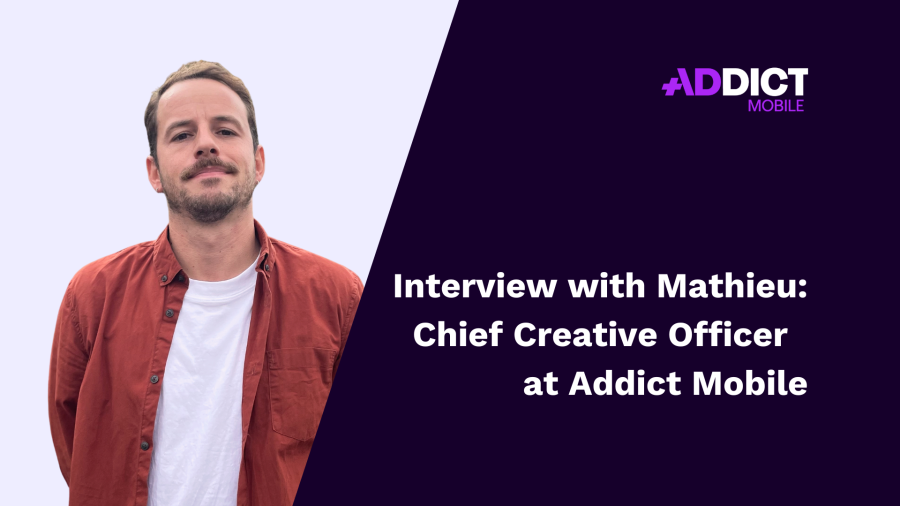 Creativity is a key element of any user acquisition strategy. Mastering all the challenges related to the sector and deploying the necessary resources...
Published on 27 November 2023