Soft launch: our tips to succeed this essential step in launching a mobile game (part 2)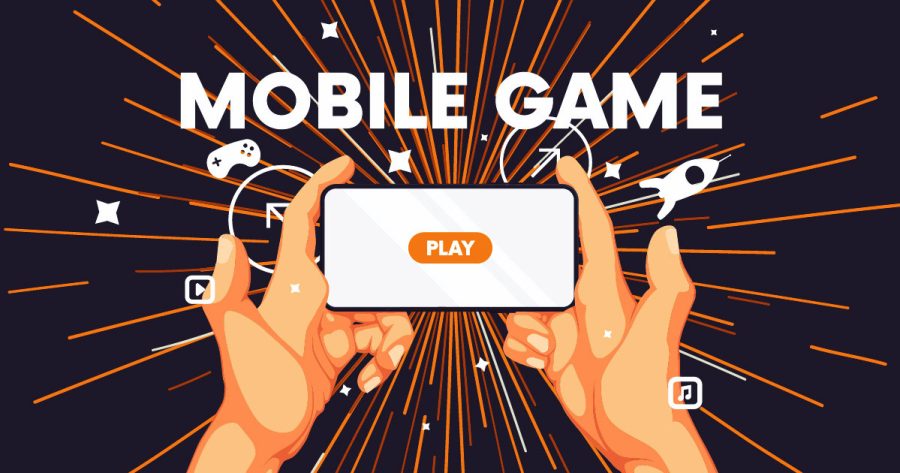 In our first article, we explained the importance of the soft launch for launching mobile games: identifying objectives and KPIs to track, determining a budget and timeline and, finally, developing ASO strategies to maximize conversion rates for your game.
This second article focuses on which countries to choose for your soft launch, depending on your objectives and the insight you want to obtain.
Avoid audience burnout
The choice of country for soft launching your app is crucial. In fact, we recommend that you avoid testing in the country in which you intend to officially market your game. This would be far from ideal. So you want to avoid launching the game in countries with the most qualified audiences.
If you attract a large number of qualified users to a game that they don't like, which doesn't motivate them or generate enough revenue, these players will be "unprofitable." They simply won't come back. Therefore, it's best to delay releasing the game to this kind of audience until you have an advanced version.
This means avoiding the best geographical locations (= those generating the most revenue) which are best left untapped for the hard launch. Furthermore, these locations, featuring diverse populations, generate a lot of revenue. We are thinking in particular of the US and, to a lesser extent, the UK, France and Germany.
Your objectives will determine the target countries for your soft launch
The choice of target country will depend on your objectives.
UX & resolution of bugs: countries with inexpensive users (low CPI).
Retention: countries exhibiting similar behaviour to your target audience. "Tier 1" countries.
Acquisition: opt for a country with a population that resembles your target audience to evaluate the CPI/ROAS. However, if the aim is to observe targeting and creatives etc., nearly all countries will exhibit similar behaviour (pay attention to the language, cf. explanation below).
Monetization: countries with similar behaviour to target audience in terms of purchasing (IAP) and eCPM (IAA). Countries with the highest ARPU, with small populations.
Another important point to consider: the language of the game. If the game is only available in one language – usually English – you will need to consider two separate strategies.
1) If the game has minimal text or is a simple gameplay: the language will have little effect and can be launched in almost any location.
2) Conversely, if the game includes text or is more complicated: the language will be very important. Which means you will need to choose a country with ties to English: either an anglophone country or somewhere with a large population of English speakers.
Finally, if you are contemplating soft-launching your game on just one operating system, remember that KPIs can differ slightly from one OS to another. The iOS penetration rate in certain locations is also limited.
What do big players do?
Addict Mobile has compiled a list of the most popular countries for soft-launching top, upcoming mobile games (as of 16 March 2021).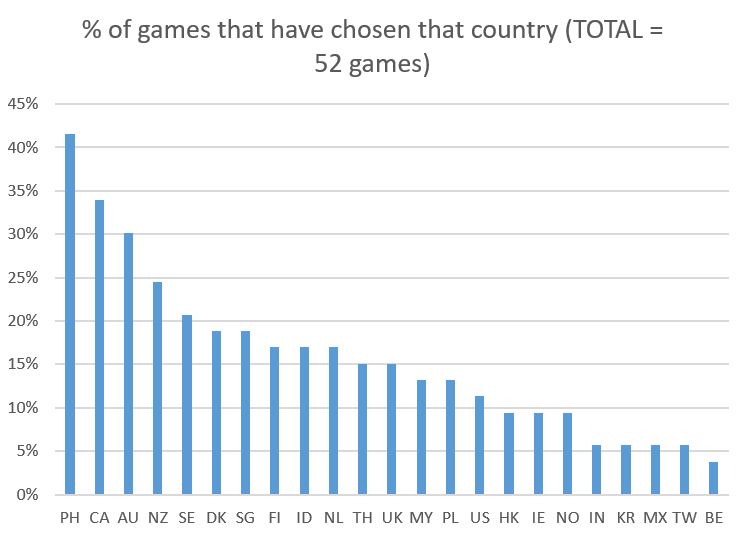 Which countries should you prioritise for your soft launch?
Below, Addict Mobile, which has executed more than 25 soft launches in recent years, shares its tips on which country to use for your future soft launch.
Focus on UX & bugs
Philippines: ideal for testing UX and bugs as the CPI rate is very low and the volume of users extremely high. This market should not be used for monetization or retention.
Myanmar, Thailand, Indonesia: same principle as for the Philippines but slightly more expensive so better to opt for the Philippines.
Focus UA, rétention, monétisation
Canada / Australia: traditionally, these are the top countries for soft launches, used to simulate the behaviour of American users because they are English-speaking with a higher ARPU (Average Revenue Per User).
Addict recommends avoiding these 2 countries as they are very competitive and, therefore, very expensive (since most players offer their games to these countries). Ideally, keep them for your hard launch. Opt for other countries instead.
New Zealand: same principle as for Canada and Australia but more suitable. This is a smaller, less competitive country with a low overall impact on revenue.
Sweden / Finland / Denmark (Nordic countries): same principle as for New Zealand. These countries have smaller populations but a lot of monetization potential. Addict favours New Zealand but Sweden is also a good alternative -unless the game features complicated text and is inappropriate for Nordic languages.
The Netherlands: Addict Mobile strongly recommends this country. User behaviour in the Netherlands strongly resembles that of Tier 1″ countries with a CPI rate that is lower than that of Canada, Australia or New Zealand. English is spoken widely here so there's limited risk. Belgium is also an excellent alternative with low CPI and attractive ARPU rates for games using simple English.
UK: The UK, like the US, represents a key target market for mobile games, so should be avoided for soft launch testing, except in particular circumstances.
To conclude: before launching any campaign, it's important to set out your intended strategy to minimize the risk of messing up the official launch.
Do you need help launching your game? Feel free to contact us for further help with your launch strategies. 
The 3rd part in this series will focus more specifically on the analysis of KPIs during the soft launch process and subsequent decisions.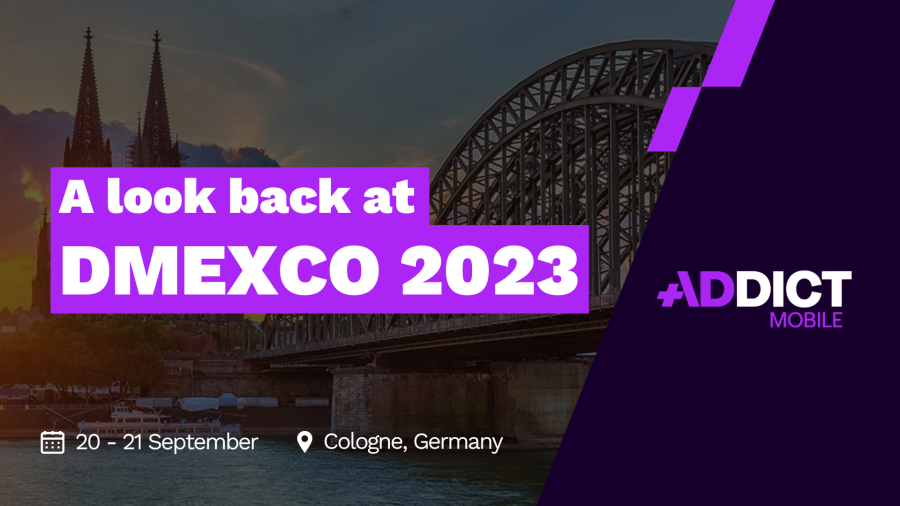 We'll skip the details about the barbecue offered by Eyeo, the privacy player, and the DMEXCO Party hosted by MMA Germany, AppsFlyer, and...
Published on 25 September 2023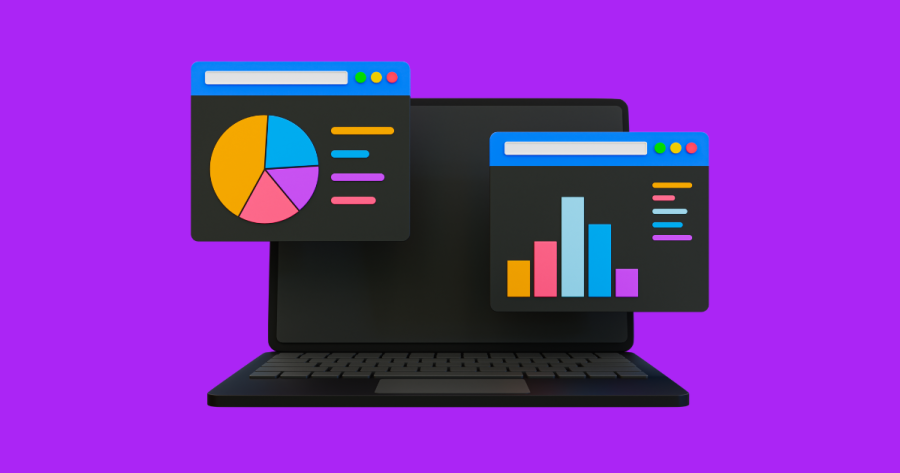 Meta's recent announcement of SKAN 4.0 support in July 2023 accelerated its adoption worldwide. This adoption was ultimately delayed due to the discovery...
Published on 13 September 2023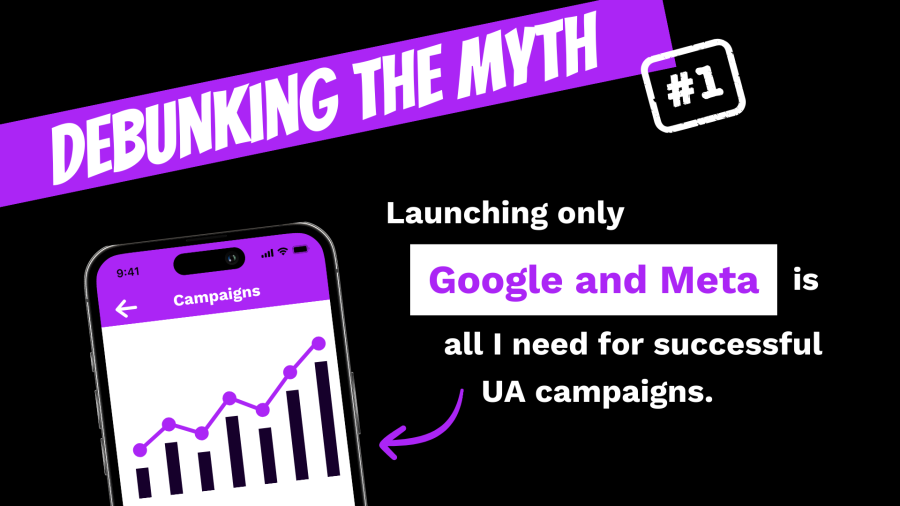 "Launching only Google and Meta is all I need for successful UA campaigns." The question of whether there is actual performance beyond the...
Published on 5 September 2023