2 major topics for DMEXCO 2023: AI and Privacy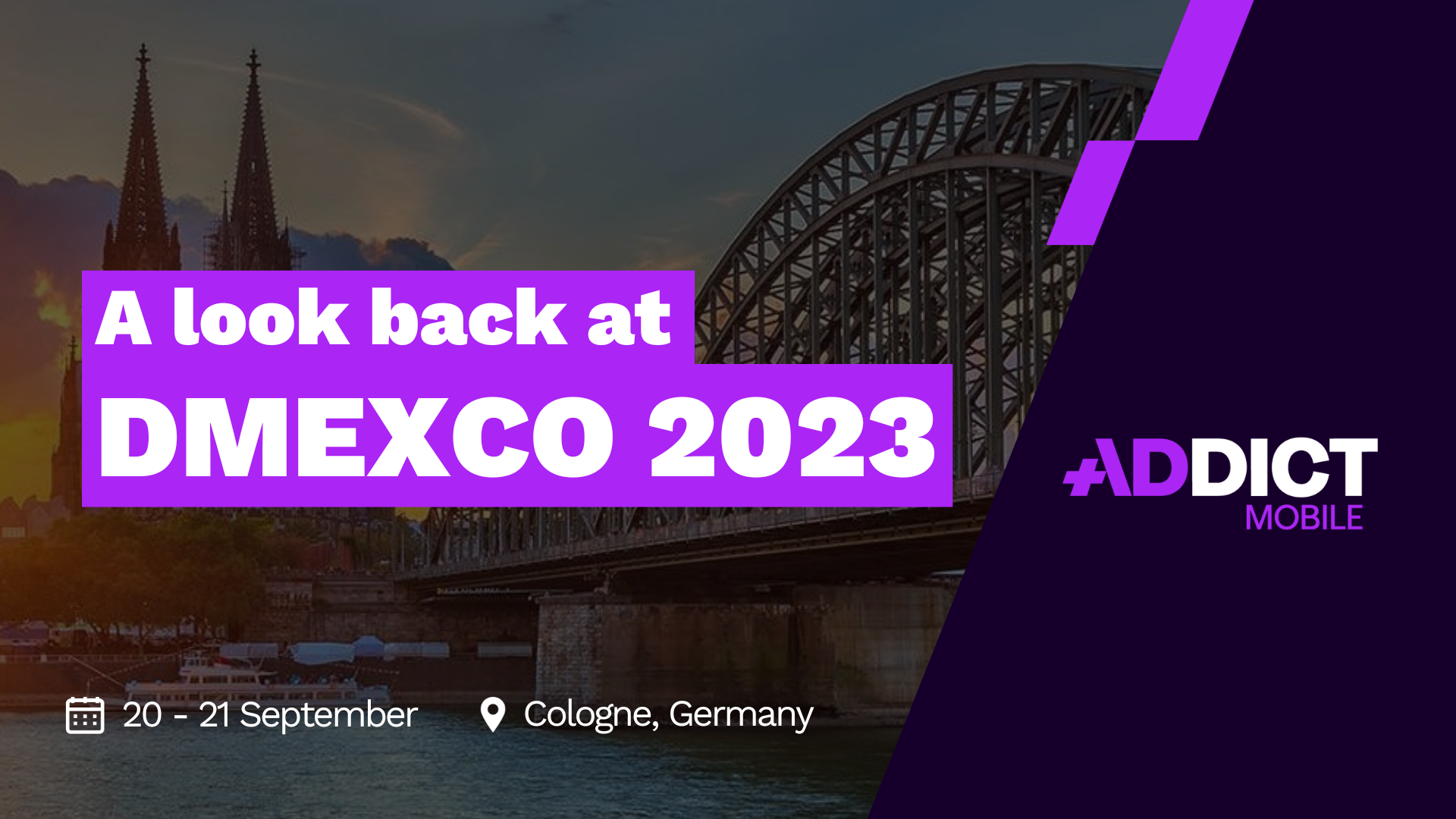 We'll skip the details about the barbecue offered by Eyeo, the privacy player, and the DMEXCO Party hosted by MMA Germany, AppsFlyer, and Moloco, which brought everyone together. What happens in DMEXCO stays in DMEXCO…
What we will primarily remember is the main topic of this 2023 edition: AI. Here's a recap of the conferences that left the biggest impression on us.
Google kicks off and presents its conversational module.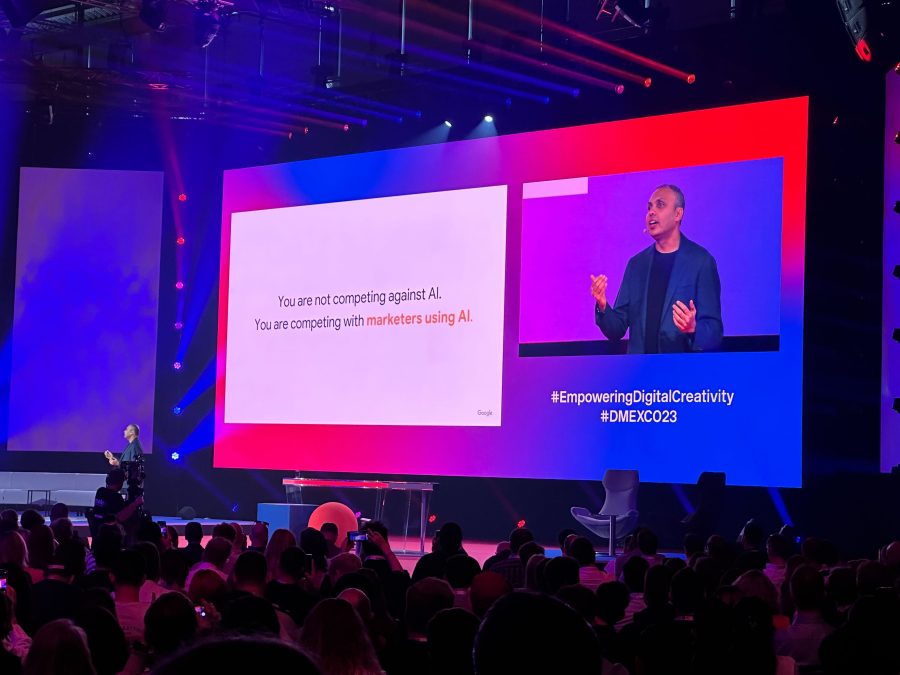 The topic introduced on the first day by Google: "A New Era in Digital Marketing: Looking Ahead with Google AI." The company looks ahead to the future of digital marketing by recommending all players to embrace AI to remain competitive and bring more efficiency and quality to their work, all without replacing human faculties that will always remain essential.
In the context of UA, this involves implementing a conversational module to create advertisements directly based on AI within Google Ads (beta available in the US and UK). Google Ads will ask questions, and we will answer as if they were Chat GPT prompts. Google Ads will be able to pre-create/adjust campaign elements within Google Ads by suggesting headlines or descriptions based on the conversation we had with the AI, combined with an analysis of the store/landing page.
They also emphasize on assets that will be automatically created in 7 new languages: French, Dutch, German, Italian, Portuguese, Spanish, and Japanese, in addition to English. This expansion will make AI more accessible to everyone.
Axel Springer, will Gen AI save or kill the media industry?
Germany's largest press group has pondered the question: "Will AI save or kill the media industry?"
He showed how AI has been implemented within their organization to assist journalists rather than replace humans. The process is primarily used to summarize journalists' articles and create shorter formats for social media to promote the articles.
He emphasized that AI is highly susceptible to fake news and deep fakes, so it must truly be integrated into a supportive and helpful role for the teams.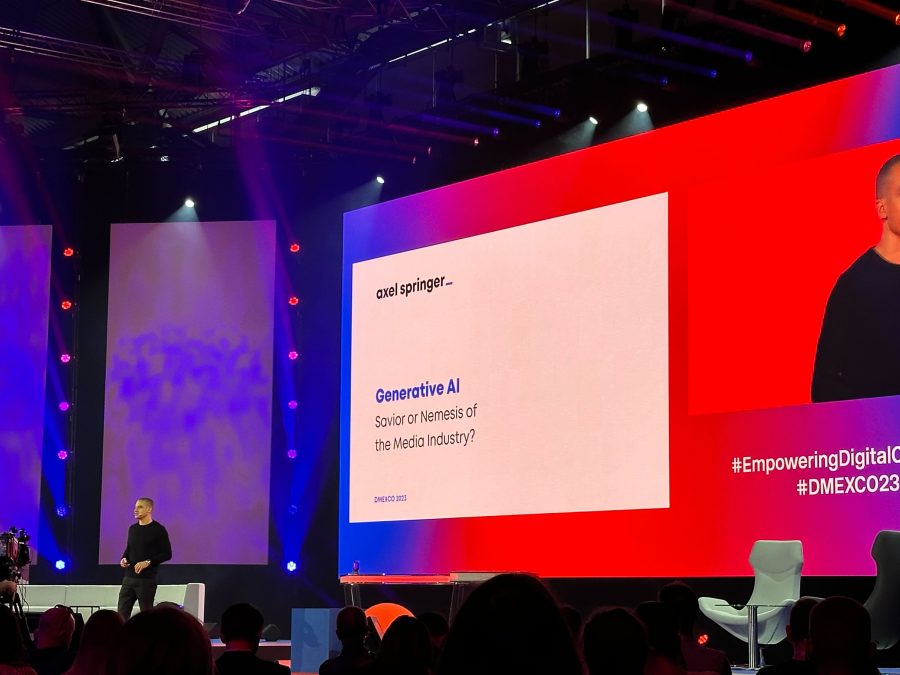 Microsoft: Transforming Advertising in the era of Generative AI
The conference mainly focused on the organization of everyday life, thanks to their Bing module which automates many everyday tasks. The integrated tool within Microsoft, called Copilot, enables, among other things, the automation of email responses, etc.
To end the first day at DMEXCO 2023, Liilt presented its services and tools for generating translations using AI.
Day 2 at DMEXCO 2023: Privacy and a Bit More AI Because We Love It
The second day at DMEXCO focused on the topic of privacy, a topic that came up a lot in our informal discussions with traditional questions like: Is it still useful to have an MMP? Are you having trouble with UA  on iOS?…
Google et la Privacy Sandbox: Unlocking the potential of a more private internet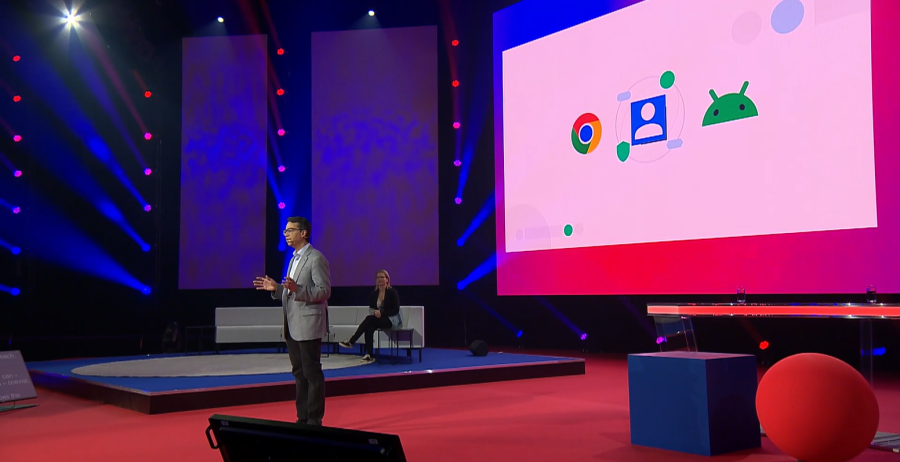 What's important to note is that Google's technology aimed at protecting users' online privacy is already 100% deployed on Google Chrome. On mobile, it is currently in beta deployment on Android 13 devices.
There are no plans for a SKAN-like system, but rather a tracking method entirely managed "on device" with no external intervention, thus protecting privacy while enabling advertisers to optimize and receive performance data.
On January 1st, Google will begin depreciating Chrome cookies (1% in January)and then gradually in the second half of the year until the total stop of cookies at the end of 2024. Therefore, advertisers must prepare for this change now by updating their websites.
The future of X, ex-Twitter
During DMEXCO 2023, X presented the latest developments in mobile advertising:
Exclusion: The ability to select handles on which you don't want to appear, to make sure you're not associated with an account that could damage brand image.
Brand Safety: The implementation of three levels that allow users to choose between maximizing reach to target wider or opt for a more protectionist strategy with a potentially weaker reach.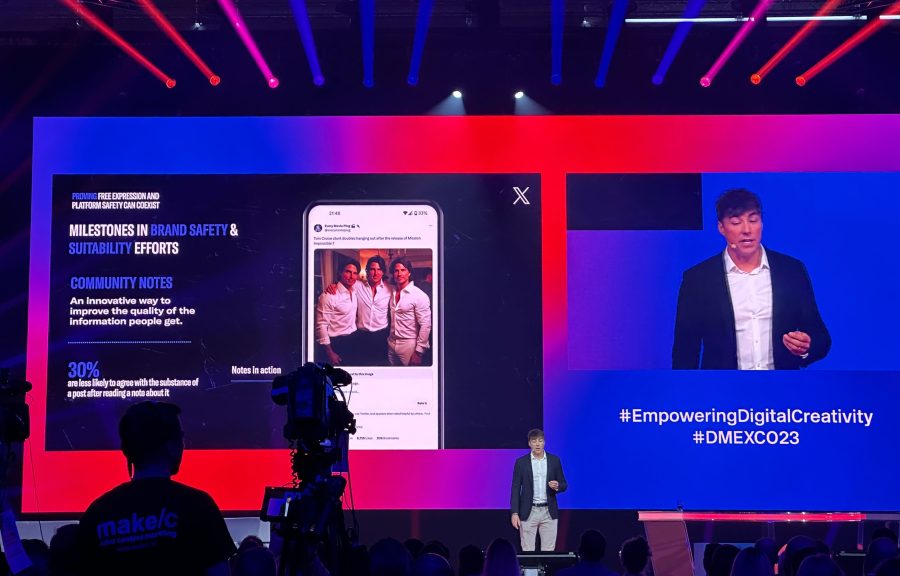 CTV on the Rise and Fraud is Not Dead
In summary, DMEXCO 2023 was of high quality, with all the key players shaping the future of the mobile industry.
Our discussions with partners and future clients have confirmed what we already knew: the era of CTV advertising has arrived. Already well underway in the US and Europe, the new CTV -to-app format is at its beginning. We're delighted to see the birth of this new advertising format (read our articles here).
App-install fraud is still alive and well… We won't say who, but some service providers are still offering fixed CPI and MMP integrated with the service provider… Be careful!
Thanks to our partners for these insightful exchanges! See you next year, Kochava, Appsflyer, Digital Turbine, Skai, Remerge, Adjust, Moloco, Snapchat.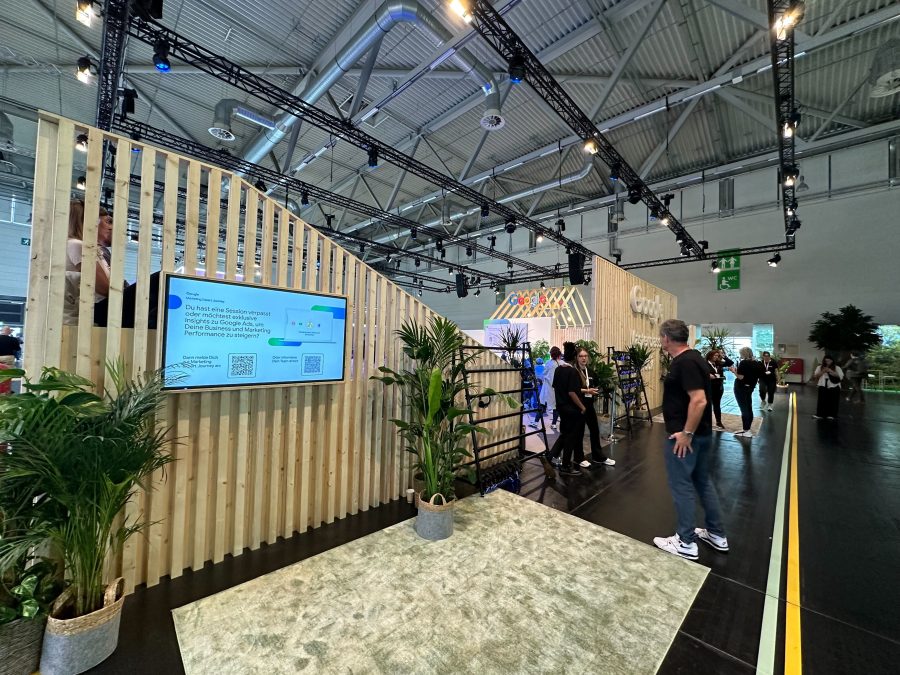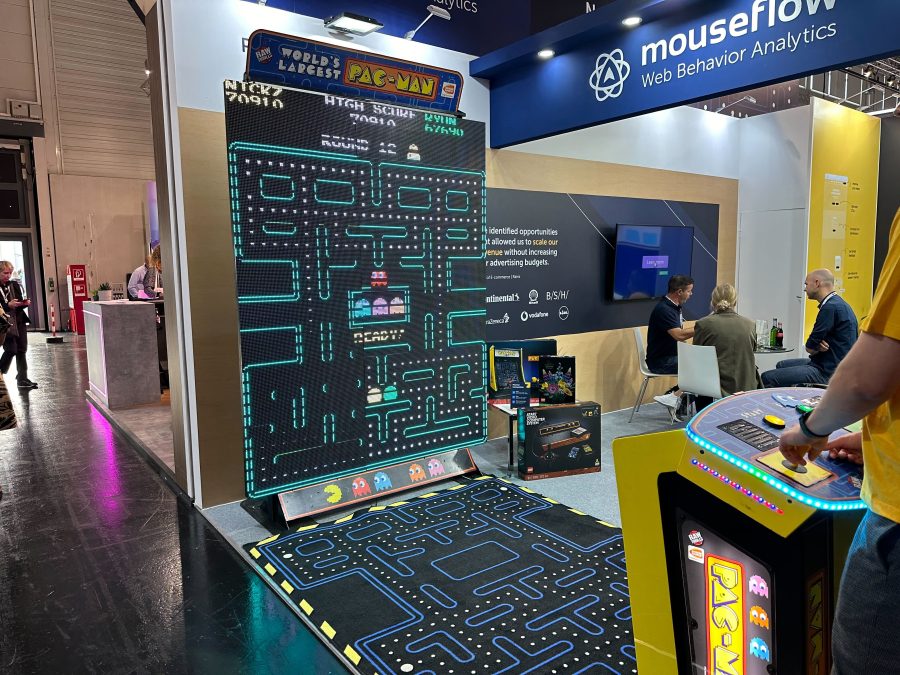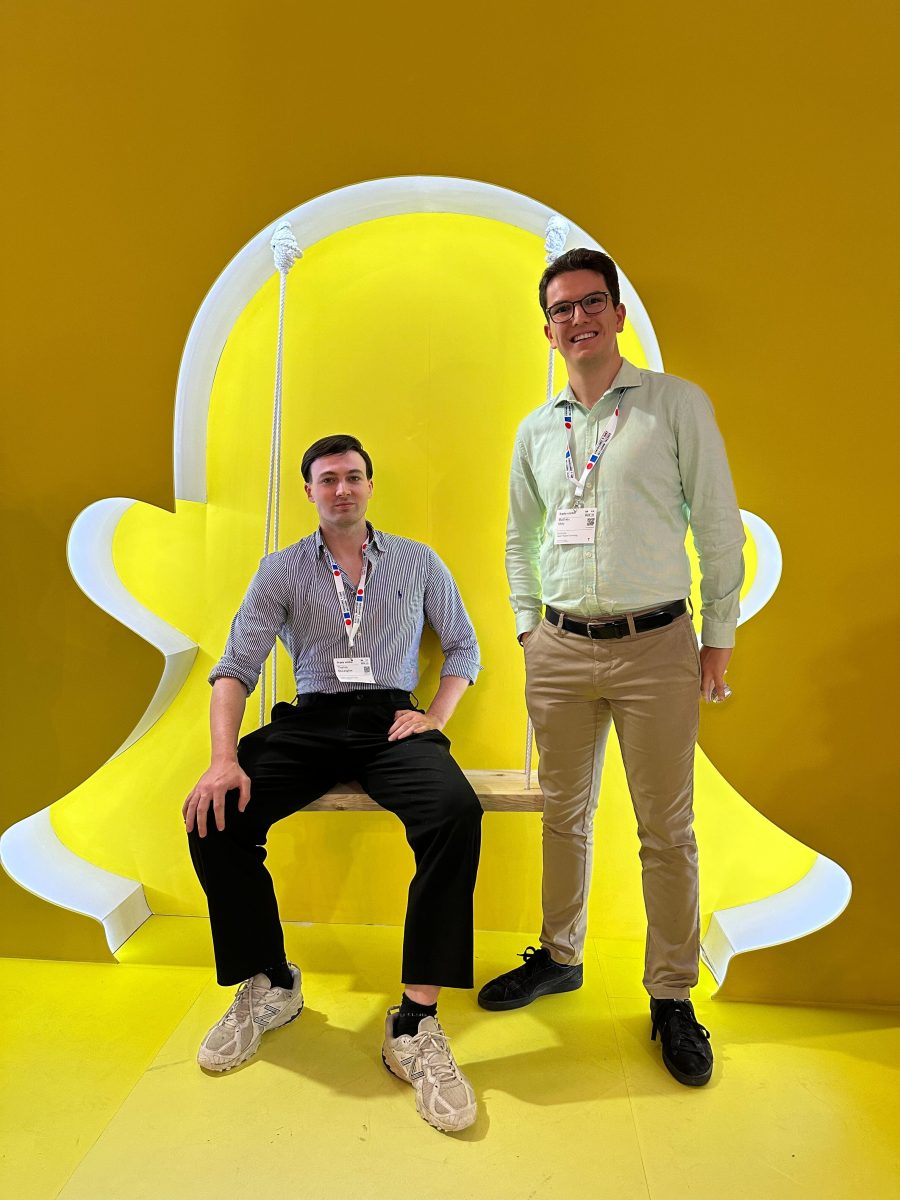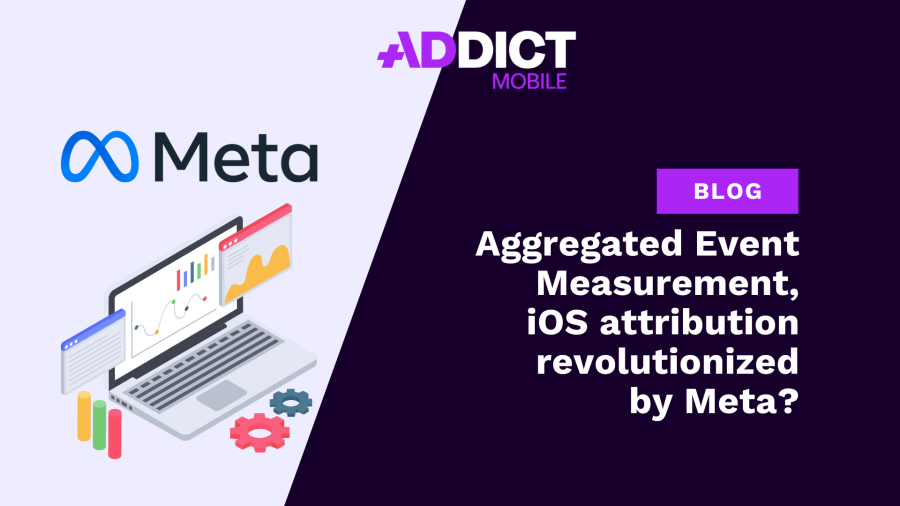 In March 2021, Meta introduced the Aggregated Event Measurement (AEM) protocol, enabling the collection of campaign performance data while preserving user privacy. Initially...
Published on 29 November 2023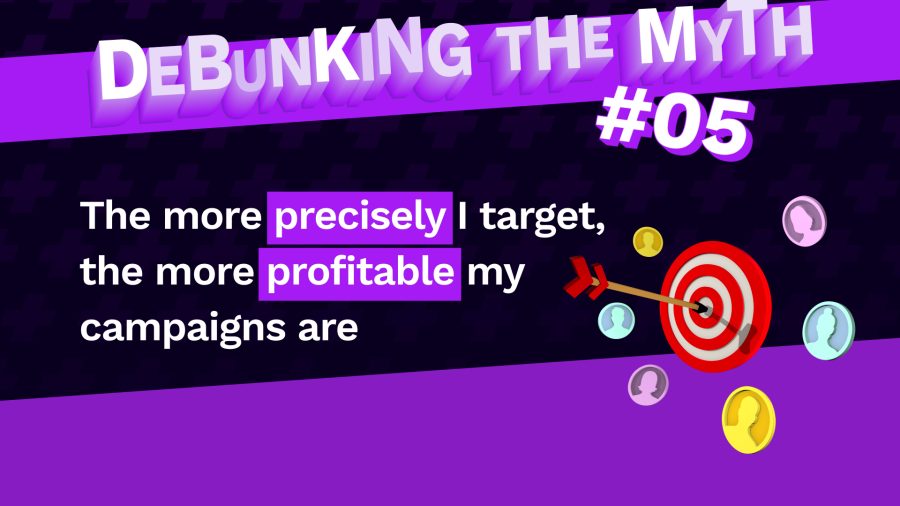 User Acquisition myth #5: The more precisely I target, the more profitable my campaigns are It's easy to think that precise targeting equals...
Published on 27 November 2023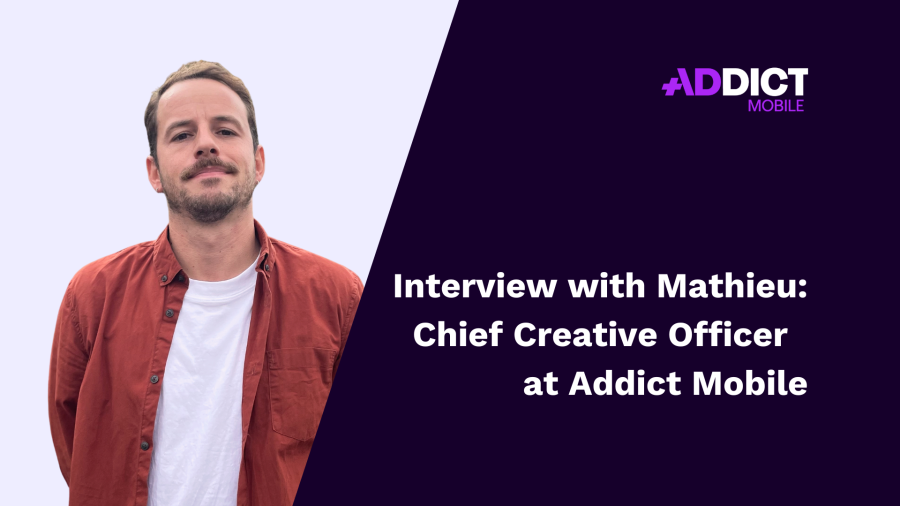 Creativity is a key element of any user acquisition strategy. Mastering all the challenges related to the sector and deploying the necessary resources...
Published on 27 November 2023