Connected TV: a new performance-based acquisition channel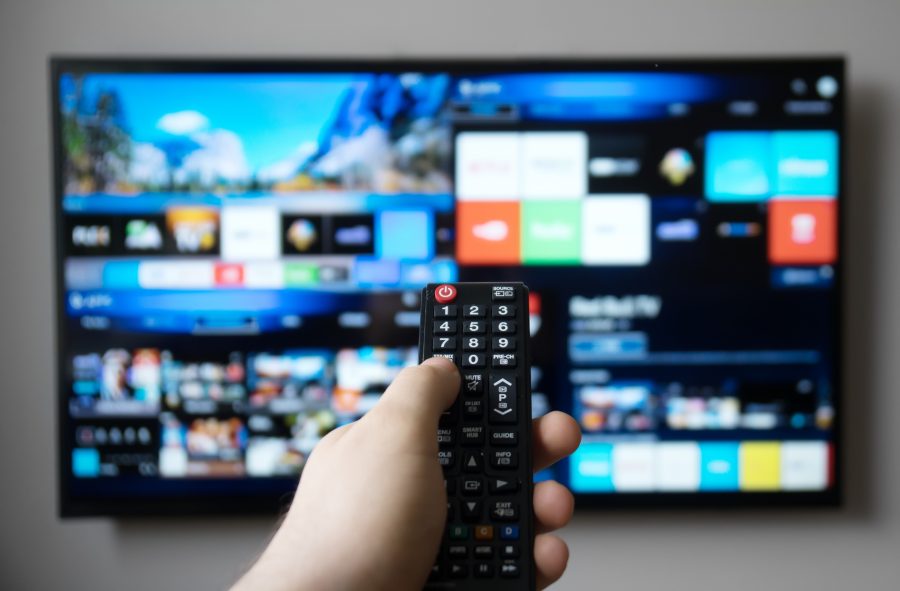 Considered an emerging channel for user acquisition, connected TV, or CTV, is the next trend to keep up with for application publishers seeking new audiences. It has been generating a lot of buzz lately, especially in the United States, where it has already proven to be a performance driver.
How does Connected TV differ from traditional TV media ?
Connected TV is TV accessible via the Internet on any device (home TV, games console, PC, cell phone, etc.).
It offers a wide range of possibilities in terms of advertising, particularly in user acquisition by combining traditional television with internet functionalities. As an advertiser, you can deliver targeted advertising campaigns directly to users' screens, offering them a personalized and engaging advertising experience. Connected TV thus enables advertisers to run measurable, performance-based UA campaigns, making it a full-fledged acquisition channel.
The difference between linear advertising (mass and live) and segmented advertising (targeted to specific audiences) lies in the tracking and purchasing method. Connected TV takes TV media from a branding approach to a performance approach. And that's where the difference lies. You can now buy advertising on premium TV media just as you would for campaigns on Meta, Google, Tiktok etc… with performance tracking based on CPI, CPA, ROAS or any in-app event, with very precise optimization and tracking logics.
Why has Connected TV emerged in recent months?
Several recent changes explain why running UA campaigns on TV is becoming increasingly relevant:
1. The reach is significant: according to Adjust, 93% of US internet users are reachable via CTV and, according to smartclip, 71% of European households are equipped with ConnectedTV
2. The advertising inventory on connected TV is becoming increasingly dense, especially in the US, where you can target thousands of TV channels like Prime Video, Disney+, ESPN, and more.
3. Advertising platforms offering Connected TV traffic are multiplying, providing granular campaign management capabilities through advanced targeting capabilities like channels, devices, geolocation, and more.
4. Tracking has become reliable and is developed in most MMPs. This enables campaign management based on performance metrics.
Understanding tracking
Connected TV attribution is done via a probabilistic method: IP matching. A user whose cell phone and TV are connected to the same wifi, and therefore to the same IP, can be technically attributed.

When the ad is broadcasted, the platform will trigger a tracking link (impression tracking). Users connected to the same wifi and having seen the CTV ad will then search for the application on their iOS or Android store and download it. They will be attributed to the platform that generated the advertisement via their IP address.
What are the advantages of diversifying acquisition campaigns by activating CTV?
Addict Mobile sees Connected TV as the new media that will expand the possibilities of performance-based campaigns. Connected TV campaigns offer numerous advantages:
Significant reach, and therefore the ability to scale campaigns, which is one of the main challenges of successful user acquisition campaigns.
iOS is tracked like Android! In fact, iOS ATT and SKAdNetwork topics do not come into play since probabilistic attribution is used.
Broadcasting on a premium media such as television, backed by premium content (e.g., shows on Prime Video).
Ads are longer (15 or 30sec) and non-skippable.
Legitimize your application, service, or product, since the audience's perception of a brand showcased on TV is much higher compared to social media for example.
Reach a wide range of diverse and underexplored devices through traditional UA campaigns: TV or gaming consoles, for example.
Powerful contextual targeting. This is CTV's strength: being able to reach specific channels with dedicated content/apps. For example, Disney+ for an educational app, or ESPN for a sports app… In addition to that, there is geographic targeting, targeting by device, by interest, socio-demographic targeting…
Limited risk. Campaign management is performance-based, allowing for quick insights on CPI, campaign optimization, and ad adjustments. No budget commitment is required, although it is essential to properly test all the possibilities offered by CTV, just like any other UA channel.
What should you consider before diving into CTV campaigns?
Performance-based CTV campaigns require a different approach compared to UA campaigns on Meta, Google, Tiktok… In fact, advertising is not delivered in the same way, creatives are different, attribution is specific, and the buying platforms are different… Therefore, you need to consider multiple aspects before moving forward:
1. Creative production is one of the key success factors. Here are a few non-exhaustive factors to consider:
Broadcasting on a large screen in landscape format / high definition

Think about the broadcast context (targeted channels, households…)

Clearly highlight the brand/app

Don't neglect audio: voice-over, music…

Enhance production quality to establish credibility on TV. You cannot rely on creatives similar to those used on social media platforms.

Produce multiple TV spots for A/B testing.
2. Ensure impeccable ASO, SEO, and SEA around your brand/app. After all, users will download your app by searching on app stores or the web.
3. Ensure an optimal attribution setup via your MMP. This is essential for evaluating and optimizing campaigns.
4. Understand the ecosystem, especially the risk of fraud. Campaign management remains manual and less reliant on algorithms compared to traditional UA platforms. An advanced understanding of UA is necessary to optimize investments and the potential of CTV campaigns.
5. Have a holistic vision, because TV has that power of awareness that will lead to indirect downloads on ASA, Google, or through organic channels. It is essential to evaluate the incremental value and the "touch point" logic.
Do you want to see a concrete example of CTV activation for acquisition campaigns? Check out the replay of our MAU Vegas 2023 presentation, where we discussed the topic of "Connected TV: All you need to know to crack this channel"!
How Addict Mobile helps advertisers in CTV
Addict Mobile is convinced that CTV is the next big thing in UA. However, its approach differs from traditional UA campaigns, and it is essential to master all the challenges to make the most of it.
With several months of expertise, especially in supporting pioneering players in the field such as fuboTV and Wizz, Addict Mobile has developed its CTV approach to ensure optimal performance for its clients. This translates into:
Expert teams specialized in CTV campaign management
Knowledge of different platforms and their specificities
Dedicated CTV creative production capacity
Assistance with tracking logic and understanding attribution
Management and optimization of very specific CTV campaigns
Fraud verification to ensure clean traffic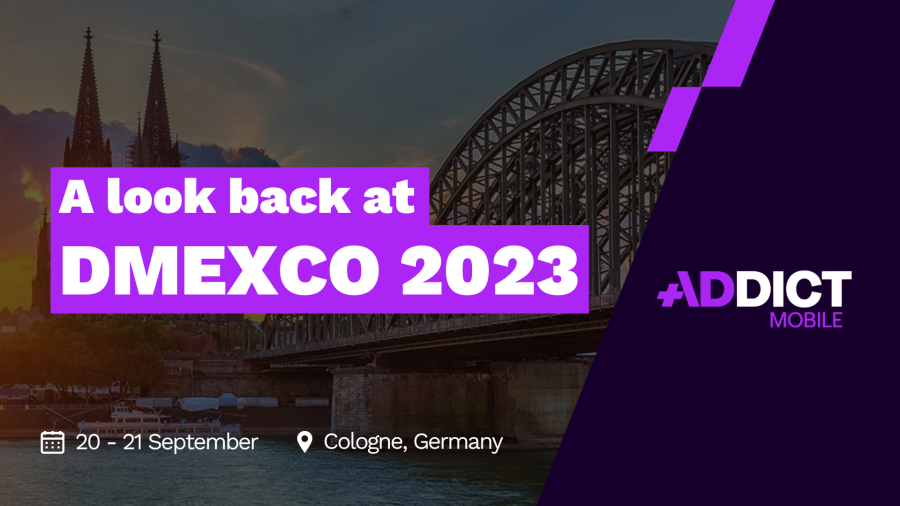 We'll skip the details about the barbecue offered by Eyeo, the privacy player, and the DMEXCO Party hosted by MMA Germany, AppsFlyer, and...
Published on 25 September 2023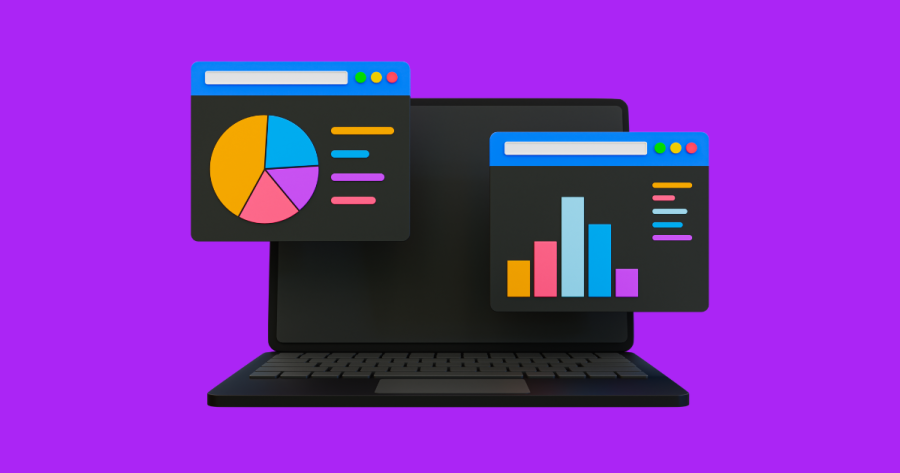 Meta's recent announcement of SKAN 4.0 support in July 2023 accelerated its adoption worldwide. This adoption was ultimately delayed due to the discovery...
Published on 13 September 2023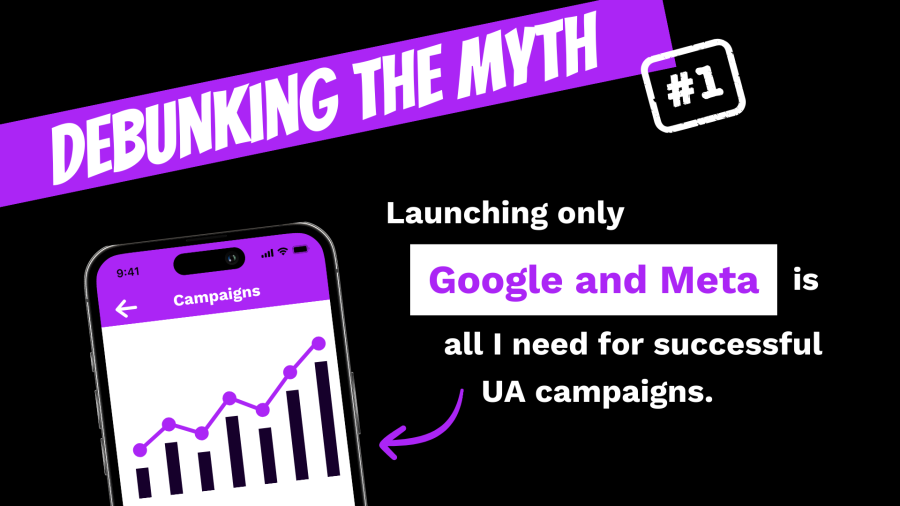 "Launching only Google and Meta is all I need for successful UA campaigns." The question of whether there is actual performance beyond the...
Published on 5 September 2023