[Replay] Connected TV: All you need to know to crack this channel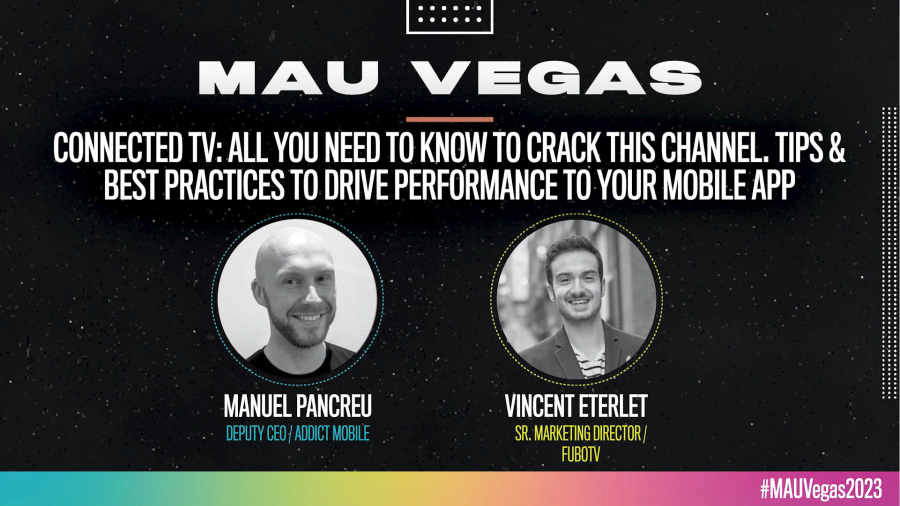 Watch the replay of our presentation with FuboTV at the last MAU Vegas and dive into Connected TV, the future of mobile acquisition!
Discover why it is the next big thing in mobile advertising and learn valuable insights from industry experts Manuel Pacreau and Vincent Eterlet.
Get ready to unlock the potential of Connected TV and elevate your marketing strategies. Watch now!
...
Are you interested in this article?
Enter your email address to receive the requested content.
By providing your contact details, you authorize Addict Mobile to contact you to send you more information or relevant content. You can unsubscribe from these types of communications at any time. For more information : privacy policy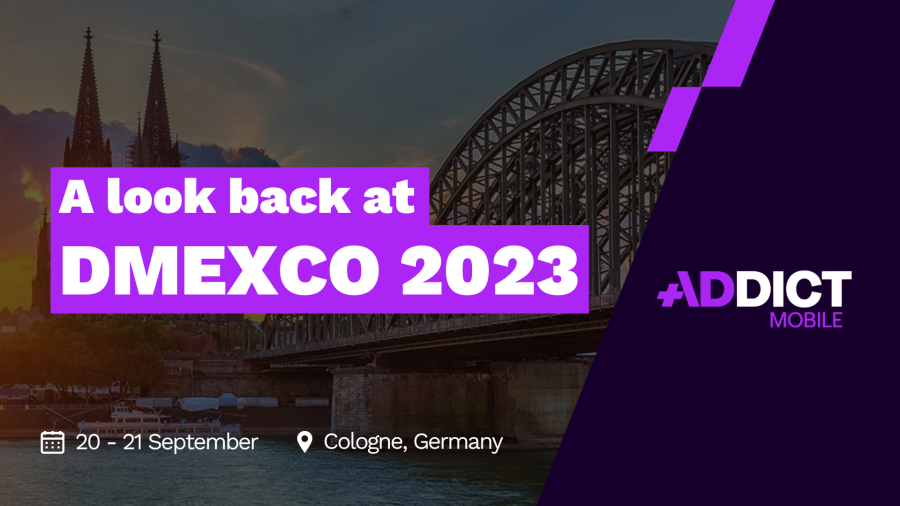 We'll skip the details about the barbecue offered by Eyeo, the privacy player, and the DMEXCO Party hosted by MMA Germany, AppsFlyer, and...
Published on 25 September 2023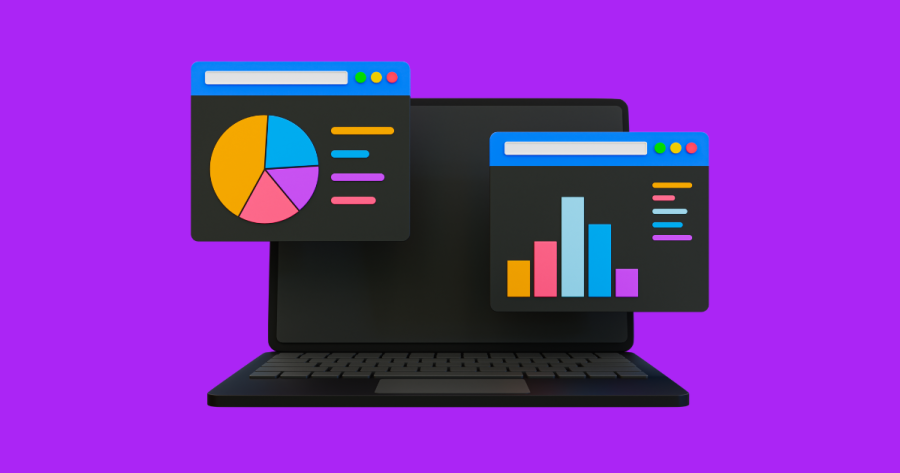 Meta's recent announcement of SKAN 4.0 support in July 2023 accelerated its adoption worldwide. This adoption was ultimately delayed due to the discovery...
Published on 13 September 2023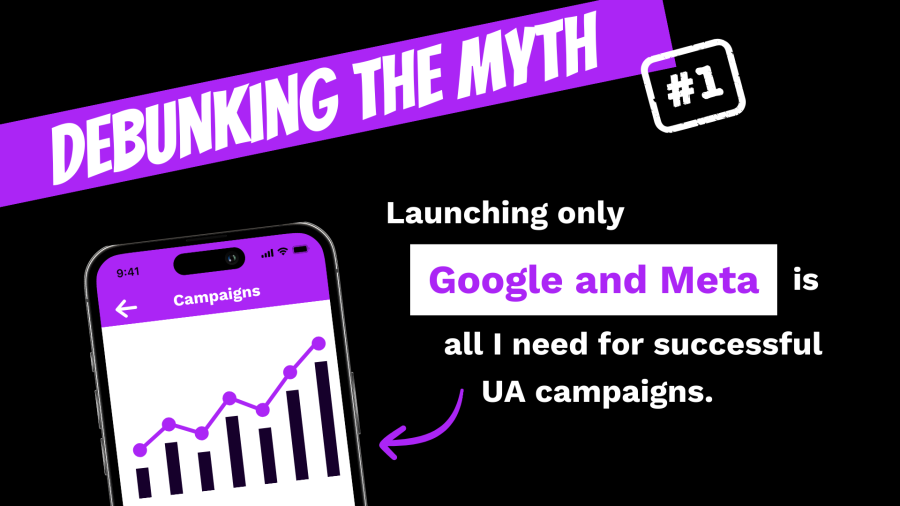 "Launching only Google and Meta is all I need for successful UA campaigns." The question of whether there is actual performance beyond the...
Published on 5 September 2023