App Store Optimization: a real acquisition lever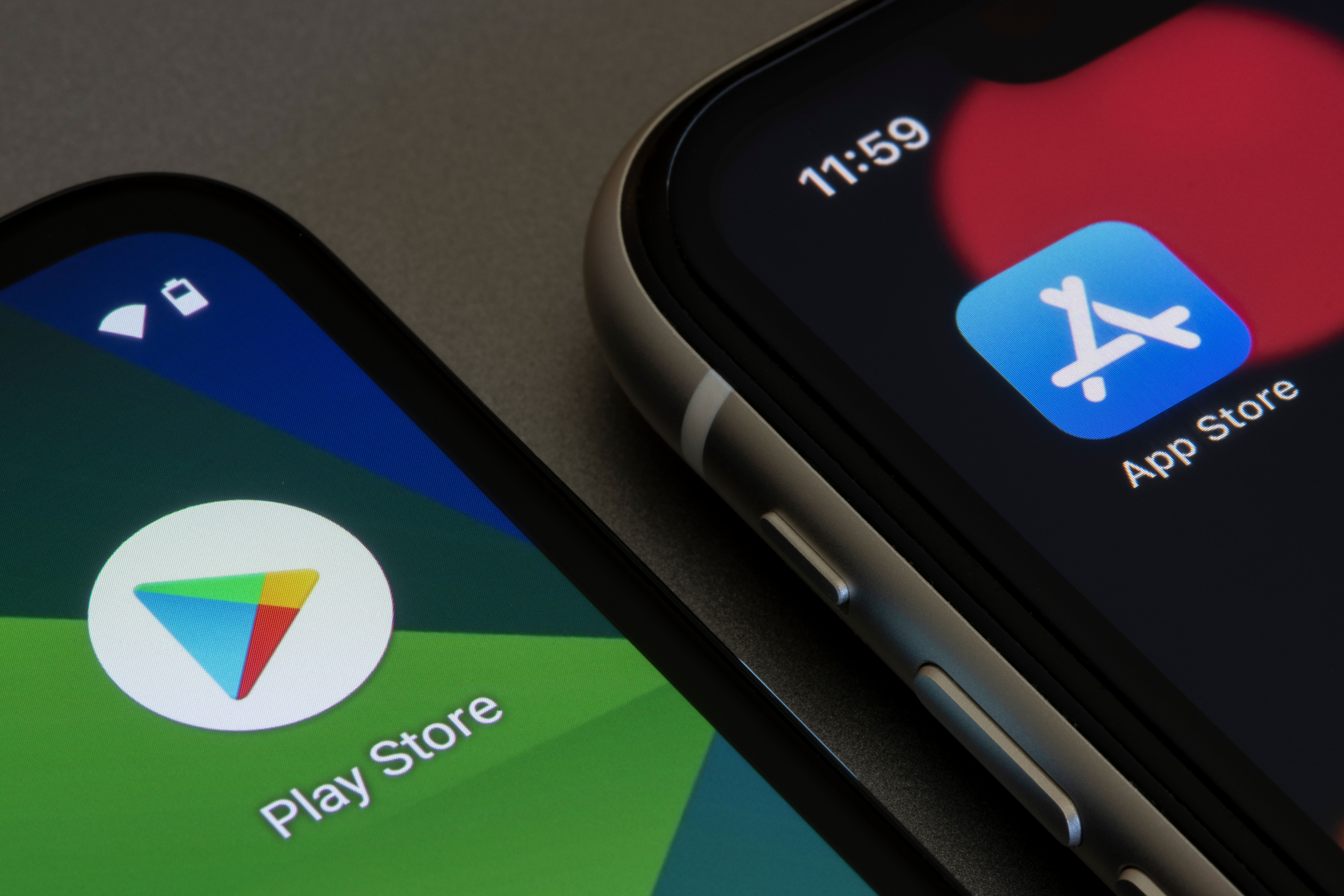 The Android Play Store and iOS App Store are the only entry points to download an app. Every user must go through them, meaning your app's storefront is the digital window display that will entice them to download it or not. It is therefore essential to make it attractive and effective.
In this regard, App Store Optimization (ASO) must be fully integrated into app marketing strategies. Effective ASO can increase:
Conversion of users arriving on the store page. Here the impact will be threefold:
1. Increase the number of organic downloads.
2. Decrease acquisition campaigns' CPI and therefore increase the ROAS.
3. Improve the application's ranking (more downloads => improved ranking).
Visibility in search results on stores.
Essentials for an effective App Store Optimization
A dedicated analysis tool
It is essential to use a dedicated tool for analyzing store pages to obtain data on keywords, including the number of queries and their relevance. Without this, it is impossible to conduct an effective study of your text fields. Such a tool also allows benchmarking visuals and understanding trends.
At Addict Mobile, we have been working with the AppTweak ASO tool for several years. This platform allows us to study keywords and visuals, as well as competitors' market positioning.
Mastering the stores' guidelines and algorithms
It is also crucial to know and understand the visual guidelines of the Android and iOS stores. There are many constraints in terms of formats and graphic restrictions. Without this knowledge, your store page submissions may be rejected, especially on iOS.
Understanding the specificities of each store's algorithm will be an asset in creating the best text fields and ranking well in search queries.
A significant production capacity
Different parameters increase the production needs:
Creating graphic assets in all the formats expected by the stores, covering all languages for your service and for each OS…
Localizing assets is essential to cover as many countries as possible. It is important to ensure that each deployed concept is suitable for the country in which it will be displayed.
To address these challenges, having a strong production capacity and the ability to update assets according to seasonal highlights is important. Additionally, expertise in store best practices differs from expertise in paid marketing to produce effective and appealing visuals.
How can Addict Mobile help you with your ASO?
1. Analysis of the current situation
The idea here is to thoroughly analyze the existing App Store Optimization to identify weaknesses and propose improvement strategies. At Addict Mobile, we also rely on in-depth analysis of competitors and the market using specialized App Store Optimization tools.
2. Text field recommendations
The purpose of text fields is to optimize the app's position in user search queries, similar to SEO on the web. This includes the title, subtitles, hidden text, and description. Additionally, the promotional text on iOS should not be neglected, as it is visible to users above the description.
In our analysis, we research more than 300 keywords related to the application (relevance, density, etc.) to produce texts tailored to each OS and language.
3. Visual production
When talking App Store Optimization visuals, we refer to screenshots and videos.
The video, often overlooked by app developers, is crucial in providing a clear and unique representation of the application, reassuring users, and generating downloads. Store rules for videos are the most strict.
At Addict Mobile, we combine graphic expertise with a deep understanding of the environment to offer suitable visuals. Our in-house studio has a strong production and iteration capacity thanks to our proprietary automation technologies. These technologies allow us to adapt visuals on a large scale and automatically.
ASO, more than a one shot service?
App Store Optimization is not limited to a one-time service. Maintaining a continuous approach has several advantages:
1. A/B test each element in isolation to maximize ASO performance (text and visuals). This is greatly facilitated by Play Store Experiments on Android, and more possibilities are being offered on iOS as well.
2. Adapt screenshots to brand highlights and seasonality.
3. Update keywords regularly to maintain position in search results. Competitors will also change their strategy which may impact keywords ranking.
4. Deploy and adapt CCPs routinely to address UA challenges.
5. Adapt to the evolving rules of the Android and iOS stores.
6. Benefit from monthly reporting and frequent strategic recommendations to track rankings and conversions and evaluate their effectiveness.
We also advise closely monitoring ratings and reviews, as they are important influencers in the download decision. Poor ratings or negative comments can undermine marketing efforts in both App Store Optimization and acquisition campaigns.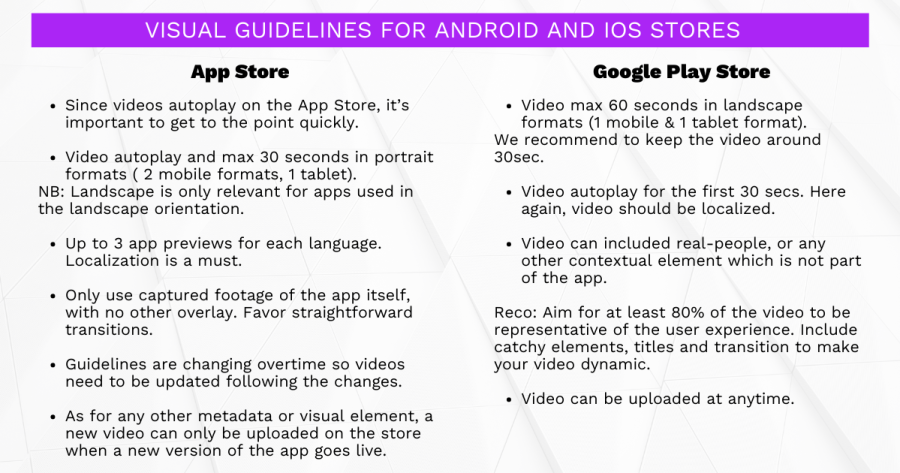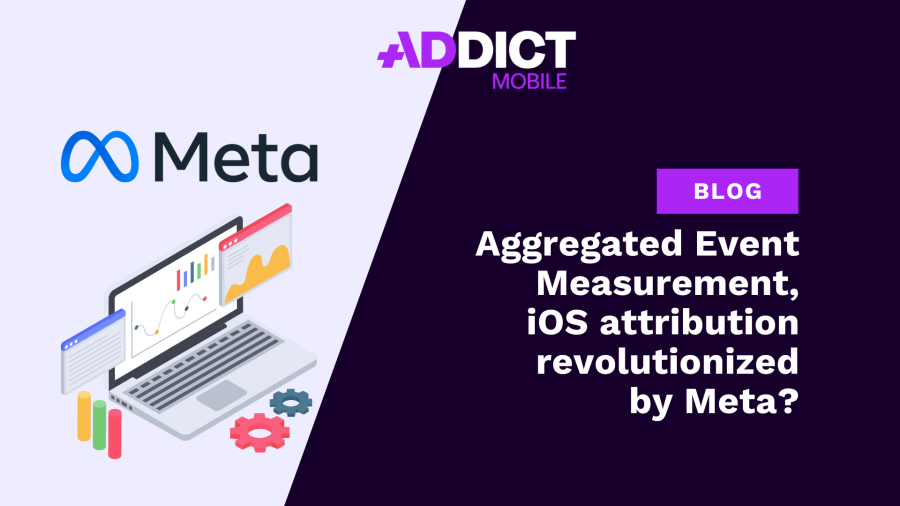 In March 2021, Meta introduced the Aggregated Event Measurement (AEM) protocol, enabling the collection of campaign performance data while preserving user privacy. Initially...
Published on 29 November 2023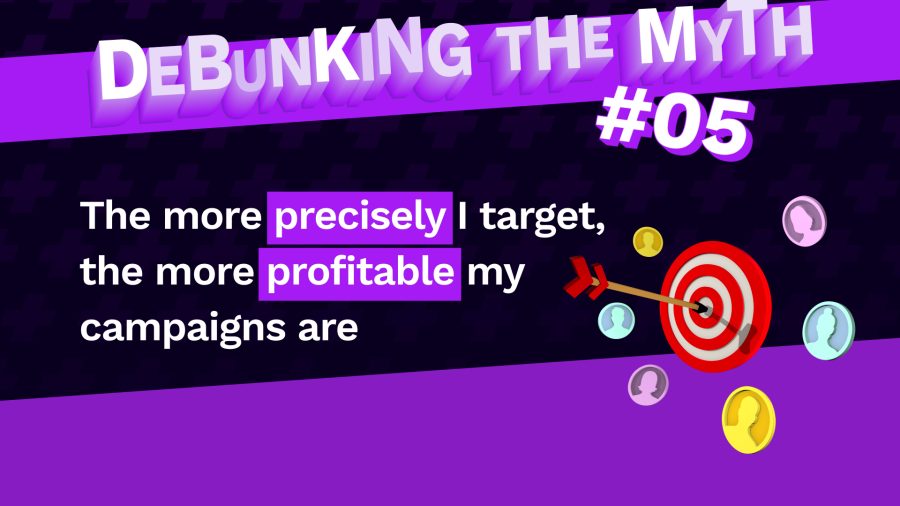 User Acquisition myth #5: The more precisely I target, the more profitable my campaigns are It's easy to think that precise targeting equals...
Published on 27 November 2023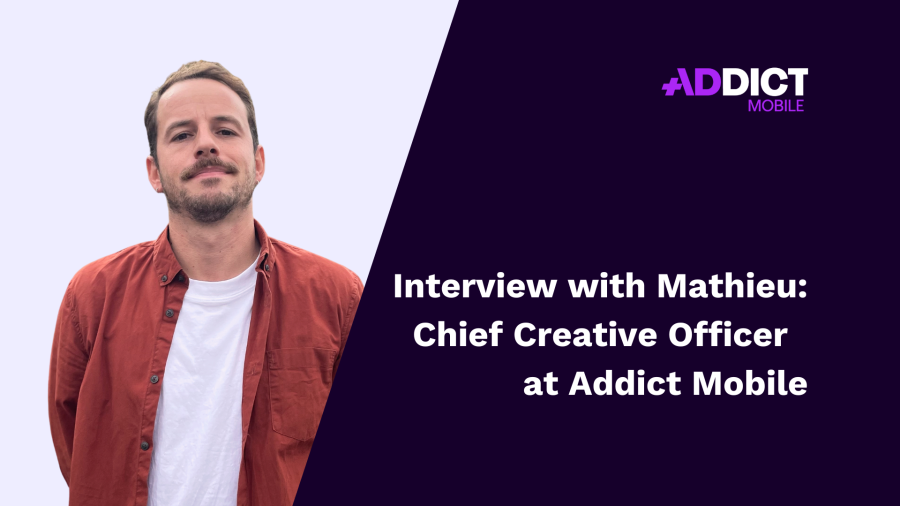 Creativity is a key element of any user acquisition strategy. Mastering all the challenges related to the sector and deploying the necessary resources...
Published on 27 November 2023