iOS 14.5 : What we learned one month after its launch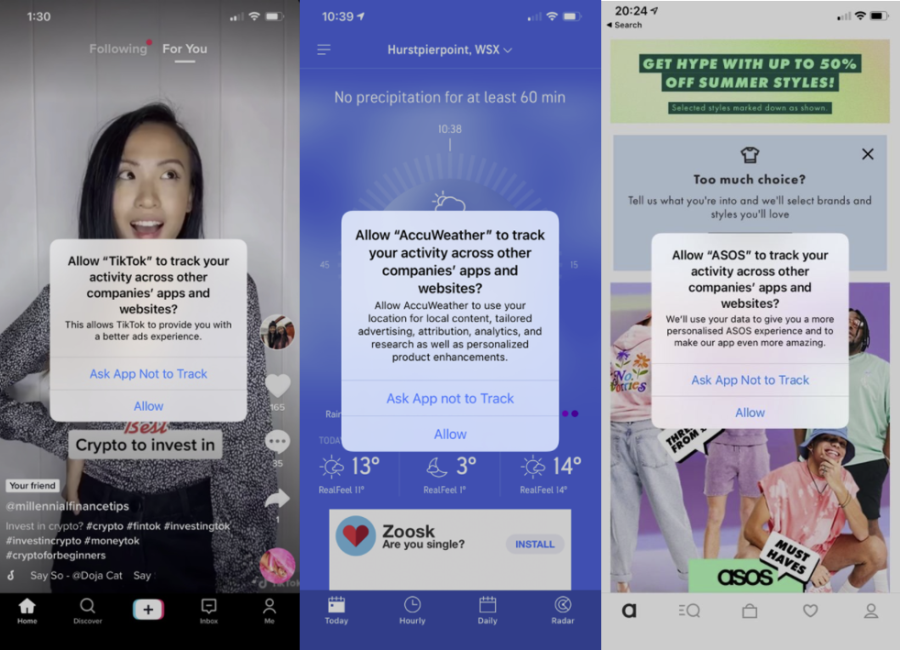 Addict Mobile summarizes for you the important things to know about iOS 14.5 a month after its launch.
iOS 14.5 Adoption Raote:
One month later, the adoption rate

is 20% in France, 18% in US/UK and 26% in Germany.
The impact is currently quite low on campaigns but is starting to be more visible.
With the release of iOS 14.6 on May 24, adoption should become more widespread because Apple has corrected the few problems that occurred at the start and will send notifications to push people to update to the newest version.
iOS 14.5 opt-in percentage:
You have to pay attention to the different rates given and the calculation methodology.
About 25% of users who see the pop-ups accept them.
We should expect about 10-15% of available IDFA at best (Facebook has announced that on some of these tests they manage to have 50% opt-in).
The rate of available IDFA is lower than the opt-in rate because it requires the user to give consent on the source app and on the advertiser's app.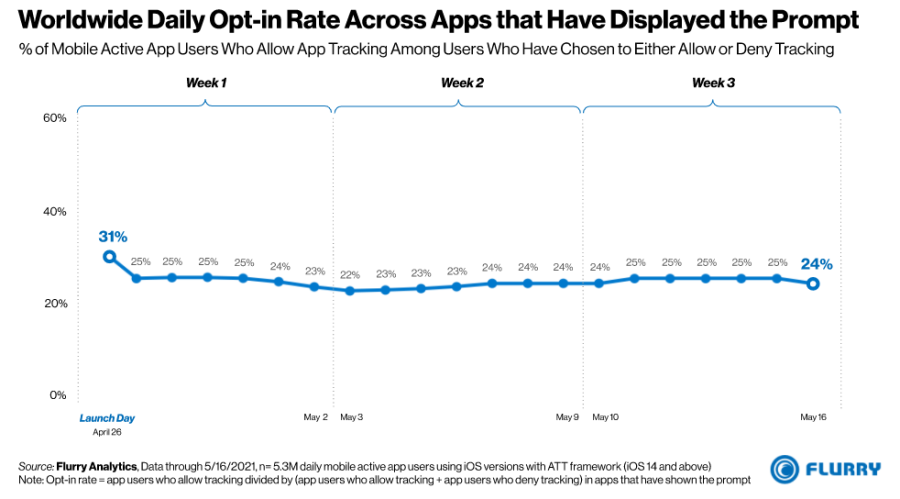 Pre-prompt or pop-up message library
Here are a few websites where you can find examples of messages to put before or even after the pop-up :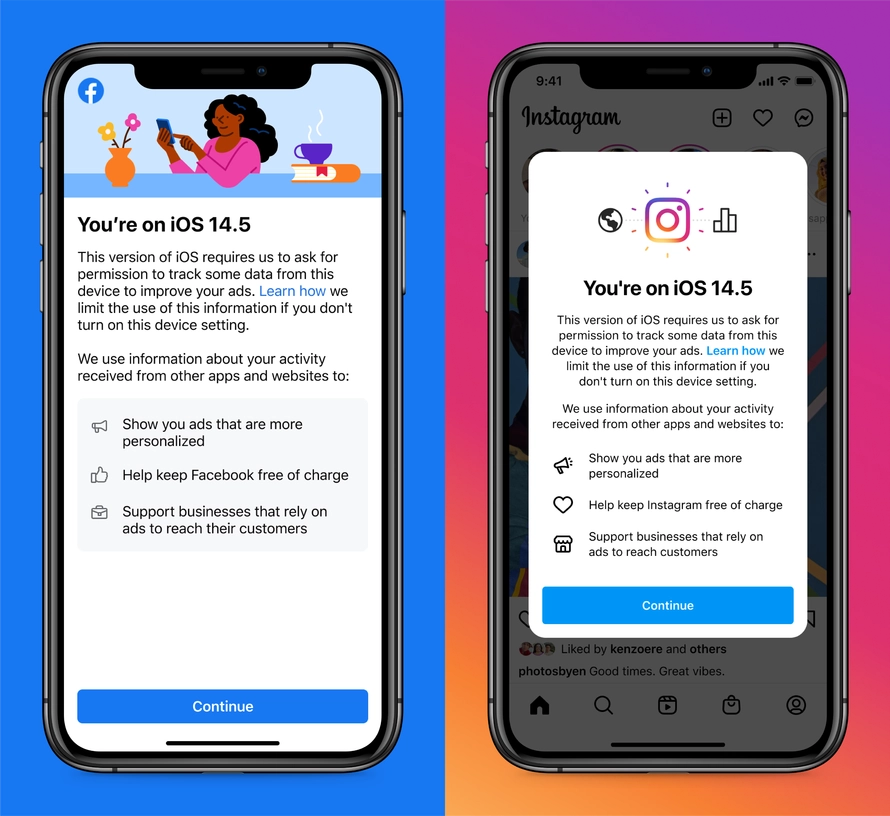 Post-impression is back
Post- impression was made impossible with SKAdNetwork 2.0.
Version 2.2 allows again to have post-print attribution.
The big difference compared to before is that the ad will have to be visible for 3 seconds on the screen.
So, we will have some post -impression but in lesser proportion than before.
Source : Apple
Adapted sources
All the sources allow to launch campaigns dedicated to SKAdNetwork.
Most of the big sources completely support the SKAdNetwork reporting (installs + events post-installs).
Limited campaigns/ad sets live at the same time for an iOS app:
– Facebook: 9 campaigns and 5 ad sets per optimization (managed by the same ad account).
– Snapchat: 10 ad sets.
– Google: 8 campaigns
– TikTok: 11 campaigns, maximum 1 ad set per campaign.
Privacy threshold
There is a threshold under which no event postback is sent to the sources.
According to initial information, this threshold is permanently calculated on the basis of an Apple Campaign ID.
When an install takes place, the SKAdNetwork checks if the threshold is reached or not to determine if the postback will be sent once the user has completed his last event.
In order to be above this threshold, there must be a constant flow of installs on a campaign.
Probabilistic Model
Some tracking tools offer probabilistic model that allow installs to be attributed based on data points at the time of print, click and install.
So far, no app that incorporates the latest versions of these SDKs have been rejected by Apple so it seems to be in line with their rules.
This would allow to have data with a similar level of granularity as before with iOS 14.5.
Adding LATs to the source audience databases
Some sources that did not target LATs in the past seem to have included them in their audiences when iOS 14.5 was released.
Depending on your tracking tool, you may not be able to attribute these users. To find out if this is the case check to see if your install rate is decreasing and at the same time the organic share is increasing.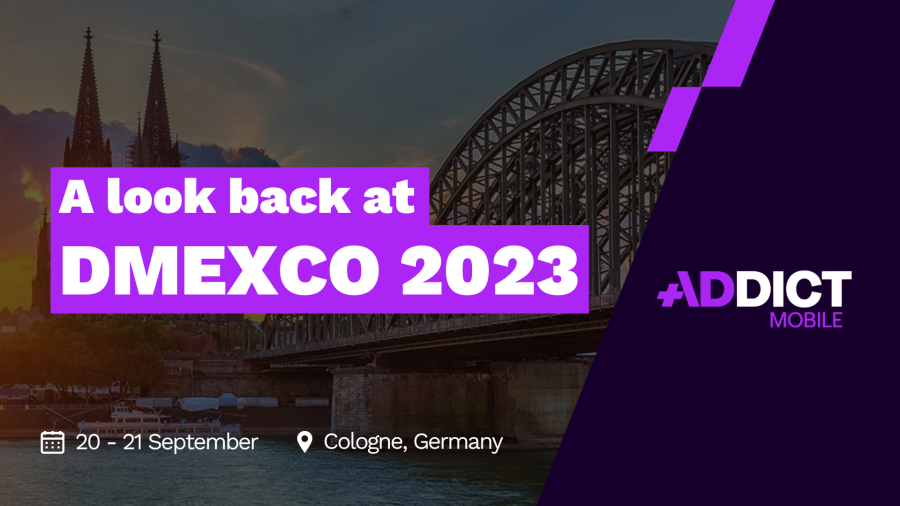 We'll skip the details about the barbecue offered by Eyeo, the privacy player, and the DMEXCO Party hosted by MMA Germany, AppsFlyer, and...
Published on 25 September 2023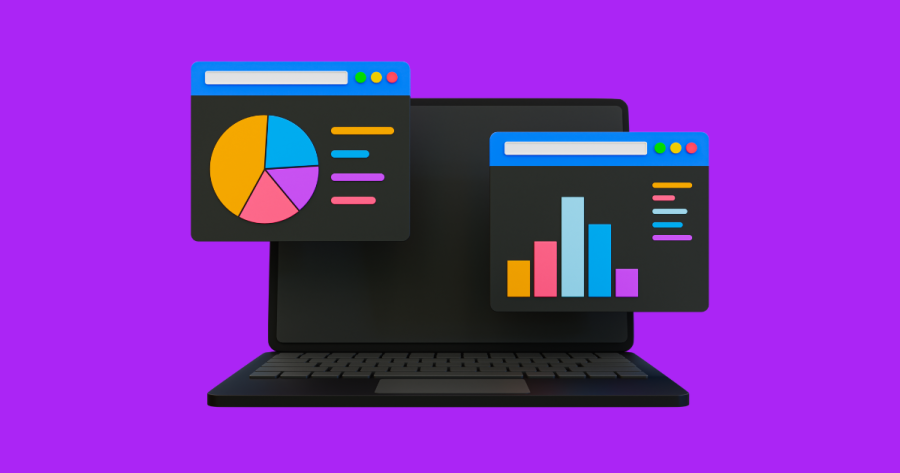 Meta's recent announcement of SKAN 4.0 support in July 2023 accelerated its adoption worldwide. This adoption was ultimately delayed due to the discovery...
Published on 13 September 2023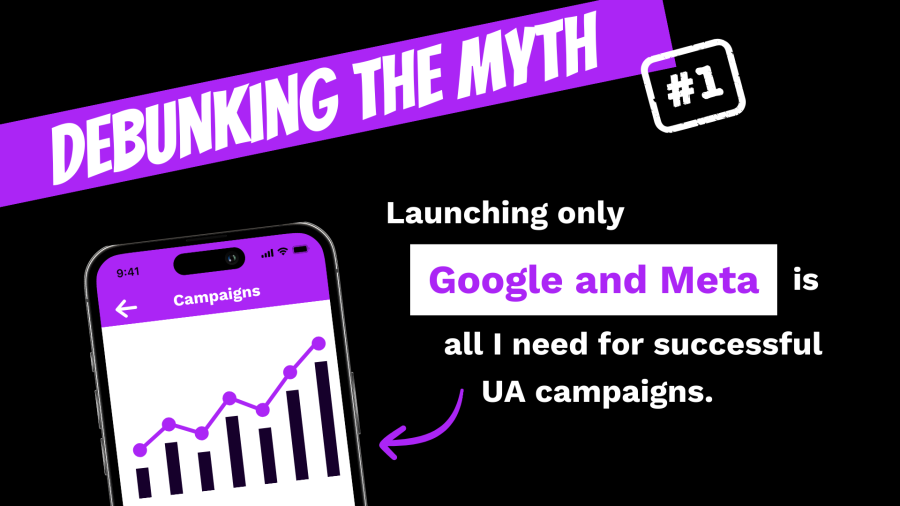 "Launching only Google and Meta is all I need for successful UA campaigns." The question of whether there is actual performance beyond the...
Published on 5 September 2023