Do you speak TikTok ?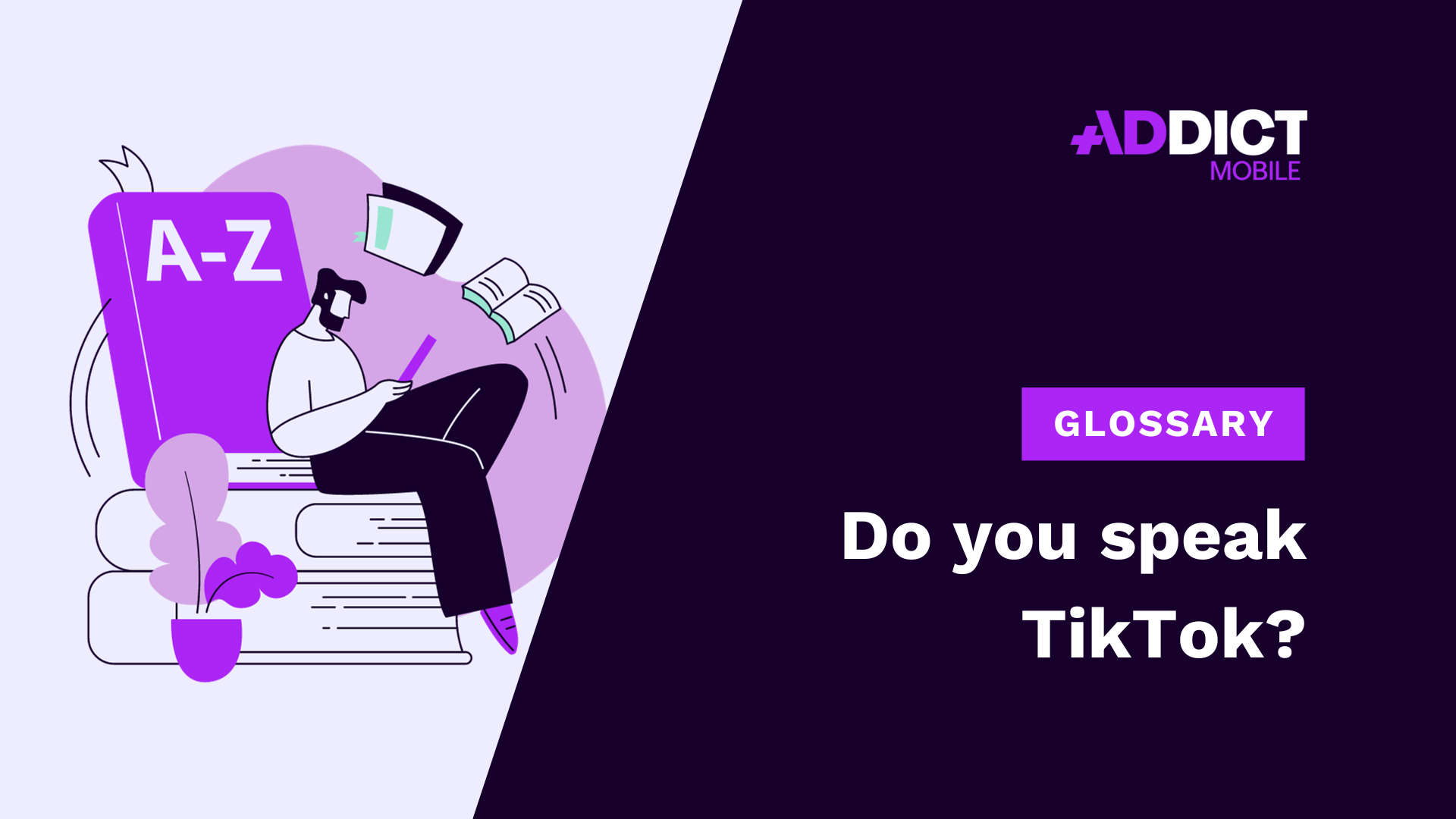 According to data.ai's Q1 2023 report, TikTok is the most downloaded application in the world making it an essential lever for user acquisition strategies.
Explore our TikTok glossary to fully leverage the potential of this platform.
Adds-On
Interactive elements added to an advertisement (countdowns, emojis, tickers, etc.) to make it more engaging.
Automated Creative Optimization (ACO)
This tool allows you to manage your advertisements more effectively by automatically finding the most effective combinations of your creative elements.
App Profile Page
This fast-loading instant page improves the delivery performance of campaigns dedicated to iOS 14 by serving as a gateway between TikTok and the App Store.
CapCut
A free, all-in-one video editor that enables anyone to create video ads for TikTok, regardless of their experience or expertise in video ad editing.
Creative Center
A platform created by TikTok that offers a vast array of creative resources where you can discover the latest trends, ad examples, best practices, and tools needed to create high-quality and effective TikTok ads.
FYP
Acronym for 'For You Page,' this term refers to the main section where content related to the user's interests automatically scrolls.
Hook
Term that refers to capturing the viewers' attention during the first two seconds of watching a video.
POV
This term, an acronym for 'Point Of View,' appears in many TikTok contents that depict a particular situation.
Search Ads
Native ads found in TikTok's search results page. Search ads provide a unique opportunity to deliver rich and relevant information and experiences to users.
Smart Performance Campaigns (SPC)
Fully automated campaign solution that allows to maximize results with fewer manual interventions. The algorithm generates multiple ads from a selection of texts and videos, based on user affinities, enhancing the performance of your campaigns.
Spark Ads
Native advertising format that allows to leverage organic TikTok posts and their features in ads. Spark Ads uses posts from real TikTok accounts, ensuring that any engagement gained from the video boost during promotion is attributed to your organic posts.
Tiktok Creator Marketplace (TTCM)
The official platform that connects brands and creators on TikTok to facilitate collaborations. With this platform, you can collaborate with creators/brands on paid or reward-based campaigns.
Top Ads
Dashboard that gathers highly performing creatives, which can be filtered by region, industry, campaign objective, etc. It allows you to dive into any top-performing ad to learn more about its performance.
TopView
Advertising format that allows to display content as soon as users open the application.
Video Shopping Ads
This feature makes TikTok video ads shoppable. When TikTok users see your video ad, they can browse products from your TikTok shop by tapping on the link or product anchor card and then make purchases within your shop.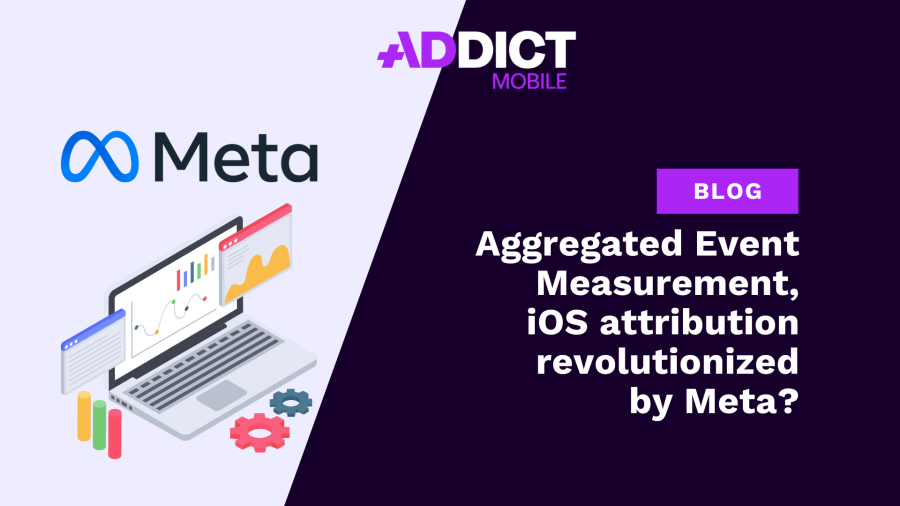 In March 2021, Meta introduced the Aggregated Event Measurement (AEM) protocol, enabling the collection of campaign performance data while preserving user privacy. Initially...
Published on 29 November 2023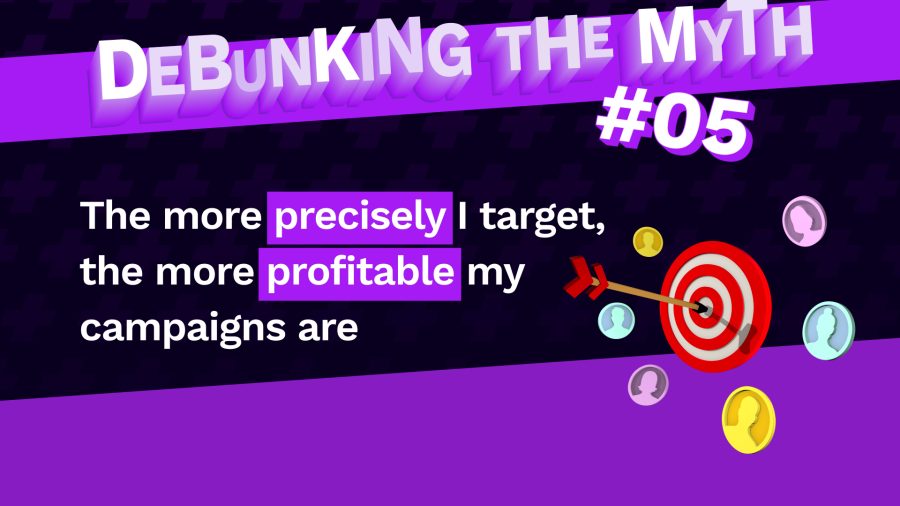 User Acquisition myth #5: The more precisely I target, the more profitable my campaigns are It's easy to think that precise targeting equals...
Published on 27 November 2023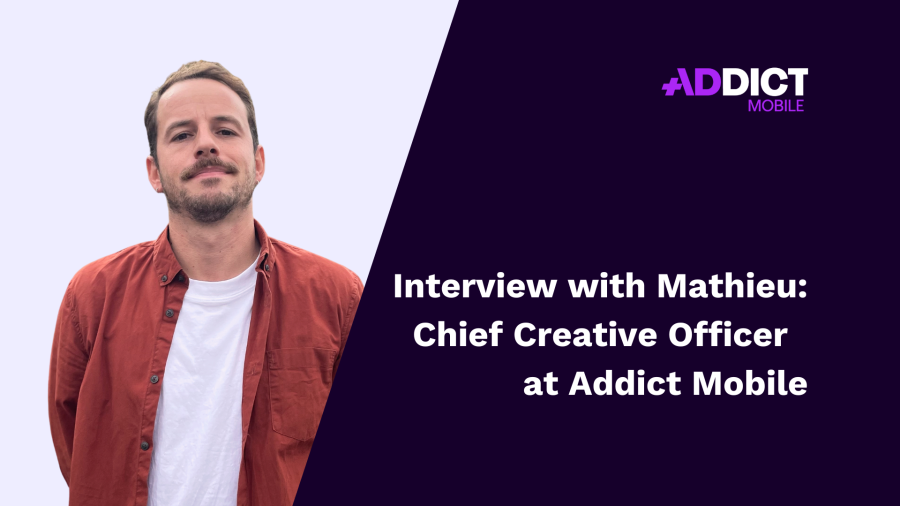 Creativity is a key element of any user acquisition strategy. Mastering all the challenges related to the sector and deploying the necessary resources...
Published on 27 November 2023