Addict Mobile: An internationalization strategy tailored to each market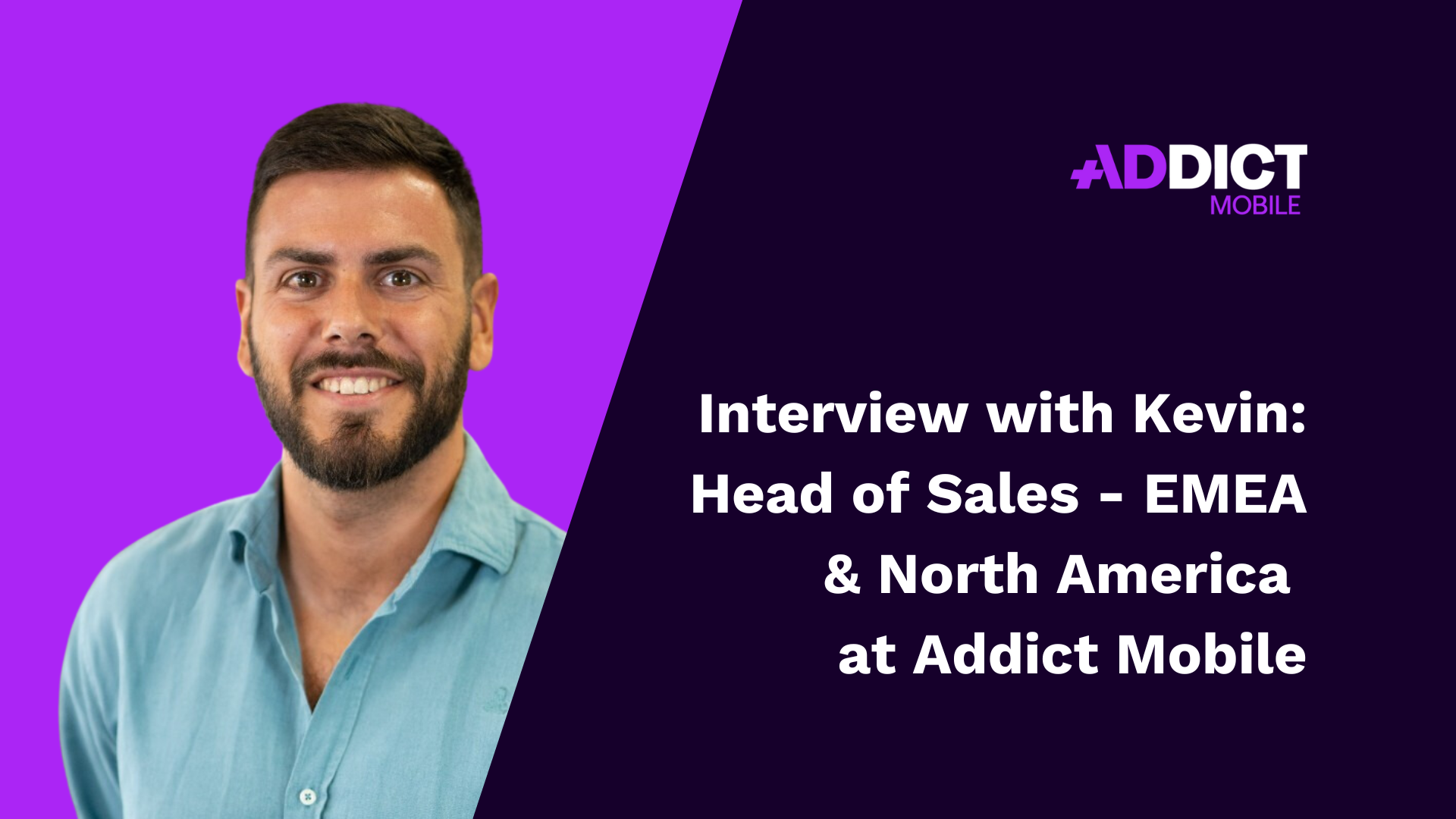 The adaptation of sales teams to the needs of prospects and clients, as well as to market developments, is crucial in user acquisition, especially in the context of an internationalization strategy. Meet Kevin Rubio, who joined Addict Mobile in 2019. He began his journey as Country Manager Spain and now holds the position of Head of Sales – EMEA & North America.
Which markets are you responsible for developing for Addict Mobile?
Initially, my mission was to develop the Spanish market. After 7 months of very encouraging progress, Addict Mobile's offices in Madrid were inaugurated. My responsibilities then expanded to include other strategic markets, including the United States and the Middle East.
Today, I am in charge of the development of the United States, the Middle East, and several major European markets.
Note that France, our historical market, is managed independently from the rest of the world.
How does Addict Mobile adapt its specific strategy to each of these markets?
Initially focused on the French market, we decided to adopt an international growth strategy that involved opening offices worldwide. Our acquisition by Digital Virgo in 2017 facilitated this expansion by leveraging the group's existing offices globally. This notably allowed us to first open offices in Madrid to cover Southern Europe and then in New York to manage the American market.
This local presence provides us with the necessary flexibility for optimal deployment and a strong commercial presence. Even in regions where physical presence is challenging, such as the Middle East, we maintain a regular presence through a dedicated person for that region, making 10 to 12 trips annually.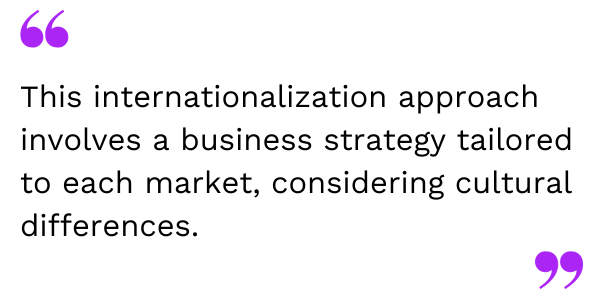 This internationalization approach involves a business strategy tailored to each market, considering cultural differences. Sales teams play a crucial role in understanding the specific challenges in each region to then adjust the strategy: languages, local presence, adaptation of the sales pitch, highlighting arguments and values unique to Addict Mobile, etc.
What are Addict Mobile's strengths that set you apart and make a difference in a mature and competitive market like the US?
Our ability to stand out comes down to several key points:
Our "all-in-one" service, which offers comprehensive support covering strategy and media planning, creative production, campaign management, analysis and forecast, reporting, etc. All of this is tailored to all SDKs, sources, geographies, and challenges.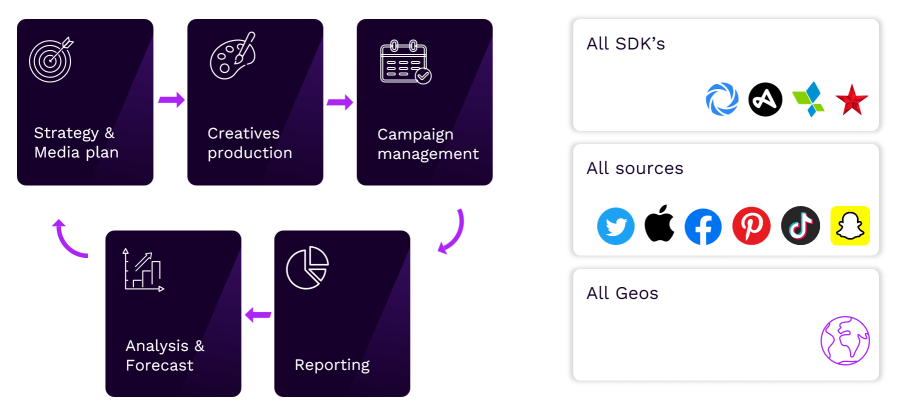 Our proprietary creative technologies that enable us to produce at a large scale, in high volumes, automatically adapt all elements of a creative, and execute global strategies by producing content for each geo in different languages.
For our operational teams, our tech teams have also developed technologies that simplify campaign management by aggregating all data in one place for better data analysis and, consequently, improved campaign profitability. This includes dashboards, reporting systems, and automated optimization.
Our teams of motivated experts have in-depth knowledge of user acquisition and all its challenges and keep a constant watch on the latest developments.
Do you have any concrete examples of client successes or notable achievements?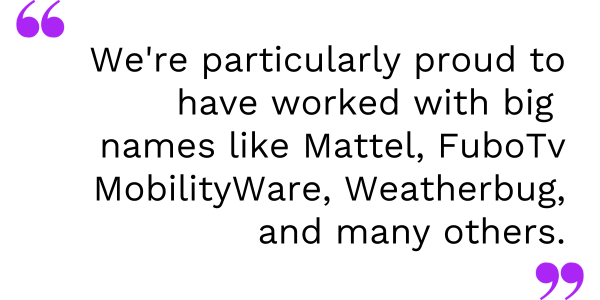 It's tough to pick just one example given our journey. Still, we're particularly proud to have worked with big names like Mattel, MobilityWare, fubotv, Weatherbug, and many others.
Some collaborations have indeed been more demanding and required numerous discussions to establish a trustful connection. Despite the challenges, these successes are also very rewarding. For instance, our collaboration with Marca in Spain, with whom we now maintain a strong relationship and work on multiple projects.
Supporting our first clients in the Middle East market has also been a success, considering the significant challenge it posed for us. It was a new and very different territory where we needed to prove ourselves. Thanks to the sustained efforts of our local sales representative, we successfully signed our first clients in that region.
How do the sales teams ensure they stay up to date with the latest trends and industry developments to remain competitive?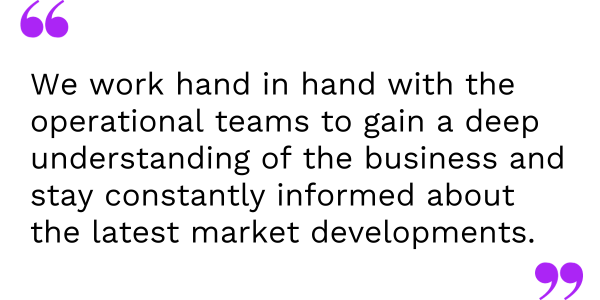 Internally, we work hand in hand with the operational teams to gain a deep understanding of the business and stay constantly informed about the latest market developments.
In fact, we've implemented weekly workshops that play a central role in this process, covering a variety of topics related to product and market developments.
The essence of all this is to ensure that the sales teams are and remain in close collaboration with the operational teams to benefit from all their knowledge. This allows us to capitalize on this expertise and then use it to serve clients or leverage it in meetings with prospects.
We are also very present in our key markets with regular business trips to visit clients, engage with our key partners, and participate in local events. All these interactions with major players in the market also help us stay up-to-date.
What are the upcoming challenges for the sales team at Addict Mobile?
Internationalization remains our primary goal. Since we want to be close to our clients worldwide, it implies having teams spread across the globe and often on the move.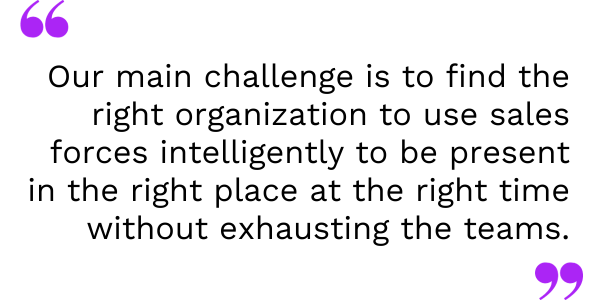 Our main challenge is to find the right organization to use sales forces intelligently to be present in the right place at the right time without exhausting the teams. This involves confirming our new sales strategy with the integration of Sales Development Representatives (SDRs) responsible for initiating contact with prospects, qualifying leads, and passing them on to other sales representatives for further engagement. It also includes creating moments for teams to come together to strengthen cohesion.
CRM tracking must also be a constant priority to consolidate our marketing strategy. Our tech teams are already mobilized on this front.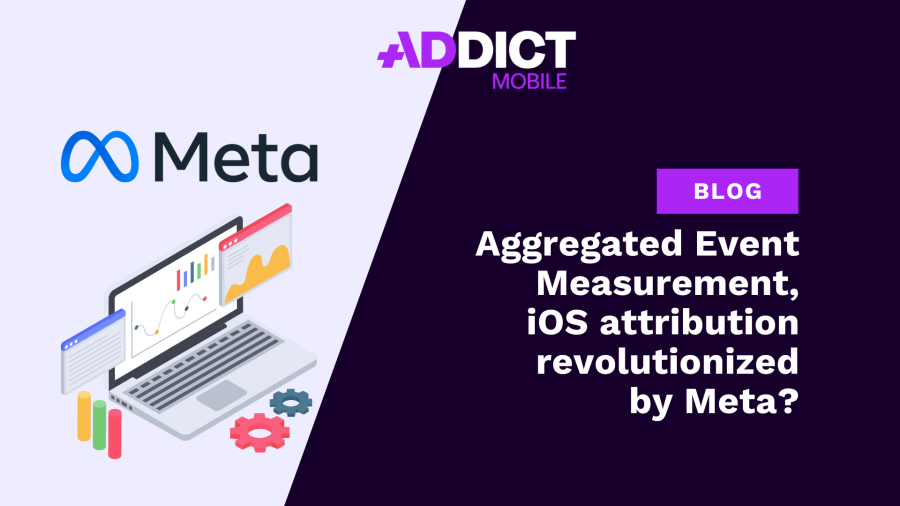 In March 2021, Meta introduced the Aggregated Event Measurement (AEM) protocol, enabling the collection of campaign performance data while preserving user privacy. Initially...
Published on 29 November 2023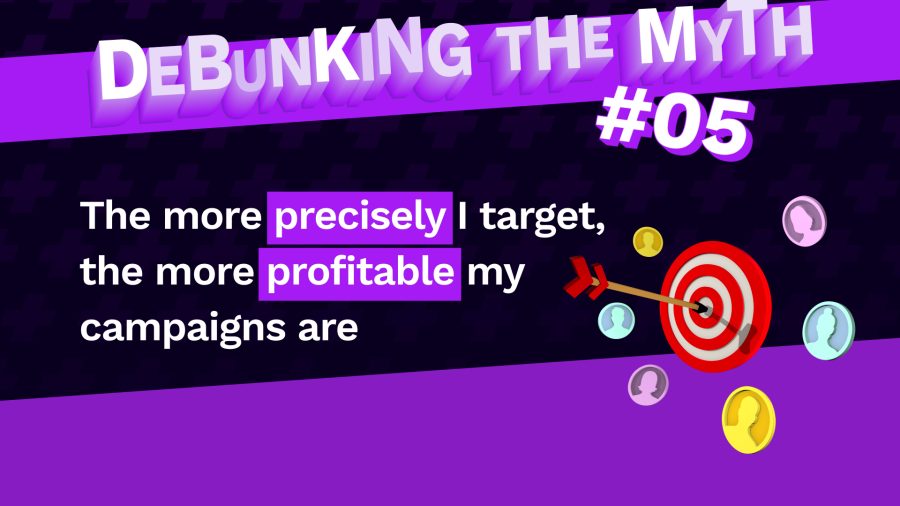 User Acquisition myth #5: The more precisely I target, the more profitable my campaigns are It's easy to think that precise targeting equals...
Published on 27 November 2023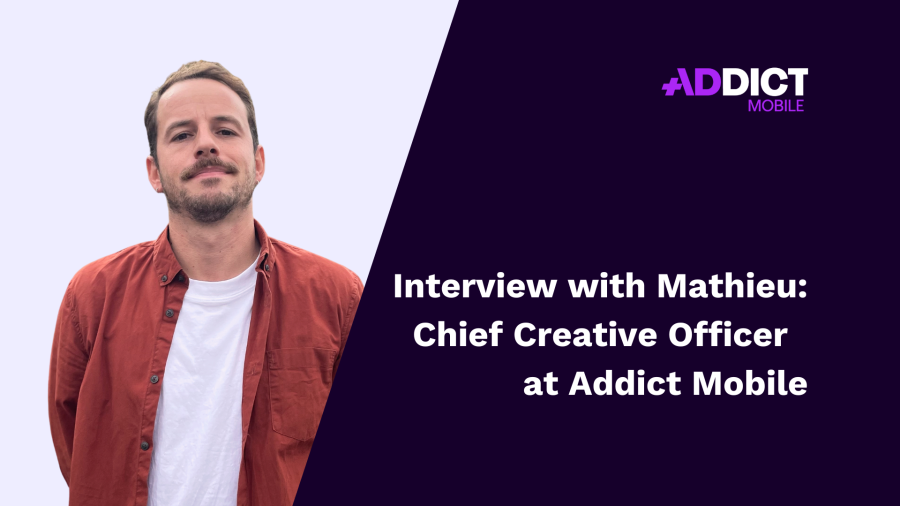 Creativity is a key element of any user acquisition strategy. Mastering all the challenges related to the sector and deploying the necessary resources...
Published on 27 November 2023