[REPLAY] Retailers Boost your App Campaigns Now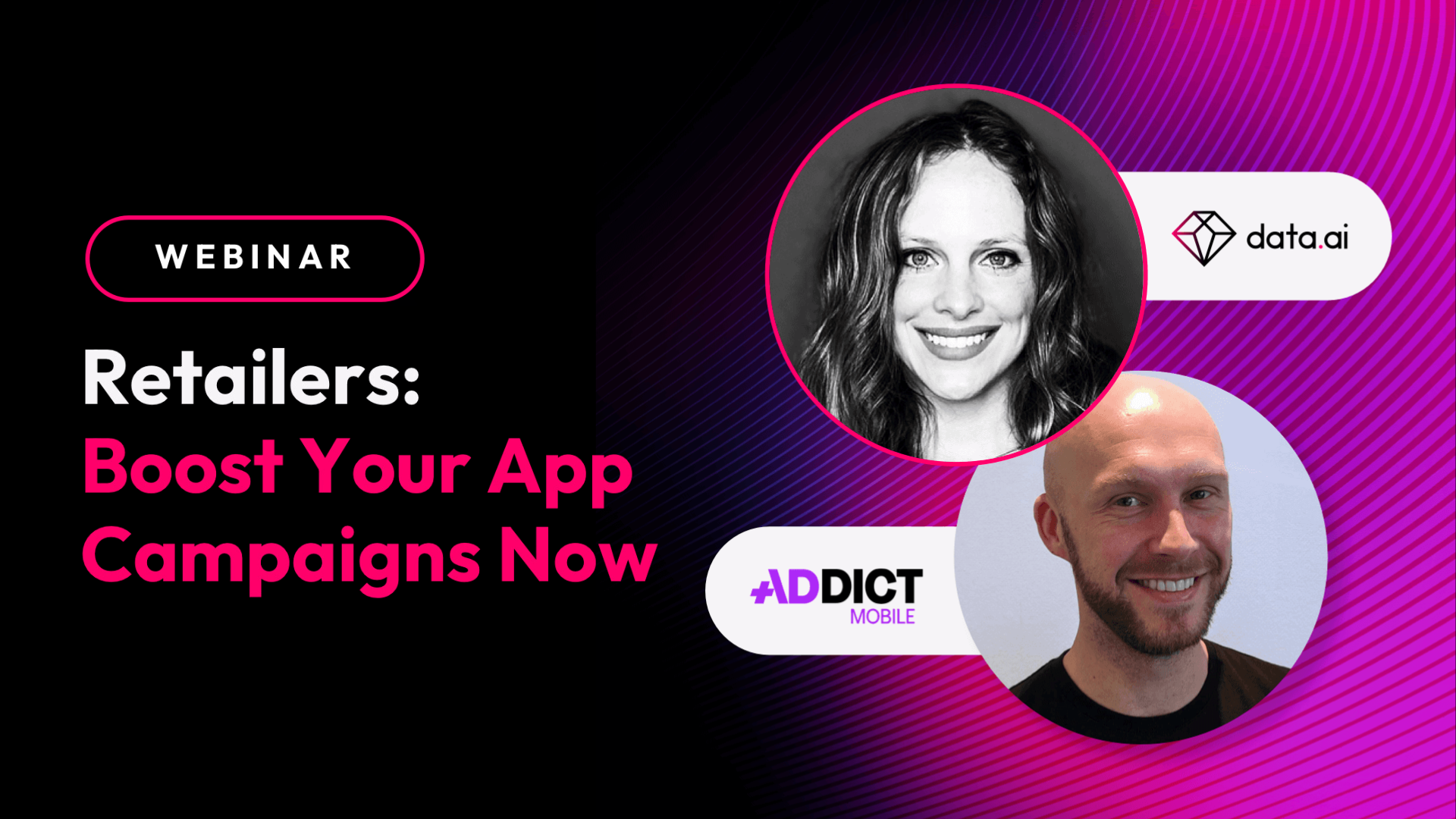 The holiday shopping season will drive record-breaking 1.7 billion shopping app downloads and more than 26.5 billion hours spent in retail apps. Brands and retailers need data-driven insights and strategies to excel in this highly dynamic industry!
Watch our latest webinar Retailers: Boost your App Campaigns Now On-Demand and listen to experts from data.ai and Addict Mobile...
Are you interested in this article?
Enter your email address to receive the requested content.
By providing your contact details, you authorize Addict Mobile to contact you to send you more information or relevant content. You can unsubscribe from these types of communications at any time. For more information : privacy policy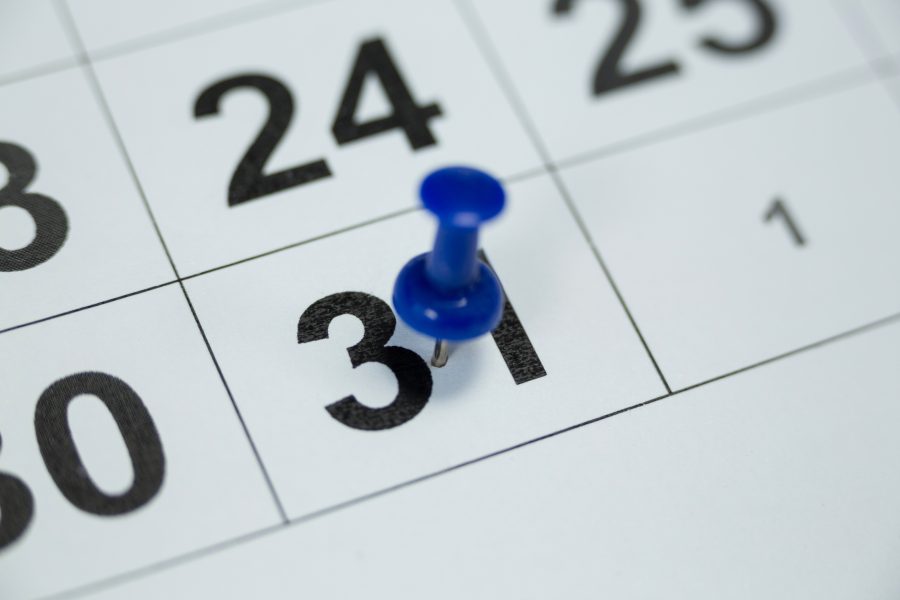 The "sweet spot" In the last two years, the cost of disseminating mobile advertisements reduced by almost 50% between December 24 and January...
Published on 29 December 2021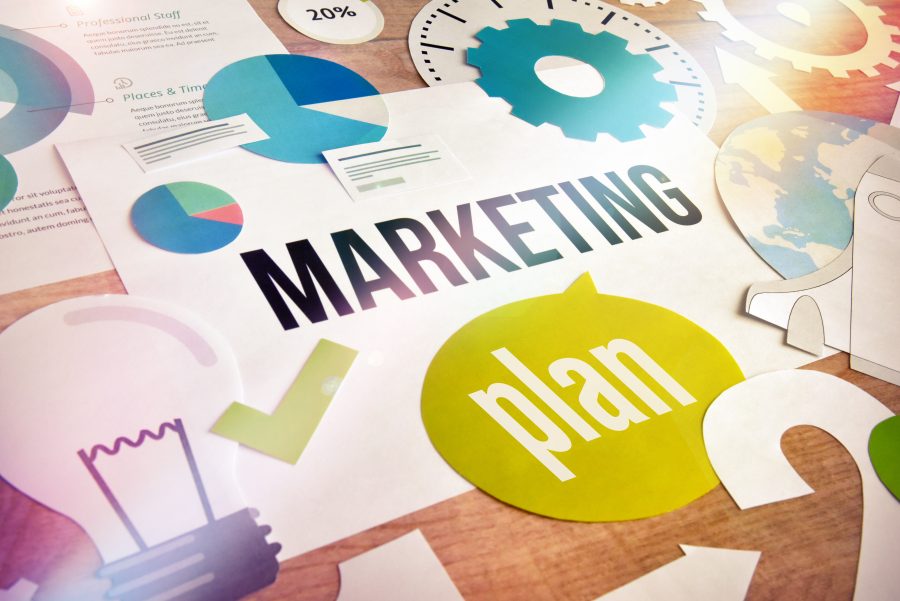 As we explained to you last year, you should not miss the time in 2021 when CPMs are the lowest of the year....
Published on 12 November 2021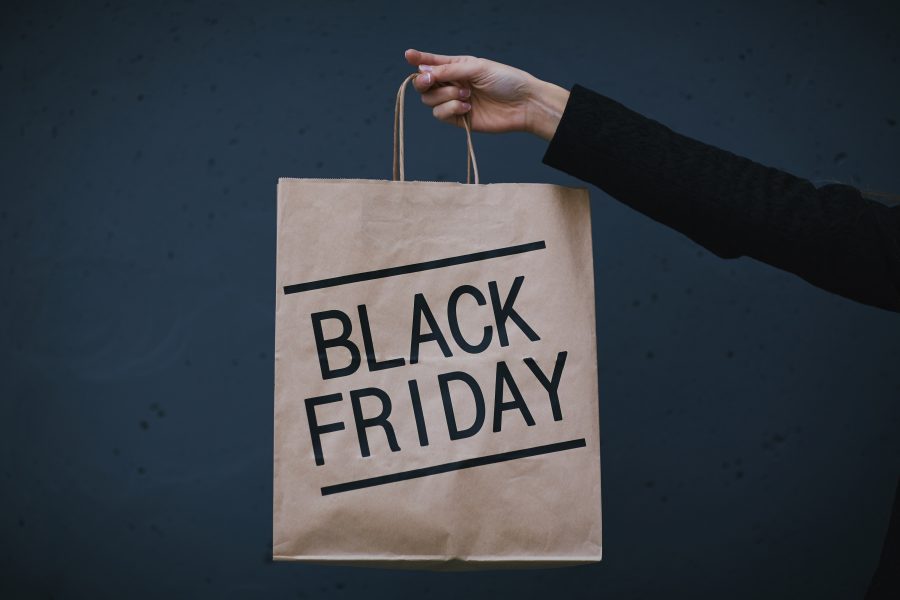 Published on 30 November 2020