Meetic & Addict Mobile: let's seduce those singles!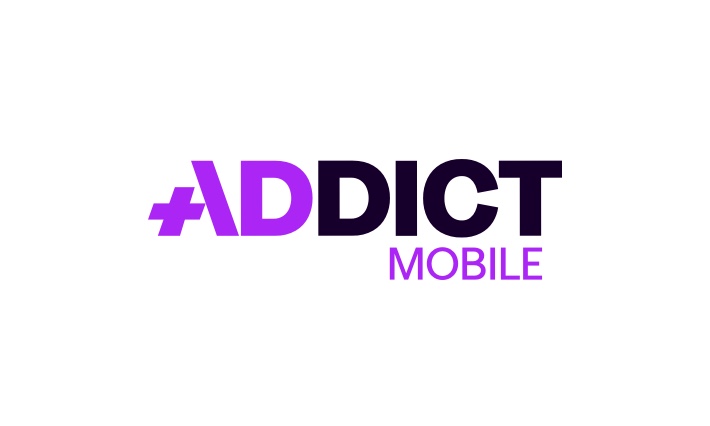 Since 2001,
Meetic
has been the European leader in online dating in more than 15 countries. Willing to advance with the singles, the company naturally turned to the development of its mobile service. Why? To allow them to meet people wherever they are. Today, Meetic has connected 8 million couples.
CONTEXT
While Meetic was already managing app install campaigns internally on certain levers, it sought Addict Mobile's expertise in order to recruit new users through new acquisition sources. Let's go through their story that has been going on since March 2017.
OBJECTIVES
Launch campaigns on Ad-Networks.
Generate new in-app registrations and new subscriptions
Handle the peak-season high ambitions: beginning of the year and summer periods
ADDICT MOBILE'S ACTION
Optimize campaigns at cost per registration (CPR) and cost per first subscription (CPA)
Addict Mobile manages Meetic's
ROI mobile acquisition campaigns
on Ad-Networks (or advertising agencies) at CPR (cost per registration) and CPA (cost per action or per purchase/subscription). In this ROI-oriented approach, and given the number of Ad-Network partners that exist, we have applied a "test and learn" logic to identify the most efficient advertising agencies for the brand. Addict Mobile has worked with more than 500 advertising agencies over four years and only collaborates in the end with trusted partners to run their campaigns. Thanks to our data centralization technology, we have been able to test
more than 42 advertising agencies
for Meetic campaigns. We were thus able to monitor the profitability of each of them in order to retain only the most efficient ones and maximize the ROI.
As a reminder, it is very important to regularly renew the sources on the Ad-Network part, because performance fluctuates for several reasons:

The advertising companies regularly integrate new publishers. Some may not perform well or show fraudulent activity. It is therefore important to allow for a learning period for each new partner.
Campaigns run out of steam when they have been broadcasted for a long time. It is therefore necessary to launch new publishers to renew the target.
Competition can bid higher than you and therefore deprioritize your campaign within the advertising agencies.
Adapt to all mobile screen sizes and A/B test them
There are more than a hundred mobile phone screen sizes today due to the variety of existing phone brands. Unlike social networks, applications that deliver ads do not have a standard format. There are actually more than 60 different formats on the Ad-Networks. It is therefore very difficult for an advertiser to be able to offer content adapted to all the sizes available on the market. Thanks to our in-house studio, as well as our technology allowing us to create a large array of visuals, we were able to adapt
+ 2,500 static visuals
and more than
50 videos.
This feature is key as performance can double depending on the concepts. Examples of videos launched simultaneously:
Detect fraud
We are actively working on fraud, which is very present on the Ad-Networks. On this matter, we invite you to read our article entitled App install : Beware of the overly good advertising performances on Ad-Networks The first level of installation quality check was carried out by the
Fraud Prevention Suite
by Adjust (feature of the SDK tracking). It has allowed us to identify, since the beginning of the collaboration,
27% of fraudulent inventories
. The second level is taken care of by the Addict Mobile technology: it identifies other types of fraud that can be missed by the anti-fraud module. In the Meetic case, we deducted from the final invoices an extra
9% fraudulent installations
. This ensures us to maximize the ROI of these campaigns, as we refuse to pay for these fraudulent installs.
RESULTS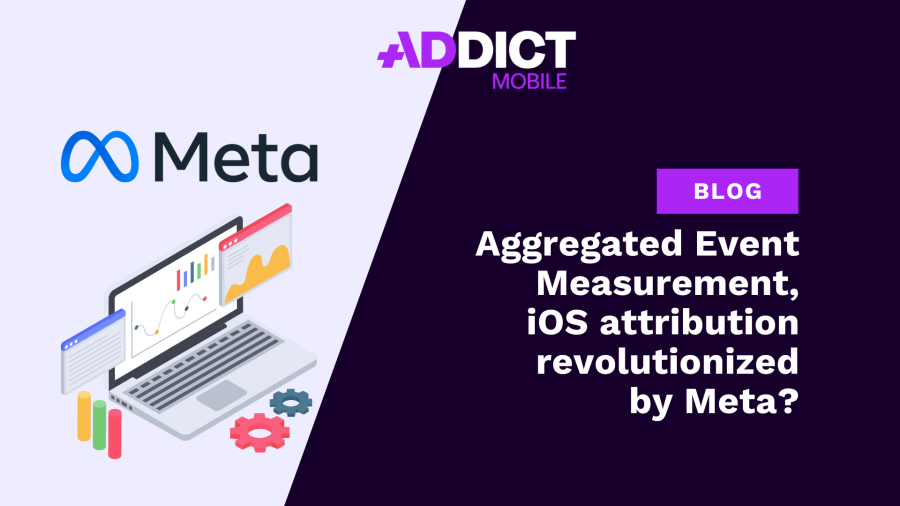 In March 2021, Meta introduced the Aggregated Event Measurement (AEM) protocol, enabling the collection of campaign performance data while preserving user privacy. Initially...
Published on 29 November 2023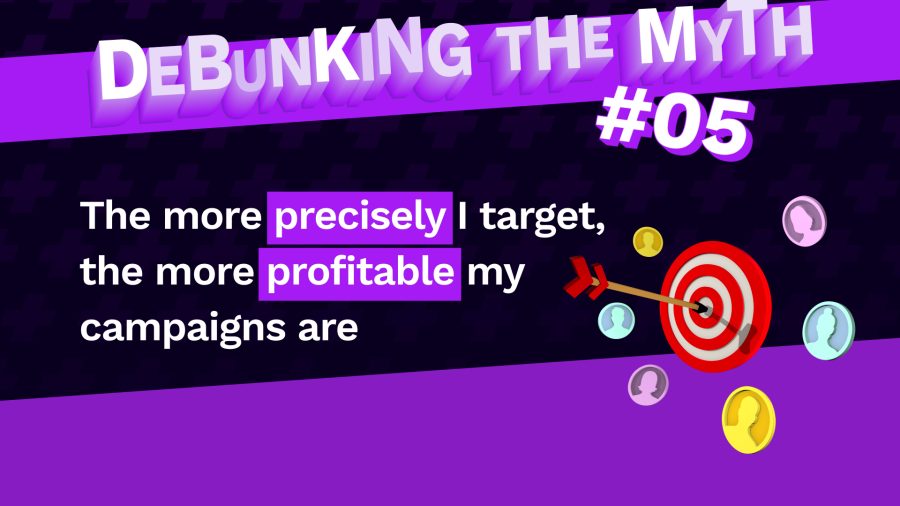 User Acquisition myth #5: The more precisely I target, the more profitable my campaigns are It's easy to think that precise targeting equals...
Published on 27 November 2023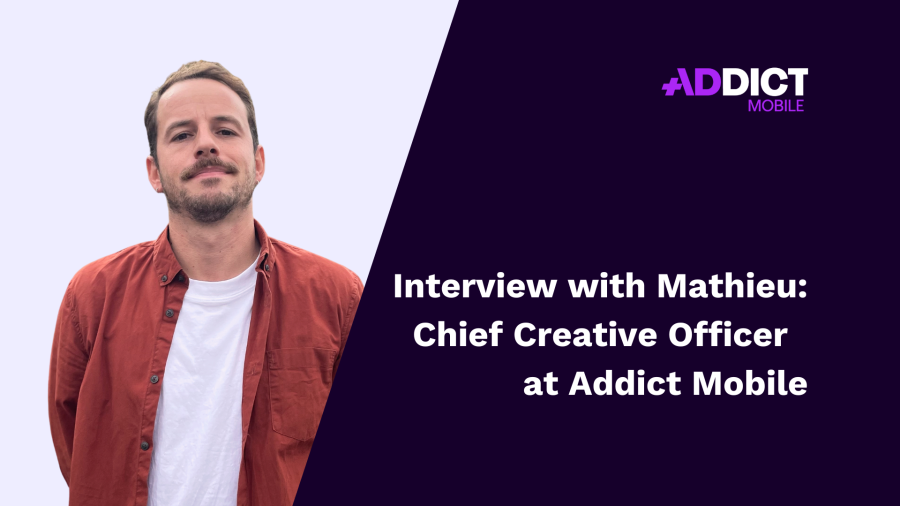 Creativity is a key element of any user acquisition strategy. Mastering all the challenges related to the sector and deploying the necessary resources...
Published on 27 November 2023