iOS 14: get ready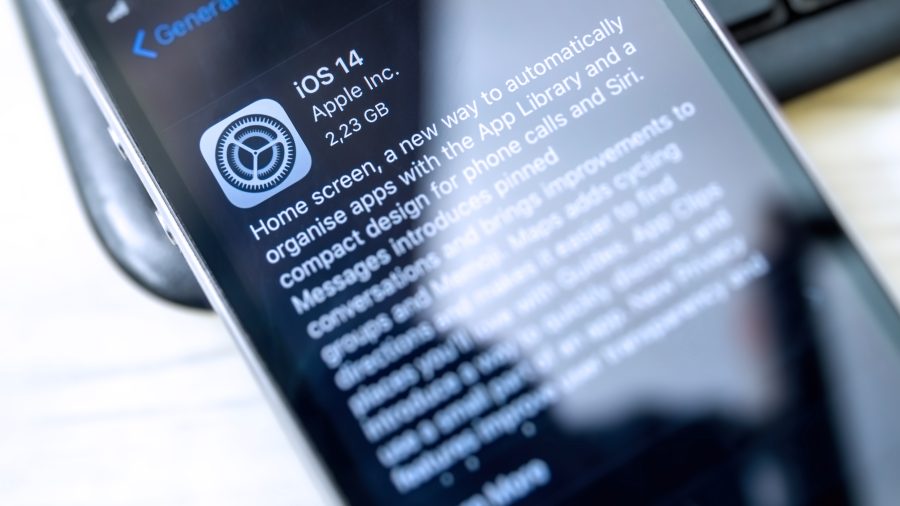 Apple's App Tracking Transparency enforcement is set to happen early spring (late March/early April). Thus, it is urgent to review the advancement of the situation and prepare for the changes to come. All major networks and tracking tools are now ready which allows you to perform tests and anticipate this change.
Staying up to date on the changes
If you haven't already seen them, we recommend you to watch our 4 videos that we prepared on the topic. Especially videos 2 & 3 which are the most important to understand what is at stake:
iOS 14 [PART 2] – prepare your acquisition campaign – User consent pop-up:
iOS 14 [PART 3] – prepare your acquisition campaign – SKAdNetwork:
iOS 14 [PART 4] – prepare your acquisition campaign – FAQ:
=> it is very important to discuss this with all stakeholders i.e. all the following teams devs, product, data, etc. Impact of the incoming changes is really of interest to all departments involved in the app strategy.
Ask the right questions
– Will we prompt the consent pop-up? If yes, how will it be prompted? Shall we show a pre-prompt message?
– Is my tracking tool's SDK updated to support SKAdNetwork?
AppsFlyer: 6.0.3 or more.

Adjust: 4.23.3 or more.

Branch: 0.35.0 or more.

Kochava: 4.0 or more.
– Has the integration of SKAdNetwork started already?
Prepare your app
Your iOS app has to integrate SKAdNetwork. There are different ways to proceed with the integration:
Directly on your side, this allows you to make your own setup of the 6-bit conversion value however you should be very cautious and think carefully about the event mapping otherwise you could lose some data.
Via Facebook SDK which will be based on Facebook Events model (i.e. standard events) so the tracking partner and all sources will receive the data in Facebook format
Via your tracking tool SDK that will enable you to choose a model tailored to your app's specificities.

Addict strongly recommends going for the third option as you will have consistency in your data and you'll be sure that everything works as it should be and the way you want.

WARNING: only one SDK can manage events through the SKAdNetwork.
Recommendations
Addict Mobile and the industry estimate a low rate of IDFA collection (see video [PART 2]) from the consent pop-up => whether to integrate it or not should not be the priority.
In order to continue getting data on your acquisition campaigns, there are two priorities: integrating the SKAdNetwork and configuring the 6-bit conversion value correctly with the help of your tracking provider and Addict in order to select the right model for your app
Given the short amount of time remaining, we can't stress enough how important it is to start focusing on every aspect of this dev.
Our teams remain at your disposal for any questions that you might have: contact@addict-mobile.com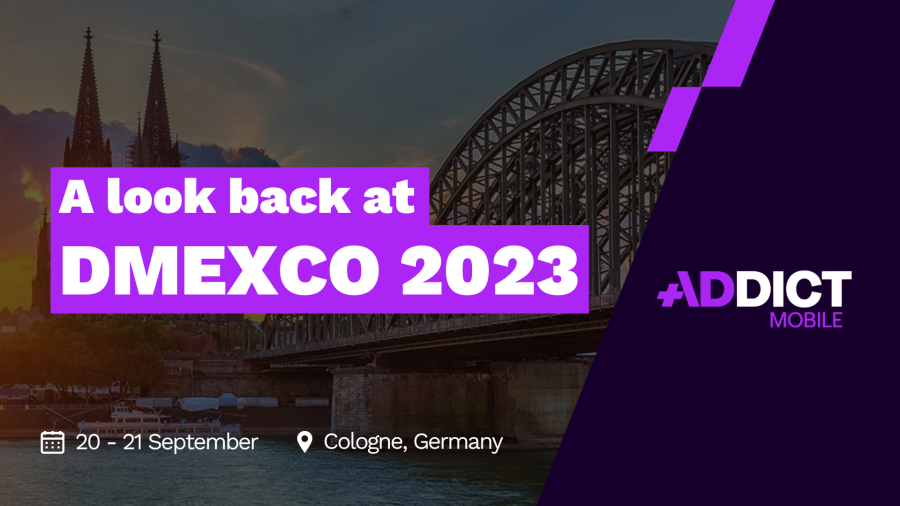 We'll skip the details about the barbecue offered by Eyeo, the privacy player, and the DMEXCO Party hosted by MMA Germany, AppsFlyer, and...
Published on 25 September 2023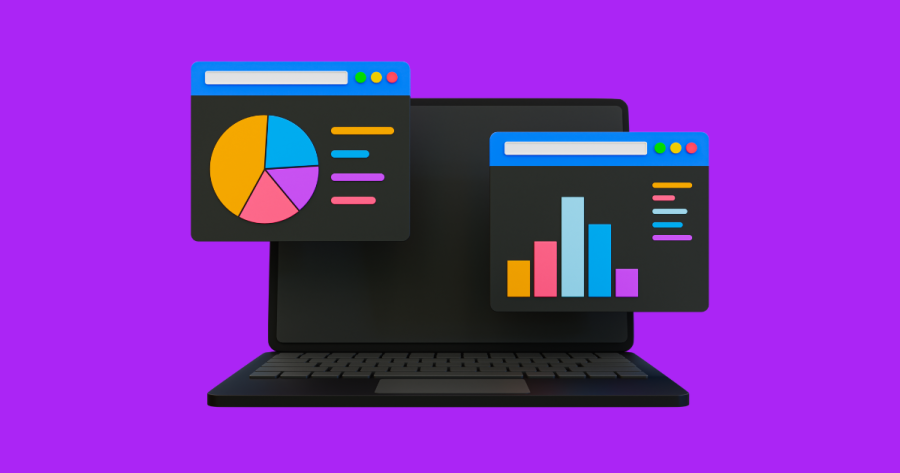 Meta's recent announcement of SKAN 4.0 support in July 2023 accelerated its adoption worldwide. This adoption was ultimately delayed due to the discovery...
Published on 13 September 2023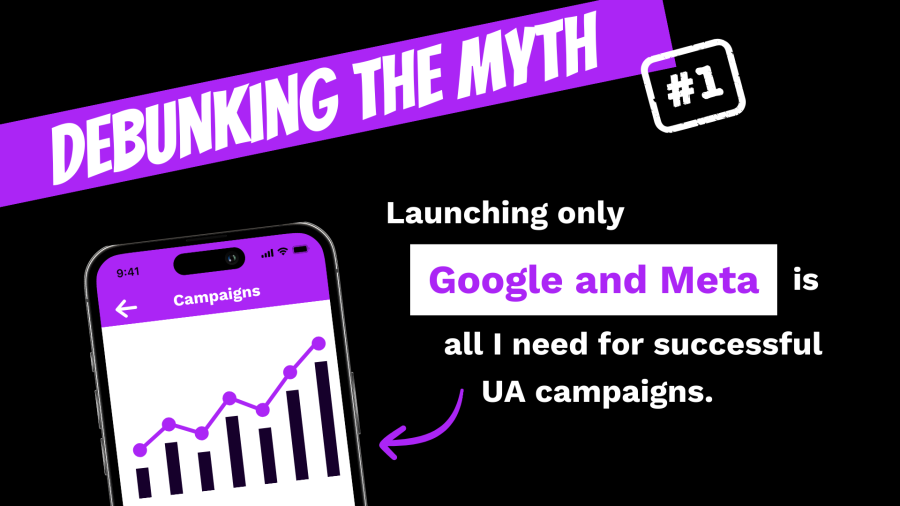 "Launching only Google and Meta is all I need for successful UA campaigns." The question of whether there is actual performance beyond the...
Published on 5 September 2023