Why it is essential to integrate Firebase for effective UA campaigns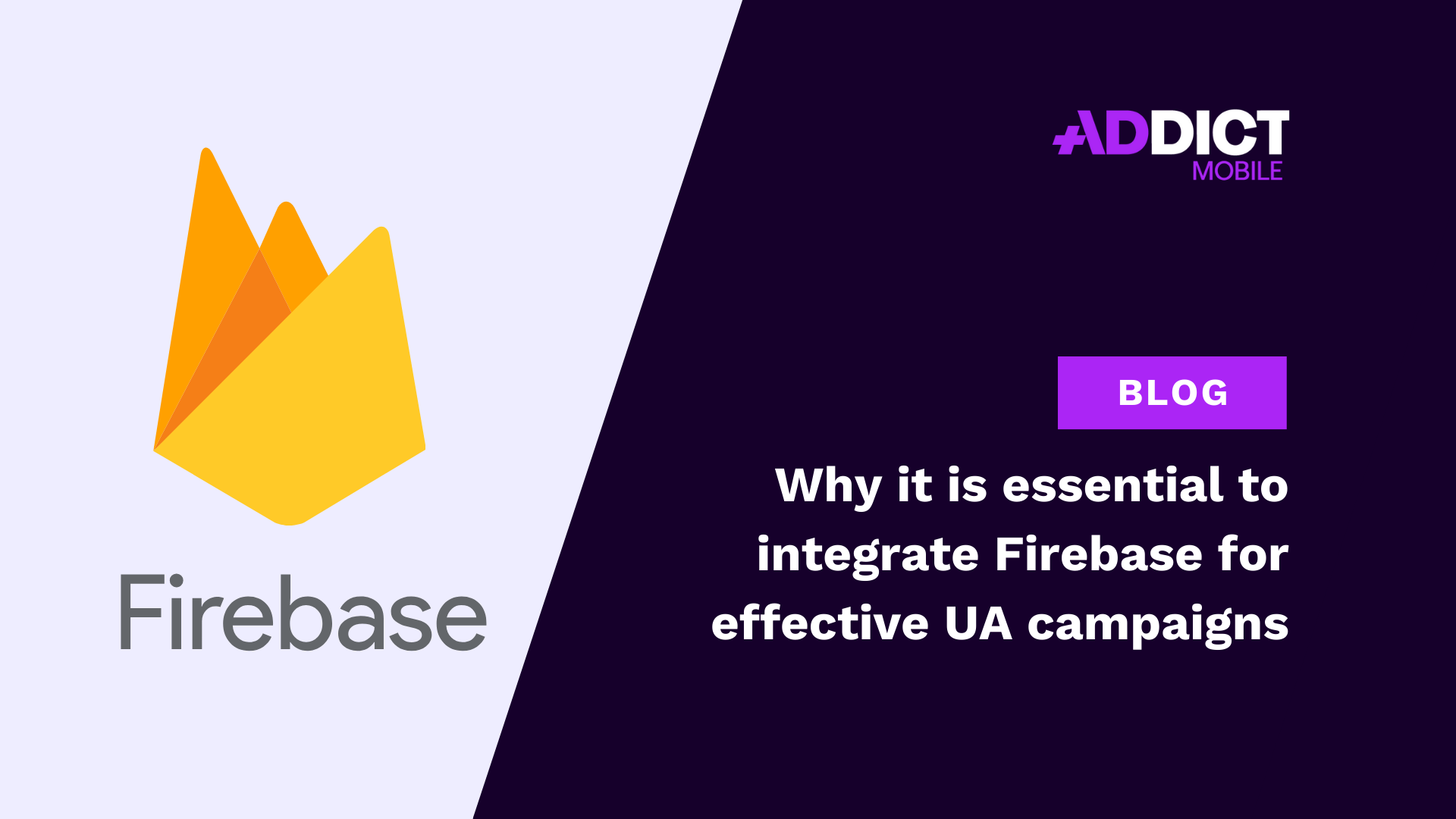 When deploying Google Ads campaigns as part of an app install strategy, it's crucial to harness the platform's full potential by incorporating Google's SDK: Firebase.
This set of tools provided by Google aims to support publishers in developing and improving their applications. Here, we'll specifically focus on the benefits of integrating Firebase for performance-based campaigns. By doing so, you'll be able to maximize the results of your campaigns on Google Ads.
More powerful targeting capabilities thanks to first-party data
One of Firebase's strengths is the database that the tool provides. When properly plugged into your account and application, it can provide a new perspective on signal attribution to Google's algorithm thus effectively and continuously feeding the algorithm for your campaigns.
Unlike MMPs, which retrieve data from various sources and attribute installations between them based on the last click, Firebase considers all interactions with ads displayed on its platform without worrying about the final attribution. By staying within its own environment, Google can gather more information about what its users are doing: Are they viewing certain store pages? On what day? At what time? What is their usual behavior? And so on.
You've got it: the more you feed the algorithm with information about your qualified users, the better Google Ads can adjust its targeting according to the set goals.
Therefore, when setting up a campaign optimized for installs, choose to optimize it based on the "install" event from Firebase rather than your MMP. By choosing this option, you capitalize on the wealth of information known to Google to seek a more qualified audience and therefore more likely to carry out the expected event, in this case, the install
This logic applies to all types of optimizations. The use of Firebase enables more effective targeting thanks to a better understanding of behaviors, ultimately resulting in more qualified and, consequently, more profitable audiences.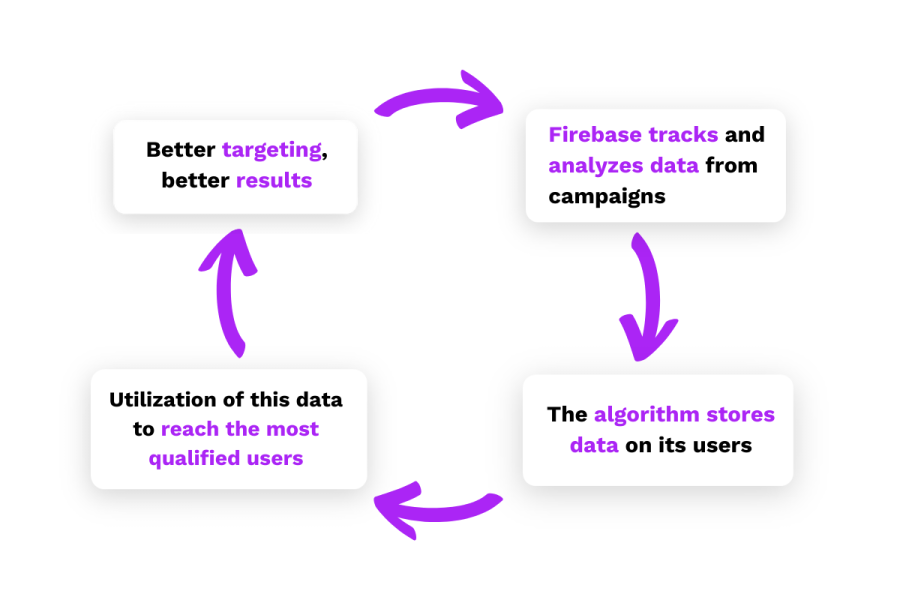 More effective iOS campaigns
By using Firebase, launching and optimizing campaigns on iOS through Google Ads becomes much easier. The signals gathered by the algorithm will be much stronger than those transmitted by your MMP.
In fact, for several years now, MMPs no longer receive data from Search campaigns on iOS. This means that if you optimize your campaigns based on the data retrieved by your MMP, a significant portion of the traffic won't be used by the algorithm for targeting. By using Firebase, which relies on probabilistic analysis due to the wealth of information gathered within its environment, you ensure that your campaigns run more smoothly.
Here, Firebase will also play the role of an attribution tool, as it can help estimate the impact of search campaigns where MMP doesn't track search traffic.
Access to specific features
Google Ads also offers features exclusively reserved for Firebase users.
ROAS Optimization: These campaigns can be highly effective if your application is based on a revenue-per-purchase model. On one of our gaming/sports projects, it's the campaigns where we generate the most volume.
"Ad-ROAS" campaign optimization: For almost a year now, Google has allowed the optimization of campaigns for ROAS based on ads viewed by users within the application (ad revenue). Similar to ROAS purchase campaigns, you can only use these campaigns if you have Firebase and have completed the steps to create the "Ad-Impression" event.
Very recently, Firebase gave access to the "hybrid ROAS optimization" beta. This new campaign type allows mixing ROAS Purchase and Ads within a single campaign. On the same project mentioned earlier, these are the top campaigns. For an analysis of the last 30 days, they achieved a ROAS 20% higher than that of other campaigns and scaled up each time.
Engagement campaigns: Firebase enables the creation of remarketing campaigns with more precision by targeting audiences based on specific criteria.
Audience exclusions: Thanks to this data granularity, Google Ads makes it possible to create precise audiences (for example, an audience containing all users who installed the application in the last 60 days), which you can choose to exclude from your campaigns. This way, the platform can help reduce your re-engagement rate on campaigns.
Note that the various types of ROAS campaigns represent more than 70% of our daily investment.
Every year, Google Ads introduces a number of new products that always go through an Alpha and Beta phase. To be able to access these test phases, position yourself ahead of your competitors on these different tools, and thus gather initial expertise on best practices: you need to have integrated Firebase.
Why Firebase doesn't replace an MMP.
It's important to understand that Firebase does not replace your MMP. Indeed, Google's tool is designed to help you harness the full power of Google's algorithm and, therefore, improve the performance of your campaigns. It does not have the same role as an attribution tool.
For attribution, the MMP remains the most reliable solution for three reasons:
It is a third-party tool: Therefore, it is more impartial in arbitrating and attributing events across various sources.
If Firebase were used as an attribution tool, all installations counted double or triple on other platforms would need to be deduplicated. Indeed, SDKs from sources like Google or Meta tend to attribute to themselves all in-app events where a signal was triggered by a user. However, the MMP serves as the arbitrator based on campaign criteria.
Firebase doesn't give you a choice when it comes to setting the attribution window.
If you need help with setting up Google Ads campaigns or implementing attribution tools, feel free to contact us to request a free audit of your campaigns.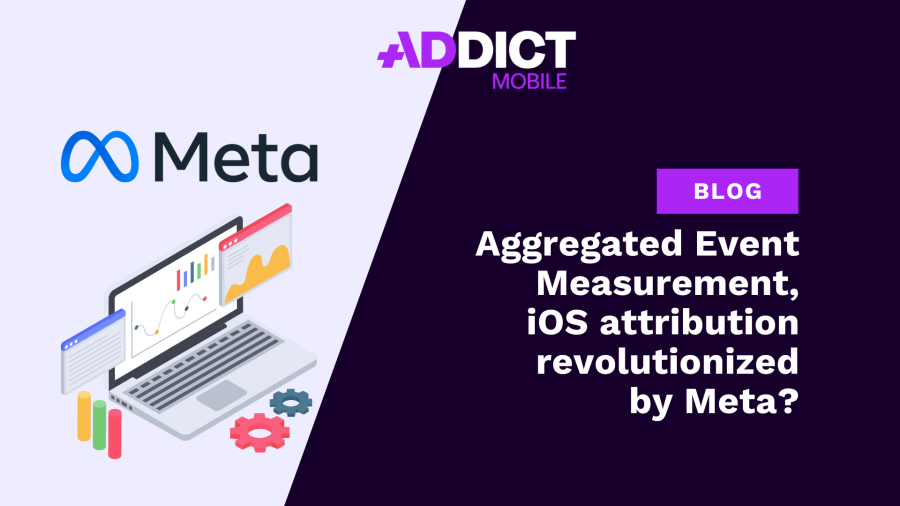 In March 2021, Meta introduced the Aggregated Event Measurement (AEM) protocol, enabling the collection of campaign performance data while preserving user privacy. Initially...
Published on 29 November 2023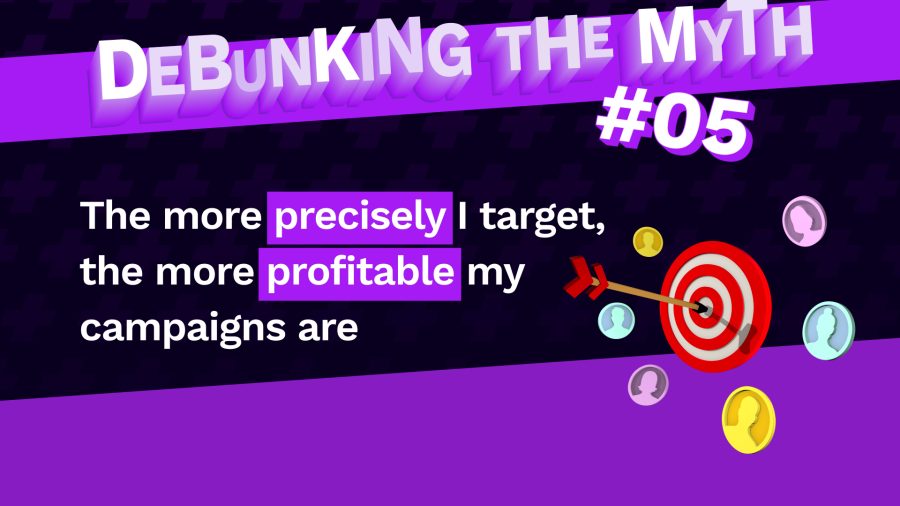 User Acquisition myth #5: The more precisely I target, the more profitable my campaigns are It's easy to think that precise targeting equals...
Published on 27 November 2023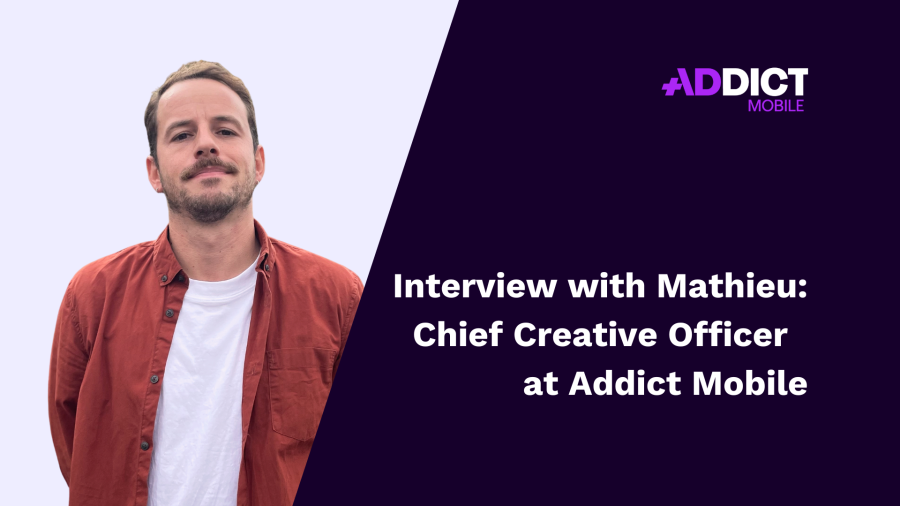 Creativity is a key element of any user acquisition strategy. Mastering all the challenges related to the sector and deploying the necessary resources...
Published on 27 November 2023