EURO 2020: How to prepare your app and acquisition campaigns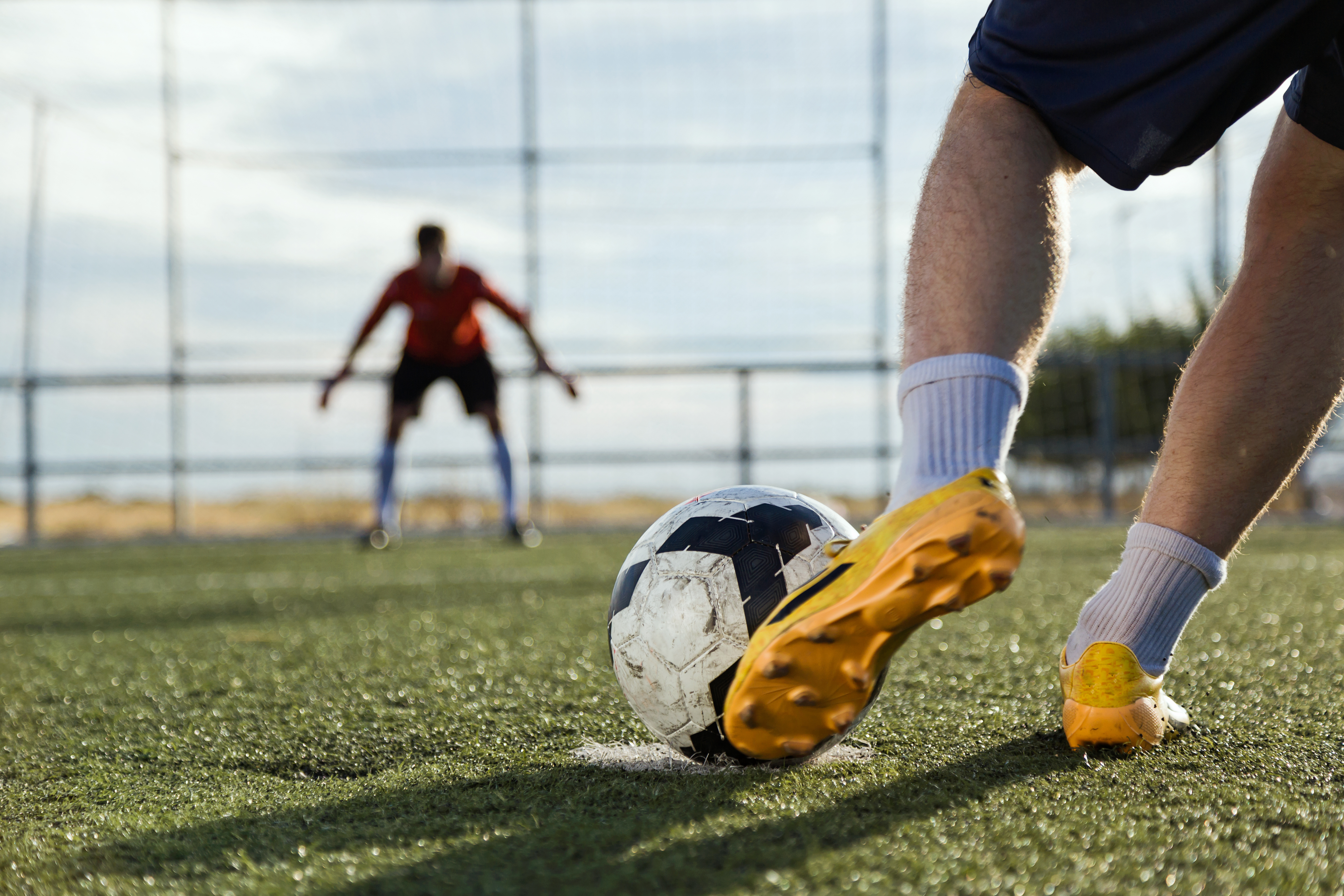 As this major event draws near, we wanted to share our experience of over 500 projects and give you the keys to a successful Euro 2020 campaign. We have learned strategic and creative lessons by working with players from the world of football such as UEFA, BeSoccer, FuboTV, TUDN, One Football, Benchr, MPG and many others.
Prepare your applications
What are the main lines of communication?
Ask yourself how you want to approach the Euro 2020, an event that brings everyone together. Specific UX, presentation, special features, there are many lines to think about. Make sure you are in time for the submission deadlines for apps on the stores if you plan to make changes.
Do you have any special communication devices planned?
Lens Snapchat, Content or TikTok Challenge. Whatever it may be, make sure you have the rights required so you don't run any risks (club logos, competitions, federation logos, etc.) If not, there are ways to bypass them, e.g. country flags to represent the countries or changing the football shirts


Prepare your user acquisition campaigns
Prepare for an increase in CPM…
This will increase in the run-up to the competition and will be higher than usual, particularly in the male target group: You can expect between 20 and 40% increase depending on the country.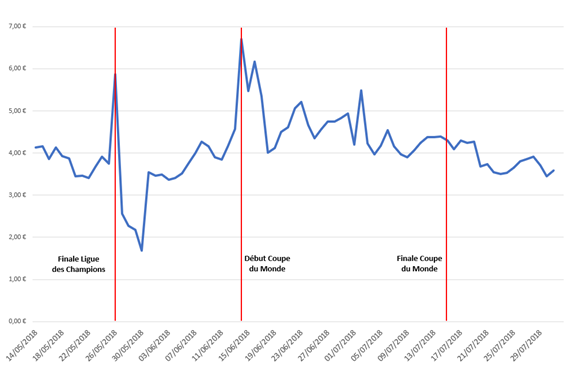 … but which will not affect performance
Despite this increase, the commitment remains so strong that performance is still better than on non-competition days.
During the 2018 World Cup, on Fubo TV (football streaming app), despite a 29% increase in CPM and 650% increase in budget we observed an 8% increase in CVR and a 21% decrease in cost per listing.
On the evening of the Spanish classico, BeSoccer's campaigns (a football media app), despite a 49% increase in CPM and 115% increase in budget, CPI decreased by 35% in Europe and 60% in Spain!
So it is important not to hold back on investments even if the costs are higher. They are particularly committed targets!
Which sources should be used? =
Facebook, a more robust algorithm with finer targeting capabilities. Easily adapts the design strategy according to the targets.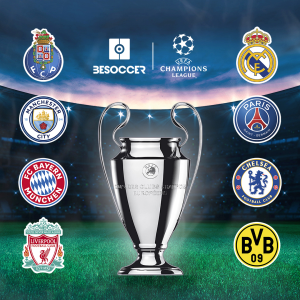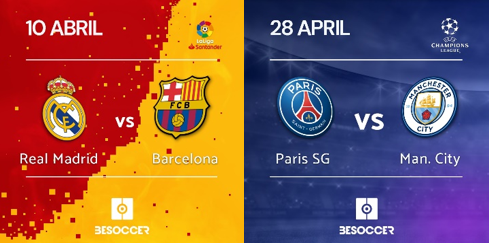 ASA: Apple searches will be very much centred around the Euro: "Euro 2020, football, etc." and associated CPMs will increase significantly. Testing is always recommended but it is a risky source for riding the wave of the Euro 2020.
Google: The display power helps to make a lot of volume on a large audience. The powerful algorithm can easily find football fans. Google has often been a top source for football-related projects because of the high volume and low CPI. Search costs will increase for target apps because there will be more queries using these keywords.
Snapchat: The audience is very responsive and closely follows football. It can attract new users if it is not a source that is usually activated for campaigns. The audience is very engaged during football matches. This is a source that works very well for betting apps in our experience. Snapchat also allows you to work with different content with Lens for example.
TikTok : Also allows you to reach an audience that is potentially different from your usual audience, with a strong interest in football (69% of TikTok users follow football and 71% of TikTok users say these ads inspire them to make purchases: Tiktok can create a buzz and combine this with performance. You have to adapt to the creative codes of the platform and ride the wave of the Euro 2020 to engage and get reactions.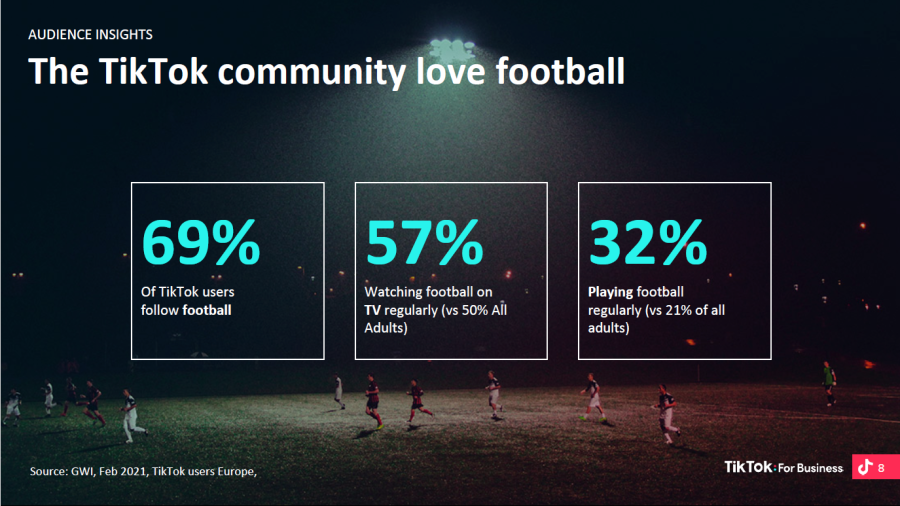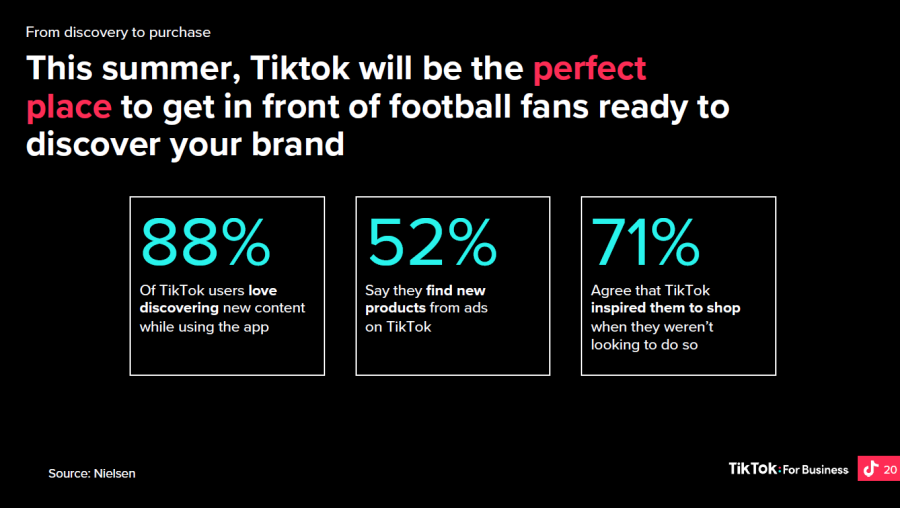 Twitter is a very interesting source to create interactivity and follow a current trend. This is the source that generates the most interactions on match days. 96% of football fans on Twitter will watch the competition and 69% use Twitter to follow the matches and 61% go on Twitter before, during and after the matches.
However, be careful about your acquisition costs because Twitter does not lend itself to all types of apps but mostly to content apps (e.g. news). For a pure focus on performance, other sources should be prioritised.
How can I best manage my user acquisition campaigns?
The beginning of the competition is the period with the most excitement. All the nations are in the competition, so more people are interested. Fans can't wait to start watching the matches and see how each team plays. With the final, it's the strongest period and generates the best performance.
Since the excitement is concentrated on the day before and the day of the match, it is important to be prepared for these times and to have good knowledge of your campaigns. It is recommended to:
D-30: Test your campaigns to give them time to learn and grow and therefore to capture the largest possible audience.
D-8: Progressively adjust budgets and bids one week before the start of the World Cup.
D-1: Increase budgetary pressure and volumes as much as possible during the competition and specifically on the day before and on the day of the match.
This push strategy maximises performance. This is what we observe on all apps for sports events: FuboTV, BeSoccer, MPG, UEFA. You have to be able to manage these pre-game hours even in the evenings and on weekends to maximise your performance. On TUDN (Spanish-speaking TV channel in the USA) the best performances were between 6 hours before the start of the match and the start of the second half of the match.
Our tips
Multiply the number of campaigns with targets associated with designs. (France Match -> target French players, clubs, competitions, interests and show France match info.)
Think about the crucial events in the competition à If you are a German app, focus on German matches, if you operate globally then you will need to cover all the countries involved in football.
Prioritise high-stake matches: A France-Germany match is more interesting than a France-Poland match.
Intensify bids and volumes 1 to 2 days before the match day. It is always on the day of the match that the design will perform best, which is why is it important to make a push beforehand to maximise results.
Create specific Ad Groups for Euro 2020! You can differentiate between generic campaigns and specific campaigns for specific matches or clubs. This will allow you to better monitor your campaigns and therefore increase your conversion rates and decrease the CPA.
This strategy involves adapting each visual according to the teams playing each other, the countries targeted and the intended targets. Creative strategy is crucial for successful campaigns.

What design strategy for my user acquisition campaigns?
In order to maximise the success of your campaigns, you need to be able to broadcast as many visuals as possible in order to identify those that perform well and then build on them. It is recommended to:
Have generic designs that follow a common thread throughout the competition.
Use specific designs for matches where you want to achieve a strong push.

If you want to generate the best performance, you need to cover all the important matches for the country and the target group. This means that the visuals have to be refreshed very regularly and they will have to be produced in large numbers. A strong production capacity and a meticulous follow-up of the campaigns are essential for this strategy. At Addict Mobile we have developed CreaTech, a proprietary technology that allows us to automate the production and quick distribution of designs in our campaigns.
Large-scale production of videos modifying the structuring elements such as text, frame, background, product, language and colours. Createch can produce thousands of videos per day. It is the ideal tool to ensure constant renewal of the designs and therefore avoid ad fatigue.
Automatic and dynamic broadcasting (without human intervention) of designs according to context and audience. This maximises performance by adapting to each user.
In the case of Be Soccer, a football media app, our technology helped us create thousands of different visuals and dynamically launch them to cover 9 championships in 6 languages and all the interested countries. More than 1,400 ads posted in 1 month and a strong decrease in CPI on these campaigns.
It requires significant resources to ensure high-volume strategies while maintaining fine-tuned management to maximise performance. At Addict Mobile we have:
Human resources to prepare the campaigns and manage them live, as it can be very finely tuned if you want to target all the matches.
Technology to help people produce designs that are adapted to each match and each target, but also to automatically integrate these designs into the campaigns according to the chosen parameters.
Technology to automate optimisation and cut out what is not working and reinforce what is working 24/7.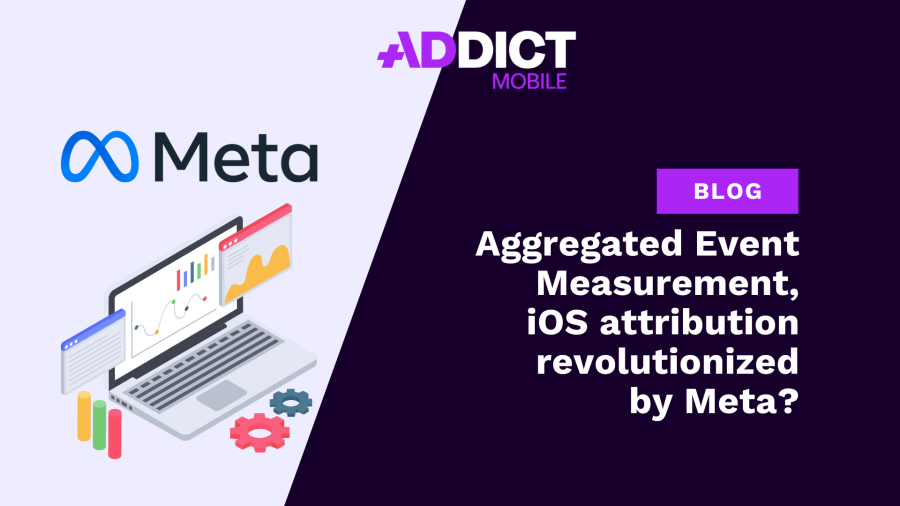 In March 2021, Meta introduced the Aggregated Event Measurement (AEM) protocol, enabling the collection of campaign performance data while preserving user privacy. Initially...
Published on 29 November 2023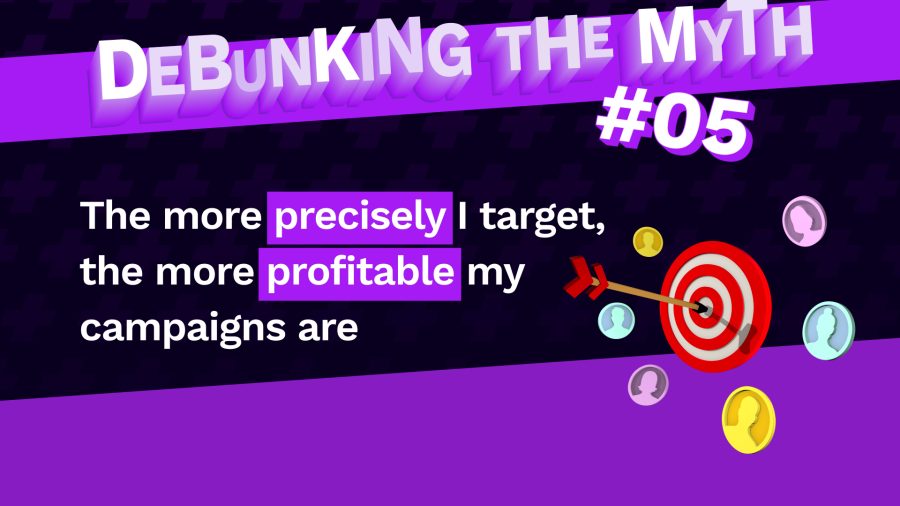 User Acquisition myth #5: The more precisely I target, the more profitable my campaigns are It's easy to think that precise targeting equals...
Published on 27 November 2023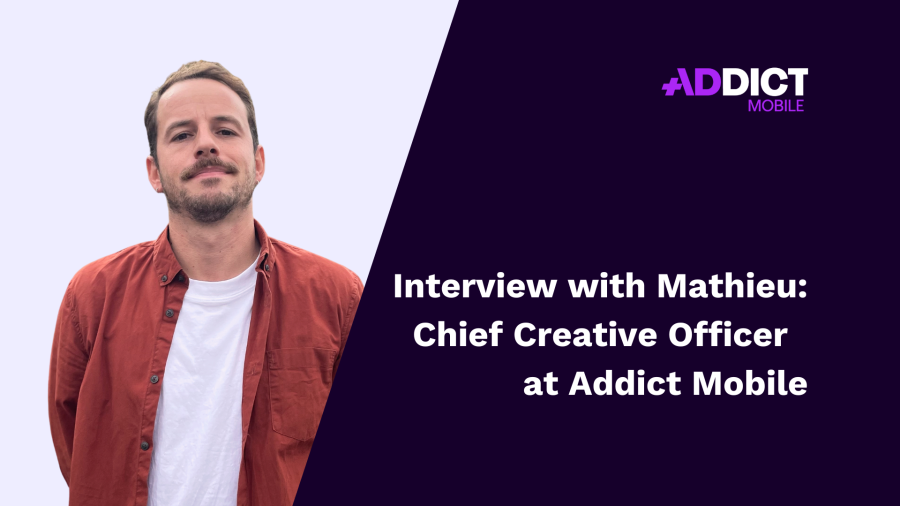 Creativity is a key element of any user acquisition strategy. Mastering all the challenges related to the sector and deploying the necessary resources...
Published on 27 November 2023