Best App Acquisition Campaigns EMEA 2020. Silver winner!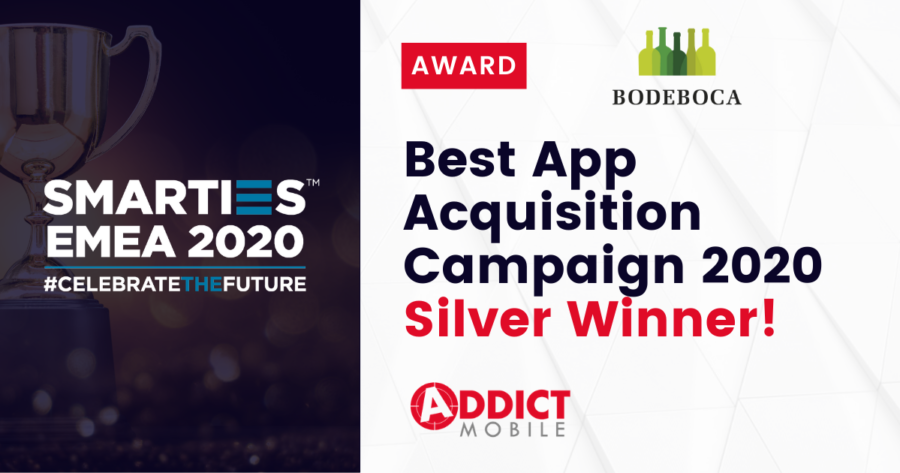 Addict Mobile is proud to win the Silver Award for Best App Acquisition Campaign EMEA at SMARTIES 2020 organized by the MMA. This competition rewards the best strategic dispositions within the mobile ecosystem.
This award reinforces Addict Mobile's position as a leader in performance-based mobile acquisition campaigns, aiming with each partnership to exceed the objectives set by its customers.
The video presented for this competition revealed the results of the campaigns conducted with Bodeboca, the leading wine retailer in Spain and a brand of the Pernod Ricard Group. Thanks to a long-standing partnership, Addict Mobile and Bodeboca were adapting to this particular sanitary period.
As local delivery of products drastically jumped during this period, the challenge was to maintain performance while increasing volumes, adjusting levers and adapting messages and creatives to this change in behavior. And it was a successful strategy :
Learn more about Addict Mobile :
Addict Mobile, a subsidiary of the Digital Virgo Group, is an ad tech company dedicated to mobile acquisition campaigns, 100% profit-oriented.
Performance market leader with more than 100M€ of media spend/year and 14 years of experience in mobile marketing; Addict Mobile supports its clients (Meetic, Rakuten, 20 minutes, Molotov, Ubisoft, Cityscoot, Decathlon, Western Union, Intermarché, Leboncoin…) in the management of their mobile acquisition campaigns thanks to proprietary technologies that are always guaranteeing more profitability. A service includes strategy, production of visuals for all platforms, campaign optimization, real-time reporting and fraud analysis.
Its unique relationship with partners such as Facebook, TikTok, Google, Snapchat, Apple Search Ads, DSPs, Adnetworks, Addict Mobile strives to be a driving force in achieving ROI objectives.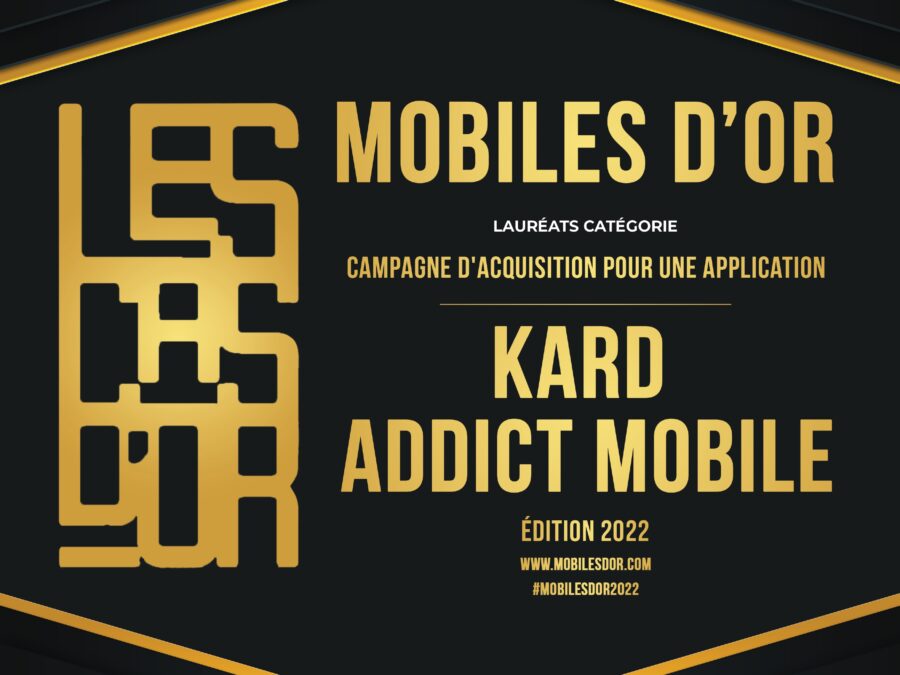 For the second consecutive year, we are one of Les Mobiles D'or winners. This year, we presented our success case with Kard, in...
Published on 21 March 2022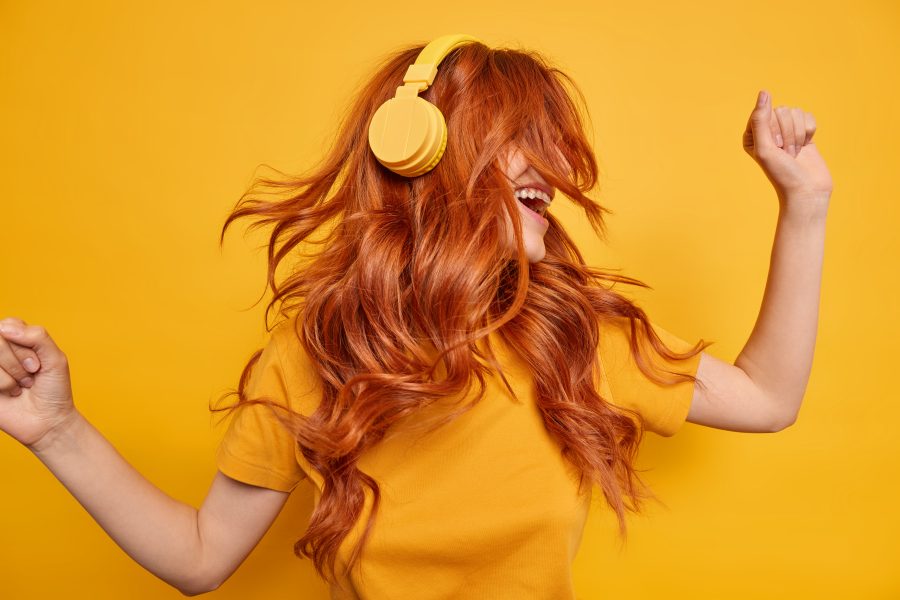 Definition Whether audio or video, streaming has experienced strong growth in recent years, driven by the Covid-19 epidemic. From podcasts and series to...
Published on 25 January 2022