Rebellion Pay
Rebellion Pay: How to balance acquisition strategy between volume and performance
Results
In the 1st month of install
CPA on TikTok vs other sources
creative concepts produced in 2 months.
The context
Rebellion Pay is a Spanish neobank that lets users have a personal account as well as a Mastercard on their mobile in order to make payments and receive transfers in complete security. Addict Mobile supports the brand to get new qualified users for its application.

Issues
Combine 2 different objectives within acquisition campaigns
The campaigns must meet a twofold challenge: to increase the volume of new accounts created while maximizing the number of payments made within the application.
Strategy
Identify sources and creative concepts based on each defined objective
7 sources were tested and 4 of them were prioritized according to the objectives:
– Google and ASA: are the sources that work best for generating 1st payments. The audience is more intentional because it is targeted via specific keywords. This makes users more likely to engage and generate actions further down the funnel if they searched for an application on their own.
-Facebook et TikTok: Show better performance on account creation. The large Facebook audience allows us to reach a very large volume of users and therefore make the application more widely known. TikTok allows to diversify the audience and reach a different typology of users. The activation of this source proved to be a winning strategy with lower CPAs than on Facebook: -47% on account creation and -27% on deposit.
During the first months of the campaign, Addict Mobile varied the breakdown of investments on each strategy in order to be as close as possible to Rebellion Pay's objectives.
Creatives are key to achieving app campaign goals. Our studio allowed us to produce +80 concepts in 2 months, allowing us to limit Ad Fatigue and maintain performance. We produced very different concepts, in order to adapt to each source and their distinct objectives within the hybrid strategy.
Generic type creatives worked best to generate 1st deposit within the app. From what we can see, the live shot or influencer type of creatives worked better for generating account creation.
Generic Creatives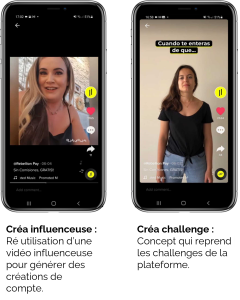 These two videos generated ¾ of the total number of account creations in just one month..
Each of the different concepts served a distinct purpose and we therefore tailored the sources and volumes on each creative to fit the objectives.
"The Addict team's extensive experience in mobile advertising has allowed us to take a step forward in our digital acquisition strategy. An approach based on generating download volume but also on a comprehensive and efficient approach to acquisition costs and activation ratios, fundamental to our business."
Elena Polit — CMO of Rebellion Pay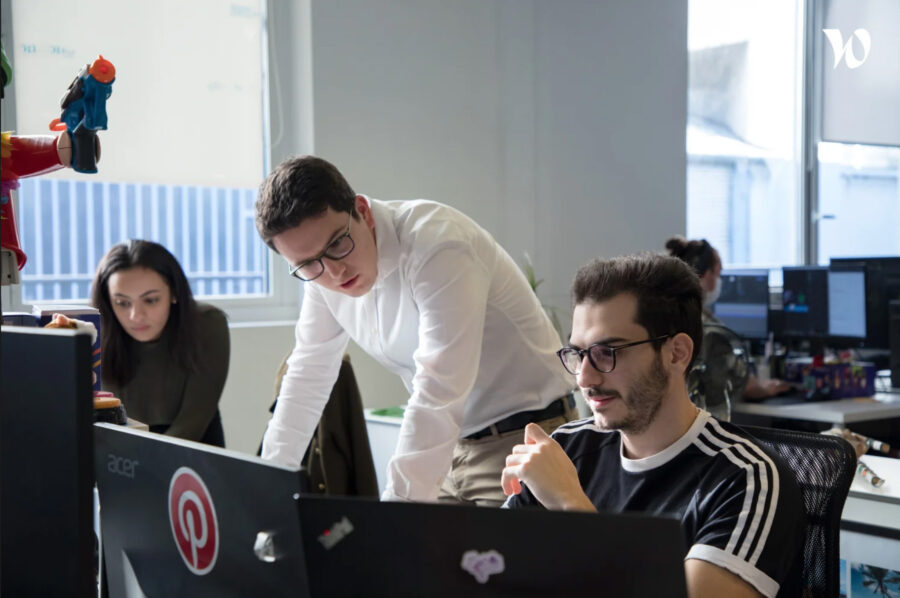 Don't hesitate to contact
our teams
Addict Mobile can help you improve your performance.
CASE STUDY
Find out how other brands

have tackled similar marketing challenges to yours.