[Replay] Creatives for Performing UA Campaigns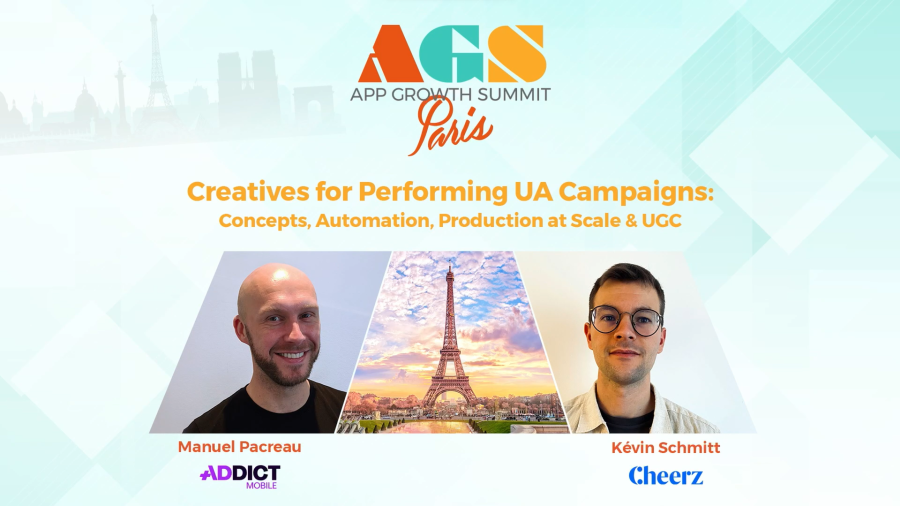 The latest edition of the App Growth Summit took place in Paris on May 11th and Addict Mobile was very happy to be a sponsor of the event!
Kevin Schmitt from Cheerz et Manuel Pacreauspoke took the stage to talk about: "Creatives for Performing UA Campaigns: Concepts, Automation, Production at Scale & UGC"
Explore the topic and access the replay of our panel below.
...
Are you interested in this article?
Enter your email address to receive the requested content.
By providing your contact details, you authorize Addict Mobile to contact you to send you more information or relevant content. You can unsubscribe from these types of communications at any time. For more information : privacy policy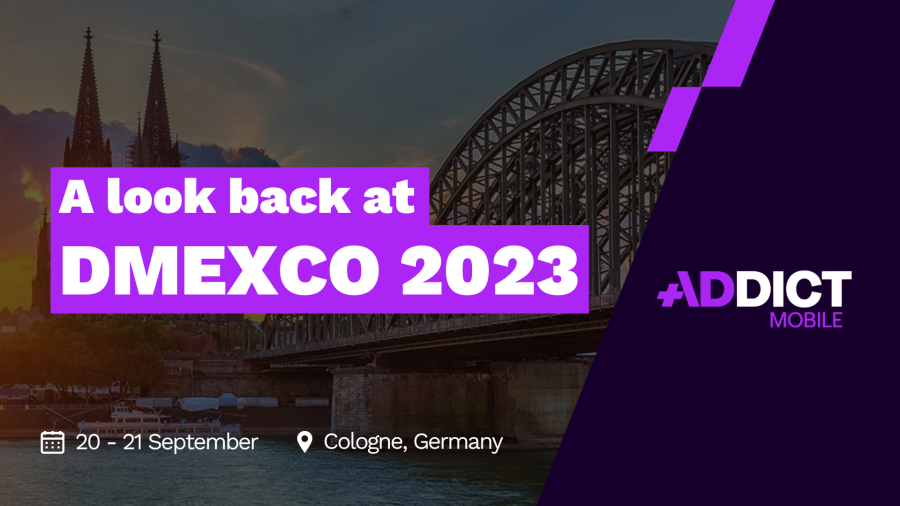 We'll skip the details about the barbecue offered by Eyeo, the privacy player, and the DMEXCO Party hosted by MMA Germany, AppsFlyer, and...
Published on 25 September 2023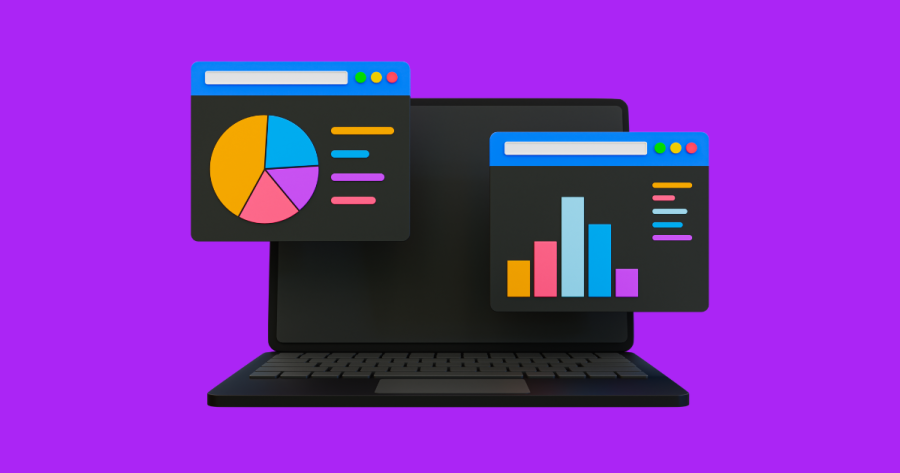 Meta's recent announcement of SKAN 4.0 support in July 2023 accelerated its adoption worldwide. This adoption was ultimately delayed due to the discovery...
Published on 13 September 2023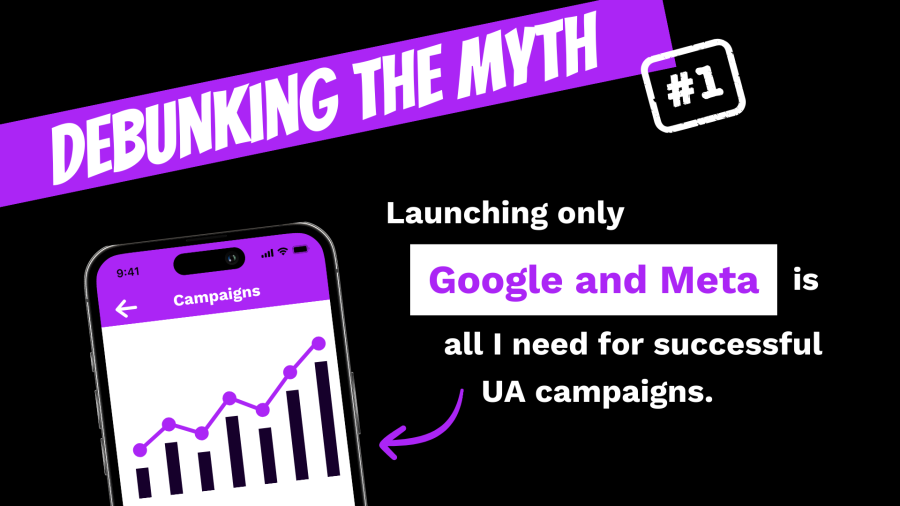 "Launching only Google and Meta is all I need for successful UA campaigns." The question of whether there is actual performance beyond the...
Published on 5 September 2023