KAPTEN & ADDICT MOBILE: a successful European expansion!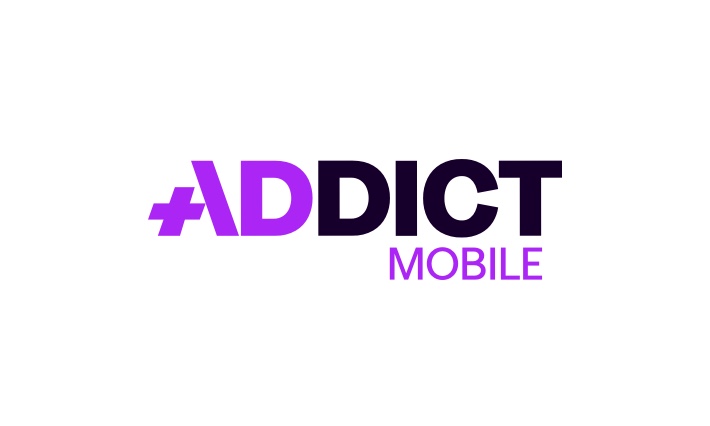 Kapten – formerly Chauffeur Privé – is a French VTC brand created in 2011. Today, it has 3 million users.
Determined to conquer Europe, the brand has rebranded to be able to launch into new territories. Here are a few important figures about the Kapten company:
+ 300 employees;

50,000 partner drivers;

300K monthly installs in 2019.
To strengthen its expansion strategy, the company has decided to collaborate with Addict Mobile to expand its presence in Europe.
CONTEXT & OBJECTIVES
Start date: December 2018
Sources: Facebook, Twitter, Snapchat, Google, Apple Search Ads, Ad networks, Pinterest
OS: iOS + Android
Objectives:

Support Kapten in the opening of new European markets and in its expansion: United Kingdom (London) & Portugal (Lisbon & Porto).

Generate new downloads with a "first ride" approach.
ADDICT MOBILE ACTION
Addict Mobile's mission was to maximize volumes to generate more "first rides". This approach required several actions.
+ 2,400 campaigns launched: we have chosen to launch as many sources and targeting as possible in order to generate high volumes while identifying the most profitable combinations.
Testing and iterations on the different types of optimization (installs, registrations, first ride) to allow us to achieve the objectives set.
+ 100 unique targeting tested for each city: similar or demographic audiences, targeting by areas of interest related to Kapten's activity, behavioural audiences and strategic keywords.
First of all, associate acquisition with retargeting: we have set up both acquisition campaigns to reach new users and re-engagement campaigns to reactivate non-registered users.
Launch of a "web to app" strategy thanks to the purchase of keywords on the Web to redirect to the store via a dedicated landing page.
+700 visuals tested: regular production and refreshments of visuals to meet the specificities of each market: language, routes, promotional codes, messages or even the app competitive advantages which change according to the country (price, quality, ethics).

Thanks to our in-house studio, Addict Mobile has produced more than 700 visuals (stories, banners, squares, vertical layout, search, videos). The dedicated account manager team was thus able to perform many A/B tests to identify the most efficient visuals. This work allowed Kapten to test new concepts and refine its new graphic identity to adapt to mobile phones.
RESULTS
Volume of installations × 7

6 "first riders" per day

22% of total first rides come from Addict Mobile campaigns.

The "first ride" conversion rates of Addict mobile campaigns are similar to those of organic campaigns.

124% more registrations since the start.

In the app store top 1 (Travel category) for the launch in London!
ACTUALITÉS
Article

en relation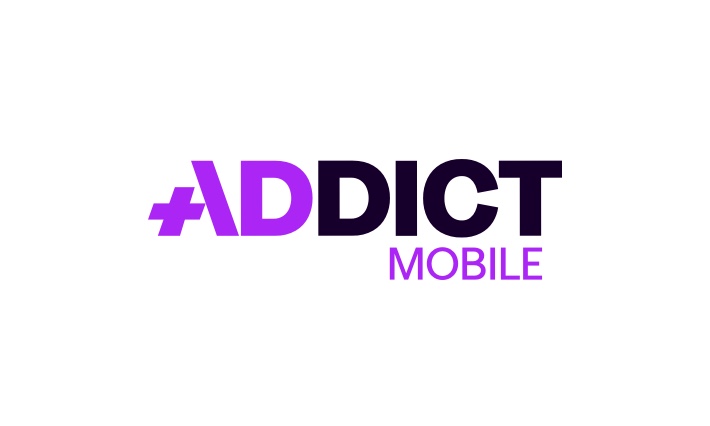 Cityscoot is the number one service for self service electric scooters. Launched in 2016 in Paris, the brand has rapidly expanded to...
Publié le 7 April 2021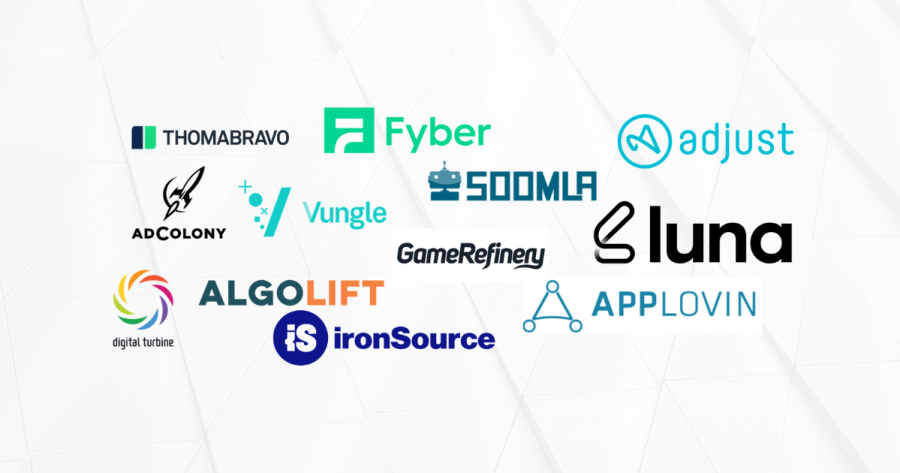 The latest major changes in the mobile app ecosystem (privacy, Apple's ATT Framework, maturity of advertisers.) are forcing players in the mobile ecosystem...
Publié le 1 April 2021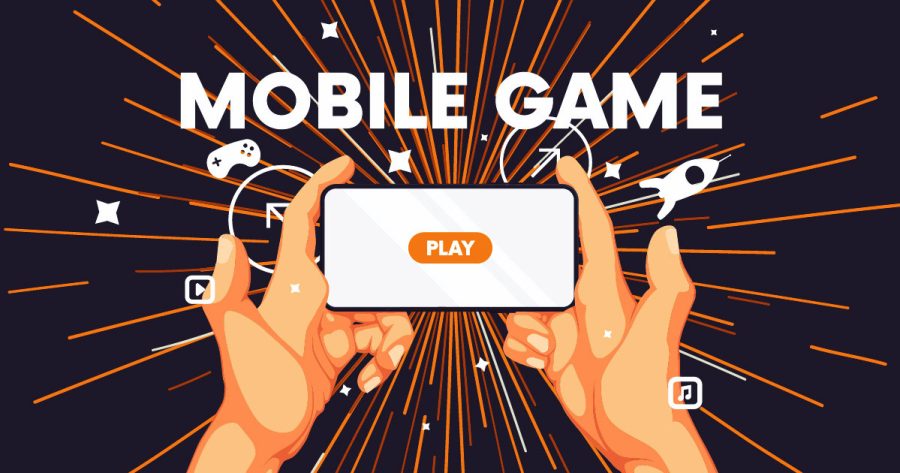 In our first article we explained the importance of the soft launch for launching mobile games: identifying objectives and KPIs to track, determining...
Publié le 29 März 2021