Pinterest eliminará las campañas optimizadas a la instalación el 31 de marzo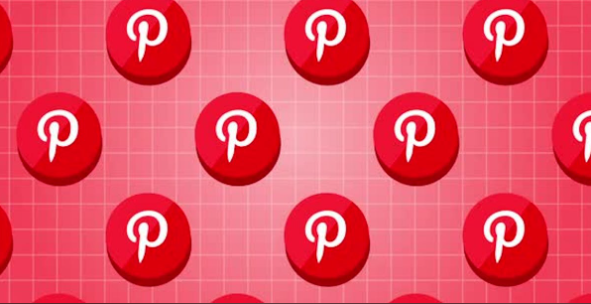 La plataforma principal en búsqueda de inspiración en Estados Unidos, Reino Unido, Francia y Alemania está realizando cambios en la parte de publicidad mobile y en la optimización de las campañas. Estas son las 3 fechas clave para recordar:
¿Cuáles van a ser los cambios?
Junio 2020: Pinterest elimina la posibilidad de promocionar la aplicación con un objetivo de instalación para los nuevos anunciantes. Este objetivo permanece únicamente disponible para los clientes que estén en la «whitelist».
31 de marzo 2021: Ningún anunciante podrá difundir campañas con el objetivo de instalación. Las campañas que estén activas serán pausadas y archivadas automáticamente.
Todos los datos de las campañas app install antiguas, estarán disponibles en los reports de las herramientas de tracking hasta el 6 de julio.
=>Atención: Las cuentas con campañas app install deben reemplazarse por campañas de conversión antes del 31 de marzo. Aconsejamos establecer una fase de aprendizaje suficientemente larga.
El 6 de julio de 2021: Todos los reports de las campañas install se eliminarán de las plataformas.
¿Cómo parametrar las nuevas campañas?
Se podrán seguir lanzando campañas a la performance, pero simplemente habrá que trackear eventos más lejanos que el de la instalación en el funnel.
En cuanto a la optimización de las campañas se podrán seguir eligiendo eventos cercanos a la instalación (finalización del tutorial, inscripción, primer artículo consultado…) o al objetivo final que se quiera medir (compra, añadir al carrito, solicitud de información)
Recomendamos probar todas las configuraciones en función de los objetivos establecidos ya que cada campaña es única y depende de los parámetros que se hayan elegido para su configuración.
ACTUALITÉS
Article

en relation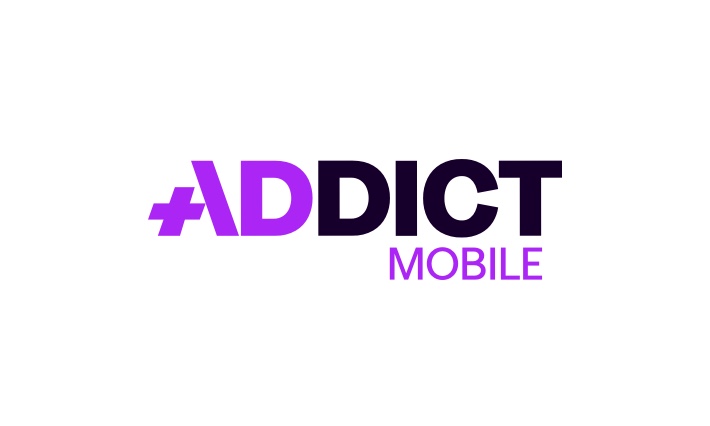 Cityscoot is the number one service for self service electric scooters. Launched in 2016 in Paris, the brand has rapidly expanded to...
Publié le 7 April 2021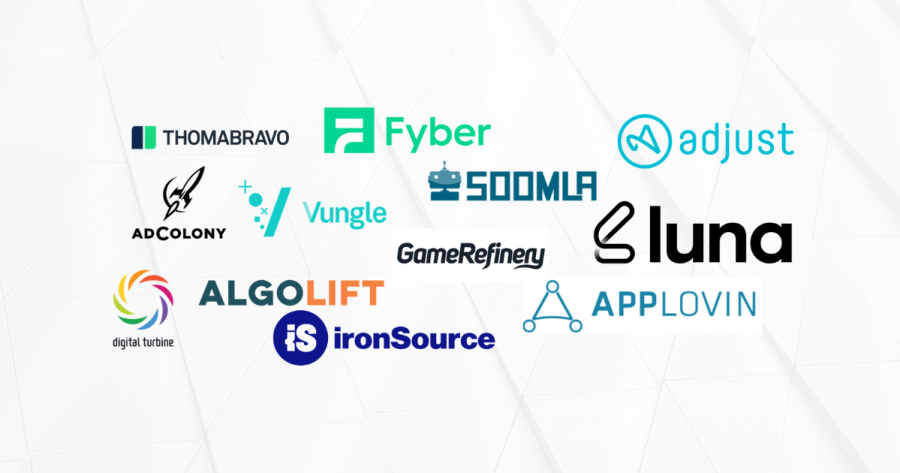 The latest major changes in the mobile app ecosystem (privacy, Apple's ATT Framework, maturity of advertisers.) are forcing players in the mobile ecosystem...
Publié le 1 April 2021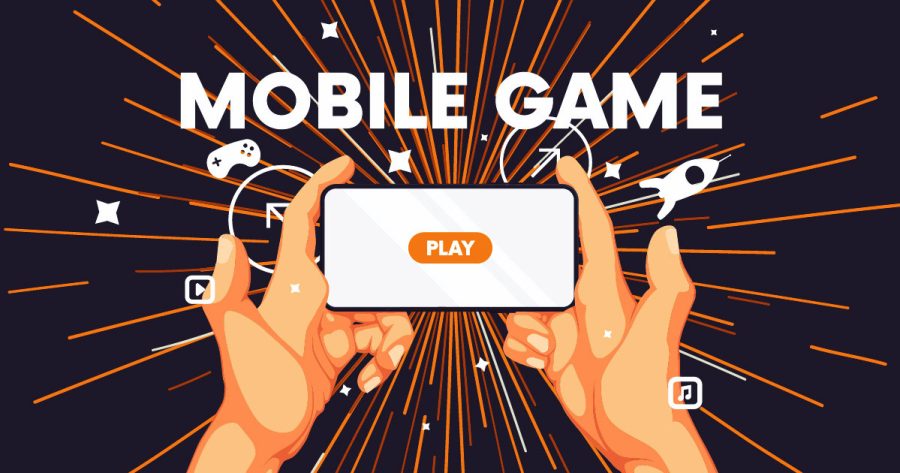 In our first article we explained the importance of the soft launch for launching mobile games: identifying objectives and KPIs to track, determining...
Publié le 29 März 2021