Black Friday 2020, CPI increased by 78%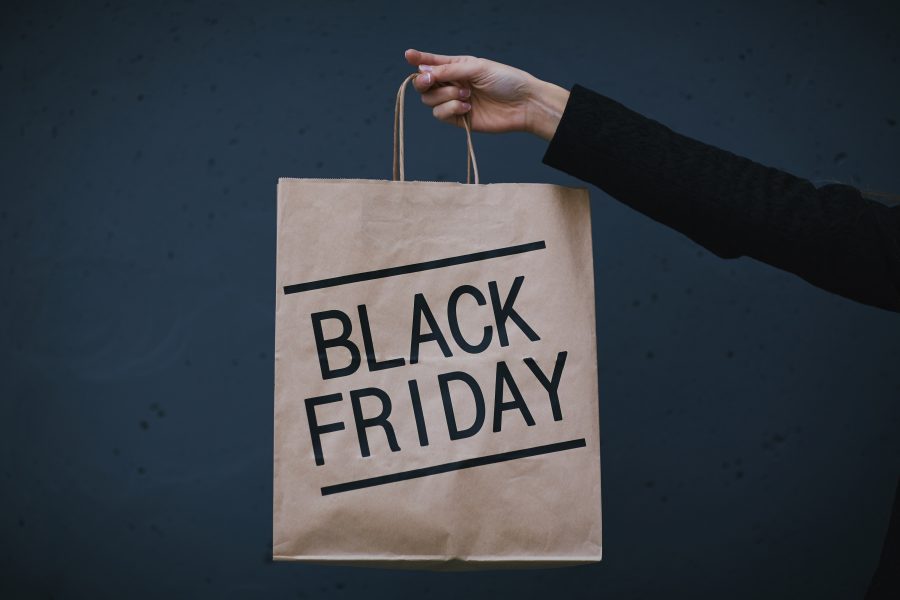 Black Friday is over! If your CPI rose during the weekend, it is normal this is directly connected to Black Friday.
Based on the data of all our campaigns on Facebook, CPI increased by 78% from November 22nd (last Sunday) to yesterday.
This is the consequence of two phenomena related to this very special weekend:
the sudden rise of the CPM.

the significant decrease of the install rate (CTR and CVR).
Increase of the CPM
The global CPM of November increased by 60% between November 1st and Black Friday. Good news is: it already started to decline, since Saturday.
The above graph diminishes the trend and doesn't really picture the huge rise we can analyse looking at some countries individually.
In the main European countries, CPM reaches its highest level for 4 months or equals the peaks that were reached in the UK or in Germany.
Here are some figures (from November 22 to 27 / from November 1 to 27):
France : +4% / +90%

Germany: +57% / +49%

Italy : +26% / 142%

Spain: +39% / +100%

Belgium : +46% / +112%

United Kingdom : +13% / +109%
In the US and Canada, there is also a rise however it appears less significant because of the effect the Presidential race had on the market, discussed here.
Here are some figures (from November 22 to 27 / from November 4 to 27):
Canada : +24% / +23%

USA : +6% / +86%
Decrease of the install rate
The two ratios (CTR and CVR) that make up the install rate are diving in the last few days which can certainly be explained by the fact that people are seeing too many ads and are saturating a bit.
This is also why CPI remained high this weekend and might remain high for the beginning of the week despite the decrease of CPM. Install rate is not yet back to normal.
ACTUALITÉS
Article

en relation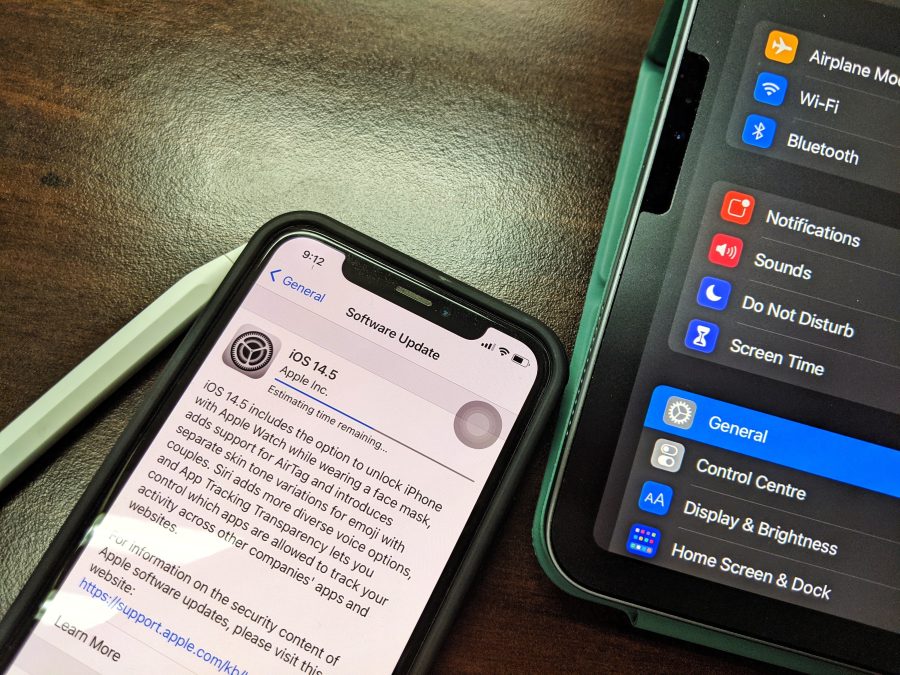 Desde mayo de 2021 (iOS 14.5), Apple ha implementado el ATT, que limita la cantidad de datos recopilados para las campañas publicitarias. El...
Publié le 25 enero 2023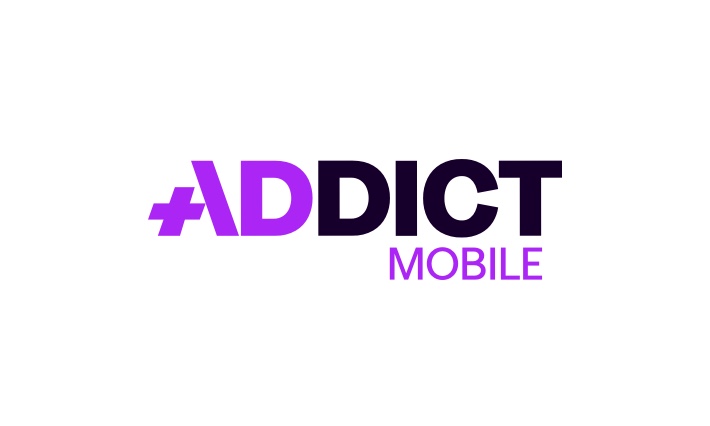 Soccer Star es un juego de fútbol desarrollado por el estudio Redvel Games. Puedes crear tu propio jugador y vivir la experiencia de...
Publié le 10 febrero 2022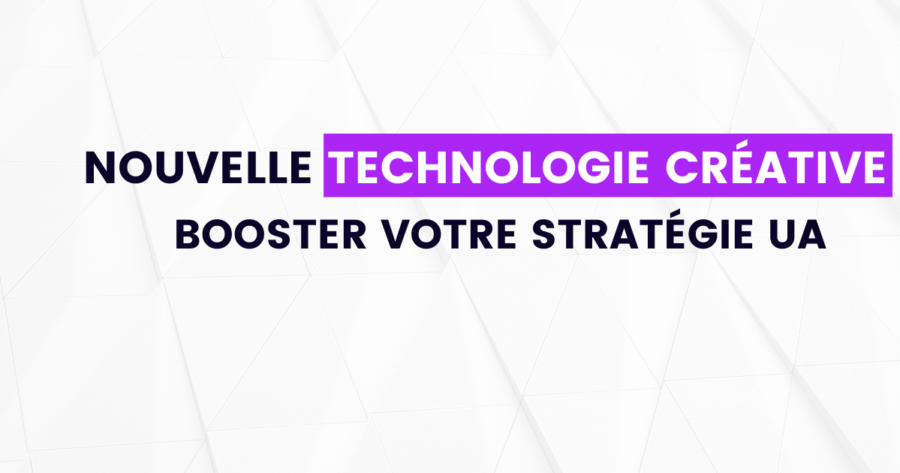 Con esta nueva tecnología, respondemos a uno de los principales retos de la adquisición de usuarios: la renovación continua de los visuales para...
Publié le 2 febrero 2022