How Addict Mobile helps Cdiscount acquire users for its mobile app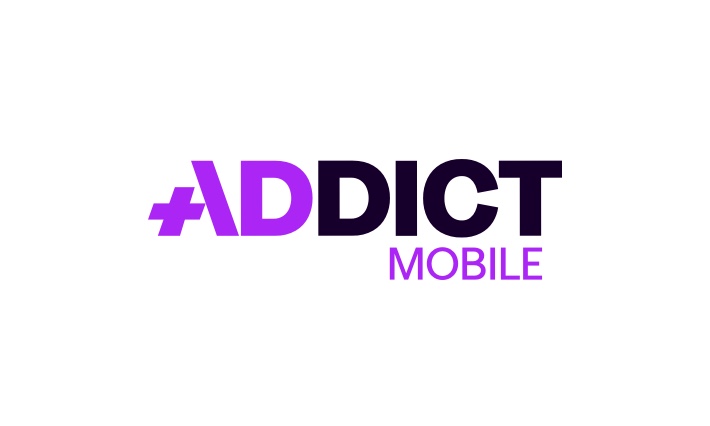 Addict Mobile has been assisting us for several years in the development of our app-install campaigns by implementing an innovative & efficient approach able to meet our ambitious objectives. 

Caroline Legoupil – Cdiscount Acquisition Manager
CPI and ROI, the objectives of user acquisition campaigns for the Cdiscount application
Cdiscount is the French e-commerce leader with:
20 million unique visitors/month

60 million products

9 million clients

9 billion sales volume
Launched in 2010, the Cdiscount app is now downloaded on average every 15 seconds. The mobile use is central for Cdiscount as it represents 70% of traffic and 50% of sales.
In June 2018, Cdiscount got together with Addict Mobile in order to acquire new users for its app.
The objectives of user acquisition campaigns are twofold: on the one hand, they are meant to keep the CPI as low as possible, on the other hand they aim to meet the ROI objectives set by the client.
Maintaining the ranking in the stores is also an important concern for the brand.
Let's have a look back at the challenges faced by the brand and the answers we provided.
Generate ROI while maintaining a low CPI
In order to maintain its ranking in the stores, Cdiscount, in collaboration with Addict Mobile, had to keep up high & continuous download volumes à acquisition campaigns are activated & monitored constantly throughout the year.
At the same time, and to keep acquisition costs as low as possible, Addict Mobile tested more than 24 sources in 2019. By iterating every day and in real time the different sources launched, we were able to capitalize on the most efficient ones. Combining Ad-Networks, Snapchat and preload allowed us to keep the cost as low as possible while maintaining the ROI objectives required by the client. It is worth mentioning that acquisition costs and volumes vary according to more or less competitive periods.
On the latter, the CPM (cost per thousand impressions) increases mechanically if the number of advertisers purchasing advertising space increases. In order to maintain volumes, it is therefore generally necessary to agree to pay more for an install with the exception of Snapchat.
A CPI divided by 3
Snapchat à Generally speaking, Snapchat is less subject to CPM variations over competitive periods than other social networks. By concentrating more than 40% of Addict Mobile's investments on this source, we have been able to maintain attractive costs during key periods for Cdiscount: that is to say Christmas and Black Friday. The Story Ads feature is the one that brings the best performance on the platform.
By taking over the management of this source, we have significantly improved the cost of acquisition compared to the previous results observed by Cdiscount. Between the moment the campaigns resumed in September 2019 and the end of the year, Addict Mobile teams managed to reduce the CPI by 3 on the platform. This performance was facilitated thanks to daily optimizations and a great deal of work in the designs' production and updating. These designs were adapted to the platform's and users' behaviors.
Ad-Networks à They allow for the diversification of the inventory and help attract more volumes and new users. The fixed CPI of these levers allows us to control costs and volumes.
Preload: It represents 40% in 2020. Acquisition costs are lower and compensate for lower performance indicators. The purchasing cycle is longer because users chose to install the application when they initialize their phone. However, it may take a few months before they use it. Therefore, it is necessary to be more patient with this source and analyze the results on a lifetime rather than after Day 7. In this respect, it can be seen that in the case of Cdiscount, the pre-boarding performance is identical to that of the other sources.
+ than 500 designs created in 2019
As an e-commerce, Cdiscount puts forward a wide choice of products and promotions according to what's trendy or not. It is therefore essential to adapt the designs quickly and modify them regularly.
In 2019, our studio produced more than 500 designs and variations to adapt to all available formats — as well as to the brand's highlights.
We focused on two main categories: on the one hand, product-oriented designs (promotions or special operations), and on the other hand, generic designs that highlight the app and its advantages.
Generic designs are more adapted to Ad-Networks. Indeed, it is more complex to modify them regularly because of the multiplicity of editors that they are comprised of. On Snapchat, on the other hand, we were able to create static and dynamic templates (videos) in order to use all formats (Story ads, Snap Ads) and stick perfectly to the brand's news.
Identifying and fighting fraud on Ad-Networks
In 2019, we have launched many different Ad-Networks. We therefore recommended to Cdiscount to install at the beginning of the year the Appsflyer's anti-fraud module: Protect 360. Combining this module with the Addict's technology made it possible to identify, and therefore remove, 13% of fraudulent installs. Thanks to Addict Mobile's work, these installations were not paid by Cdiscount.
Results
+ 500 designs in 2019
CPI divided by 3 on Snapchat.
+ 24 tested sources
Positive ROI
ACTUALITÉS
Article

en relation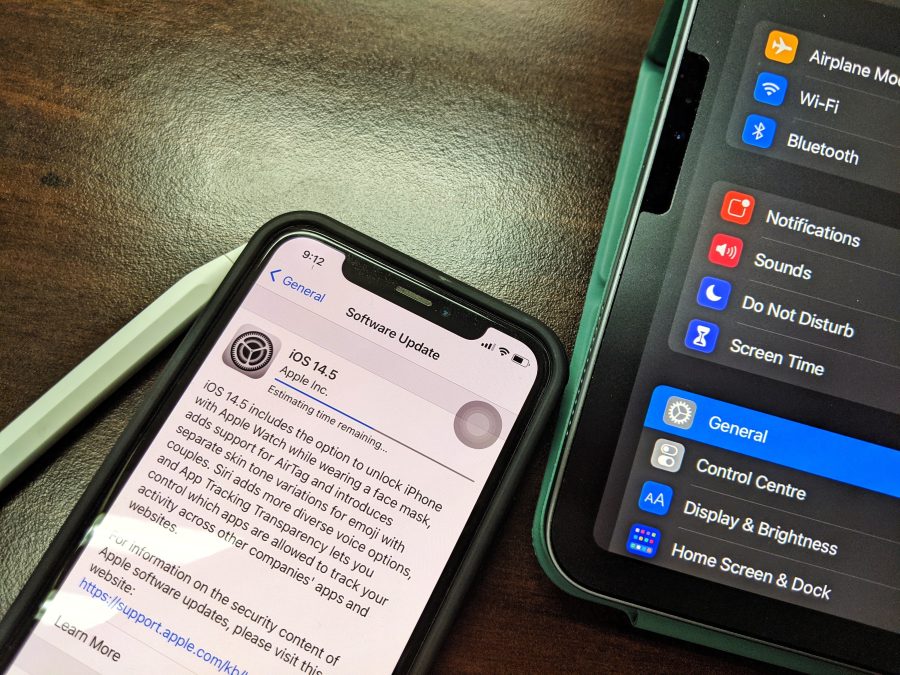 Desde mayo de 2021 (iOS 14.5), Apple ha implementado el ATT, que limita la cantidad de datos recopilados para las campañas publicitarias. El...
Publié le 25 enero 2023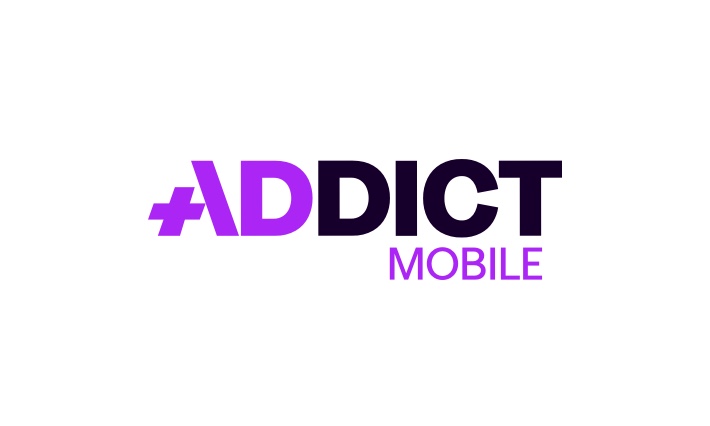 Soccer Star es un juego de fútbol desarrollado por el estudio Redvel Games. Puedes crear tu propio jugador y vivir la experiencia de...
Publié le 10 febrero 2022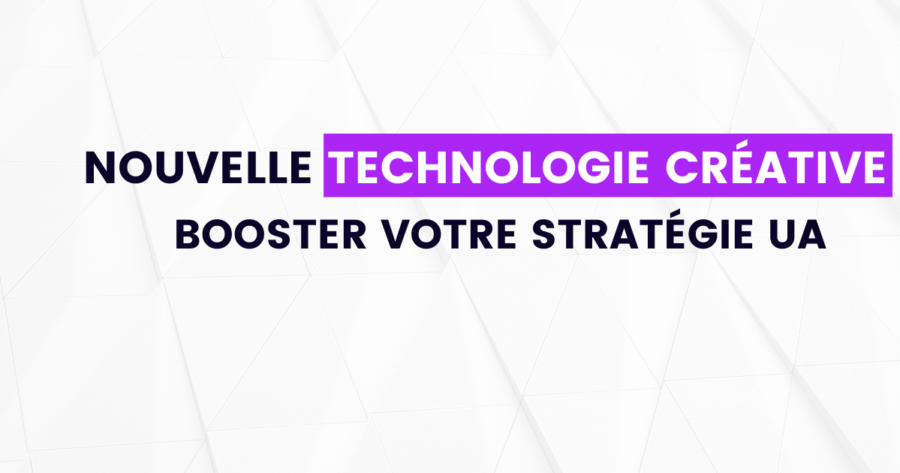 Con esta nueva tecnología, respondemos a uno de los principales retos de la adquisición de usuarios: la renovación continua de los visuales para...
Publié le 2 febrero 2022