Why should you spend your marketing budget in January?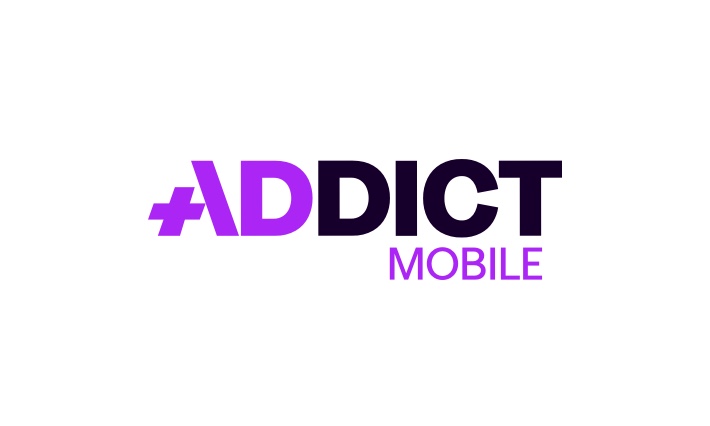 During the Christmas holidays,
one in four purchases
should be done on mobile according to e-marketing.fr. January continues to benefit from the high mobile traffic related to Christmas gift returns, late Gifts, sales, new users who just received a tablet or a smartphone at Christmas, etc. while enjoying attractive acquisition prices. Addict Mobile offers you 5 tips to exploit January opportunities for your mobile marketing:
Take advantage of normal prices
In December, many customers use their smartphone to buy or book Christmas gifts: e-retailers sales are increasing on average by 45% between November 24th and December 18th. Facing this increases traffic on mobile devices, m-commerce and gaming players are engaged in a competitive battle, and prices of acquisition campaigns & retargeting increased sharply: on average an increase of 13% for ad networks and up to 100% for Facebook. On January, prices return to normal: it is the perfect time to make the most of attractive prices with high traffic guaranteed!
Anticipate the end of the App Store freeze
Each year, the App Store is on holiday and decrees a "Christmas truce". The consequence of this rest is not trifling: neither updates nor a new app launch are possible. And especially, rankings do not move anymore! This measure benefits tremendously to those in the top of the App Store. Indeed, applications at the top are going to stay that way for ten days. Therefore, a few days before the end of the App Store freeze is the perfect time to boost a campaign in order to increase your app ranking. However, do not plan a boost campaign at the last minute because prices will be very high, particularly because of increased competition for the gold seats on the App Store.
Anticipate your campaigns today for January!
Take advantage of new devices on the market
Santa Claus will distribute more than 4 million smartphones and tablets this year in France. We also know that users download an average of thirty applications, and the majority is downloaded the first few days after the device purchase. As an advertiser, you can specifically target these new devices, such as targeting only some smartphone models: this method of targeting, although really expensive, can be particularly effective in January!
Prepare the sales period
The end of Christmas is the resale period gifts but also the sales period! In front of these attractive reductions, mobile users will not hesitate to spend the money they have received under the tree. To capture that audience, it is important to update your application with nice visuals and tantalising discounts.  
In January, to attract mobile users to make purchases on your application, it is important to:
Create ads showing a festive atmosphere with logos and strong words.
Offer time limited deals, to highlight the ephemeral content. This kind of discounts can significantly improve click rates, download rates and purchase rates.
Adapt your application, with the same festive atmosphere as your advertisements: users should be able to recognize a familiar atmosphere between ads and the app content.
January is a great month to increase your marketing budget. It is even THE conducive month to enjoy attractive prices. Get your acquisition campaigns ready in January!  
Addict Mobile is the first 100% profit-oriented mobile media agency. With over 5 years experience, Addict Mobile provides mobile campaign management across the world: strategy, materials creation and localization, campaign optimization (pre-targeting, A / B testing, post-targeting) and real-time dashboard. Thanks to our technology, we are able to buy from more than 250 acquisition sources and ensure positive ROI. We currently manage $1+ million marketing budget monthly for international brands and top grossing applications.
ACTUALITÉS
Article

en relation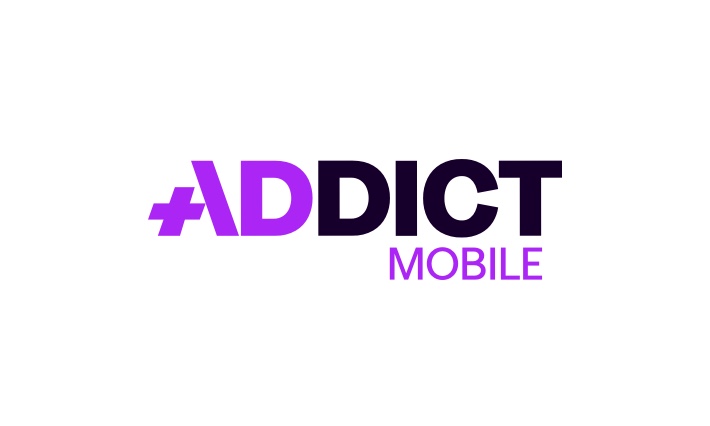 Cityscoot is the number one service for self service electric scooters. Launched in 2016 in Paris, the brand has rapidly expanded to...
Publié le 7 April 2021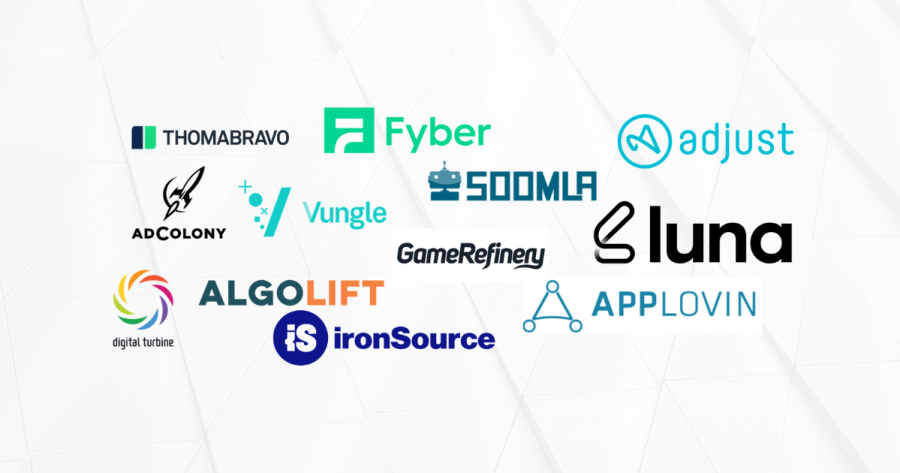 The latest major changes in the mobile app ecosystem (privacy, Apple's ATT Framework, maturity of advertisers.) are forcing players in the mobile ecosystem...
Publié le 1 April 2021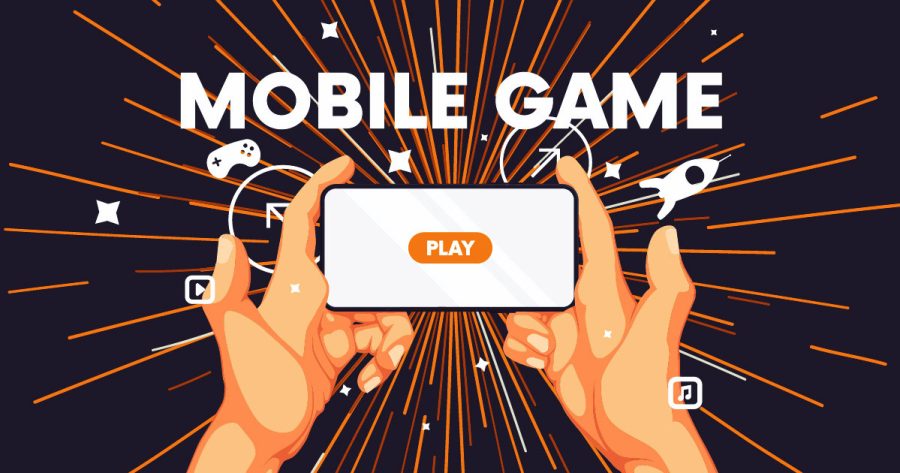 In our first article we explained the importance of the soft launch for launching mobile games: identifying objectives and KPIs to track, determining...
Publié le 29 März 2021