What is the secret recipe of financial success for a mobile app?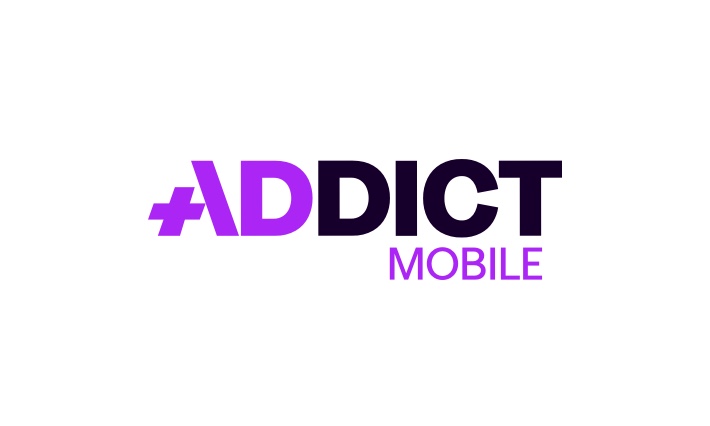 In 2014 Apple reported that its App Store had produced a record of 10 billion dollars, while Google Play Store reached a turnover of $ 6 billion. Google and Apple generate revenue by taking a commission on the purchase of an app (for paid apps) and on an in-app purchases (for free apps). The "Freemium model", with in-app purchases, clearly dominates the market: in 2017, 94.5% of applications downloaded will be free with in-app purchases.
Despite the app market explosion, less than 0,01% of mobile apps will be considered as a financial success by 2017.  The App economy looks like a "goose that lays golden eggs"; however it is a winner takes all game!
What is the secret of financial success for a mobile app?
We can say that an app is financially profitable when it generates enough revenues to cover development and maintenance costs. Nowadays less than 1% of mobile apps reach this break-even point.
Financial success happens when revenues are well beyond costs:
Thanks to the application virality: when the app is so viral that its user base grows naturally with hardly no marketing investment and is able to generate incomes on its own. Examples: Flappy Bird (gaming phenomena), Zombie Tsunami, Snapchat (social app), Tinder (dating app), etc..
Thanks to a high ARPU (average revenue per user): when ARPU is greater than acquisition costs, so that it is possible to profitably acquire new users thanks to mobile marketing campaigns. Example: mobile games like Candy Crush, Clash of Clans, Game of War, etc..
Is there really a secret recipe? It would be so simple… The perfect recipe combines several ingredients:
Maximize virality in order to attract organic traffic: that is to say natural users, not users purchased thanks to user acquisition campaigns. For instance with an app that meets a need, a desire or a problem never solved (and perhaps never expressed so far), with an innovative concept. Although virality on social networks enjoyed its heydays, it's always interesting to exploit them (Twitter, Facebook, Instagram, Snapchat).
Maximize the app attractiveness on the app stores: App Store Optimization. Firstly, it is important to optimize its presentation page on the stores, with the icon, the description, a trailer, which gives an overview of the app content, and screenshots. It is also possible to conduct A/B tests on the presentation page to define which marketing assets have the best "print to install" rate.
Maximize visibility in store rankings: the higher the application appears in the rankings (general or category rankings), the more organic downloads it will generate. But, how to appear in a top position in rankings? An algorithm, specific to each store, determines the ranking by taking into account 3 criteria: the number of downloads over a 24-72h period of time, the app retention and the average rating by users. A well-rated application with a good retention will have a better visibility in rankings. However it is often the download criterion that prevails. This is a virtuous circle where apps that generate most downloads will come to generate even more downloads thanks to their high position in rankings.
Maximize visibility in keywords search results: stand out among the top results of a search using specific keywords that are related to your apps. Beware that ranking algorithms take also into account the number of downloads, so here again famous applications are favoured. Furthermore, it's now possible to invest on keywords search ads to influence rankings: Google Play Store opened in September 2015 the opportunity to bid on certain keywords, like Google Adwords on the web.
Maximize monetization: it is the most effective method. Once the ARPU exceeds the user acquisition cost, it is possible to significantly expand the user base thanks to profitable acquisition campaigns. In order to increase ARPU, it is important to understand what is valuable to users, what would trigger a purchase. Optimize your marketing mix, with the 4 P's of Marketing : product, place, price, promotion…
When all these ingredients are combined, how to conduct profitable user acquisition campaigns ?
The break-even point varies greatly from one application to another. It depends on the app positioning (general public or niche market), its attractiveness, its retention, its average rating by users, the competition, etc. …
User acquisition cost varies from a few cents to ten dollars! For example, for a very casual quiz game, you could obtain an acquisition cost of approximately $0,1 to $0,2 per user. For a strategy game targeting "hard core gamers", the acquisition cost per user could be around $6-7 and even up to $15.
Acquiring profitable users has become a real science and requires advanced technologies to diversify acquisition sources and optimize every link in the advertising value chain: visuals, targeting, retargeting, selection and real-time optimization of acquisition sources and sub-sources, A/B tests, etc…
Addict Mobile is the first 100% profit-oriented mobile media agency. With over 5 years experience, Addict Mobile provides mobile campaign management across the world: strategy, materials creation and localization, campaign optimization (pre-targeting, A / B testing, post-targeting) and real-time dashboard. Thanks to our technology, we are able to buy from more than 250 acquisition sources and ensure positive ROI. We currently manage $1+ million marketing budget monthly for international brands and top grossing applications.
ACTUALITÉS
Article

en relation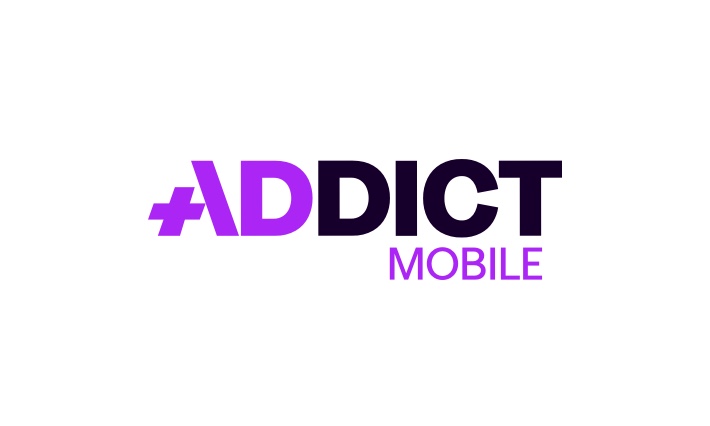 Cityscoot is the number one service for self service electric scooters. Launched in 2016 in Paris, the brand has rapidly expanded to...
Publié le 7 April 2021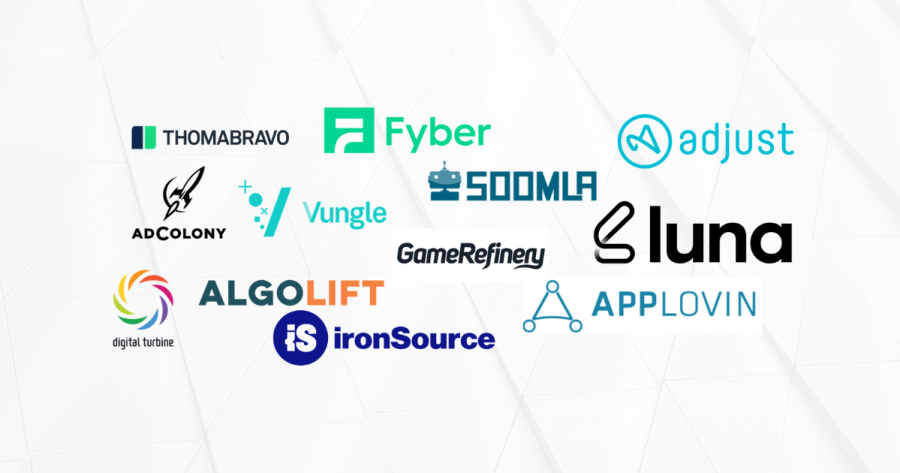 The latest major changes in the mobile app ecosystem (privacy, Apple's ATT Framework, maturity of advertisers.) are forcing players in the mobile ecosystem...
Publié le 1 April 2021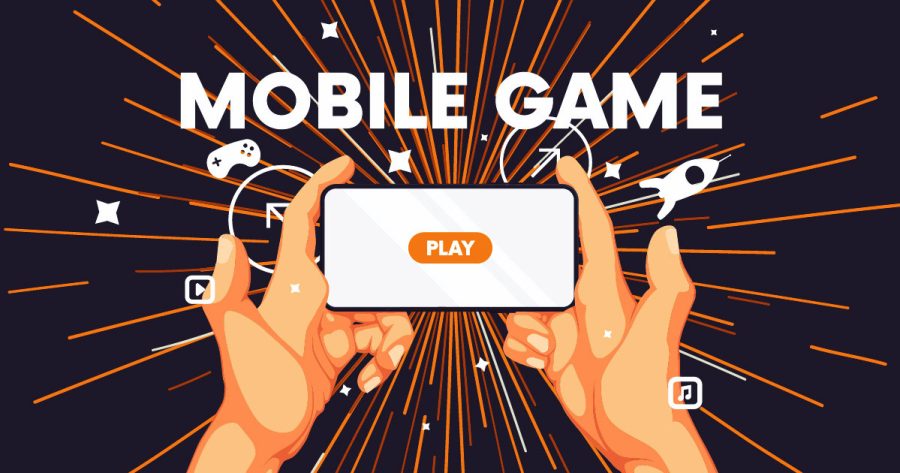 In our first article we explained the importance of the soft launch for launching mobile games: identifying objectives and KPIs to track, determining...
Publié le 29 März 2021