User Acquisition: Designing a Mobile Marketing Strategy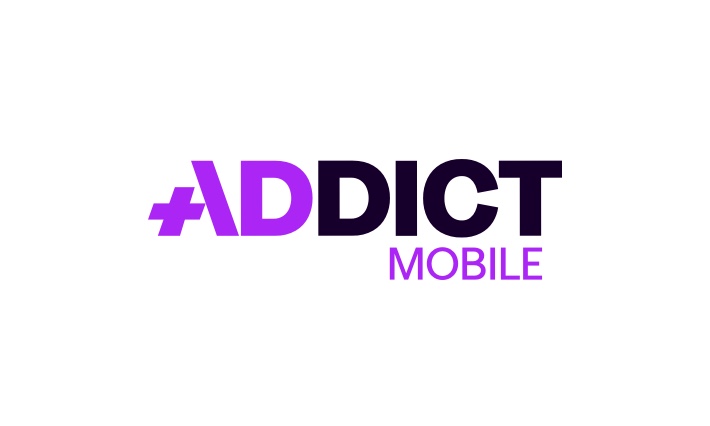 What are the first steps involved in designing a mobile advertising campaign with clients?
For years, launching user acquisition campaigns meant acquiring downloads and reaching a high position in the App Store rankings, no matter where the traffic came from, no matter the ROI, no matter the quality. Thanks to tracking tools, we can now track precisely where a user comes from, and what his behavior is within the application (purchases, tutorial completion, level 10 achievement etc..). The market has drastically evolved over the past year! We can now adapt a mobile advertising campaign based on our clients short or long run objectives: profitability, visibility, other metrics (registration, retention).
For instance, when launching a new app, your plan can be to acquire as much traffic as possible during the first 2 weeks, and then sustain with 100% positive ROI campaigns. We have some clients going public shortly, whose objective is to reach a certain level of subscription to their service: a short term, volume-based strategy. Other clients are pure mobile player, meaning 100% of their turnover comes from their app (gaming, other service providers): they focus on 100% profitability.
What are the biggest challenges for acquiring customers on mobile and how do you help with this?
Unlike on the web, the overall available traffic on mobile is totally fragmented and relatively small, – offer is a lot smaller than demand – . In this market context, I would say acquiring customers on mobile faces 3 major challenges:
competition on acquisition costs.

competition on volumes: the more customers you want, the more expensive (per customer) it is.

high barriers to entry if you want to run acquisition campaigns on your own. To obtain affordable, positive-ROI customers, or to scale volumes, you will need to buy from 200+ acquisition sources.
The best way to achieve significant volumes at a reasonable price is to buy traffic on as many sources as possible, targeting your customers' segment. The market is still young: there are very few technologies and/or agencies offering this service!
How do you help clients measure the success of mobile advertising campaigns?
Thanks to our past experience in mobile gaming, we have a culture of ROI. We target 100% positive ROI for our campaigns. We tell our clients: don't buy downloads, buy profitability. Spend $ only where you know you can earn more $. Measuring success is key!
We collect data through a third party tracking tool (eg: Adjust, Appsflyer, Tune, Kochava etc..). This is a SDK our client should integrate within their app, to get key data on each user: where they come from (which acquisition source), data on retention (number of sessions, returning rate after day 1 or day 7 of day 30 etc..), data on monetization (number of in-app purchases, amount of purchases, number of ads seen or clicked etc..) and data on user experience (tutorial completion, level 10 achievement, full registration etc..).
We compare data from each acquisition source to our initial KPIs and profitability objectives. Success varies a lot from an acquisition source to another! Every day, we spend all our time, energy and brain analyzing data and optimizing our campaigns: we stop non-profitable sub-sources or non-profitable segments and reallocate efforts to the most profitable sources.
How do you help clients understand which markets / OS / CPIs / Volumes to target?
Defining the perfect mobile advertising strategy (countries, OS, CPIs, Volumes) depends on each application and is quite hard to predict. An application can be very attractive and monetize 2$ per user in the US and only 0,3$ in Brazil or Russia.
Based on our experience, we know :
– localization has a huge impact on user experience and monetization: you can expect up to 30-50% less in revenues if your app is not localized.
– countries like Nordics/Switzerland/Arabic countries monetize better than Brazil/Spain/Mexico but the audience is smaller.
– competition on acquisition costs is high in Australia / Canada, which are two countries where publishers "soft launch" their application, meaning where they do real-life tests.
– iOS still monetizes 30% to 70% more than Android, but volumes are much higher at lower cost on Android.
We use our experience and knowledge of the market to advise a specific mix of countries / OS / CPIs to each client. But to be honest, the market conditions evolve rapidly and it's very hard to predict how User Acquisition will work for each application. So we are quite humble with our predictions: the best is to test, test, test..! We run test campaigns and we adapt our targeting accordingly.
We also run test campaigns for each creative material (banner, interstitial, videos etc.): click through rate and download conversion rate vary a lot depending on countries and material appeal. We see differences up to 300% between two banners!
What type of targeting might you recommend topic / contextual / placement / interest – for different clients and why?
Targeting is key for profitable mobile advertising campaigns. The more you target, the higher your CTR (click-through rate, ie print to click rate), CSR (conversion rate, ie click to install) and KPI (purchases, registration, retention etc..) will be. For a casual game, if you target females older than 24, having played and already paid in Candy Crush and Soda Saga, you are more likely to get a quality user who will meet your retention and monetization KPIs.
Targeting should help finding your best users to meet your objectives. For a client with an application related to photography, we realized after testing that female users would realize 80% of global revenues, and that female users younger than 24 years old would not monetize at all. So now we only target female users aged 24+!
Drawbacks of targeting sometimes are: volumes are too small (your reached audience gets smaller), or prices are too high (because of harsh competition on your targeted segment). For instance, targeting male 24+, having interest on strategy games or even having already paid on strategy games can lead to acquisition costs of 5$ CPI !
Targeting is clearly the future of UA on mobile, the possibilities will be huge. However right now, less than 50% of acquisition sources offer efficient targeting options (Facebook, Twitter, Adwords, DSPs..).
ACTUALITÉS
Article

en relation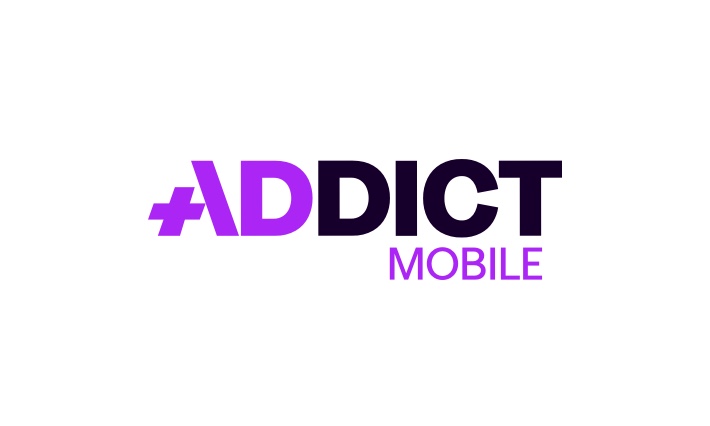 Cityscoot is the number one service for self service electric scooters. Launched in 2016 in Paris, the brand has rapidly expanded to...
Publié le 7 April 2021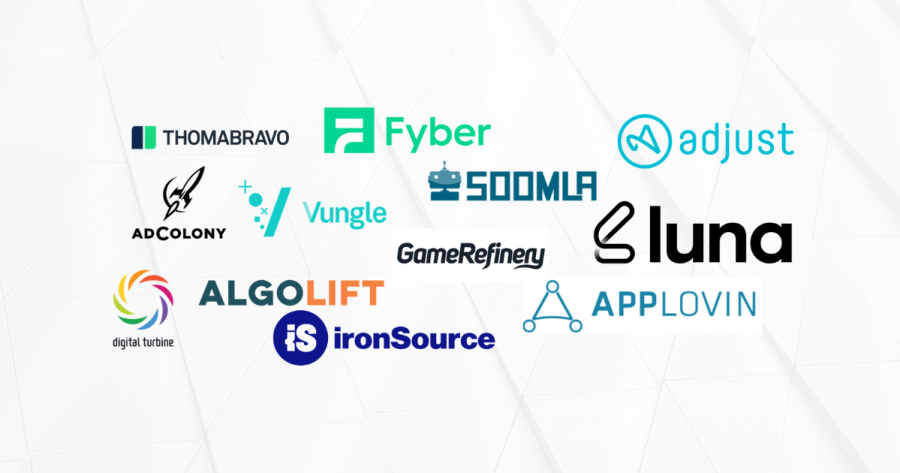 The latest major changes in the mobile app ecosystem (privacy, Apple's ATT Framework, maturity of advertisers.) are forcing players in the mobile ecosystem...
Publié le 1 April 2021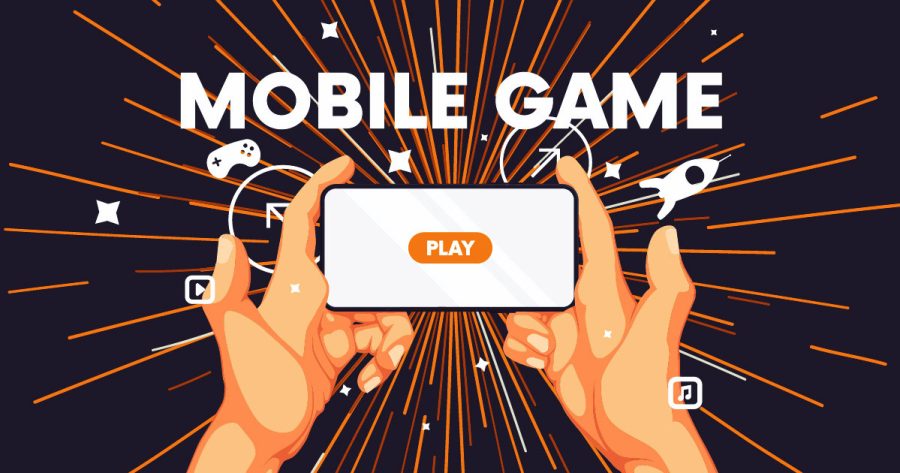 In our first article we explained the importance of the soft launch for launching mobile games: identifying objectives and KPIs to track, determining...
Publié le 29 März 2021